Jharkhand is an ultimate holiday destination for wildlife and nature lovers for a perfect rendezvous with wildlife.The Land of Forests, as it is commonly known,Jharkhand offers an amazing experience for people who can relate to the earthy side of living. Blessed with the bounty of beautiful mountains, waterfalls, and hills, the state is rich in culture and heritage. Abundant natural beauty together with several tourist attractions like museums, holy shrines, wildlife sanctuaries and many more adventurous avenues, can make Jharkhand tourism the best experience of your life.
WaytoIndia.com has hand-picked the best places to visit in Jharkhand for a memorable tour.
Top 10 Places to Visit in Jharkhand
#1: Ranchi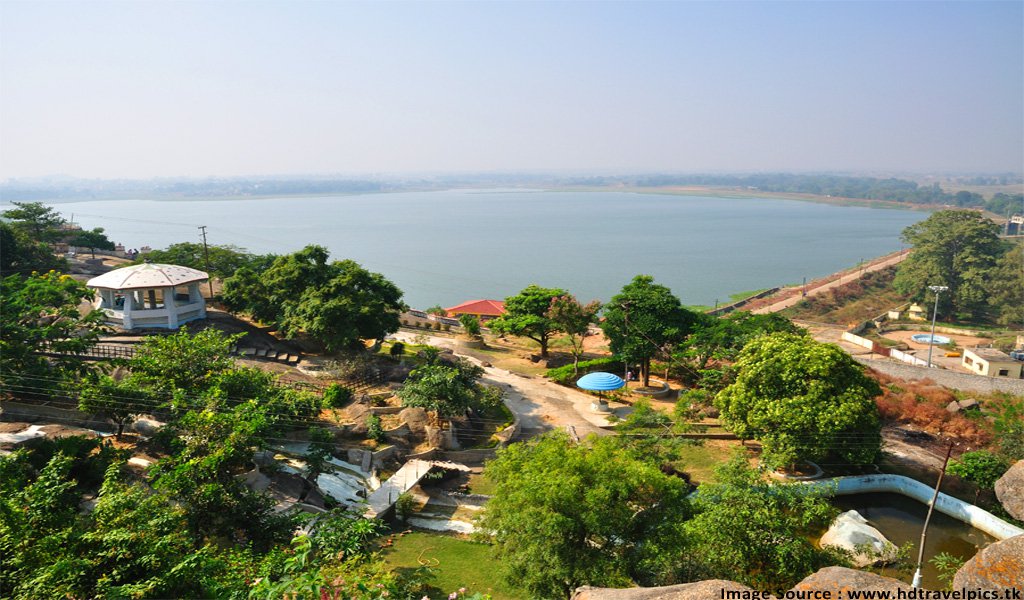 Ranchi, the City of Waterfalls, is one of the finest places to visit in Jharkhand. It is the city where you can find the most mesmerizing views of waterfalls in the country. You can enjoy more than just an ordinary stay in Ranchi, amidst some of the finest water falls in the country. Ranchi truly offers a sojourn worth-remembering for the rest of your lives.
Popular Attractions:Hundru Falls, Dassam Falls, Paanch Gagh Falls, Kanke Dam, Birsa Zoological Park, Jonha Falls, Ranchi Lake, Sun Temple, Deer Park, Jagannath Temple, Nakshatra Van, Pahari Mandir and Rock Garden.Nearest Airport:Ranchi Airport.Railway Connectivity: Regular trains exist from Ranchi Junction, Ray, Namkon, Ranchi Road and Hatia Railway Stations.
#2: Jamshedpur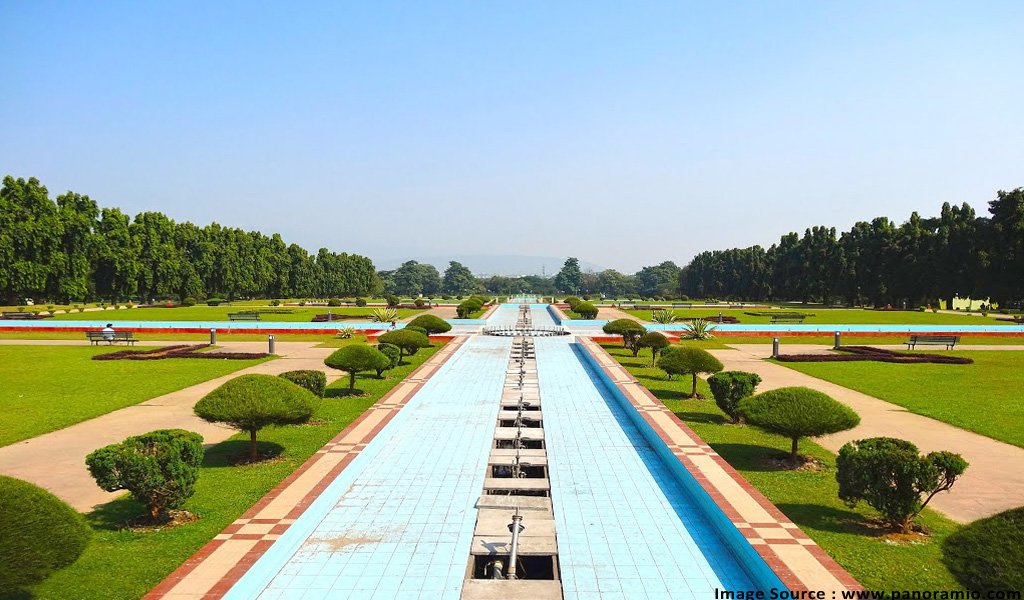 Jamshedpur is popularly known as the Steel City of India. It is one of the largest cities in Jharkhand, and a home to the first ever iron and steel company of India, Tata Steel. It offers an interesting experience to visitors, especially to people who love the nature and seek comfort in nature's beauty. In addition, Jamshedpur is also the Industrial City of India, founded by Jamsetji Nusserwanji Tata, the founder of Tata Group. Nature is at its best in Jamshedpur, with lush greenery all around and plenty of attractive spots to ensure that you can enjoy a delightful holiday with family.
Popular Attractions:Dalma Hills, Jubilee Park, Jayanti Sarovar, Jubilee Lake, Tata Steel Zoological Park, Tribal Culture Centre, Bhuvneshwari Temple, Hudco LakeNearest Airport: Sonari Airport.Railway Connectivity: Regular train services to Jamshedpur from Tatanagar Junction, Adityapurand Gamharia Railway Station.
#3: Hazaribagh
Hazaribagh is a picturesque holiday destination that largely contributes to Jharkhand's wildlife tourism. An abundance of great hills, lush greenery, and soothing weather, makes this place a must visit. Situated at a higher altitude of 2019 ft., this city boasts the land of flora and fauna, commonly known for luxurious health resorts. The City of Thousand Gardens, as Haziribagh translates to, does not mean that the city is only filled with gardens. There are several waterfalls, temples, wildlife sanctuaries and hills too adorning this city.
Popular Attractions: Canary Hills, Suryakund, Isko Village, Hazaribagh Wildlife Sanctuary, Kinar Dam, Hazaribagh National Park, Urwan Tourist Complex, Rajarappa Temple Nearest Airport:Ranchi Airport, 102 km. from HazaribaghRailway Connectivity:Regular trains from the Hazaribagh Road Station.
#4: Deoghar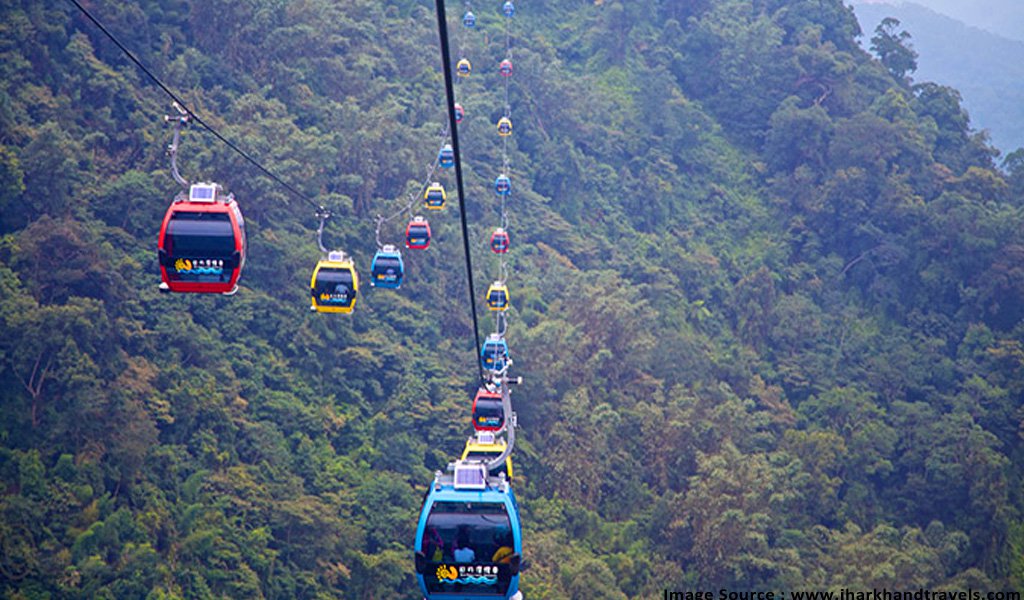 Deoghar is one of the finest religious tourism destinations in Jharkhand. With several Hindu temples dedicated to Lord Shiva, this place is perfect for pilgrimage. Deoghar is a place where you can enjoy a joyous holiday, immersed in the natural beauty of the city and its tranquil surroundings. It offers a feast for your eyes and you can experience an amazing stay. The ancient Baba Baidyanath temple is located in Deoghar, which is supposedly one of the 13 Jyotirlingas found in India.
Popular Attractions:Basukinath, Trikuta Hills, Harila Jori, Jaisar Children's Park, Kundeshwari, Shivganga, Nandan Pahar, Ajgaibinath, Rikhia Yogashram, Satsanga Ashram, Kathikund, Hathi Pahar Nearest Airport:Gaya Airport, 186 km. awayRailway Connectivity:Deoghar Railway Station
#5: Giridih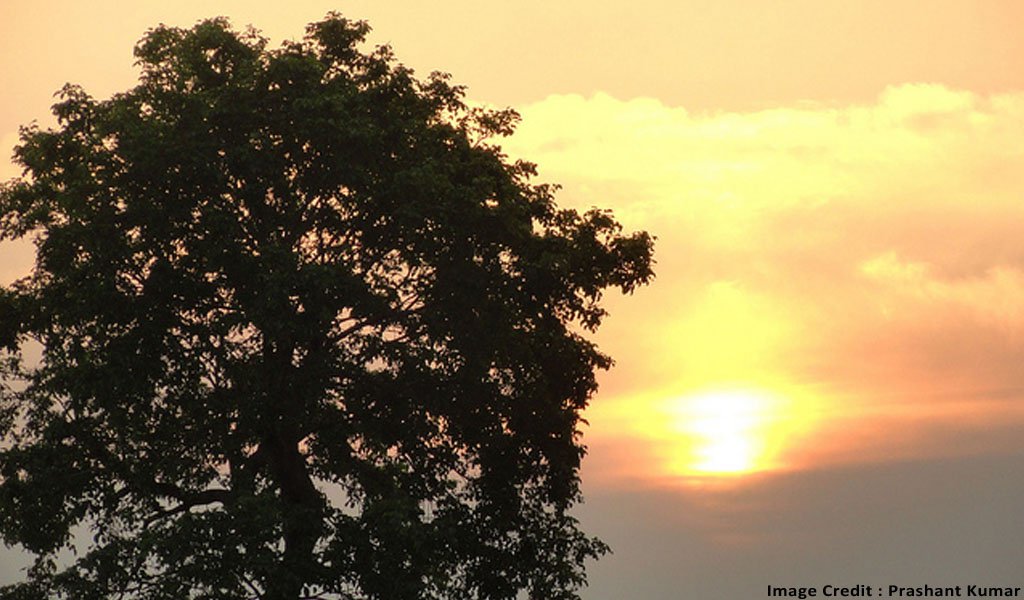 Giridih, once included in Hazaribagh, is now a city on its own. The city was separated in 1972 and, since then it has been known for the verdant hills and mining towns. Lush green land and forests of Giridih boast Sal tree plantation. There are Palash, Mahua, Semal and Bamboo trees all over the city. The Land of Hills, as it is commonly known, Giridih is famous as Jain pilgrimage. There are many Jain Temples and buildings that make this city a desirable choice for holidays. Charming hills, bountiful valleys, temples and dams contribute to Jharkhand tourism.
Popular Attractions:Parashnath Hills, Madhuvan, Usri Fall, Surya Temple, Jharkhandi Dam, Langta Baba Samadhi Sthal, Harihar Dham, Khandoli Park and Dam, Devari Temple Nearest Airport: Ranchi, 119 km. away from Giridih.Railway connectivity:Maheshmunda, Giridih and Telo.
#6: Sahibganj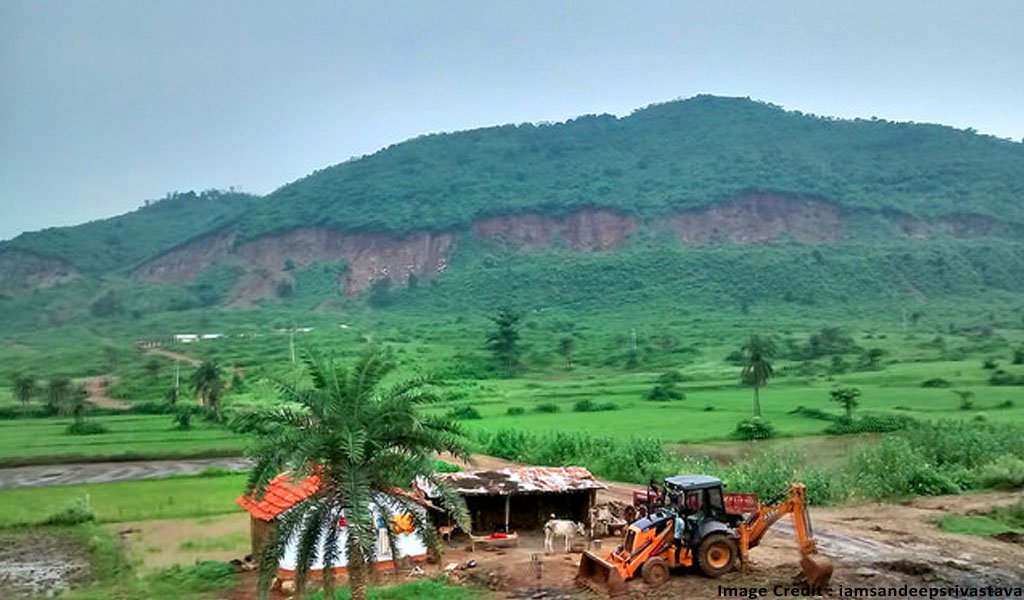 A perfect place for a family vacation during Jharkhand tour, Sahibganj offers your wonderful sightseeing, trekking and photography sites. Lovely weather with exquisite surroundings of this city enriches the visit, regardless of season.
Popular Attractions: Mary's Church, Rajmahal, Mangalhat, Moti Waterfall, Shivgadi Temple, Bhagwa Kuan, Shukravasini Temple, Teliagarhi Fort, Binduvasini Temple, Raksisthan Temple Nearest Airports:Bagdogra (178 km.) and Patna (248 km.).Railway connectivity:Sahibganj Railway Station is the nearest.
#7: Dhanbad
The Coal Capital of India, Dhanbad, is growing in popularity as a Jharkhand tourism destination. You can explore the distinctive beauty of this state. There are picturesque valleys and green forests in the city, together with refreshing lakes, temples and dams.
Popular Attractions :Dalmi, a holy religious site. Jain temples and sitesNearest Airport: Ranchi Airport (121 km.) and Gaya Airport (186 km.).
Railway connectivity:Dhanbad Junction is the nearest station.
#8: Bokaro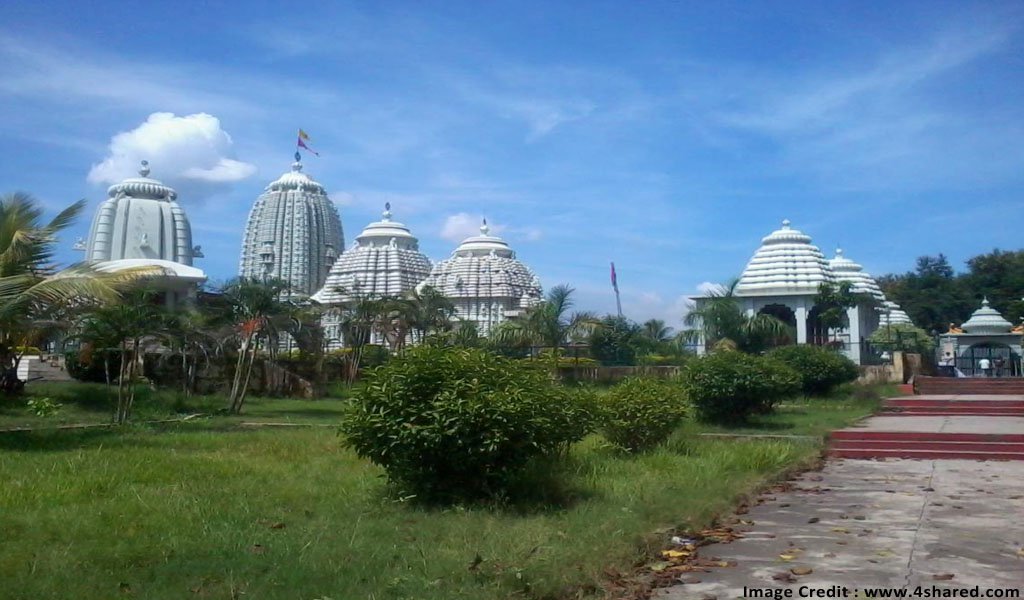 Bokaro is among the best places to visit in Jharkhand, known for widespread coal, steel industries and city life. The city is blessed with natural sites as well as attractions. This is the ideal place for nature lovers, devotees, and travellers.
Popular Attractions:Bokaro Steel City, Garga Dam, Jawaharlal Nehru Biological Park, City Park, Bokaro Ispat Pustakalaya, Jagannath Temple, Gayatri Mandir, Chas, Kali Mandir, Siwandih, Noori Masjid, Aaiyappa MandirNearest Airport: Ranchi Airport (87 km.) and Gaya Airport (169 km.).Railway connectivity:Nearest railway station Bokaro Steel City and Chandrapura Junction
#9: Netarhat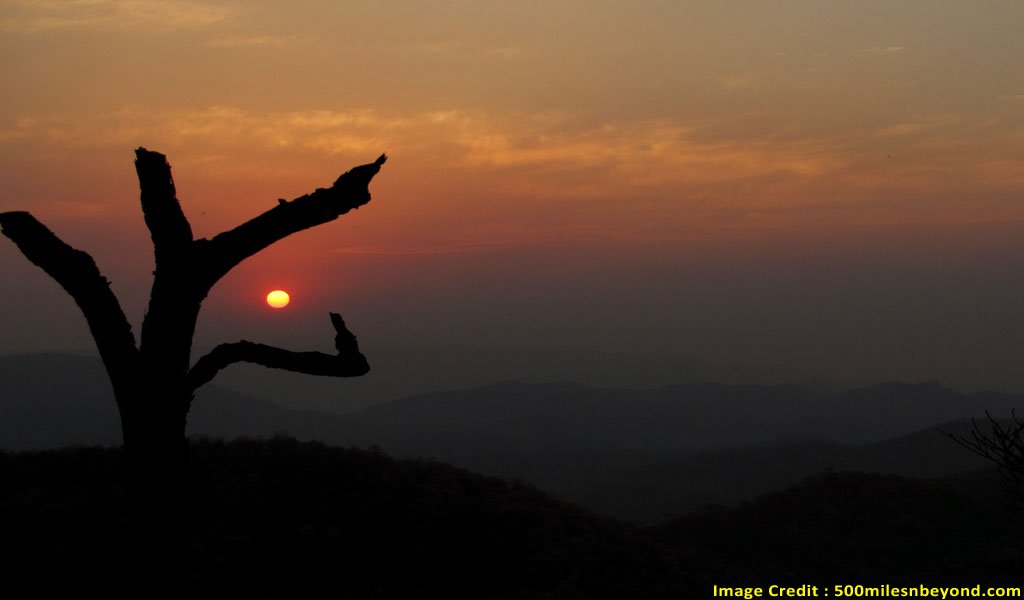 A lovely hill station in Jharkhand city, at a height of 1128 km., Netarhat is the Queen of Chotanagpur. Scenic landscapes and tranquil surroundings can blow your mind and steal your hearts. If you want to leisure in Jharkhand, this is the perfect place. A combination of comfortable weather and picturesque beauty, you can enjoy a lovely vacation with family in Netarhat.
Popular Attractions:Netarhat Hills, Koel View Point, Sadni Falls, Mangolia Sunset Point, Upper Ghaghri Falls, Lower Ghaghri Falls Nearest Airport: Ranchi (160 km.).Railway connectivity: There's a railway station in Netarhat.
#10: Palamu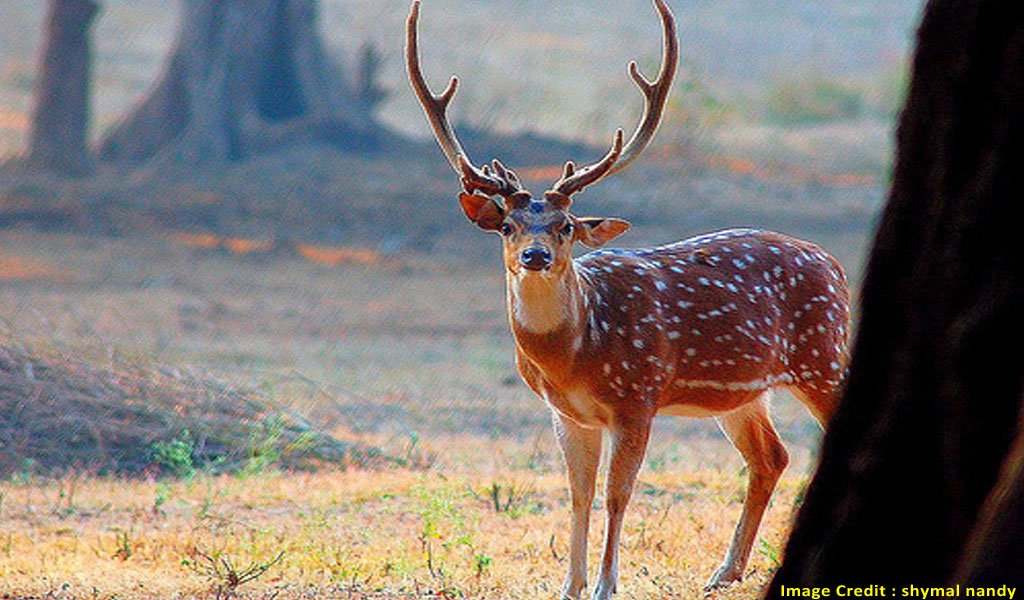 Palamu is a wonderful holiday destination, not very far from Ranchi. It houses national parks and wildlife sanctuaries, and offers opportunity to nature lovers to trek and enjoy the luxury of nature. The city boasts its rich cultural heritage that brings in admirers from various corners of the glove.
Popular Attractions: Palamu Wildlife Sanctuary, River Koel, Betla National ParkNearest Airport: Ranchi (190 km.).Railway connectivity:Nearest railway station is Daltonganj (25 km.).If you wish to enjoy the uniqueness of these top 10 places to visit in Jharkhand, let WaytoIndia tour experts design a customised itinerary for you.