Being in "God's Own Country" is an experience of a lifetime! Kerala is beautifully nestled amid the mighty Western Ghats on one side and the glorious Arabian Sea on the other, presenting a breathtaking blend of exotic beaches, quaint hill stations, charming backwaters, amazing wildlife, and fabulous cosmopolitan lifestyle. No wonder, why Kerala is one of the most sought after tourist destinations in the world. However, if you are looking for peace, tranquility and repose, explore the virgin beauty of Kerala – the marvelous palm-fringed beaches that are still unexplored, unspoiled, and unknown. We bring to you the top beaches in Kerala that will mesmerise your senses.
Top Beaches In Kerala
#5. Kappil Beach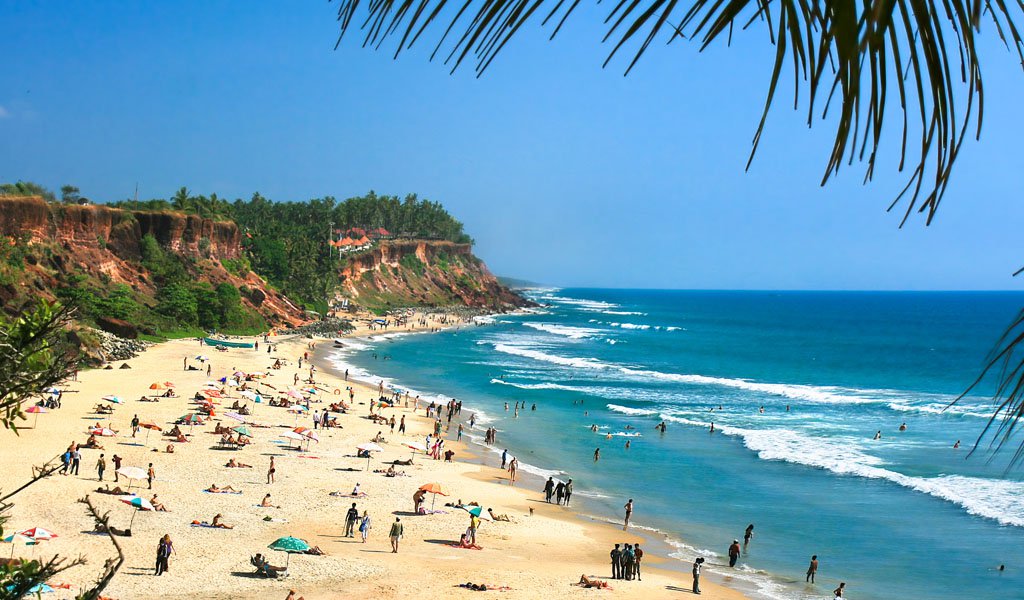 A heavenly and tranquil destination for travelers looking for sheer solitude, Kappil Beach is one of the most beautiful beaches of Kerala, which is still unexplored and untouched by commercialization and modern lifestyle. The golden sand beach, lush coconut palms swaying with the wind, salubrious climate, azure sea, and tranquility makes the place an abode for relaxation, peace and comfort.
#4. Secret Beach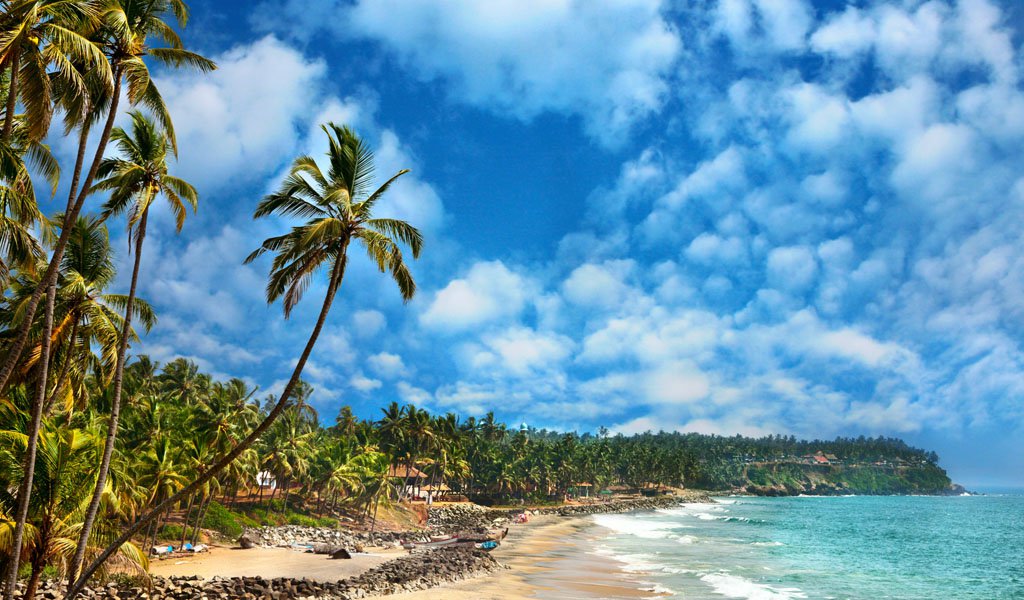 The Secret Beach is located in Alleppey, secluded and undiscovered at the heart of a quaint fisherman village. Sheer peace and tranquility will take you back in time, where you can relax and watch the glorious sun set along the sea. Swaying palms, silver sand, waves splashing on the shore…be ready for an experience that you will cherish forever.
#3. Samudra Beach 

The exotic and uncharted Samudra Beach is located at Kovalam in Thiruvananthapuram. One of the most beautiful beaches of Kerala, it is still unexplored and less known that gives you splendid opportunity to soak in the sun and sea in sheer tranquility and comfort. Simply relax on the beach and see the waves crashing splendidly on the rocks; feel gentle breeze kissing your face; unwind and rejuvenate. Trivandrum International Airport and railway station is 11km from the beach.
#2. Poovar Beach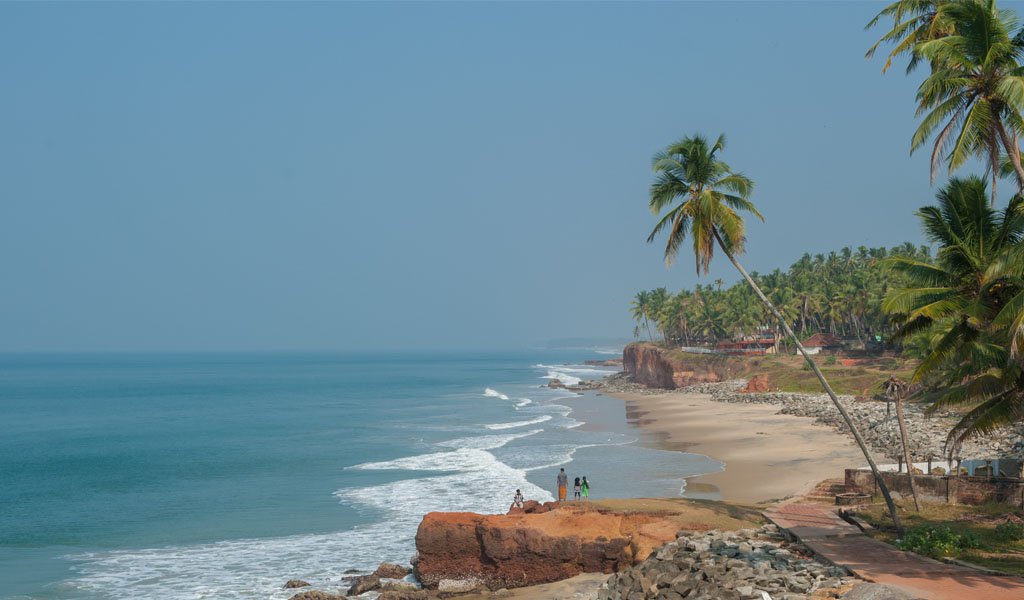 One of the most beautiful and unexplored beaches of Kerala, Poovar presents exotic golden sand, emerald sea, and lush coconut palm that will amaze you. Being in Poovar, you will discover life hundred years ago, unexplored and undisturbed. It is the ultimate destination to experience Kerala's quintessential beauty and indulge into the pleasures of sunbathing and relaxation.
#1. Muzhappilangad Drive-in Beach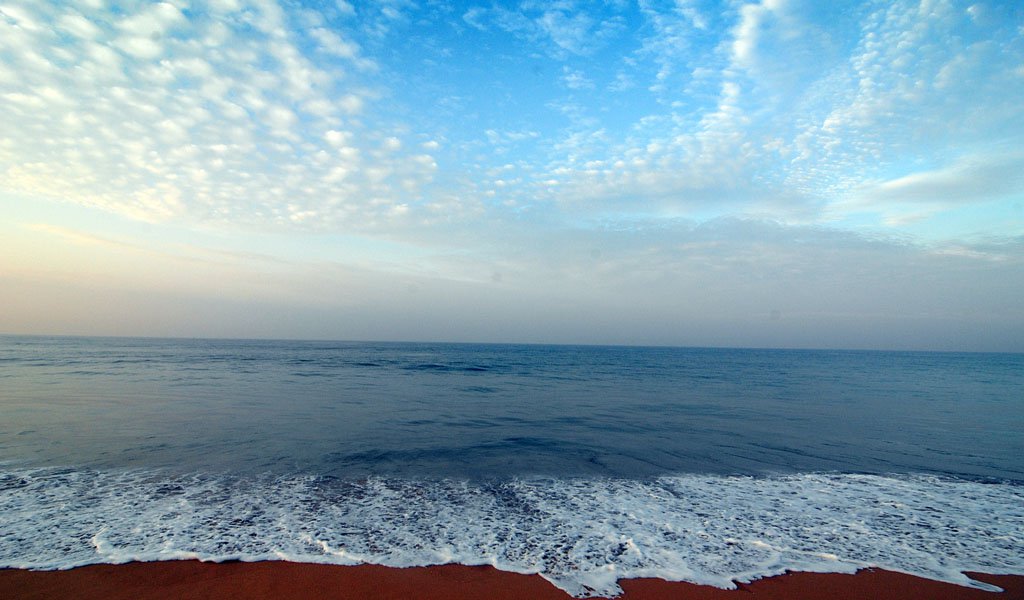 Located in Kannur district of Kerala, Muzhappilangad is the largest drive-in beach in Asia. The hidden jewel presents a blissful amalgamation of scenic beauty, azure sea, and a plethora of adventurous activities. Indulge into the exquisite view and nature's splendor as the sun rises and sets along the shore. Take a cool dip into the sea and unwind your senses; relax and rejuvenate. For those who love adventure, opportunities for water sports and driving stunts are plenty. Don't miss the Beach Festival celebrated every year in April.
If you are looking for seclusion and serenity at the lap of nature, the beautiful and unexplored beaches of Kerala will give you every reason to rejoice, unwind and rejuvenate. Make sure these beaches are on your bucket-list when you visit Kerala next time.Waytoindia.com offers best options on Kerala Tours for which you may write on info@waytoindia.com .