Shimla in itself is a popular tourist destination that will keep you hooked all through your holiday. However, read about following tourist places near Shimla if you are looking for something off beaten from the regular tourist trails of Shimla. Here are some good options of picnic spots around Shimla.
Tourist Places Near Shimla
1. Kufri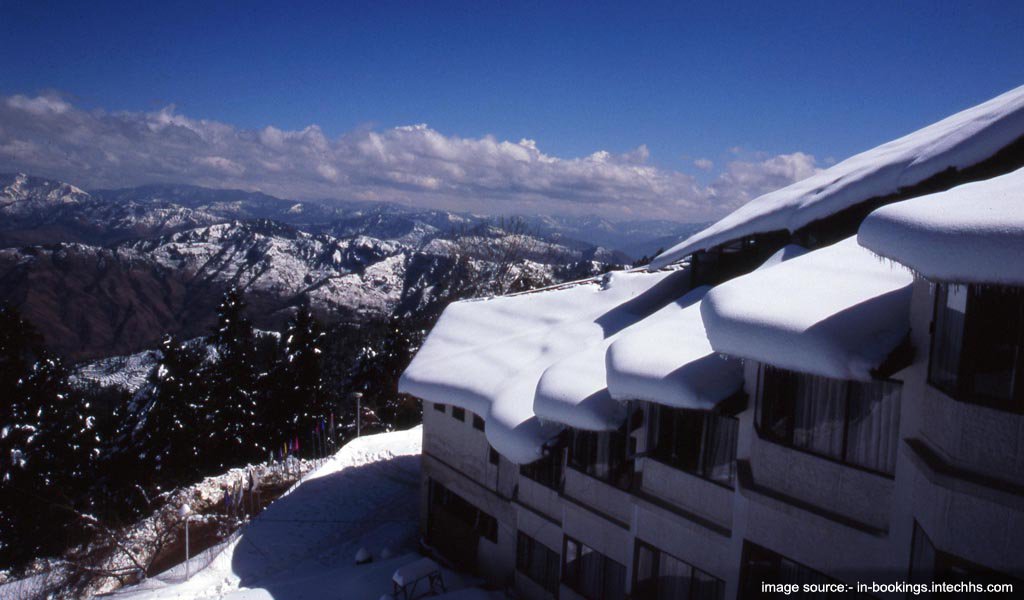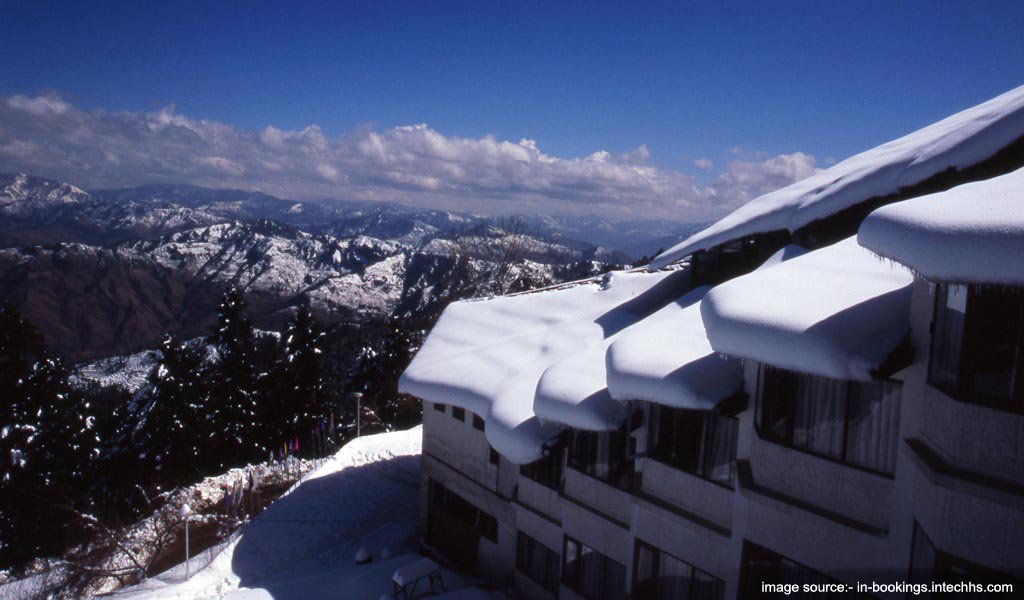 One of the most important tourist places near Shimla is Kufri.
Nestled in the mighty Himalayan ranges, Kufri is a delightful hill station which is situated at a distance of 20 km. from Shimla.
An erstwhile summer resort of the British, which dates back to 1819, the popularity of Kufri has grown by leaps and bounds over the years.
It is famous for its different trekking trails including treks to Manali, Shimla, Rewalsar and Fagu among others. Kufri along with Shimla and Chail form the Golden Triangle of Himachal Pradesh and is quite popular among tourists.
The annual winter sports festival held in February is another major attraction for tourists.
2. Narkanda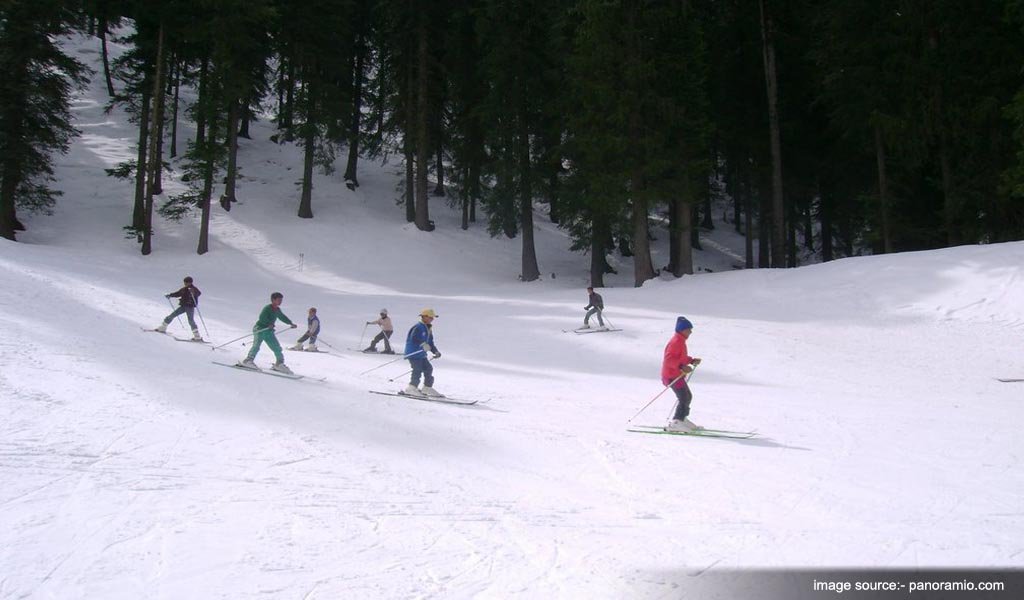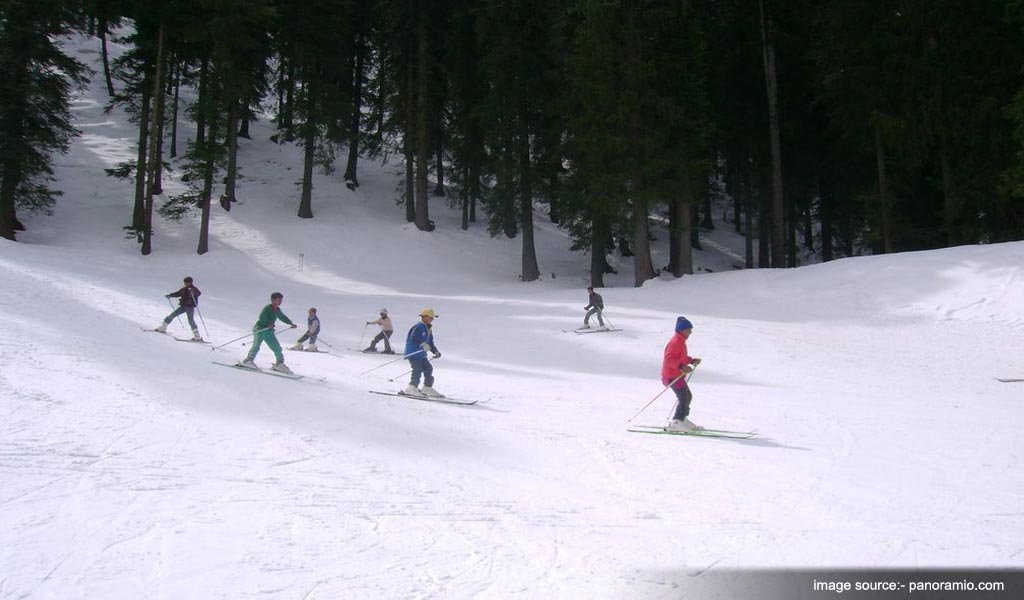 Situated at an altitude of 8100 feet, Narkanda is a hill station that lies between the valleys of River Sutlej and Giri in Himachal Pradesh.
Popularly called as the 'Getaway to Apple Country', Narkanda is only 65 km. from Shimla. It is famous for many outdoor activities like skiing, angling and winter sports.
Set amidst dense forests, Narkanda is stunningly beautiful and offers scenic views of the snow-clad mountains.Due to the scenic views from Narkanda, we have listed it amongst best tourist places near Shimla.
3. Kasauli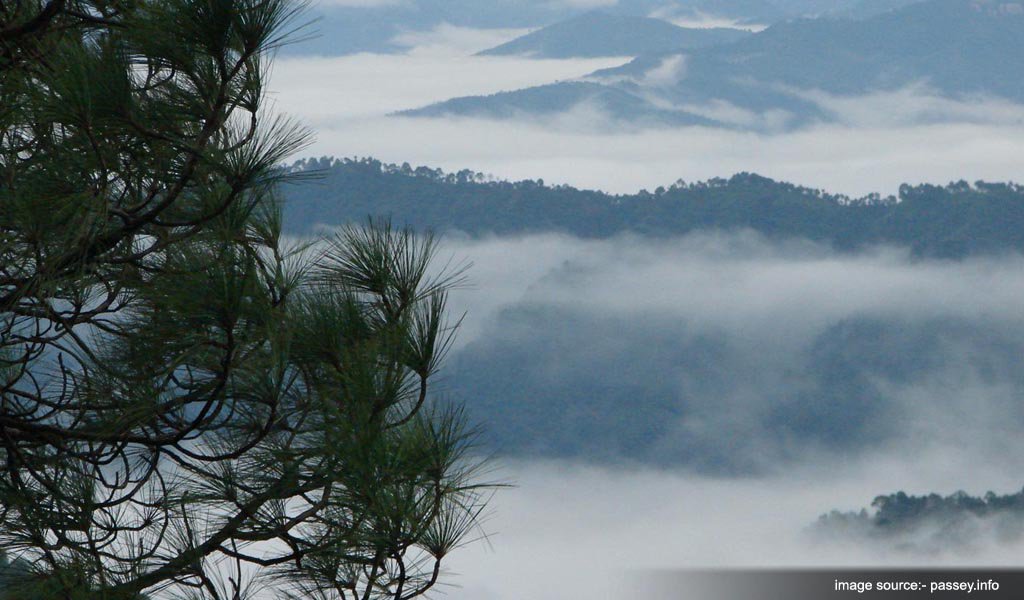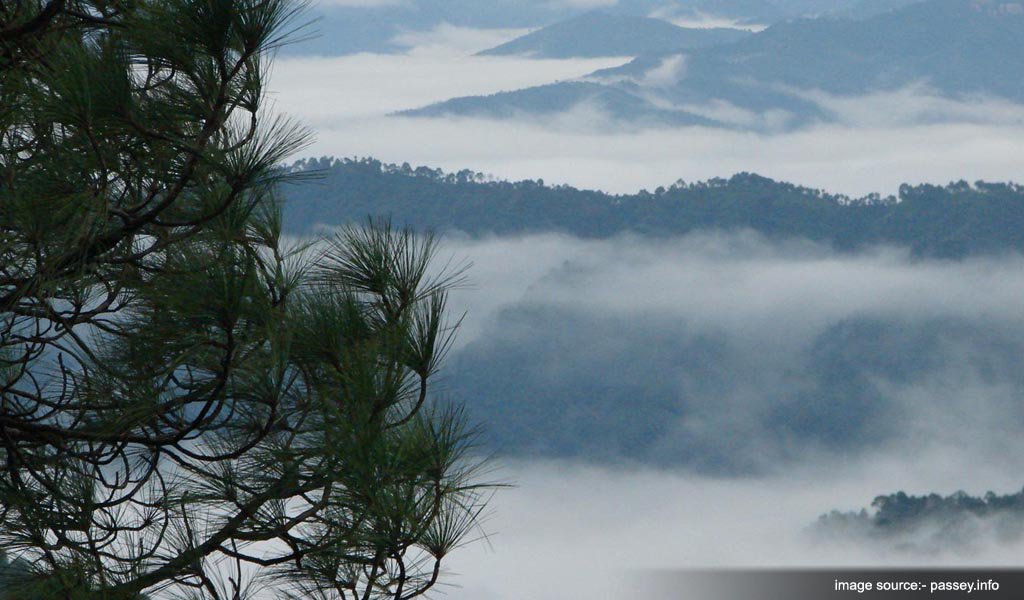 Sitting pretty at an altitude of 1927 metres, Kasauli is a small hill station in Himachal Pradesh, which is highly rated for its snow clad mountains, pleasant climate and dense forests.
It is also home to an army cantonment. It is located at a distance of 77 km. from Shimla.
Some of the tourist attractions here include ancient Gothic style churches including Christ Church and Baptist Church and period bungalows in Victorian architectural style.
The highest point in Kasauli, the Monkey Point (Manki Point) offers great views of the distant plains of Chandigarh and the Sutlej River on a clear day.
There is a small temple dedicated to Lord Hanuman on the hill top where you see large groups of monkeys.
4. Chail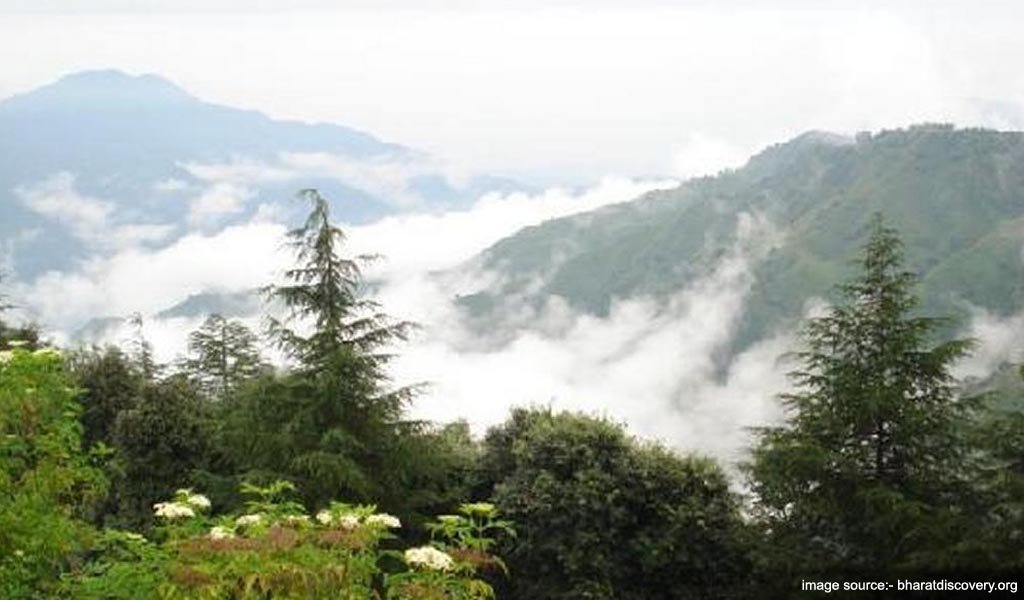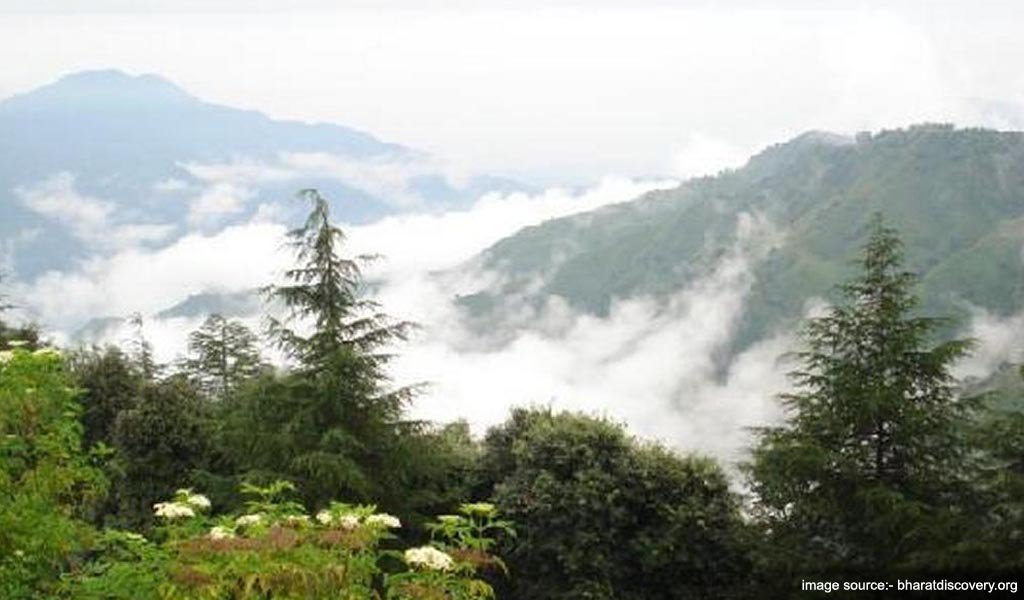 It is a beautiful hill station in the in the Shiwalik region of Himachal Pradesh.
Only 63 km. from Shimla, Chail overlooks the spectacular Sutlej valley and spreads over three hillocks – Rajgarh, Pandewa and Sadh Tiba. Great views and pleasant climate make it among the popular tourist places near Shimla.
5. Solan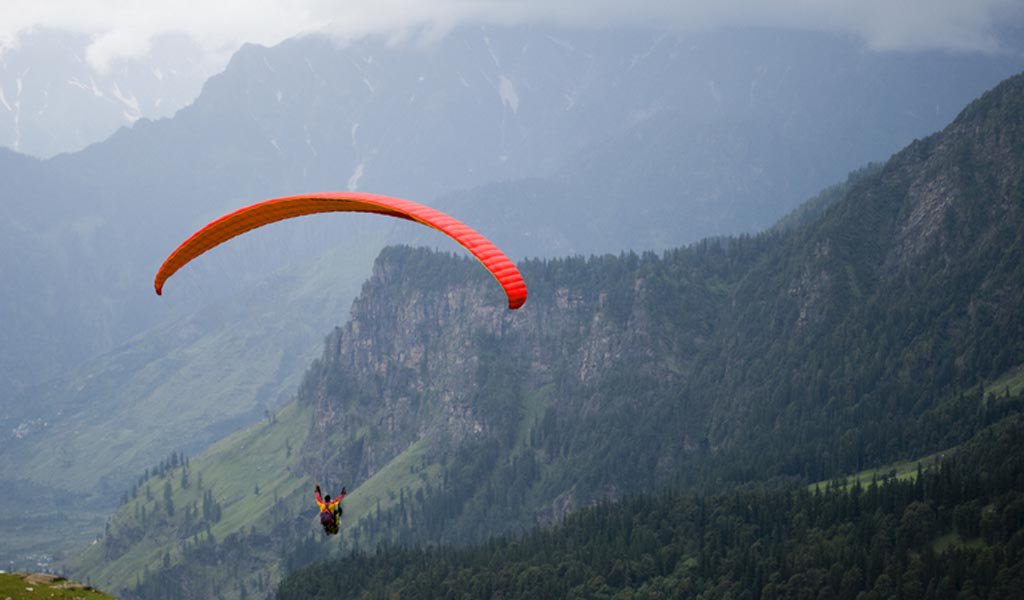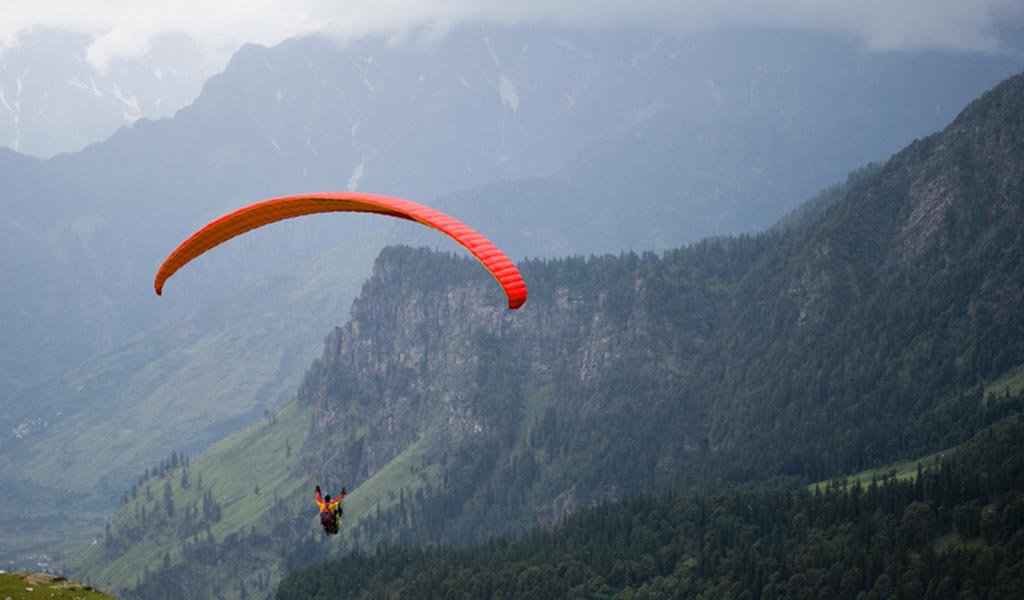 Located at a distance of 50 km. from Shimla is famous for mushrooms and tomatoes. This densely forested hill station makes a perfect base to explore the other popular hill stations like Kasauli, Kalka and Chail.
6. Mandi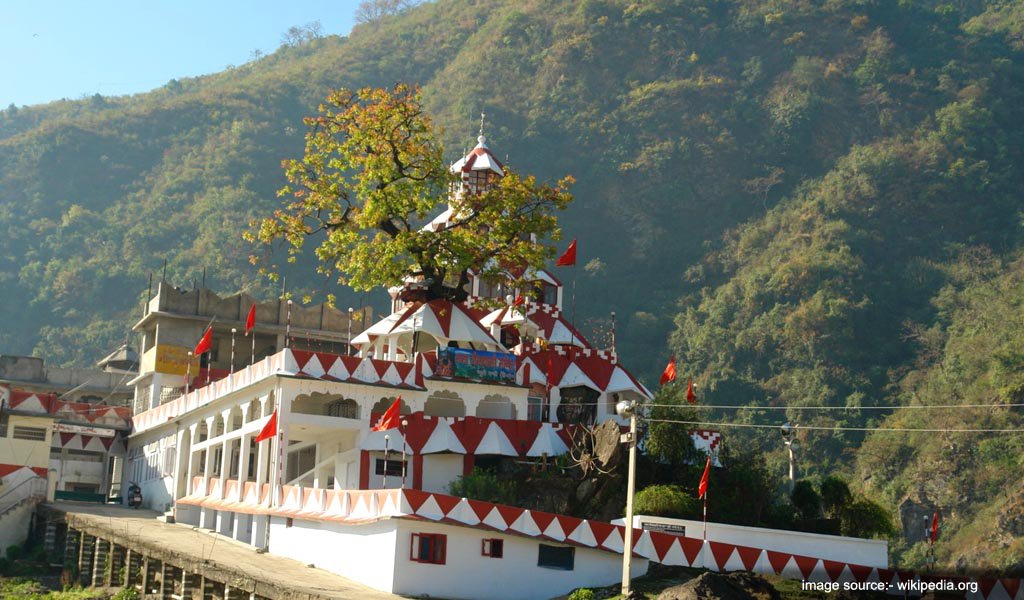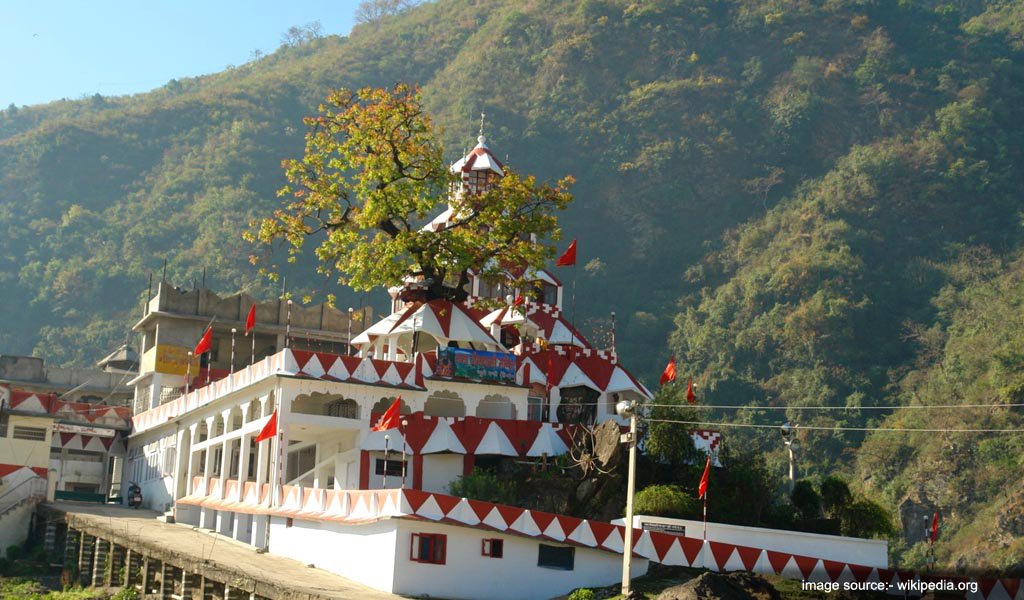 Mandi is a small town located at a distance of 70 km. from Kullu that holds on to its medieval charm.
It is a popular hill station that is sought after for its snow clad mountains and natural beauty. Situated on the banks of Beas River, Mandi is also known as the 'Varanasi of East' because of its stone temples.
Most of these temples are dedicated to Lord Shiva.
7. Mashobra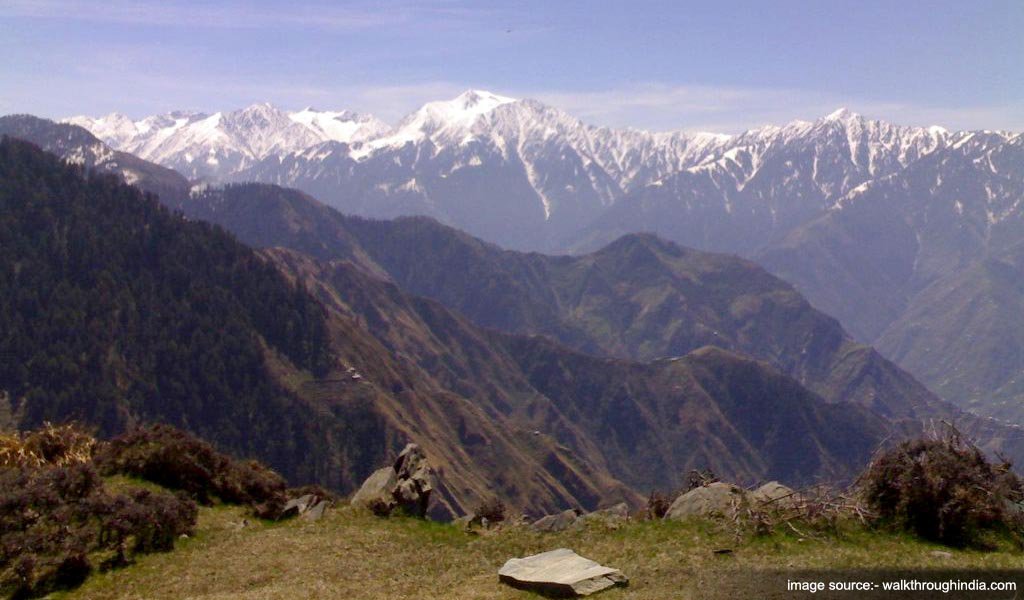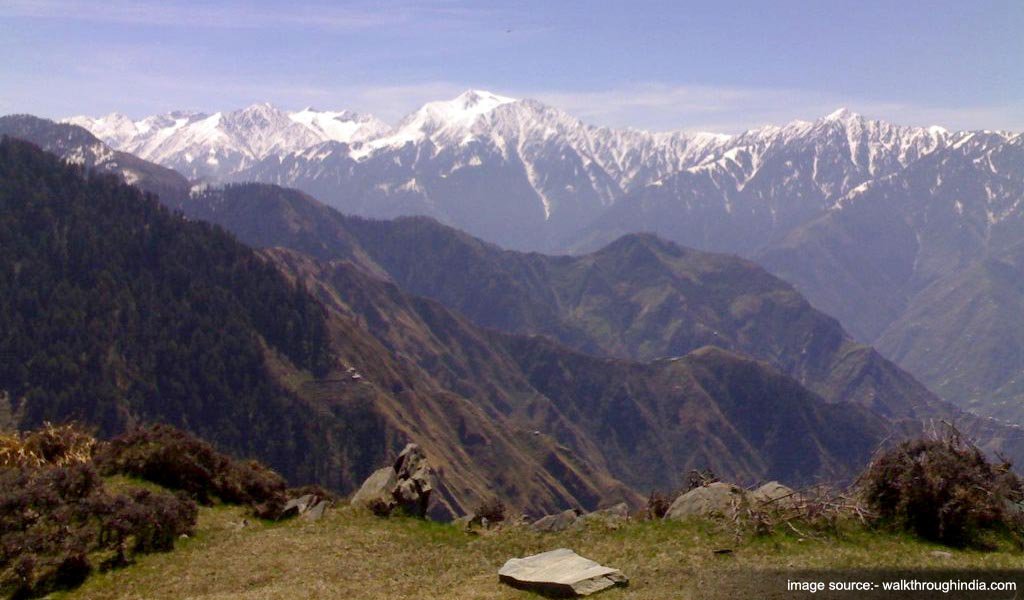 Located at a distance of 10 km. from Shimla lies Mashobra.
It is a breathtakingly beautiful hill station perched at a height of 7700 feet from sea level amidst oaks and pine trees.
There are many beautiful gardens, valleys, view points and picnic spots from where you can enjoy the spectacular views of the Dhauladhar Range.
8. Tattapani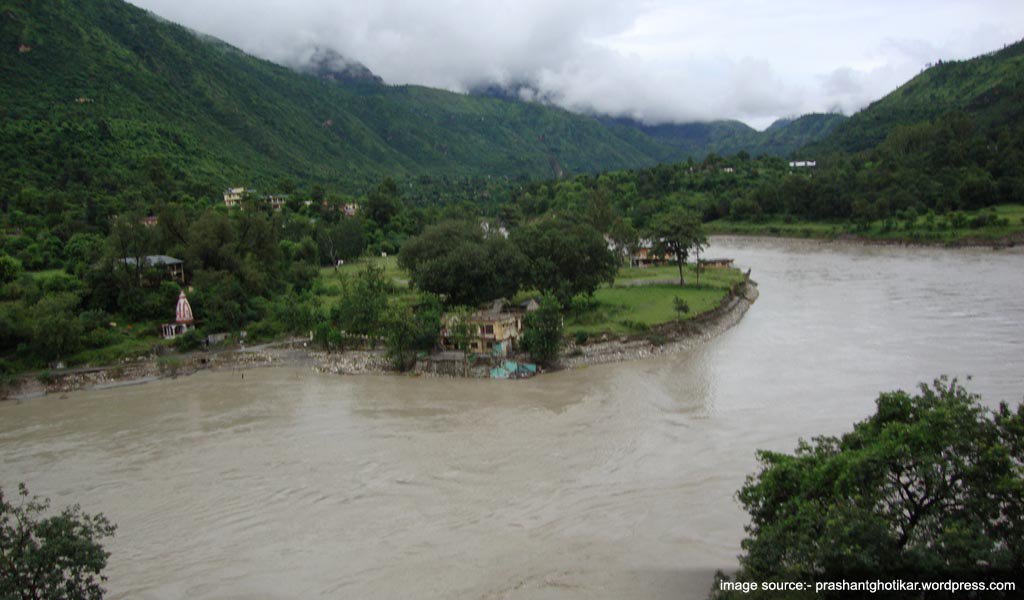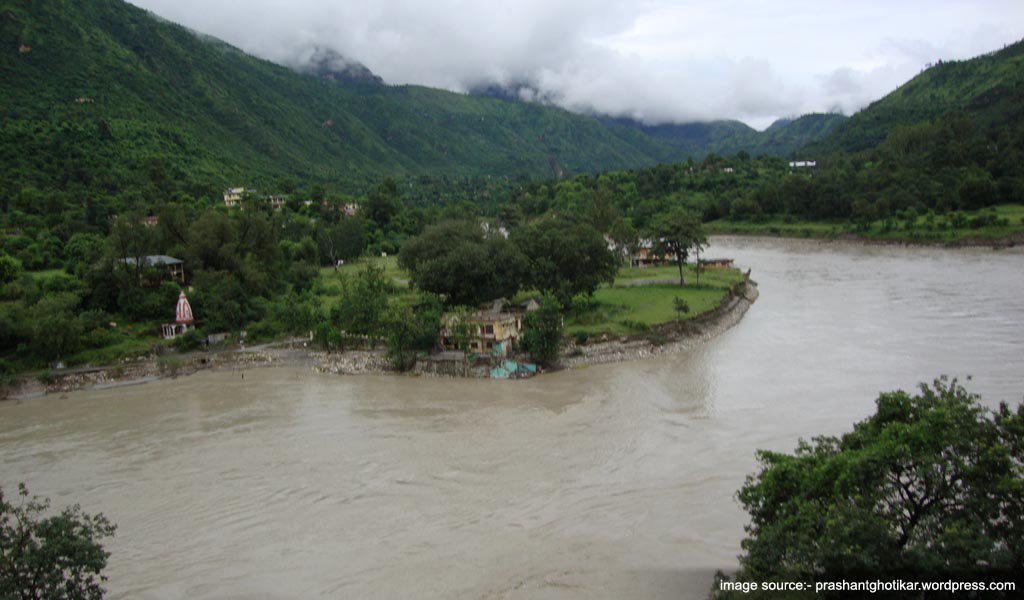 Located at a distance of 51 km. from Shimla, Tattapani is well known for hot sulfurous springs that are thought to have medicinal properties.
You can enjoy fishing too in the waters. Tattapani is a laid back little village that offers ample opportunities for relaxation and recreation.
Tattapani is also a pilgrimage centre for Hindus where the devotees undertake a holy dip in the month of Magha (January-February) to wash off their sins.
The other attraction in Tattapani includes the Shiva Caves, just 3km. away.
9. The Prospect Hill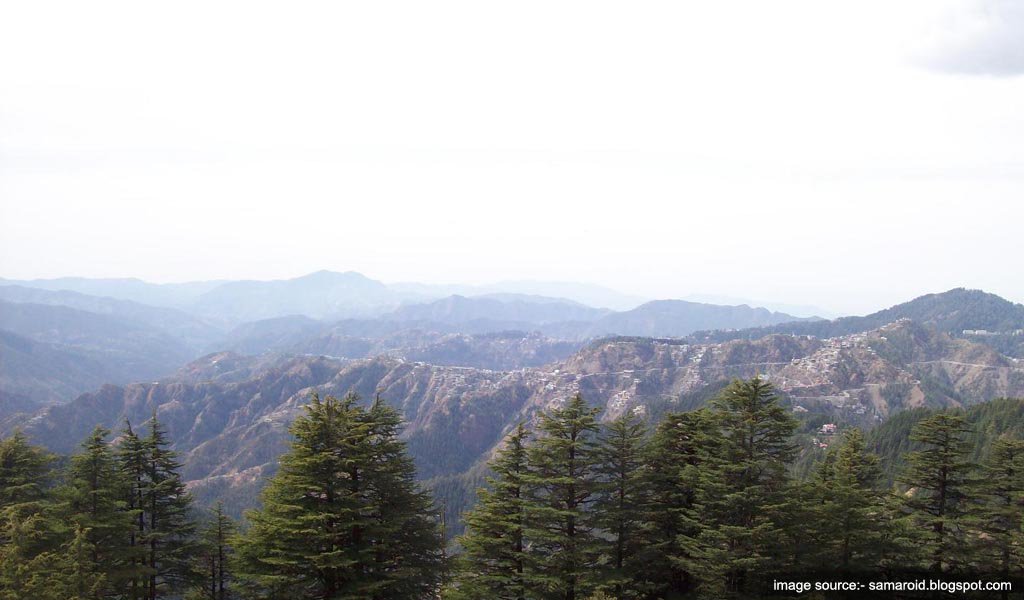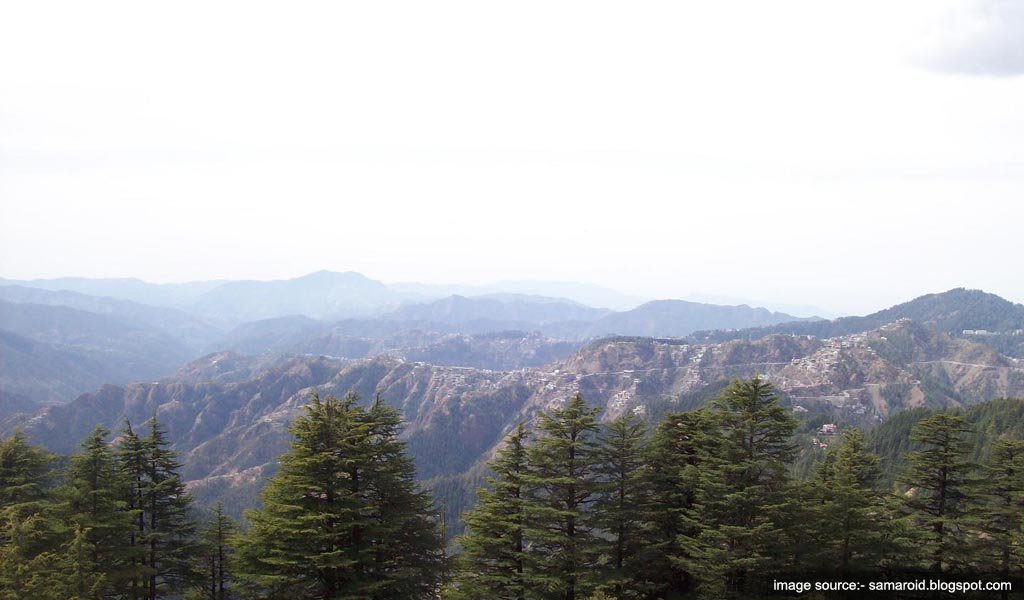 Situated at a distance of 5 km. from Shimla, Prospect Hill is a good option for mountaineers to enjoy the scenic valleys from the peaks.
Located at a height of 2,175 metres, Prospect Hill is a popular picnic spot, which has a hilltop temple dedicated to Kamna Devi temple.
You can enjoy sweeping views of the southern side of Shimla, the valleys and hills of Himachal and even the plains of Punjab from this view point.
10. SankatMochan Temple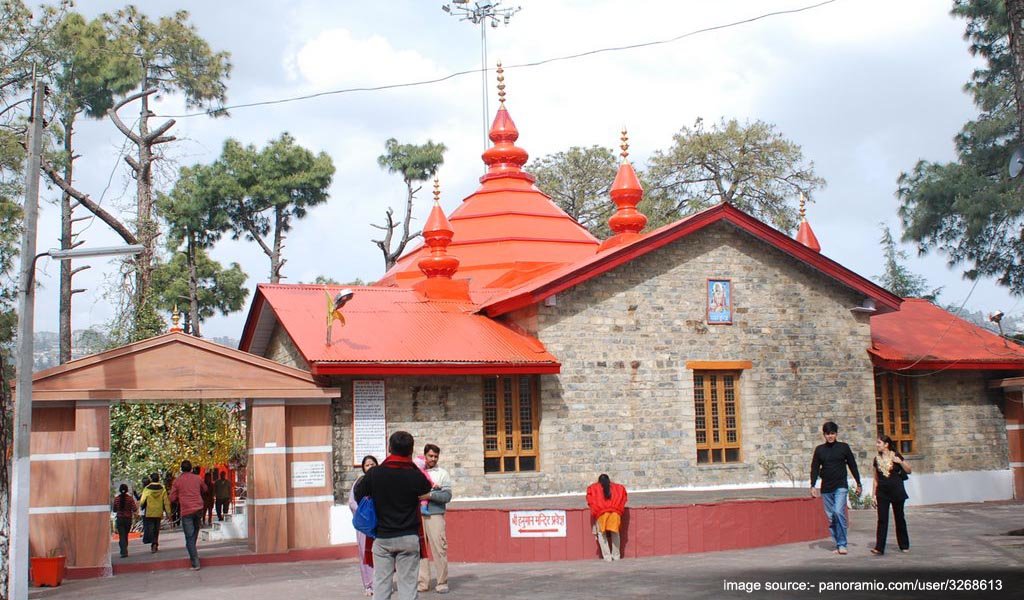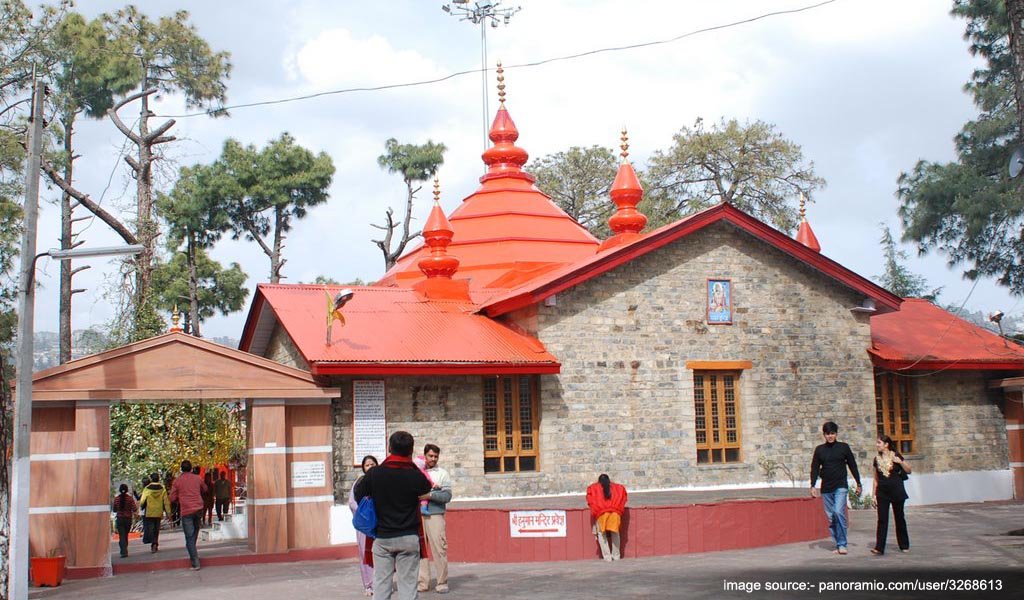 A temple dedicated to Lord Hanuman, SankatMochan temple is located only 5 km. from Shimla. It is the second most popular tourist spot after Jakhu Temple.Peaceful lush green surroundings of the temple infuse a mystical touch to the place. It is an ideal location to meditate and to relax far from the hustle and the bustle of urban life.
Shimla has many quainter and little-known places other than the well-known tourist destinations. All you need to do is to include a few new destinations to the normal itinerary to make it refreshingly different and memorable.
You can visit Shimla and adjoining areas by booking Shimla Manali Tour Packages with Waytoindia.com who offer attractive deals on Shimla Manali Tour Packages.