Unwind, relax and rejuvenate – the key mantra of Ayurveda – is the ultimate way to escape from the hectic, mundane lifestyle and experience good health and wellbeing. Ayurveda is the "science of life," with an array of therapeutic and healing effects that encompass beauty, health and wellbeing. Needless to say, South India is the hub of Ayurveda practices, which has paved the way for exceptional popularity of Ayurveda tours in India. Tourists from around the world visit South India in pursuit of authentic and healing Ayurvedic treatments and therapeutics. As a result, numerous Ayurveda resorts have set up in the country, offering amazing facilities.Listed here are the 5 Best Ayurvedic Retreats In India.
5 Best Ayurvedic Retreats In India
Somatheeram Ayurvedic Health Resort, Kerala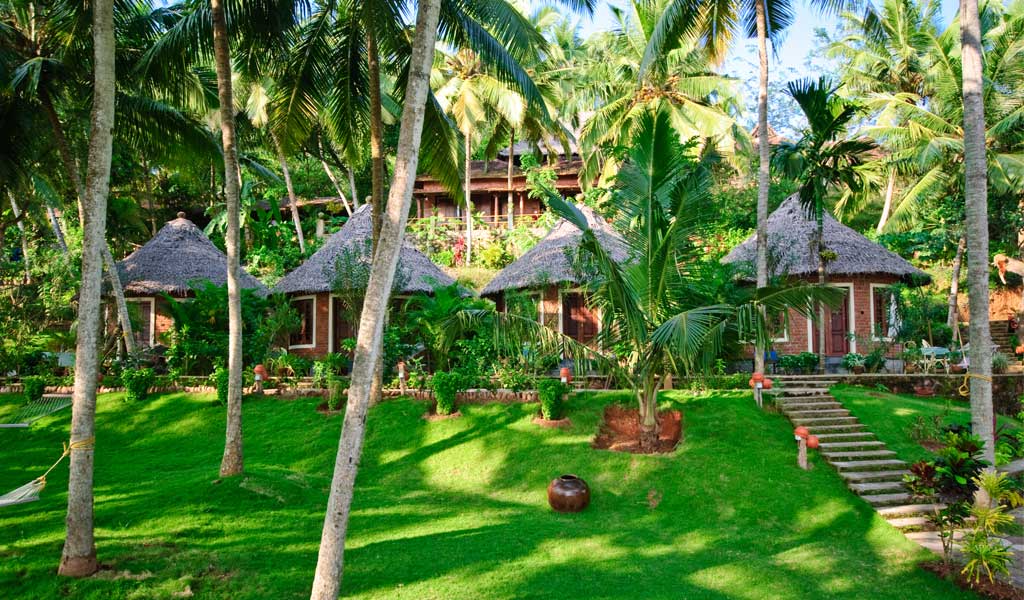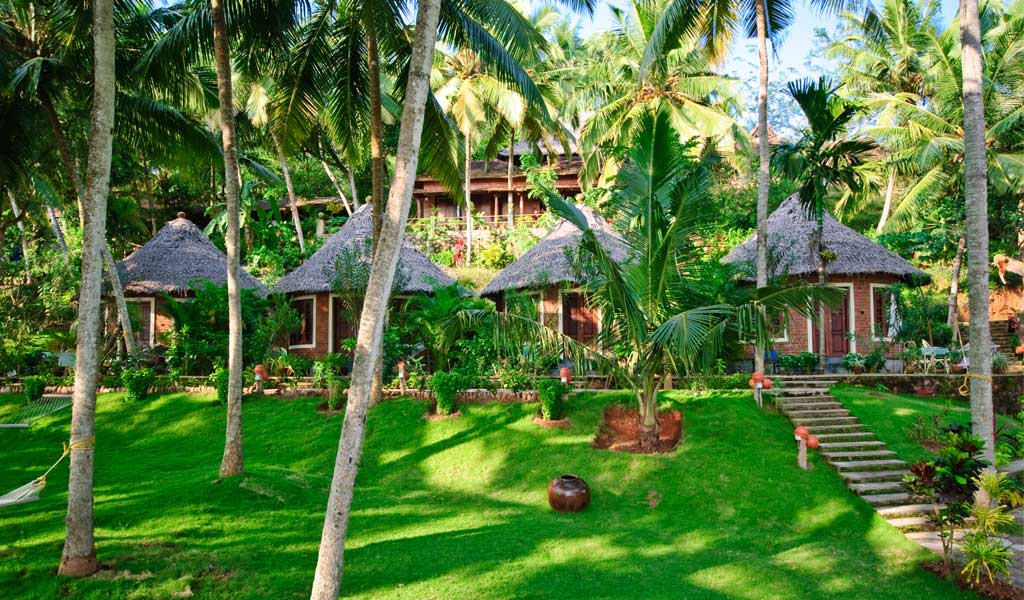 A tranquil retreat by the majestic sea, Somatheeram is one of the best Ayurveda resorts in Kerala. The world's first Ayurvedic resort, Somatheeram is situated at Chowara Beach perched on a hillock, 9 km from internationally-renowned Kovalam Beach. One of the best Ayurvedic beach resorts in Kerala, it has been providing authentic and most effective Ayurvedic treatments for over 20 years.
The resort presents the perfect concoction of Ayurveda, Yoga, Beach, and Culture. The therapeutic treatments last for 7 to 28 nights , and are most effective in healing obesity, skin diseases, leukemia, sports injuries, diabetes, etc. Rejuvenation and beauty therapies are also available.Yoga and meditation classes are included in all Ayurveda packages in Somatheeram and guests even receive a complimentary boat tour if they book a stay of 14 nights or longer.
Contact: Somatheeram Ayurvedic Health Resort, Chowara P.O., South of Kovalam, Thiruvananthapuram – 695501, Kerala, India.
How to reach: The nearest airport is Thiruvananthapuram International Airport (21 km). Somatheeram offers free airport transfer for bookings on package base. Somatheeram is located 9 km from Kovalam Beach and is also surrounded by other tourist attractions, which are definitely worth a visit.
Kairali – The Ayurveda Healing Village, Kerala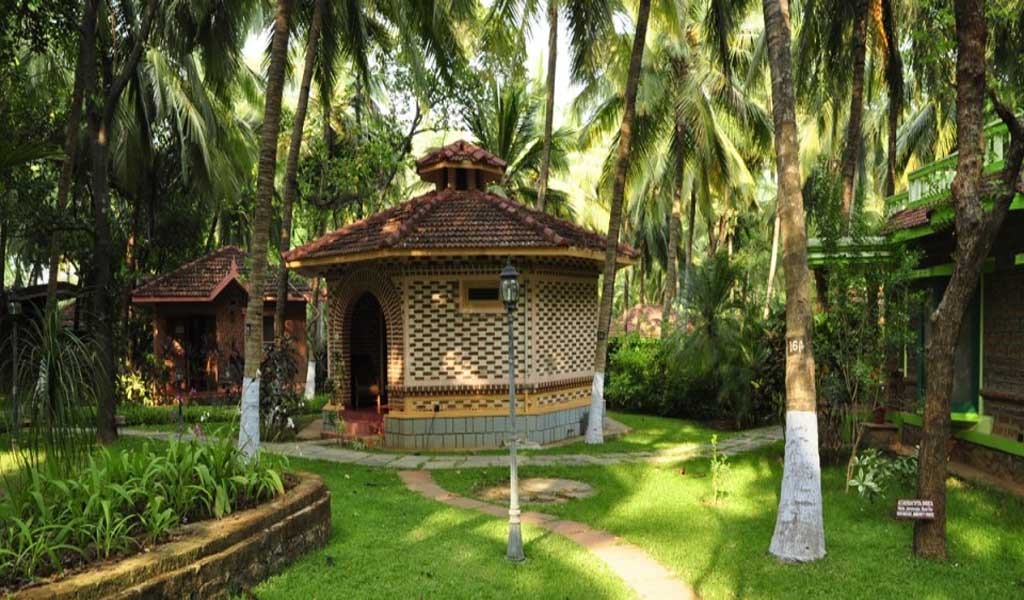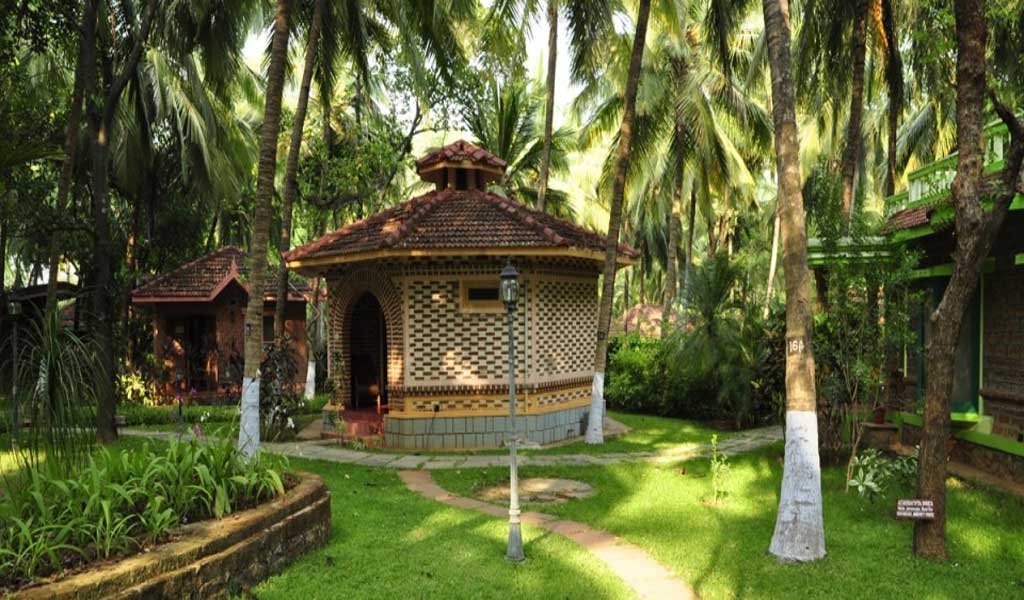 Located in Palakkad, Kairali Ayurveda Healing Village is one of the best Ayurvedic health resorts Kerala. The quaint jungle paradise lets you experience authentic therapeutic practices of ancient Ayurveda, while relaxing and rejuvenating in the lap of holistic luxury.
The resort offers a myriad of Ayurveda packages in India like weight loss program, Panchakarma treatment, detox and rejuvenation, hypertension treatment, preventive and regenerative, bronchial diseases treatment, arthritis and spondylosis treatment, post pregnancy health program, skin diseases treatment, beauty care, eye care, de-addiction and rehabilitation, yoga therapy retreats, and much more.
Contact: P.O. – Olassery, Kodumbu, Palakkad Dist. – 678551, Kerala (INDIA).
How to reach: The nearest airport is Peelamedu Airport (43 km), while there are regular trains connecting Palakkad to other major cities via Palakkad Junction and Palakkad Town railway stations. Buses are also easily available from major cities to Palakkad.
Bay Leaf Ayurveda Spa Resort, Visakhapatnam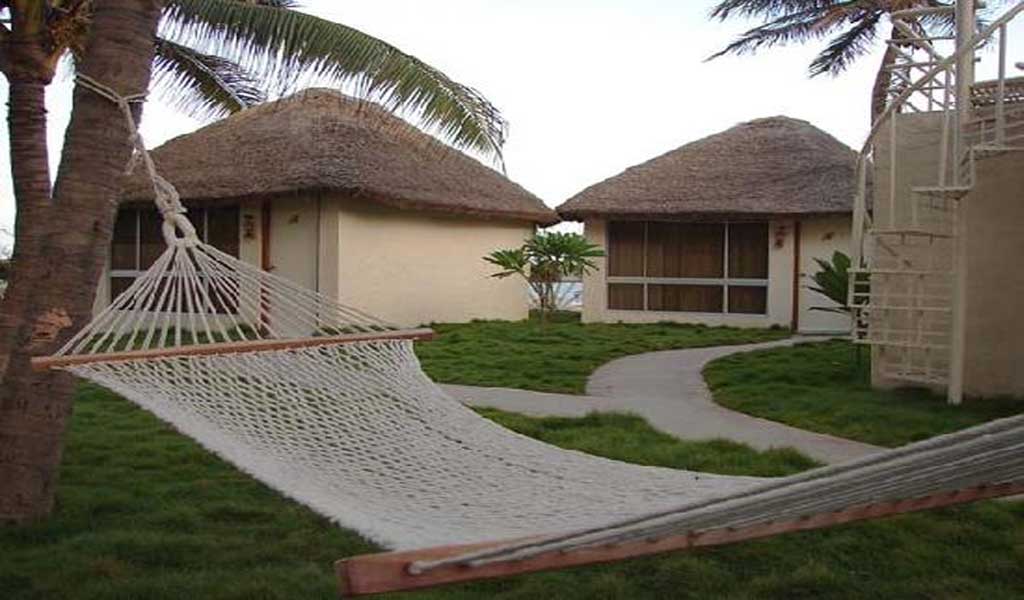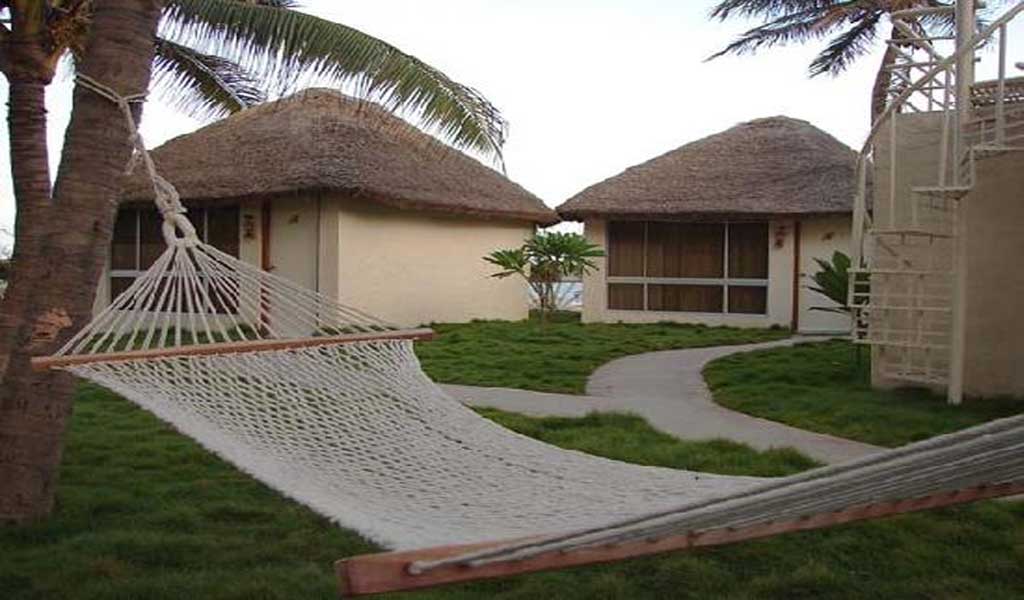 It is one of the best Ayurvedic retreats in India, where you get top-notch therapeutic and healing treatments amid finest indulgences of modern life. A perfect destination to unwind, relax and rejuvenate, Bay Leaf is a premier Ayurvedic spa resort in Visakhapatnam.
The Ayurveda menu and services offered by the resort are Abhyanga Sweda (full body massage), Shirodhara (treatment of the head), foot massage, relaxing back massage, Udvartana (weight loss and revitalizing treatment), neck and shoulder massage, Ayurvedic facial, Ksheerasekha (anti-ageing and rejuvenating), Chakra basti (abdomen related treatment), Janu basti (knee related treatment0, Ayurvedic hair treatment, and Ayurvedic manicure and pedicure. Expert masseurs and Ayurvedic experts provide the best treatment facilities here.
Contact: Plot A, Ocean Drive, Sagar Nagar, Visakhapatnam, Andhra Pradesh – 530045
How to reach: The nearest airport is Visakhapatnam Airport, located 19.1km from Sagar Nagar. It takes around 30 minutes to reach the resort via NH 5 and 35 minutes via Beach Road. Taxis are available on hire.
AVN Swasthya – The Ayurveda Village, Tamil Nadu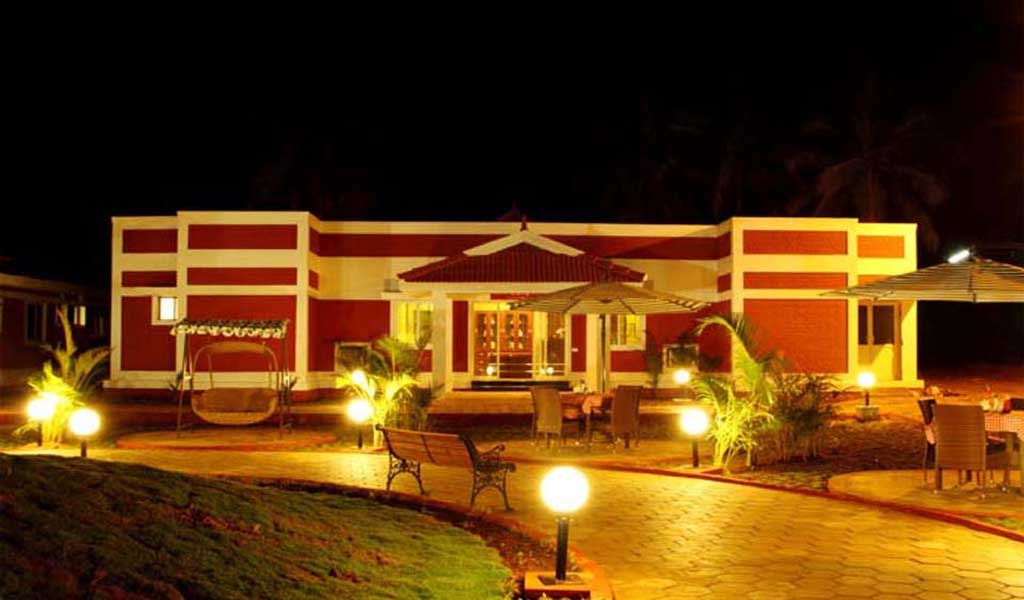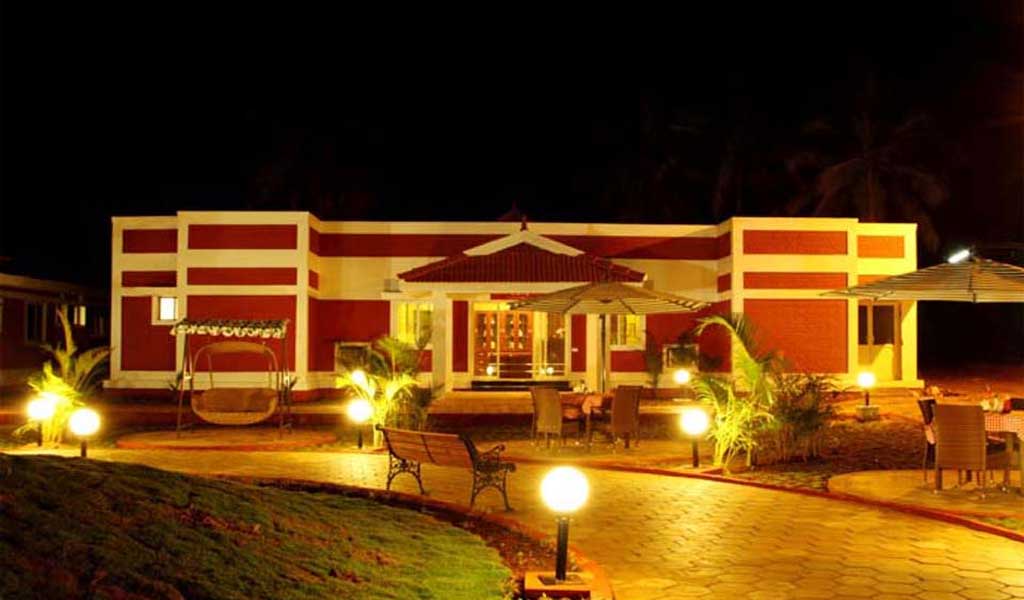 Integrating rich experience of more than 80 years in Ayurveda, AVN Swasthya offers holistic wellness programs amid a natural and luxurious ambiance that is designed to ensure highest standards of healing, comfort and care. Highly experienced Ayurveda experts offers authentic and reliable therapies that are designed to provide impeccable health benefits in addition to superior relaxation to the mind, body and soul.
One of the top 10 Ayurvedic resorts in India, wellness programs at AVN Swasthya encompass stress relief programs, detoxification and rejuvenation, anti-ageing, immunity enhancement, bone and muscle health, skin and beauty care, women's health, and weight management and fitness. Yoga practices are also provided here by trained professionals.
Contact: 175-A Velachery Main Road, Madurai – 625004, Tamil Nadu, India.
How to Reach: Madurai is well connected to major cities of India via flights to Madurai Airport. Taxis are available from the airport to reach the resort. There are also regular trains reaching Madurai Junction, easily connected to the resort via taxis and auto rickshaws. There are also regular buses from major cities of the country to Madurai.
Ayurvedagram, Karnataka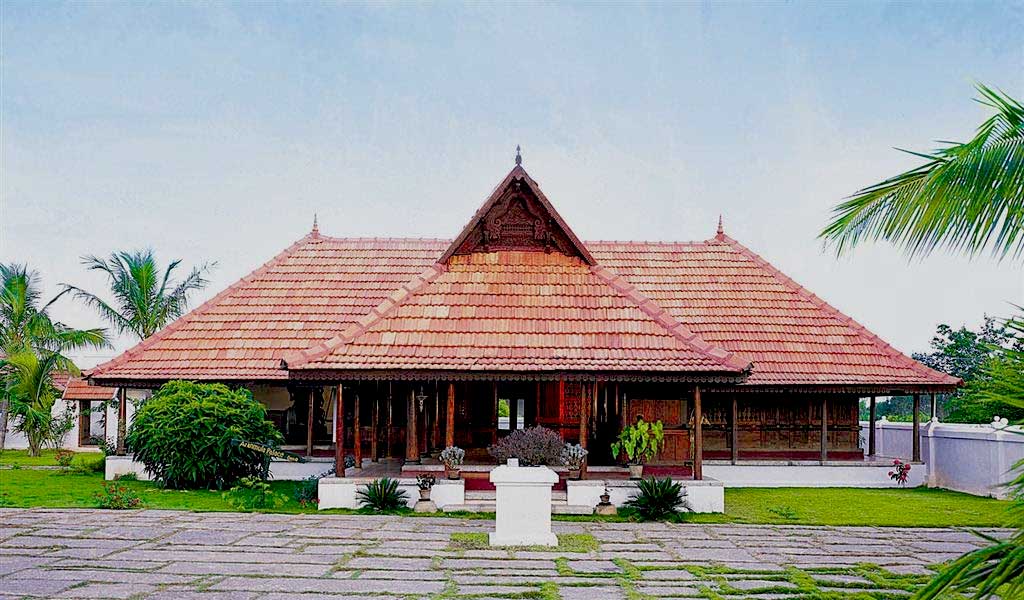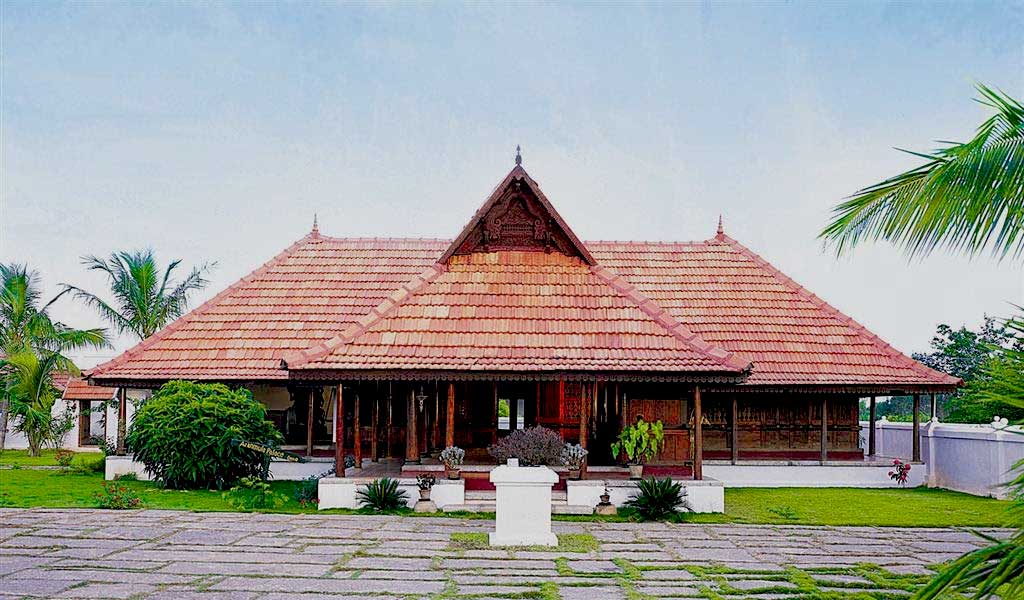 Escape into the world of ethnic charm, rejuvenation and comfort at Ayurvedagram, one of the top 10 Ayurvedic resorts in the country. A spiritual, tranquil Ayurvedic health resort, Ayurvedagram weaves a magic through therapeutic Ayurveda remedies, meditation, yoga, Pranayama, and herbal treatments. The ambiance is serene and eclectic, setting the perfect mood for relaxation and rejuvenation.
The resort offers a myriad of wellness programs for Panchakarma, yoga and meditation, rejuvenation, spine and joint care, weight loss, stress management, beauty care, old age care, and lifestyle disease management. There are also special women's health programs, designed to ensure good health and wellbeing.
Contact: Hemandanahalli, Samethanahalli post, Whitefield, Bangalore – 560067, Karnataka, India.
How to reach: The resort is located 18 km from Bangalore Airport, easily accessible via taxis and private car on hire.