Welcome to north-east India's marvel and one of the densely resourceful states in India, Arunachal Pradesh is seldom explored to the fullest.The mystic high ranges softly brushed upon by the clouds overseeing a photogenic landscape that covers almost all of the planet's emissaries; the striking green valleys forming a carpet and providing an amazing contrast to the snow filled mountain peaks. Rivers in its true colour reflecting the skies and its activities, warm inmates who treat you with such hospitality that leaves you spellbound with their simplistic lifestyle – a decent frame of this will look like a canvas drawn with acute creativity, a photographer's composition is left to your imagination!
Arunachal Pradesh Birding Tours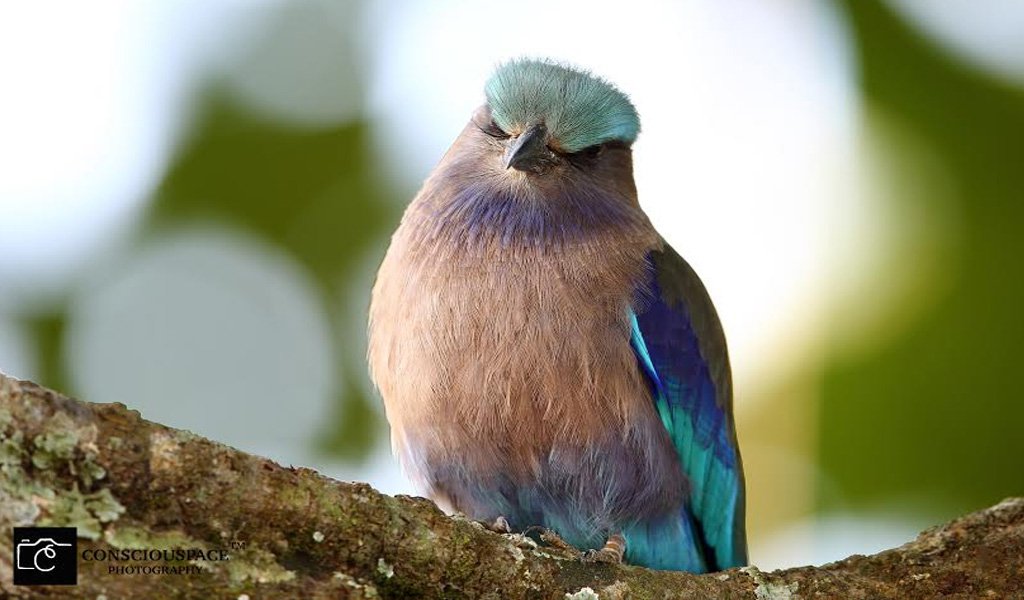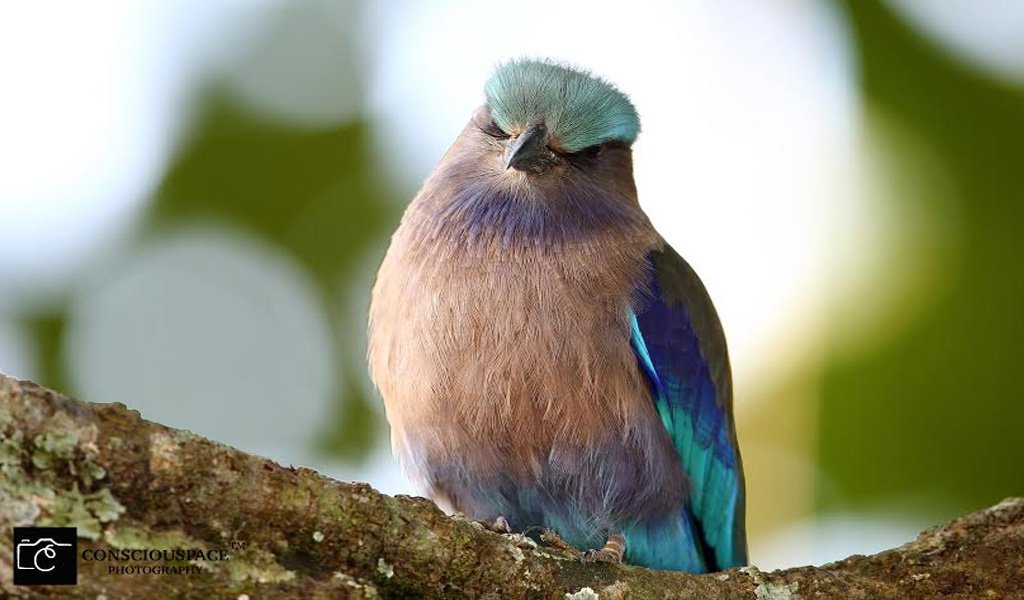 And if you miss some of the fliers on the sky, the aerial show is set to draw your attention very soon with the winged beauties often distracting you with their presence and soulful music. The tour is also timed in a manner to give us an advantage to sight them with their chicks. Around this time of the year the little ones hatch, giving us an opportunity to see some parental attention and love of these birds, a rare activity for those who spend their lives in the buzzing cities.
The geographical and political challenges notwithstanding, this serene place is neighboring three individual countries; Bhutan, Myanmar, Tibetan China and is host to some of the most spectacular landscapes one will ever witness – a very unique natural combination of mountain peaks, valleys and rivers around, what could be more picturesque?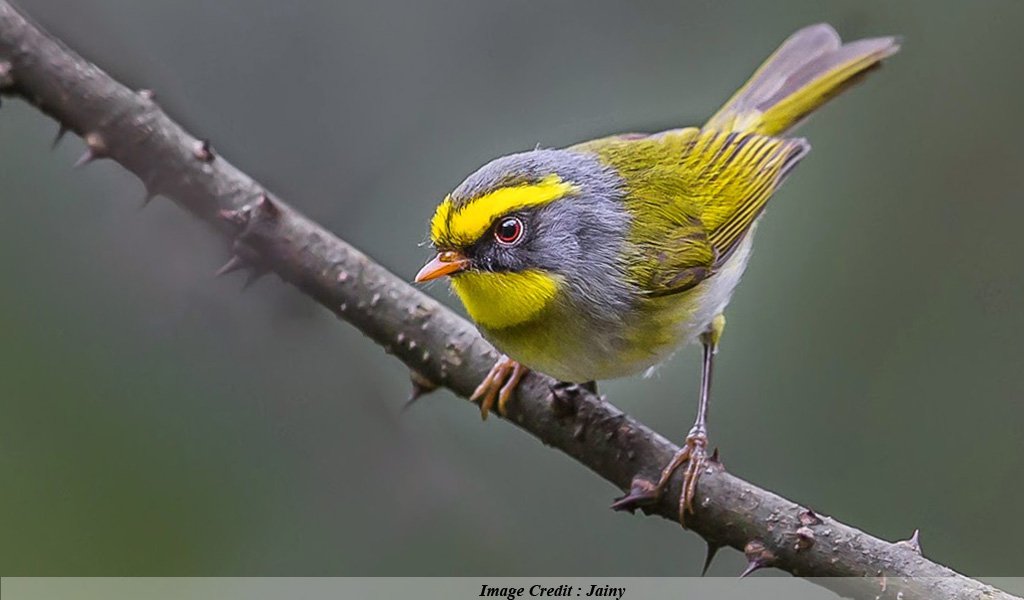 As a traveler it is hard to miss out on all the places that this state has to offer but the limitations to achieve these ranges higher than the aspiration. Nevertheless, our tour guides and ground handlers will ensure that you enjoy this 'land of dawn-lit mountains' (the literal translation of the name) that has enough in its kitty to leave one spell-bound and attach possessively to its serenity!
Wildlife at Arunachal Pradesh: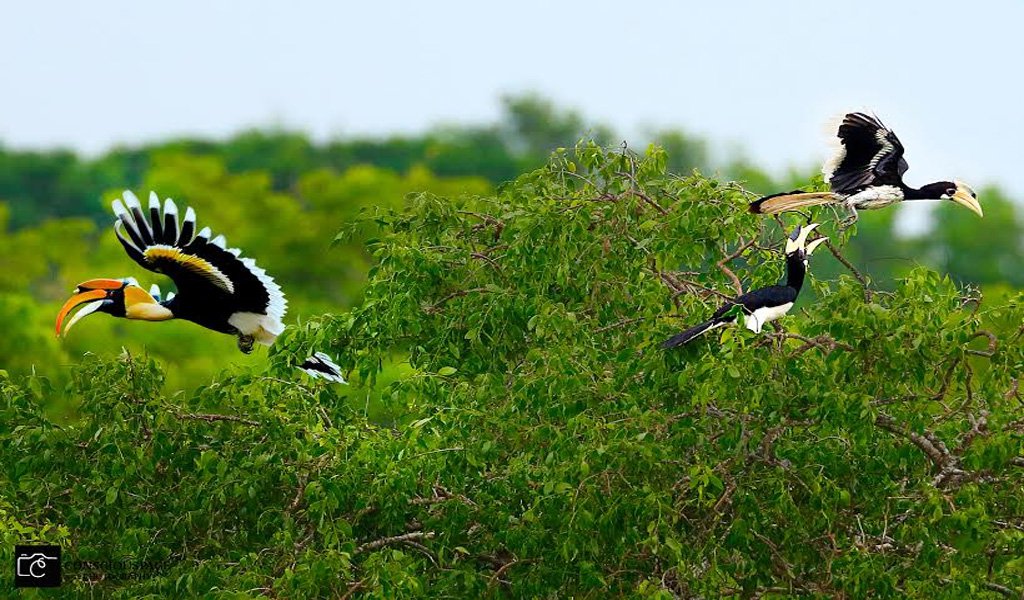 Perhaps owing to its grand surrounding, Arunachal Pradesh enjoys a rich and diverse wildlife. The lush green pastures and thick evergreen forests forming an integral part of its flora, the mammal and bird life in this region is definitely an enviable fact for the other states. Arunachal Pradesh proudly claims to be the only state in India that is home for the four major varieties of big cats – tiger, common leopard, cloud leopard and snow leopard, making it one of the most diverse habitats in the country.
For the bird-watchers, sky is the limit! Over 500 species of birds have been recorded in this region and most of them are indigenous and endangered. They include a wide variety of wingers that fly in during migration and make some spectacular aerial show during that time. Eaglenest Wildlife Sanctuary, one of the famous and well maintained sanctuaries is home for over 435 species of birds that include; White-winged wood duck, Ibisbill, Pied Falconet, Blue-winged Leafbird, Green Cochoa, Blue-eared Barbet, Oriental Hobby, White-cheeked Partridge, Blod-winged babbler, Siberian Rubythroat, White-tailed Rubythroat, Addott's Babbler, Long-tailed Broadbill, Silver-breasted Broadbill, Asian Fairy Bluebird, Blue-eared Bee-eater, Plain Flowerpecker and many more!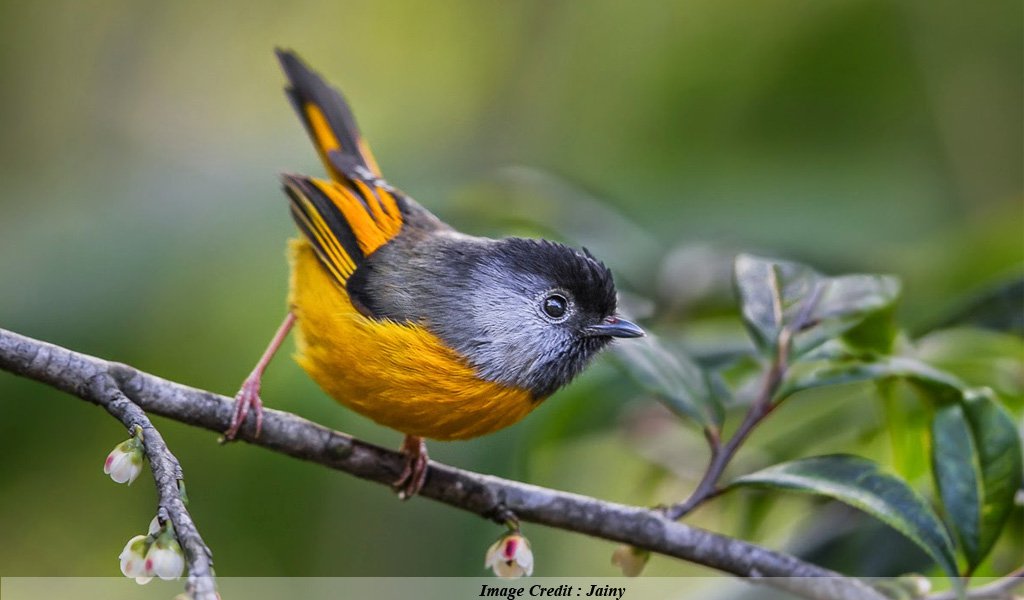 Apart from the mammals mentioned above, the forests of Arunachal is also home for over 25 species of mammals that include; elephants, gaurs, wild buffalo; some lesser cats like the golden cat, leopard cat and marbled cat that are rarely spotted but are happy playing hide-and-seek with the travelers and over seven species of primates including; Hoolock Gibbon, Slow Loris, Assamese Macaque, Rhesus Macaque, Pig-tailed Macaque, Stump-tailed Macaque, and Capped Langur.
Photography at Arunachal Pradesh:

During this tour, we will explore the opportunity to learn some very intriguing techniques in photography with the experts from ConsciouSpace™ and ensure that we make most of this tour by covering the most suitable places for birds and as many mammals as we can. As we travel across various places, the possibilities of sighting some of the most exotic species that are more specific to Arunachal Pradesh are very high and give us a great insight about the habitat and concerns of these species.
With mentors who will guide you with photography techniques and help you make some great documentation of your endeavors, you will also be accompanied by the expert naturalists who will guide you to sight the beautiful species around you. Keep your eyes wide open to experience a series of enigmatic wildlife with a lifetime of memories and stories to tell!