Solo travelling in India is both fun and challenging. While you earn valuable experience if you are a kind of explorer, there are possibilities of you running into troublesome situations.
However, that's not exclusively applicable to India, but every country in the world has its own 'travel alone rules' that you must adhere to. Here's a guide for the most important matters of concern and some golden tips you must know before boarding a flight to India.
Tips For Solo Travellers In India
Choose Popular Solo Tours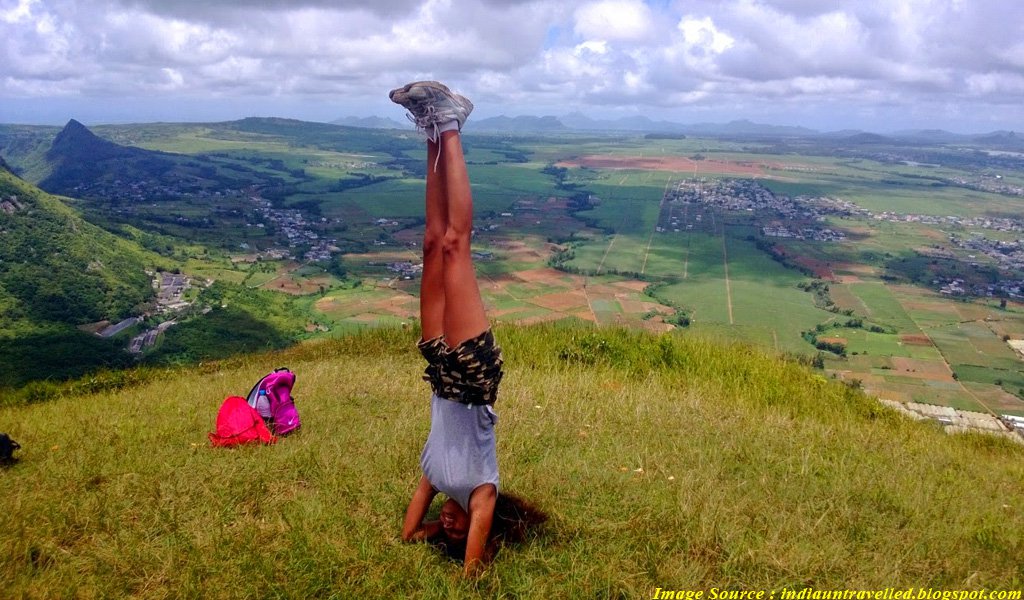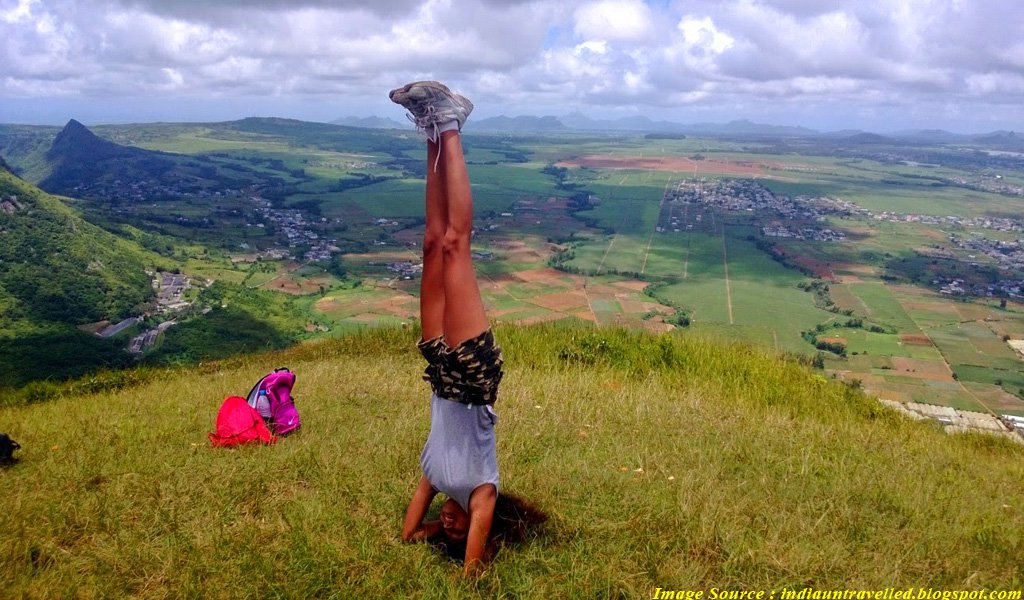 If it's your first time, prefer to choose the problem-free solo travel destinations India. Some good suggestions include Jaipur, Mumbai, Goa, Leh, Rishikesh, Gangtok, Pondicherry, Agra and Kerala. Here, you may always come across significant numbers of foreign tourists as well as the decent Indian families. It would be in your favour to research extensively about the destinations, including tourist attractions, activities, safe areas to stay and good restaurants, you plan to visit.You may send an enquiry on info@waytoindia.com to get help in planning a solo tour to India.
When Going Offbeat Alone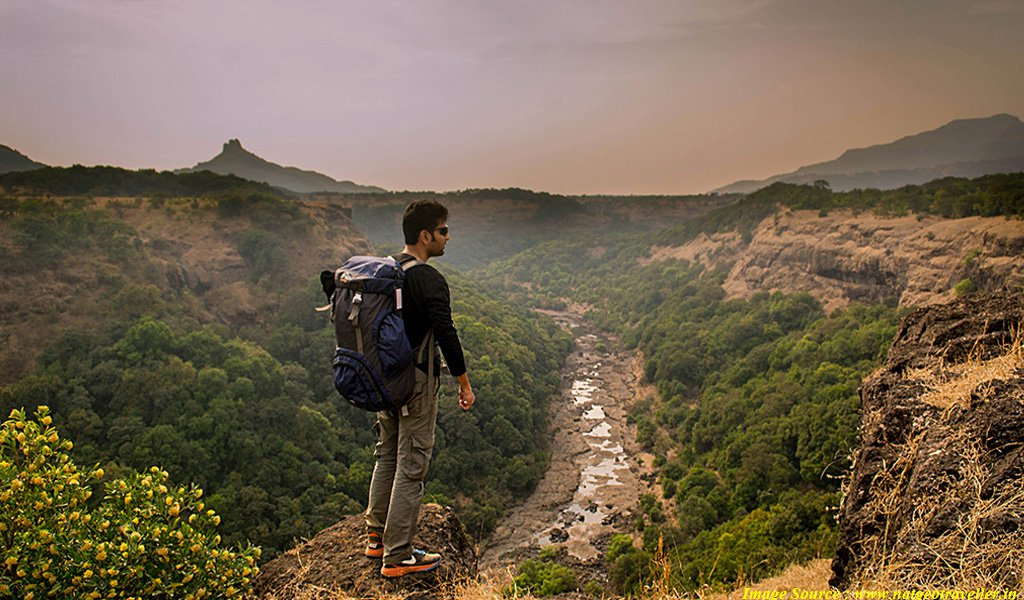 In case you desire to choose off-the-beat locations in India, it is advised to hire a tour operator service or at least a knowledgeable guide. You may also find and join the groups of hobbyists from India and align your travel plans with theirs to have a great company while visiting the remote Himalayan places, jungle areas and other less-explored regions across India.
Use Good Mobile Apps
Travel apps are amazing in offering all kinds of assistance, from finding a good accommodation to guiding the routes to popular places. There are apps that even help one find toilets in a particular region. When you are alone, these can be your valuable companion to reduce the chances of getting lost or landing into problems.
Prefer Booking in Advance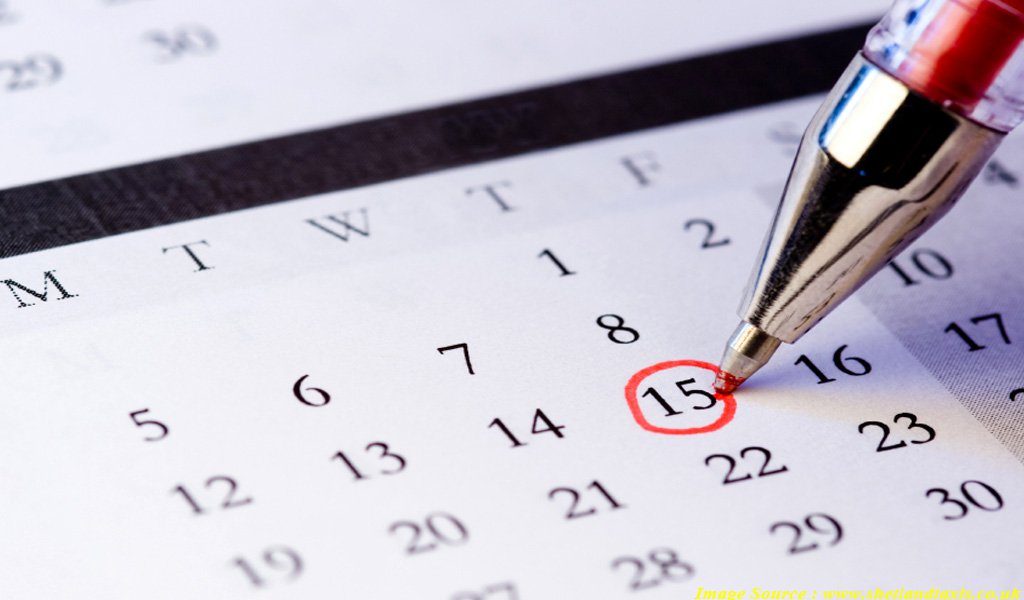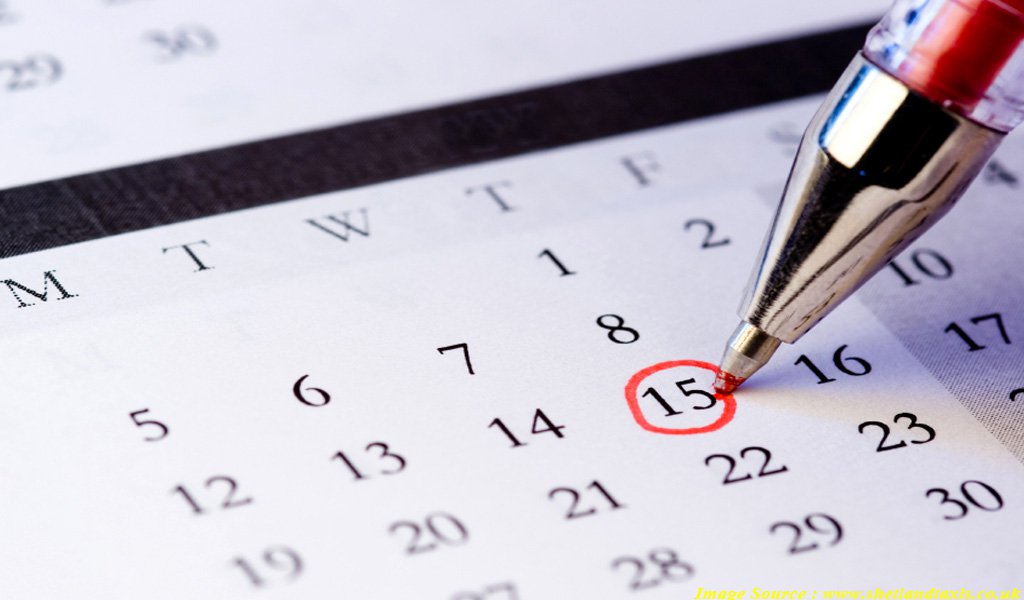 When planning solo tours to India, it would be of great convenience if you make few bookings in advance. For example, hotels, guesthouses and homestays are better booked online. However, booking train tickets in advance is definitely the best thing to do as seats on the popular rail routes take no time to get reserved weeks before the schedules. It becomes almost mandatory during festival seasons and in the months from May to July, when there are summer vacations in India and train tickets are in great demand.
Inform and Keep in Touch
People among your family members and friends must know about your itinerary or travel schedules. In case there is any kind of chance in plan, don't take time to update them. It is also advised to inform them about every hotel you stay at. You may also keep in touch with anyone trustworthy you know in India.
Refer to the Rate Guides
Few sellers and vendors in India try to sell foreigners the items like water bottles at prices higher than the usual. You may make an extra effort to know the general rates in advance and confront those asking the extra money. If you are visiting the historical monuments and other paid sites, consider it almost essential to know the ticket price (which is different for domestic and foreigner tourists).
Being Alone at Night
Businesses at most of the Indian tourist destinations pack up by 10 at night and you are suggested to follow it. When travelling alone to India, even if you are a man, you may be vulnerable to crime if you stay out longer at night. In case you are visiting a bar, club or restaurant in the night, choose a busy location that offers transportation to your staying place.
Dealing with the Local People
Use your discretion power to decide with whom you should be friendly to. You may always come across decently dressed-up individuals and sociable families as well as groups of young boys and girls at restaurants, in trains and buses and while sightseeing across cities. These may happily turn into your guides and provide useful information. However, don't respond to anyone demanding money in exchange to any kind of assistance. If you are a westerner, be ready to be a part of the staring exercise very fondly pursued by Indians. The best ways to respond is to avoid them or smile at those looking harmless.
Beware of Falling Sick
You may fall sick by drinking contaminated water or eating spicy street food in India. It is one of the most important solo travel India tips to choose packaged drinking water as much as you can. Avoiding tempting platters is almost impossible, but you can al least watch out the places you eat at. Carrying travel and health insurance covers is indeed a good idea.
Don't Hesitate to Ask
India being a culturally diverse country may surprise you with customs and rituals that may differ with regions. For example, it is mandatory to remove footwear when entering the religious places and even the mausoleums like Taj Mahal. There are few Hindu temples down South India where foreigners are strictly denied entry. Photography too may not be allowed at some of these places. Visitors to the temples, Sikh shrines, mosques and other religious places are also expected to be in decent and non-revealing clothes. Whenever you are in doubt about how to act or react in a particular situation, it is better to ask the local people than inviting trouble.
And If You Are a Woman
While planning solo travel India female tourists must be extra cautious in a number of ways. Avoid entering the crowded places or boarding the crowded buses. Overnight trains must also be avoided if you plan to travel in the sleeper class. Staying out for long at night is completely against your safety. Be careful when hiring taxis, cabs and auto-rickshaws during odd hours. Always look for 'reserved for women' facilities and interact with the local women. Dress up conservatively, don't open up much with strangers and always keep your senses open.
Also remember the fact that Indians are known to treat their guests as God and you will always find people still believing in this practice. Just trust their hospitality and follow the rules you just learnt and you will definite
For more tips on travelling to India, you may also go through the link http://www.waytoindia.com/travel-tips.aspx