With a large variety of landforms, India has several many destinations that can make anyone fall in love with them at first sight. The ultimate place for all kinds of explorers, our beautiful country is home to many wonders.While many of them are known, there are also many treasures that are quietly tucked away in various corners of the vast landscape.If you are one who is looking for offbeat unexplored places in India, this blog is for you.
Unexplored Places In India
Ziro, Arunachal Pradesh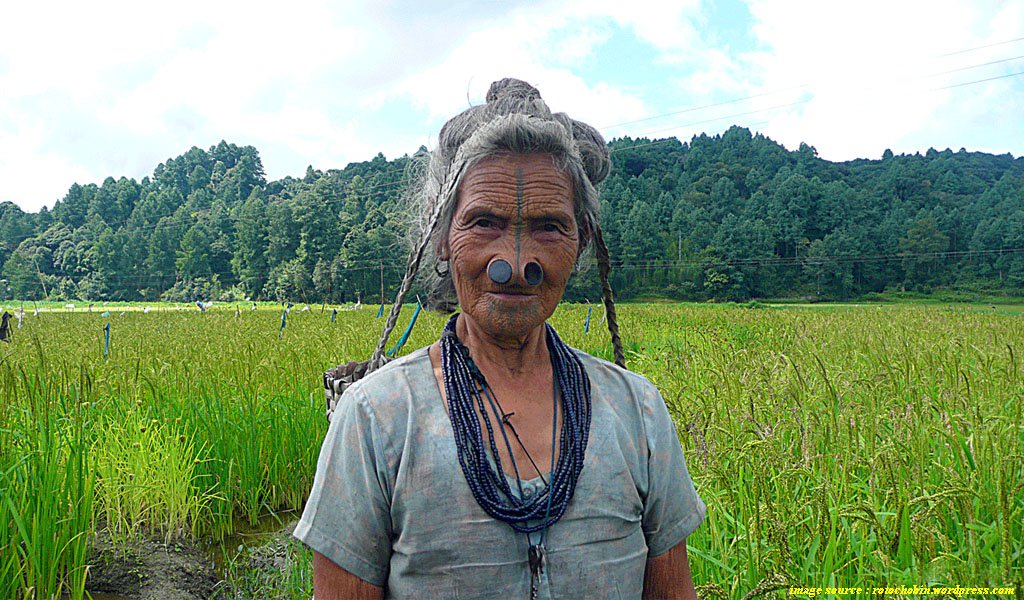 The picturesque Ziro is situated in the Lower Subansiri District and is a UNESCO World Heritage Site for its marvellous beauty. The uneven hillocks surrounded by paddy fields amid thick clouds and a small river called Zele flowing nearby. This place has been gifted abundantly with a rich variety of flora and fauna. Ziro is famous for bamboo items and handicrafts. Also, check out for the local festivals that happen throughout the year.When to visit- February to October.Ziro is certainly foremost among the best unexplored places in India.
How to get there- Tezpur has the nearest airport and railway station; a taxi to Ziro can be hired from there. Regular bus service from Itanagar to Ziro are also available.
Champaner, Pavagadh, Gujarat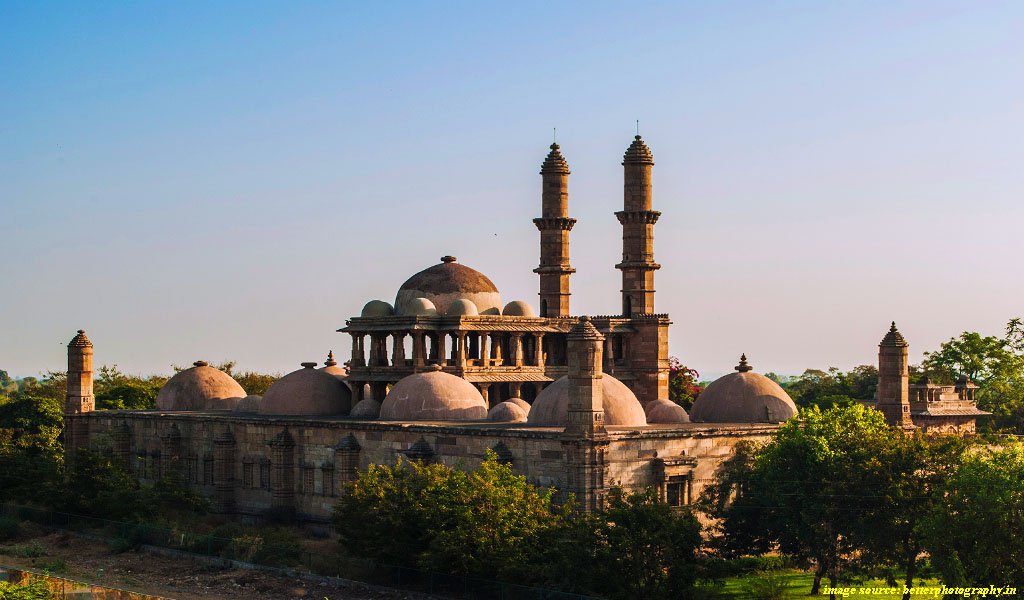 The historical city of Champaner is studded with old palaces and forts, mosques like Saherki Masjid and Jami Masjid and Hindu and Jain temples that are centuries old. A walk through this ancient city will take you back in time and unravel age-old stories for you. Champaner became a UNESCO World Heritage Site in 2004. The well-preserved city is a must visit for all those interested in archaeology and history.
When to visit- February to October
How to get there- Take a bus or cab from Vadodara, which is 45 kilometres away
Ponmudi, Kerala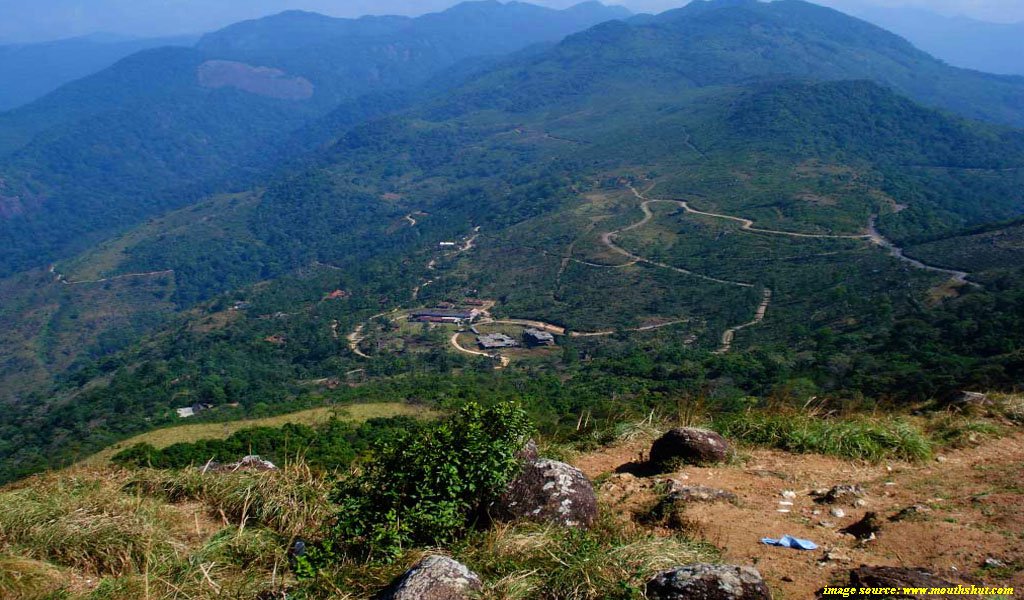 The peaceful hill station, located about 65 kilometres away from Trivandrum city, is thickly forested and runs parallel to the Arabian Sea. The exotic mountain flowers and butterflies, refreshing waterfalls and springs provide with the perfect atmosphere for solitude amongst the splendid beauty. Converse with mother nature in its beautiful meadows or trek away for a perfect adventure- the place has it all.
When to visit- November to February
How to get there- Take a bus or cab from Trivandrum (65 kms)
Mandu, Madhya Pradesh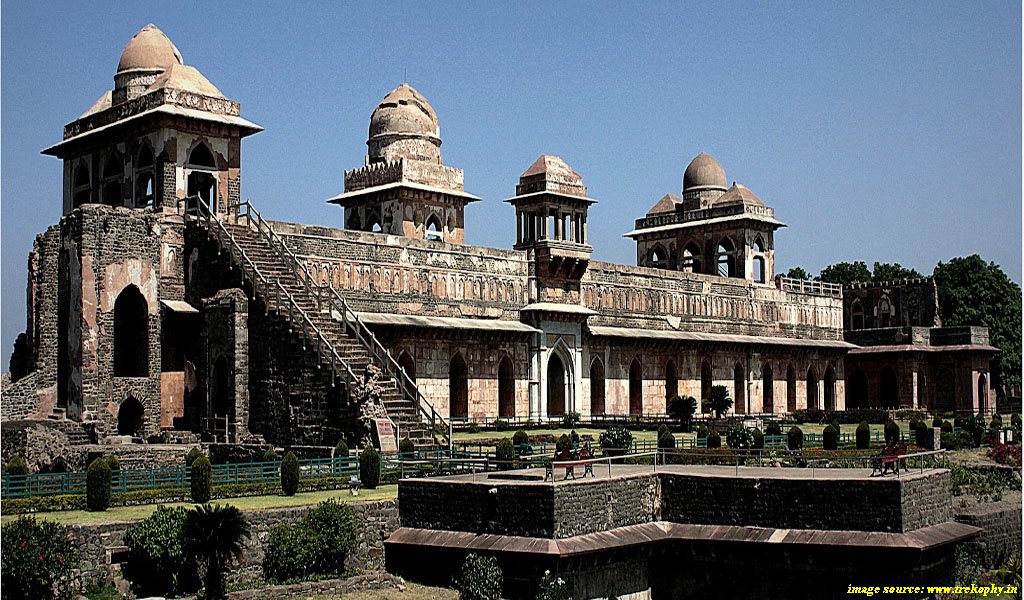 Located in the Malwa region of western Madhya Pradesh, the ruined city of Mandu has a rich history and is home to a number of forts, palaces and other buildings. One of the oldest mosques, JamaMasijid, is also located in the area and is famous for its fine Pashtun Architecture. The darwazas(gates) and Mahals(palaces) give you a sneak peak of olden times.
When to visit- October to March
How to get there- AhilyabaiHolkar Airport, Indore is the nearest airport (99 kms). The nearest railway station is located in Ratlam (124 kms). Buses also ply between Bhopal, Ujjain, Indore, Dhar and Mandu.
Lonar, Maharashtra

It is a small town lying in the outskirts of Buldhana District. The fact that the world's third largest crater, Lonar, is located here, is enough to draw attention.The Lonarcrater Lake is a saline soda lake, located amidst sprawling forests and makes for a breathtaking view. The place is also a residence to several many species of flora and fauna herons, white-necked storks, chinkara, wagtails and magpies.
When to visit- November to January
How to get there – From Aurangabad, take a bus or can to Lonar (150 kms)
Nubra Valley, Jammu and Kashmir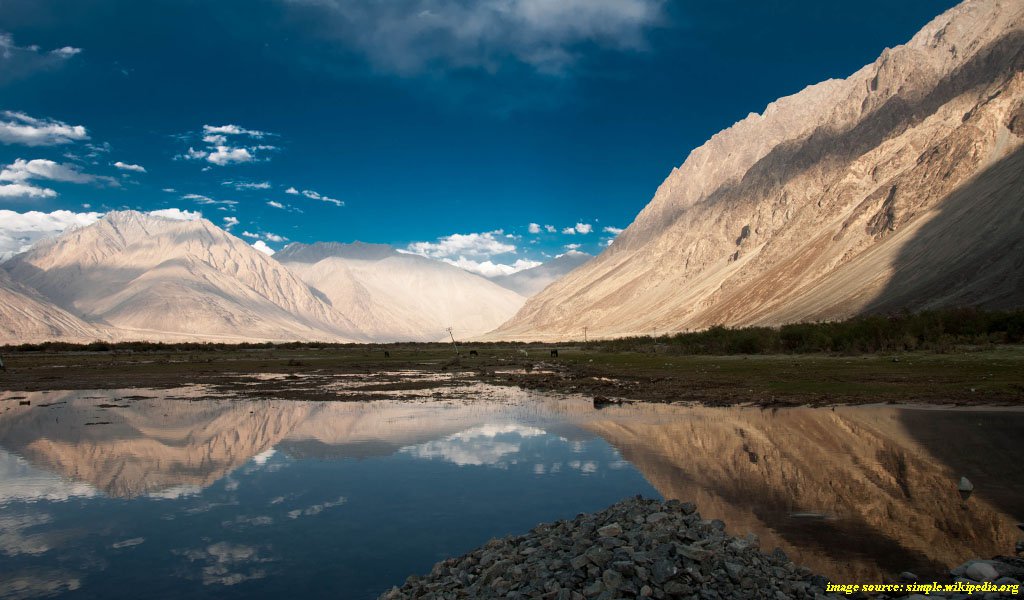 To the northeast of Ladakh valley lies the stunning Nubra Valley. The vast landscapes, wide variety of colours and the Shyok River flowing through the valley make it a truly breathtaking sight. Sand dunes and monasteries are another attraction. Missing out on this place while on your way to Leh would be like missing out the heart of Ladakh. Stopping here can also be advantageous in terms of acclimatization for a higher altitude. Foreign tourists require an Inner Line Permit (can be obtained from DC Office, Leh).When to visit- April to September
How to get there- Take a taxi from/to Leh and even between various destinations in Nubra.
Tamenglong, Manipur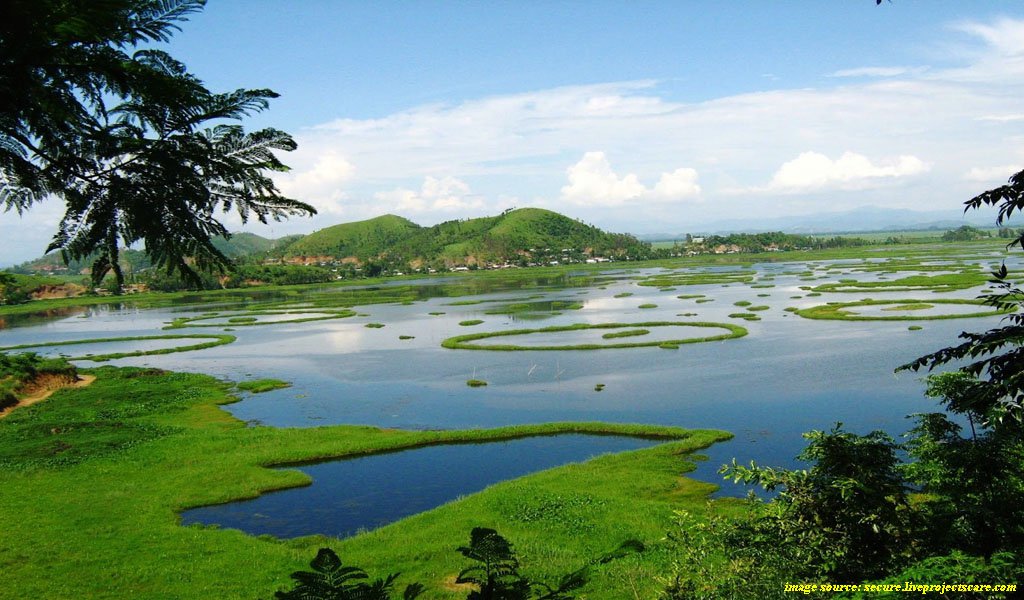 With its scenic hill ranges, beautiful valleys, cascading waterfalls and tropical evergreen forests, Tamenglong is a natural paradise. This hidden treasure is also endowed with many exotic species of both flora and fauna abundantly. Known for its delectable oranges, one can also bask in the magnificent orchards other than exploring the unique culture. Zeilad Lake, Tharon Caves and Buning Meadows are a few of the many attractions.When to visit- October to April
How to get there- Nearest airport is in Imphal. Three buses from Imphal to Tamenglong  are available that depart at 6 am on weekdays, except Sundays.
Mawsynram, Meghalaya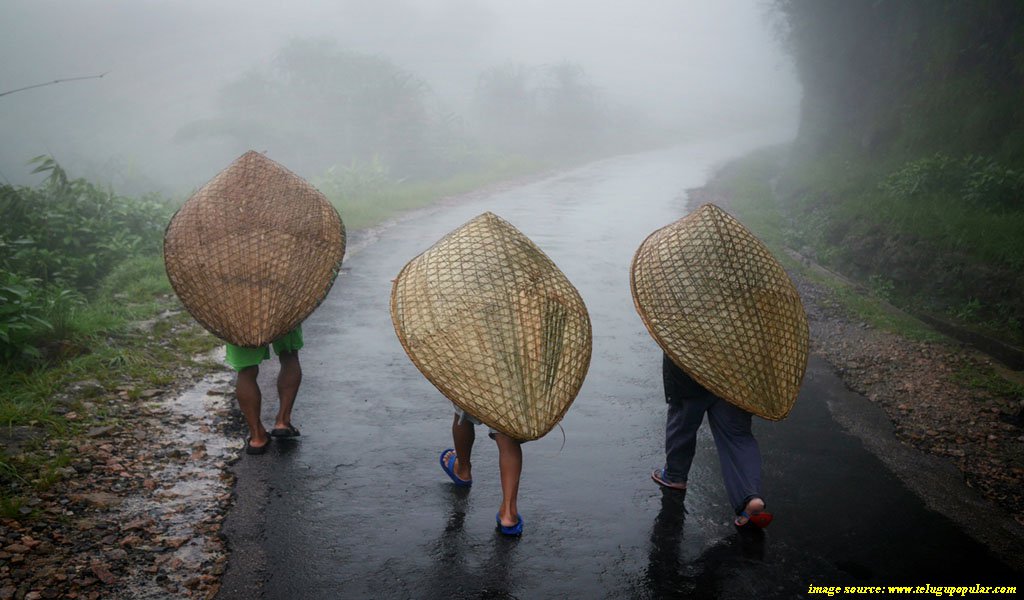 Touted as the wettest place on earth, this is the ultimate paradise for all rain lovers. Splendid waterfalls and lush green grounds make for a picturesque landscape. Using jingkiengdeignjris or live bridges, made from rubber and roots which take about two decades to grow is an interesting experience. The drive to Mawsynram is not an easy one and not many accommodations are available here. Cherrapunji (15 kms away) provides much better options. Though a bit difficult, a visit to this place would be extremely rewarding for all adventure seekers.Best time to visit- September to November
How to get there- Guwahati has the nearest airport and railway station. Hire a cab from there to Mawsynram (150 kms).
Maravanthe, Karnataka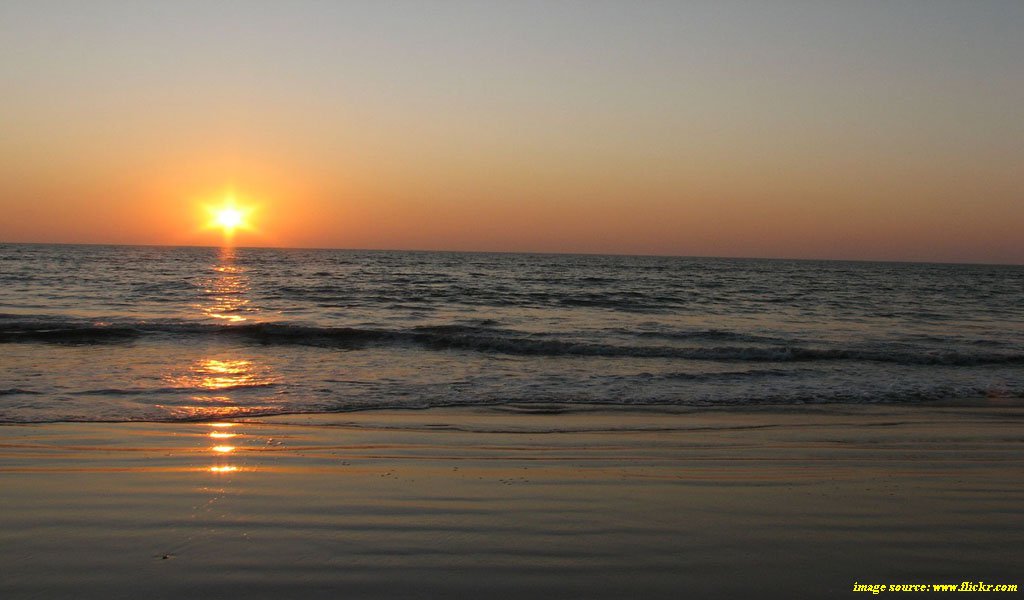 Maravanthe is a village in South Canara district of Karnataka . This place is famous for its beach ,which is one of the most beautiful beaches in Karnataka. The white sand and the environment on this beach is so pure that it is also called the "virgin beach".The pure sand, palm trees and the endless sea create a picturesque view. There are many cottages on the shore to enjoy this peaceful place.While travelling on NH -17, one can see both Suparnika river on one side and Maravanthe beach on the other, making it the only one of its kind scenery in India. Tourists looking for adventure can explore nearby islands like Baindur, St.Mary's Island and Ottanane and there are also water sports like scuba diving and snorkelling available.
Best time to visit- between September to march.
How to get there- nearest airport is Bajpe airport in Mangalore. Nearest railway station is Kundapur railway station.
Patan, Gujarat


Patan, a town situated on the banks of river Saraswati, was built by VanrajChavda in 746 AD. It is a fortified town that contains beautiful old houses with wooden carvings which are the supreme example of the ancient architectural style of Gujarat. The major attractions of this town are its wooden houses, over 100 Jain temples and monuments such as Rani Ki Vav( one of the finest stepwells in India), SahastralingaTalav and Khan Sarovar. Patan is also famous for its elegant silk sarees made from "Patola" silk.
Best time to visit-Anytime of the year
How to get there- Nearest airport is at Ahmedabad. The nearest railway station is Mehsana, from there you can take a bus to Patan.
To plan a trip to any of these most unexplored places in India, visit us on http://www.waytoindia.com