An ideal setting plays an important part in making a honeymoon the most memorable experience. Honeymoon places in Odisha are some of the best romantic destinations to enjoy this special time with your partner. Every beautiful journey has a memorable start and that's exactly what Odisha is.
The place is rich in natural splendour, has gorgeous beaches, abundant flora and fauna and also a glorious heritage. From taking romantic moonlight strolls on beaches to exploring exotic locations, honeymoon places in Odisha gives you a chance to do it all.
Every couple goes the extra length to ensure that their honeymoon is special. It is not just a mere vacation but a very important beginning that marks the life of all newlyweds. So if you have decided upon Orissa as your honeymoon destination but are still indecisive about which honeymoon places in Odisha is perfect for you then let's make your work easier.
This unique blog brings you the important and relevant information about all the places that are ideal to have a fabulous honeymoon in Orissa such as:
The ideal season to plan your honeymoon at your preferred destination.
Romantic activities that a couple can enjoy at these places
What makes these places so charming for newlywed couples?
Best honeymoon hotels that you can stay in which are both comfortable and luxurious.
Best Honeymoon Places In Odisha
Bhubaneshwar
Stepping into the city of Bhubaneshwar is akin to stepping into another world. This is a place where the old has left its imprint in the form of great architectural structures that mesmerise you with their stunning beauty. The city of Bhubaneshwar was once home to more than 2000 temples and the exotic city still remains most preferred among honeymoon places in Odisha.
When To Visit:October to March
Suggested Places To Visit: Lingaraja Temple, Dhauli Giri Hills, Udyagiri Caves, Brahmeshwara Temple, Nadankanan Zoological Park, Asvathama Rock, Biju Patnaik Park, Odisha State Museum.
What Makes it a Romantic Place: An exotic location, secluded environment and rustic structures
Hotels Suggested In The Area: Mayfair Lagoon(Rs. 4,951), Trident (Rs. 13,824), Fortune Park Sishmo (Rs.4,208)
Cuttack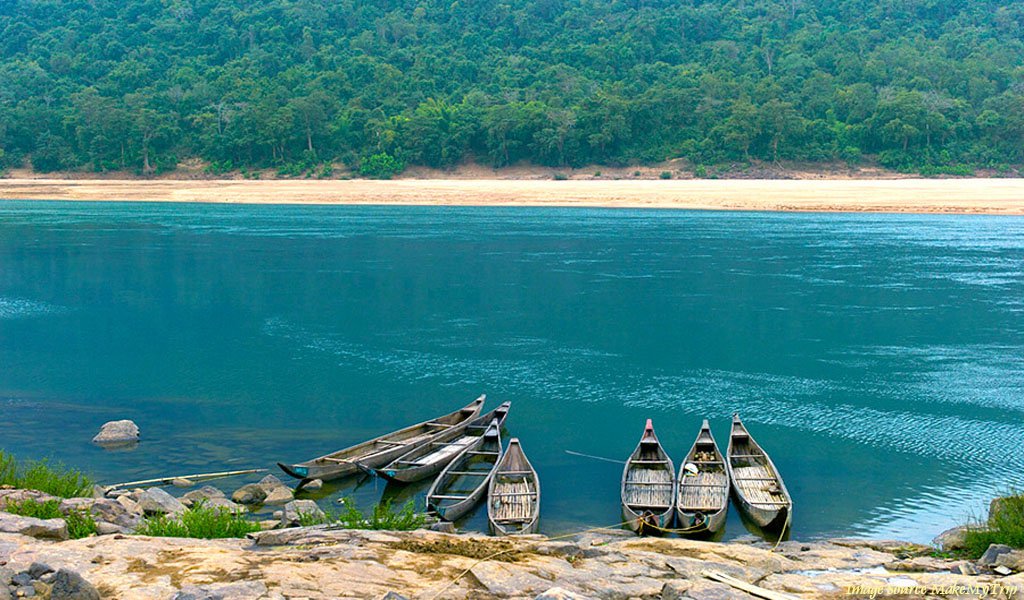 The silver city of India was once the capital of Odisha and this vibrant city still retains its old world charm with an infusion of the new. You can explore old forts which are remains of the bygone era during the day and let your hair down on the dance floor at night. Cuttack is one of the oldest and most popular cities in the state and ranks high as a honeymoon place in Odisha.
What Is The Best Time For Visiting:October to March
Best Places For Couples : Cuttack Chandi Temple, Mahanadi Barrage, Dhabaleshwar Barrage, Barabati Stadium, Bhitarkanika Wildlife Sanctuary, Barbati Fort, Stone Revetment
What Makes it a Romantic Place:Ancient marvels to explore, exotic flora and fauna, vibrant nightlife and cuisines to savour
Hotels To Stay In The Area: Hotel Manorama Plaza(Rs. 5,223), Toshali Sands(Rs.4,568), Pramod Convention & Beach Resort(Rs.4,312)
Konark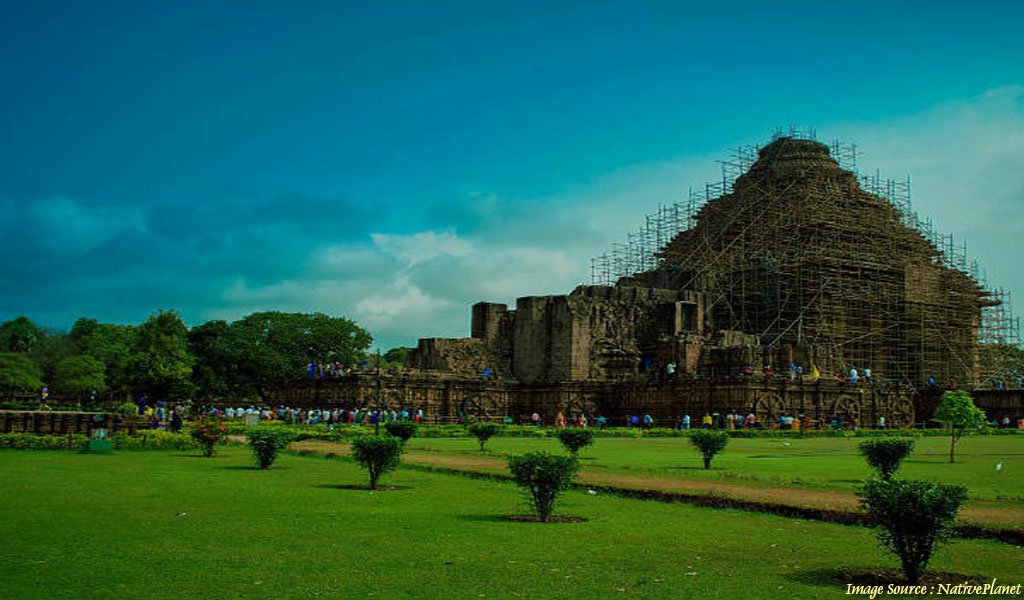 This famed city is known all over the world for its glorious Sun Temple, which has beautiful and descriptive craftsmanship portraying lovers in embrace. Konark is also a secluded paradise with sun and sand where you can enjoy cool waves at the beach as well as bask in ancient architectural splendours. It remains a popular choice among honeymoon places in Odisha.
Best Time/Season To Visit:September to March
Places Worth Visiting For Couples : Konark Sun Temple, Chandrabagha Beach, Ramchandi Beach
What Makes it a Romantic Place: Quiet beaches, surreal ambiance and erotic sculptures
Suggested Hotels In The Area: The Hans Coco Palms(Rs. 6,650), Greenery Hotel (Rs. 3,309), Lotus Resort (Rs. 4,956)
Puri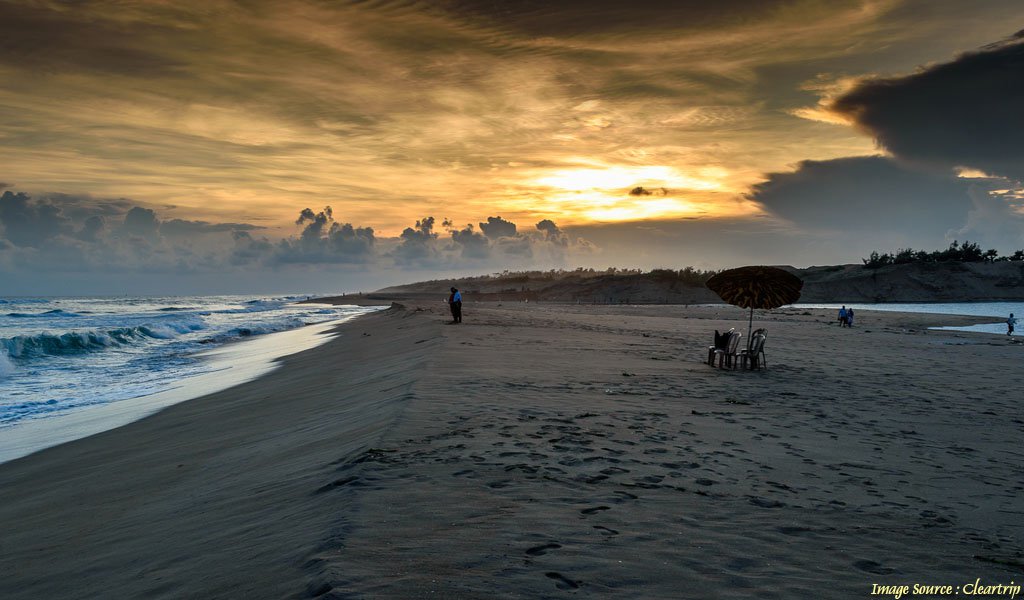 This beautiful destination is rich in natural splendour and also has a spiritual aura that brings tranquillity to mind. The reason why Puri is favoured among honeymoon places in Odisha is due to many newlyweds who throng this place seeking the blessing of the divine for marital bliss. The beautiful beach and the coastal ambiance is also a great lure as far as spending some romantic time is concerned.
What Would Be The Best Time For Visiting: July to March
Places To Visit: Puri Beach, Jagannath temple, Daya River, Chilika Wild Life Sanctuary.
What Makes it a Romantic Place: Beautiful beach, good weather, authentic cuisines and a tranquil environment
Hotels In The Area: Chanakya BNR Hotel(Rs.2,809),Mayfair Heritage(Rs. 12,420), Pramod Convention and Beach Resort (Rs.5,680)
Barbil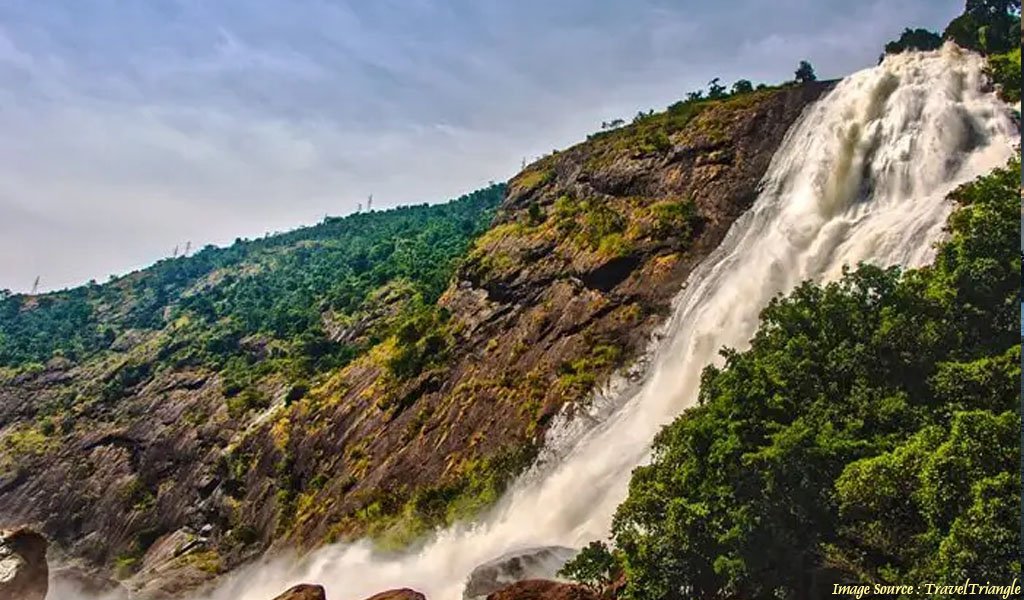 The quaint and beautiful town of Barbil is one of those unexplored places that are rich in natural splendours and have a captivating charm. The place has many panoramic sights that make you fall in love with its resplendent beauty. You can enjoy a serene and romantic time with your partner here undisturbed by the outside world.
When To Visit:November to March
Places for Couple toVisit: Uliburu Reserved Forest, Thakurani Hills, Hawa Mahal. Murga Mahadev Waterfalls, Gonasika, Kendujhargarh, Hanuman Mandir, Shiva Mandir, Ghatgaon
What Makes it a Romantic Place:Romantic weather and beautiful landscape
Hotels Suggested In The Area:Hotel Kanishk International (Rs.1,051), Radhika Regency(Rs. 2,199)
Daringbadi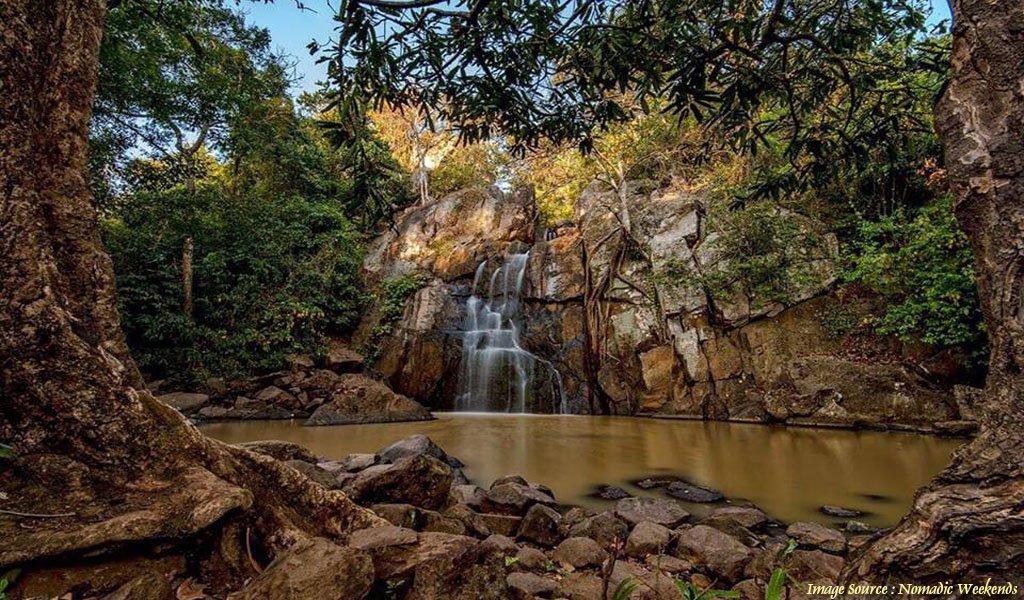 The picturesque hill station Daringbadi is surrounded by lush greenery with a light mist enveloping the hills. This romantic destination is a favourite honeymoon place in Odisha and all for good reasons. Couples can soak in the cool wind, luscious greenery and the aroma of tea and coffee gardens while taking a romantic stroll in this beautiful place.
We To Plan A Visit: Throughout the year
Romantic Places For Couples: Rushikulya River, Doluri River, Hill View Point, Pataudi Waterfalls, Belgarh Sanctuary
What Makes it a Romantic Place: Abundant flora and fauna, beautiful lush green valleys, spice gardens and a serene ambiance
Suggested Hotels In The Area: Sheraton Hyderabad (Rs.7,200), Hotel Utopia (Rs.1000)
Taptapani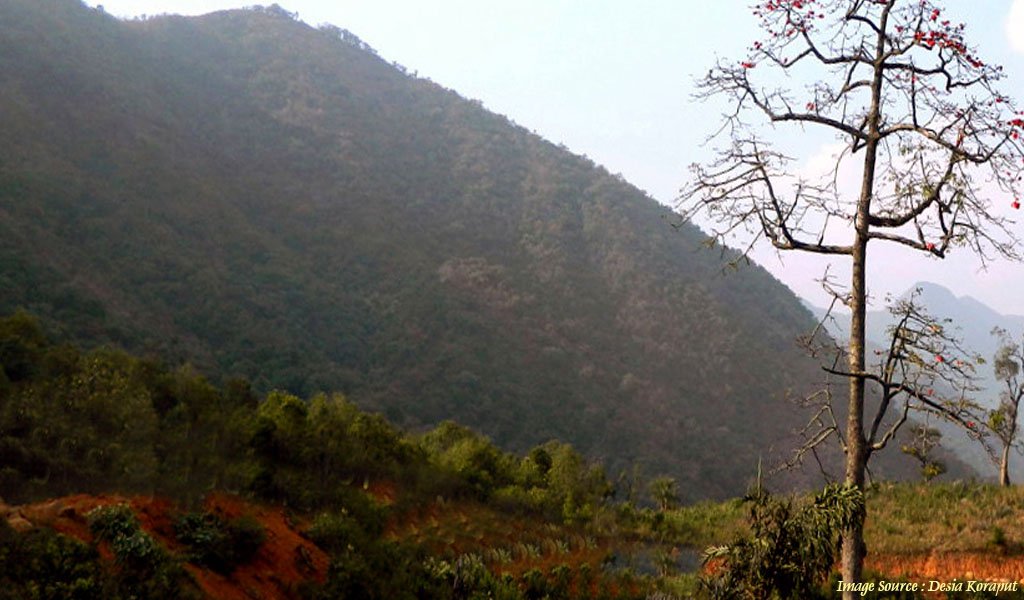 Taptapani is a famous hill station in Orissa that is famous for its hot water springs. The place is rich in scenic beauty and its gushing waterfalls make it a very attractive place for tourists including newlyweds. The place gives people tranquillity of mind and the hot springs have spiritual notions associated with them. Taptapani is among the most frequented honeymoon places in Odisha.
Best Time To Visit:October to March
Places Worth Visiting :Chandragiri, Gopalpur, Hot Water Spring
What Makes it a Romantic Place:Vibrant coastal towns, lush green beauty, serenity and calm environment with great scenic view
Suggested Romantic Hotels : Panthnivas Gopalpur (Rs.2,793), Hotel City Palace (Rs.1,324)
If you have been bitten by the travel bug or wish to take a special holiday with your family or partner, get in touch with WaytoIndia. Also, to book the best honeymoon packages in Orissa, explore our Orissa tour packages.