If you truly love adventure sports & tranquillity, Drive In Beach India ,Muzhappilangad Beach in Kerala is one of the finest places to be in India. A gem of beaches, it is the only drive-in beach in the state and you can drive all along four kilometres of sand and discover unique beauty and charismatic appeal of the place. For tourists looking for an offbeat & new holiday destination, Muzhappilangad Beach is an ideal retreat, offering a blissful blend of adventure, fun and zeal.
Drive In Beach India – Muzhappilangad Beach 
The drive along the beach is perfect to savour delicious Malabar cuisine in many eateries in the hinterland and to indulge into a plethora of adventure sports. Adding yet another feather to Kerala's hat, Muzhappilangad happens to be the longest drive-in beach in India.
Things to Do in Muzhappilangad Beach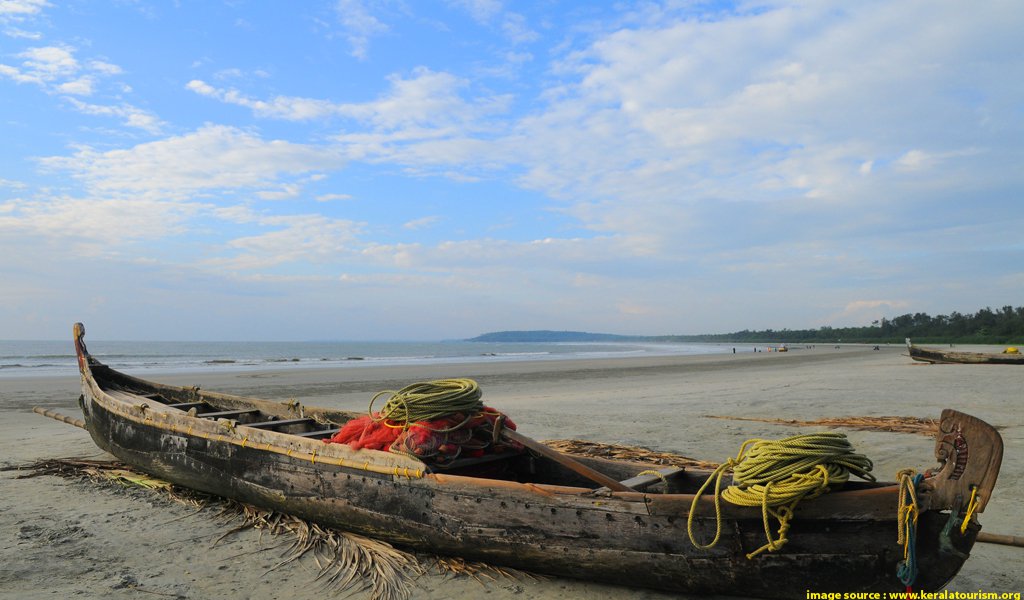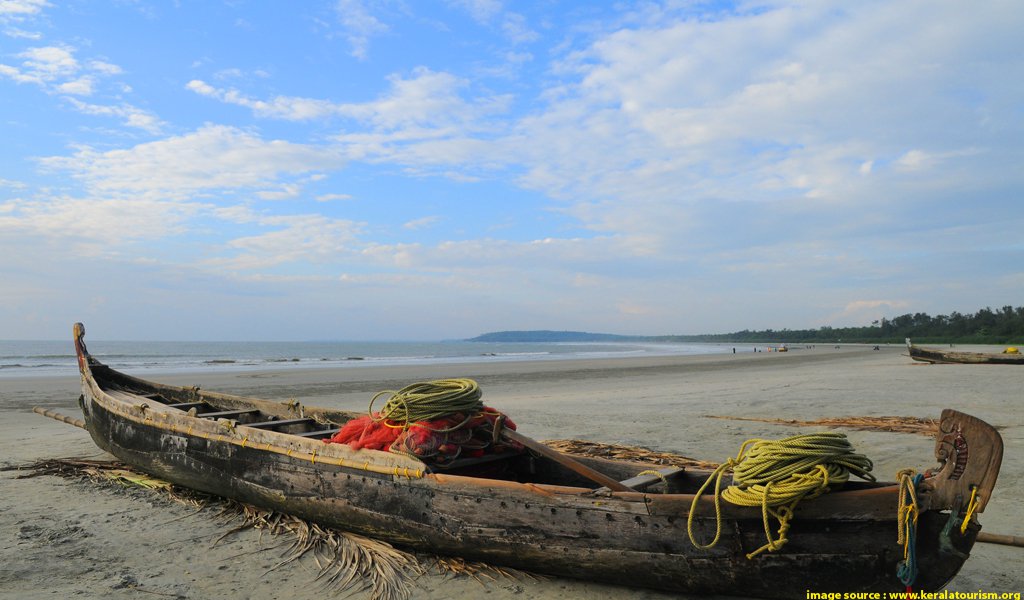 The beautiful beach in the state of Kerala is one of the ideal places to experience adventure sports at its best. It is one of the top tourist destinations in Kerala that offer you the opportunity to do & experience innumerable things, the memories of which you will cherish for a lifetime. We have highlighted some of the best things to do in Muzhappilangad Beach:
Savour authentic Malabar cuisine – It doesn't matter whether you are a foodie or not but you shouldn't miss tasting the lip-smacking Malabar cuisine. Rich in spices and aroma, enjoy exotic Malabar seafood and other delicacies in one of the numerous eateries that line the 4-kilometre stretch of beach. Some of the must-try foods are Malabar Chicken Biriyani, Malabar Lamb Curry, Malabar Duck Roast and Appam.
Adventure sports – Muzhappilangad Beach is one of the best places for adventure sports. You can experience parasailing, paragliding and microlight flights here or indulge into other kinds of water sports, catamaran ride or power boating. All the adventure sports are performed under strict guidance of experts.
Swimming – The entire beach is lined by black rocks that protect it from the currents of the deep. Shallow waters and clean beach makes it a swimmer's paradise.
Enjoy a long drive – The best way to unravel the hidden secrets of Muzhappilangad Beach is a long drive along the coast. Unwind and relax as gentle breeze kisses your forehead and you immerse completely in the stunning views of the setting sun, glimmering water and white sands.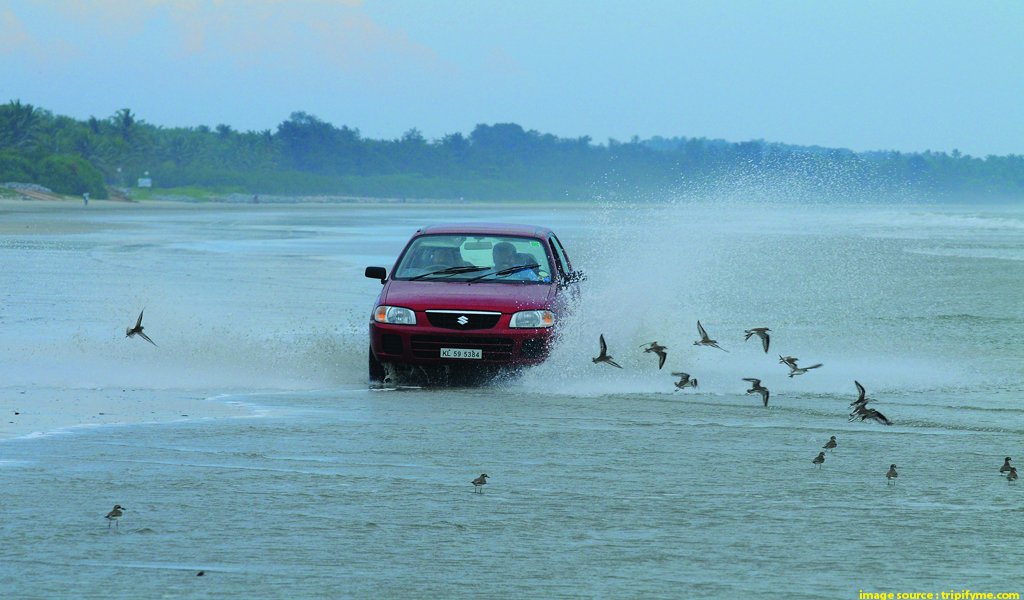 Otherwise, you can simply sit on the beach, bask the sun and laze of the day.
Embark on a tour to Kerala to discover its breathtaking beauty and charismatic diversity.
Nearby Places to Visit
Why just enjoy the beach! Set off to a memorable sightseeing expedition that will take you to some of the most popular places to visit in Muzhappilangad Beach. Though there is not much to see except the beach, you can visit the popular tourist spots nearby like Thalassery Fort (11.8 km.), St. Angelo Fort (14.3 km.), Ezhara Beach (4.3 km.), Moppila Bay (9.8 km.), Wellesley's Bungalow (7.1 km.), English Church (7.3 km.) and Muzhappilangad Bhagavathy Temple. There are numerous other temples near the beach that you can also visit in leisure time.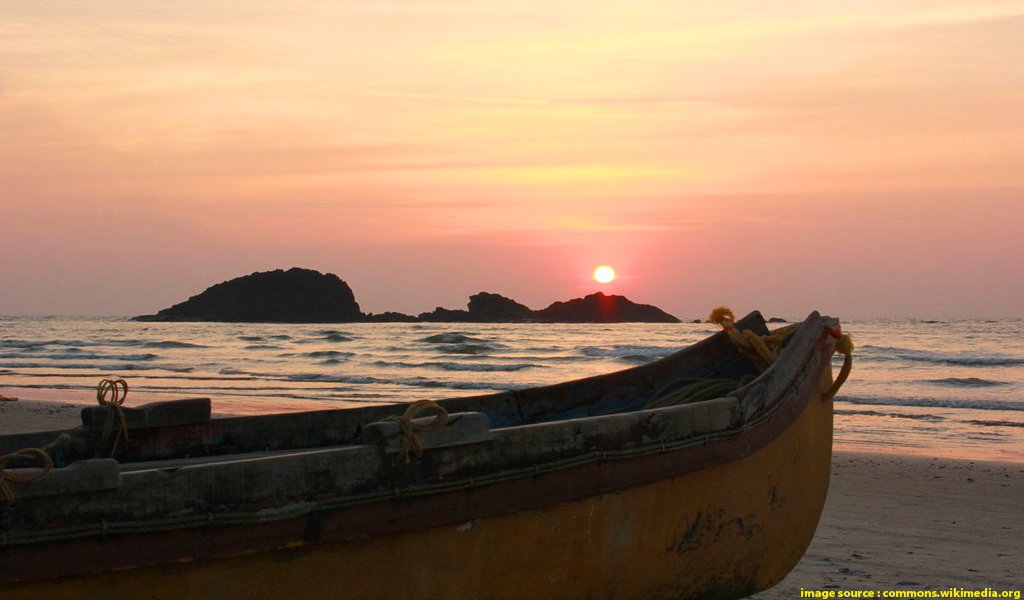 How to Reach
Despite being a less popular tourist destination in Kerala, Muzhappilangad Beach is well accessible from other parts of the state.
By Air: Calicut International Airport (102 km.) is the nearest airport that has regular flights plying from the city to other parts of India and worldwide. Board a flight till Calicut and from there you can hire a private taxi or get a state bus to reach here.
By Rail: Kannur is the nearest rail head, located about 16 km. from the beach. It has regular trains to and from other cities in Kerala and India.
By Road: The beach is situated parallel to NH 66 (formerly known as NH 17), between Kannur and Thalassery. This makes it even more accessible via roadways, connecting it to other parts of the state and India.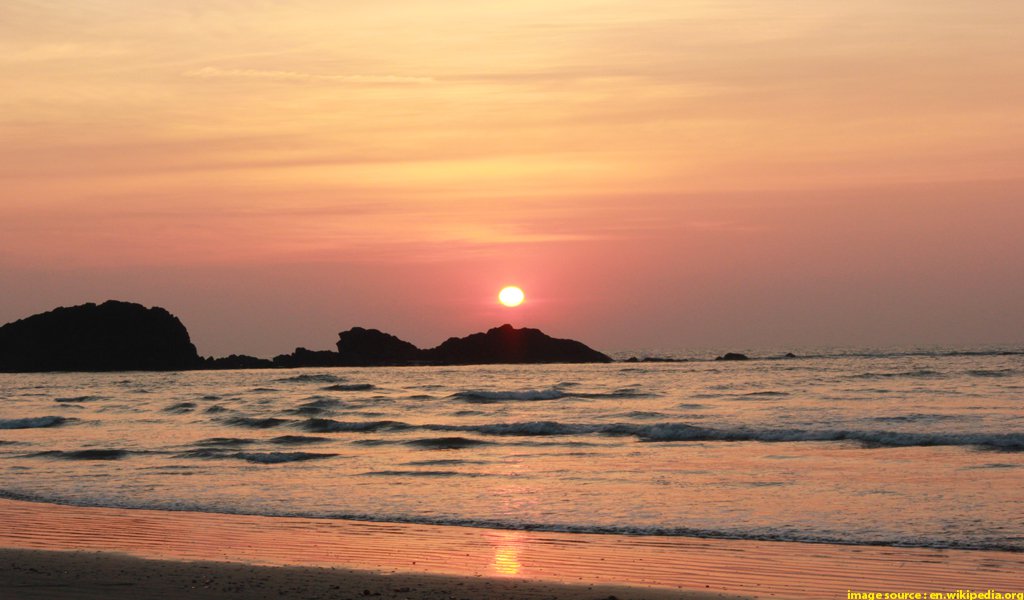 Where to Stay?
Though you may not find many hotels in Muzhappilangad Beach itself, Kannur is one of the ideal places to enjoy comfortable accommodation and proximity to the beach. The coastline stretches till Kannur, making it a preferred place for hotels & resorts. Some of the best hotels in Kannur are Palmshore Beach Resort, Samudra Homes, Kannur Chera Rocks Beach House and Ocean Hues Beach Resort. The room tariff may range from Rs 6000 per night to Rs 1500 per night. Besides, there are many budget lodging choices around the beach, offering you a mix of comfort and affordability.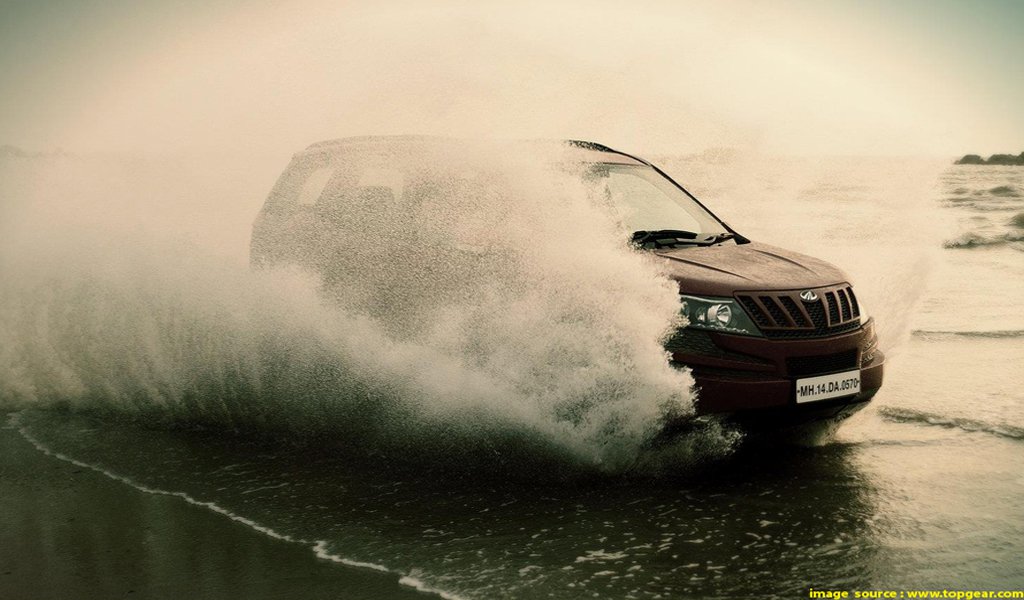 Useful Information
Visit here during April to be a part of famed Beach Festival, one of the most popular tourist attractions in Muzhappilangad Beach and in the district of Kannur
There is a beautiful private island named Dharmadam Island, just 100-200 metres south of the beach. During low tide, you can walk to this island and that would be an experience of a lifetime
The beach here is wide and the sand is firm enough to facilitate smooth driving along the coastline. However, make sure you have an experienced driver with you. It is better not to drive during high tides
The best time to visit is during winter and monsoon
WaytoIndia helps you discover the beautiful Muzhappilangad Beach, the only drive-in beach in Kerala. We promise the most memorable journey, with complete peace of mind. Take your pick from our range of guided tours or we can custom design the best travel package for you. To know more, contact us today.