Dwarka Somnath tour package travel tips by Waytoindia.com are must read tips before you finalise your Somnath Dwarka tour package. Dwarkadheesh Temple in Dwarka is where Lord Krishna is worshipped as the King of Dwarka. It represents one of the four Char Dham destinations which according to Hindu Mythology must be visited at least once in life. About 240 Kms away, there is Somnath Temple which is revered as one of the 12 Jyotirlingas of Lord Shiva. Dwarka Somnath tour package from Delhi is indeed among the popular pilgrimage itineraries from the national capital. However, there's much more than visiting these temples that you must experience on this amazing tour. Know them in advance and make your tour even more memorable.
Dwarka Somnath Tour Package Travel Tips
Mangal Aarti at Dwarka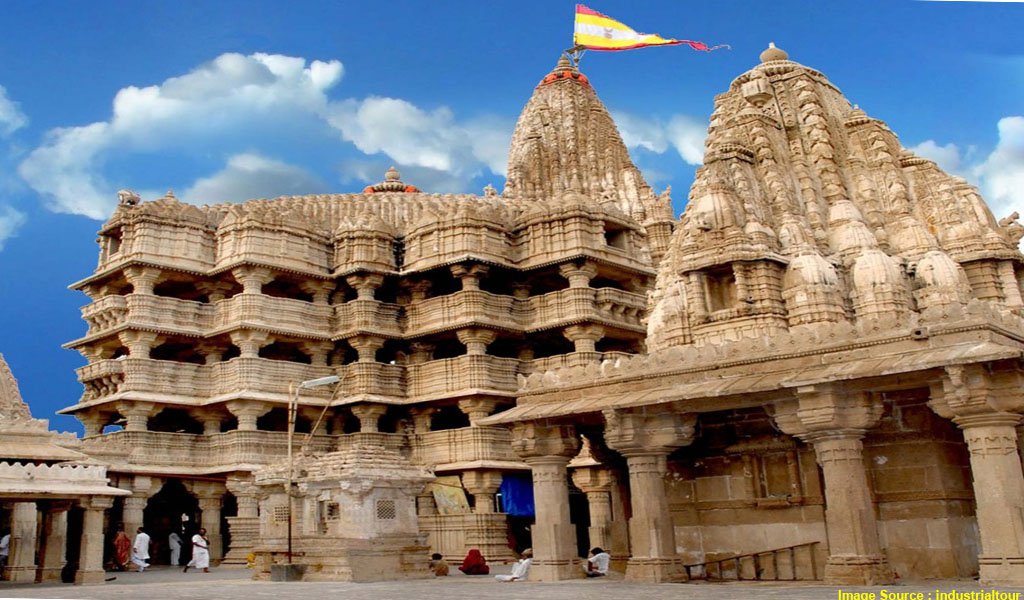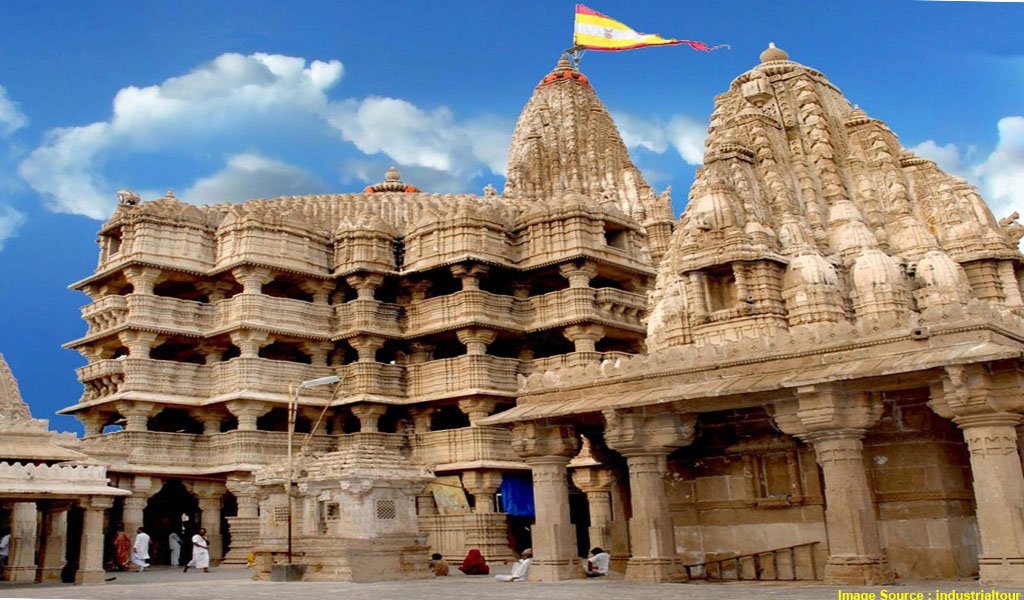 Plan an early morning visit to Dwarkadheesh Temple and enjoy the hypnotic spectacle of Mangal Aarti (which usually begins at 06:30 a.m.). Devotees carrying garlands made of tulsi (basil) leaves get eager to get a glimpse of the stunning idol while the melodious prayers leave them fully enchanted. Watch the first ray of sun hitting the temple which because of its brilliant architecture unfolds like a magic. Makhan mishri (Krishna's favorite) is served as prasada to the devotees after the aarti.
What to Know: Cameras, mobile phones and other gadgets are not allowed inside the temple. You may store them safely in the lockers provided by the management.
A Refreshing Dip in Gomati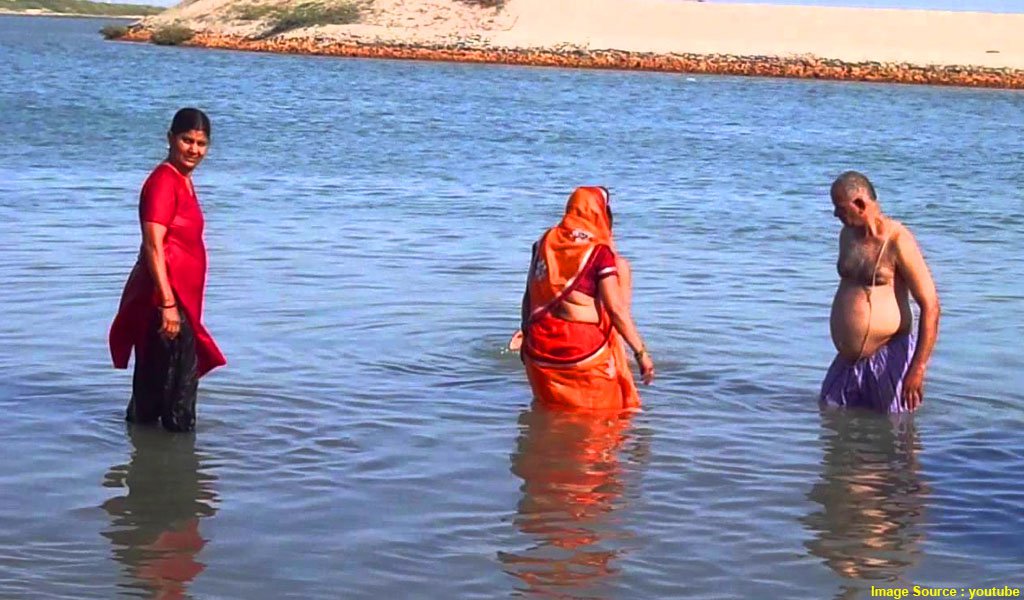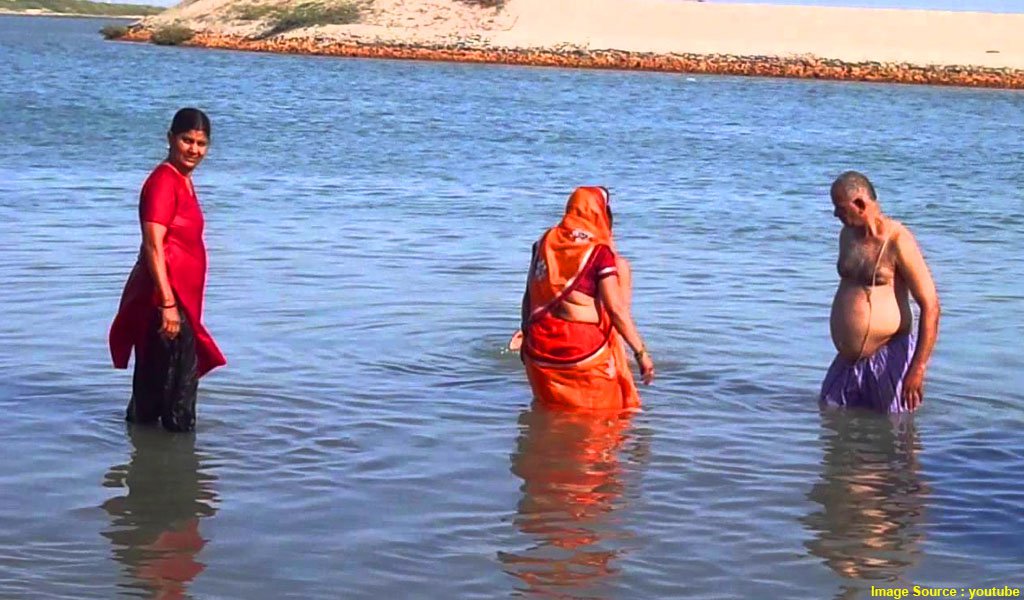 The belief is that pilgrimage to Dwarka is incomplete without taking holy bath in River Gomati. Even if not for the religious reason, do perform this exercise to feel extreme rejuvenation. Another interesting thing is to flow earthen lamps along with flowers in the river. Don't miss feeding flour balls (easily available near the ghat or riverbank) to fishes which is an absolutely fun thing to do. Spending such great moments by Gomati is among the highlights of Somnath Dwarka travel.
What to Know: Perform these activities during early morning hours when high tide brings clean water. The river may recede as the day progresses and you may miss the fun.
Breathtaking Views from Dwarka Lighthouse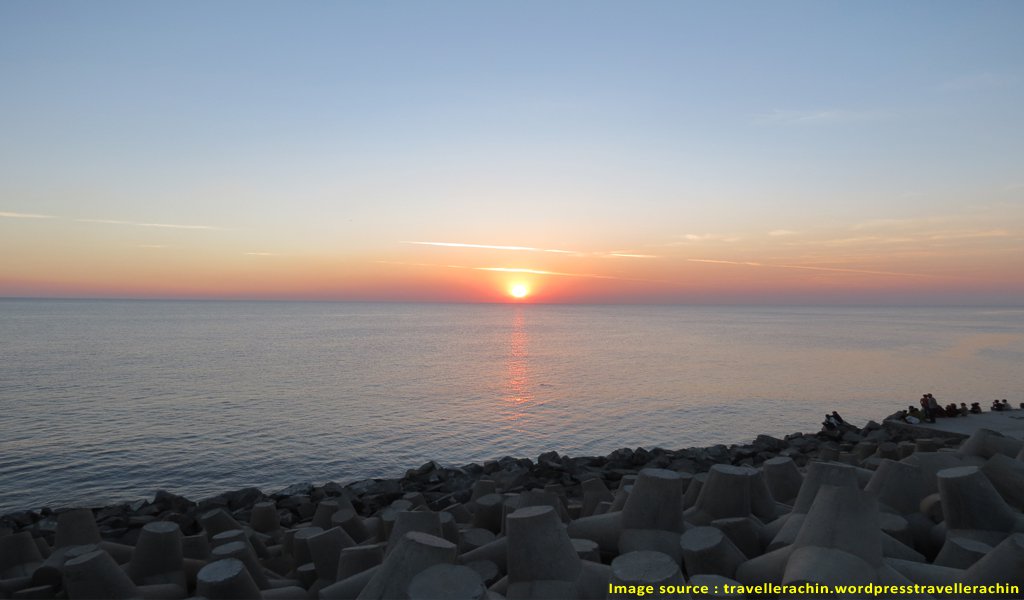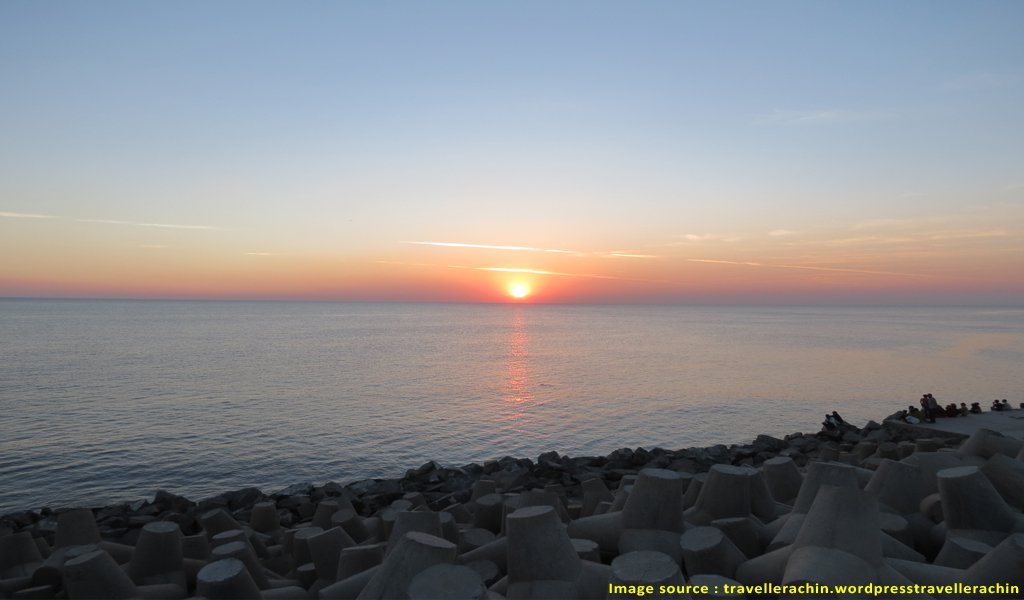 Originally built in the early 19th century, the historical lighthouse at Rupen Creek is among the best-kept secrets of Dwarka Town. You may climb the architecturally striking monument and have remarkable views of the limitless sea. At the same time, you would be bowled-over by the enthralling views of the entire town dotted with beautiful temples and colorful bazaars.
What to Know: The lighthouse is open for climbing only for about two hours between 04:00-06:00 p.m.
Worship Hanuman's Son at Hanuman Dandi Temple
Surprised? Not many are aware that Lord Hanuman, who remained celibate forever, had a son named Makardhwaja who was born from Hanuman's sweat. The Hanuman Dandi Temple near Dwarka is where Hanuman is believed to have met his son for the first time. It is well-known for the idols of father-son duo worshipped together and is a surprise attraction on Dwarka Somnath tour itinerary.
What to Know: An interesting wish-fulfilling practice here is to take a beetle nut or supari from the temple to home and bring it back gold-plated when the wish is granted by the lord.   
 Crawl through Panch Pandav Gufa (Cave)
In the close vicinity of Somnath Temple is an ancient cave where the five Pandavas brothers (from the times of Mahabharata) used to reside and worship Goddess Hinglaj. Don't miss the thrill of crawling down through a tunnel to reach this fascinating cave where the goddess is still worshipped. The premises also houses an old temple dedicated to Sun God.
What to Know: Old people and those with knee and back problems should be careful. Also, it is not a good choice for claustrophobics.
Visit Madhavpur Beach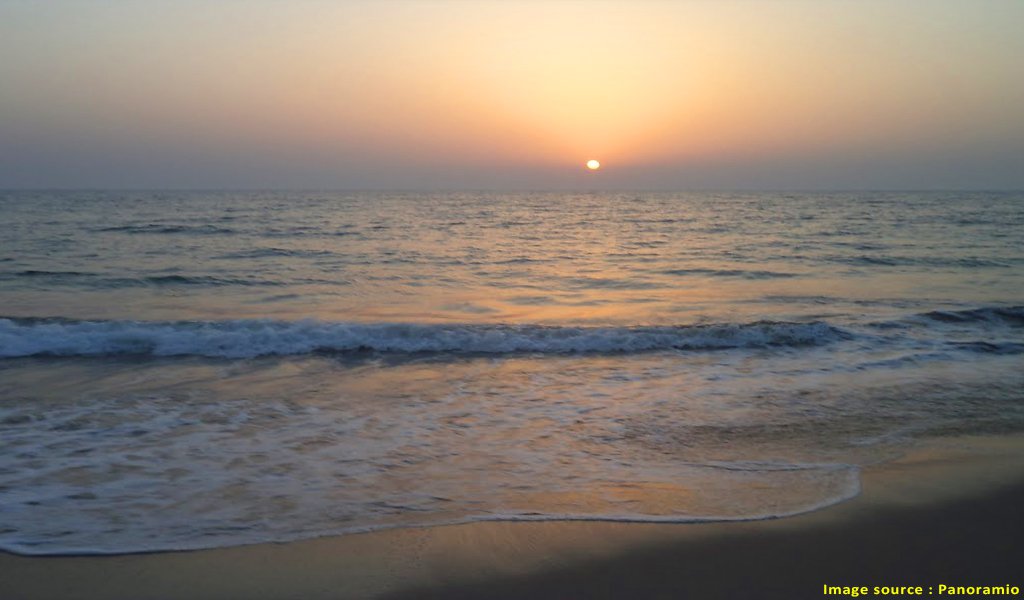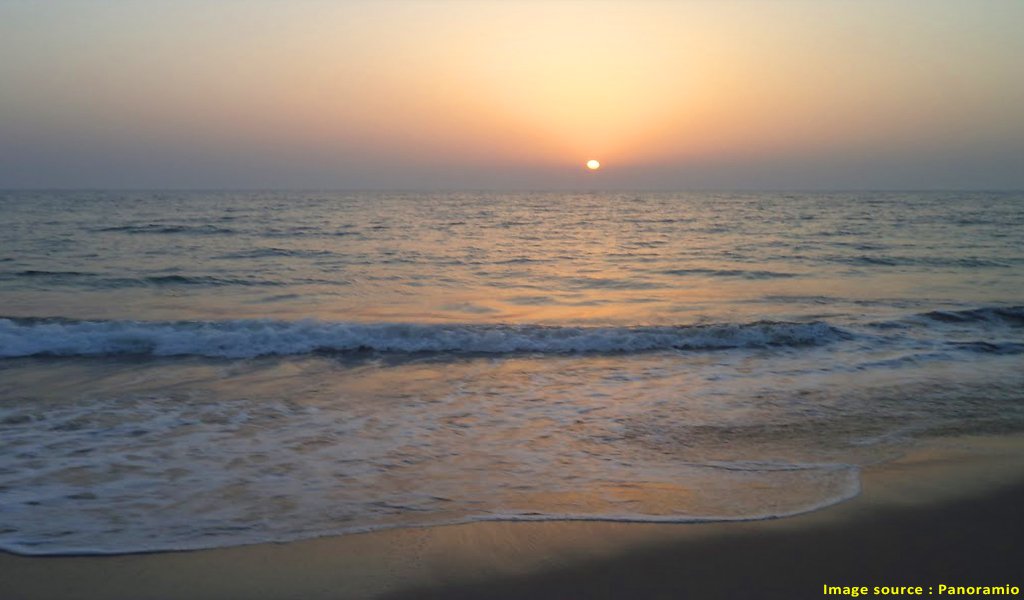 If you plan to cover Somnath-Dwarka distance by road, visit this tranquil and crowd-free beach at Madhavpur, the historical place where Lord Krishna married his favorite consort Devi Rukmani. Dotted with coconut trees, the beach hosts beautiful sunset views and also has a number of temples in the close proximity. Osho Ashram is another worth-visiting attraction here.
What to Know: A five-day long fair is held here in March or April which is worth attending. The beach is not safe for swimming.
Watch the Scintillating Sound & Light Show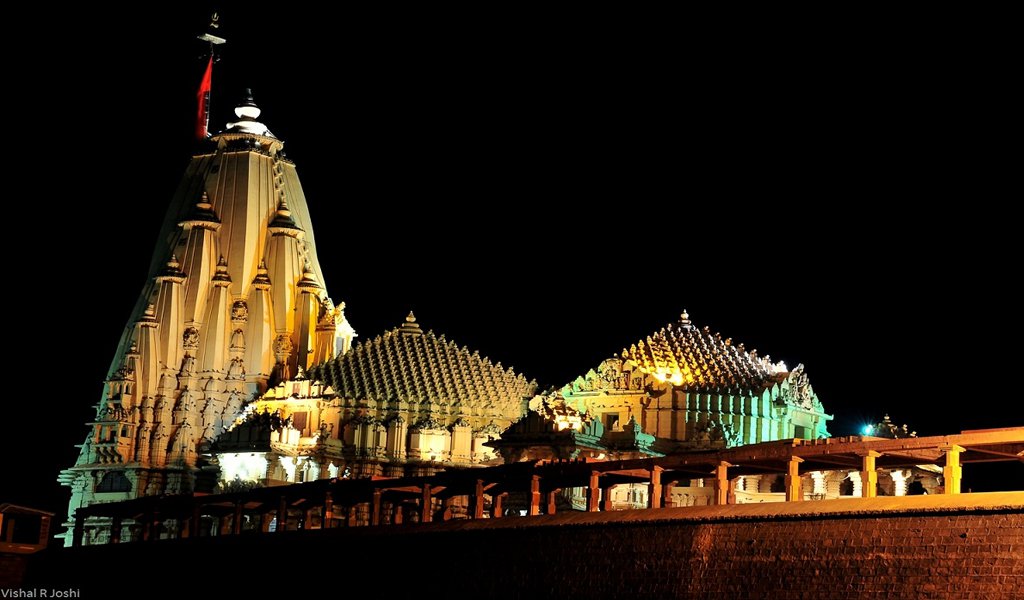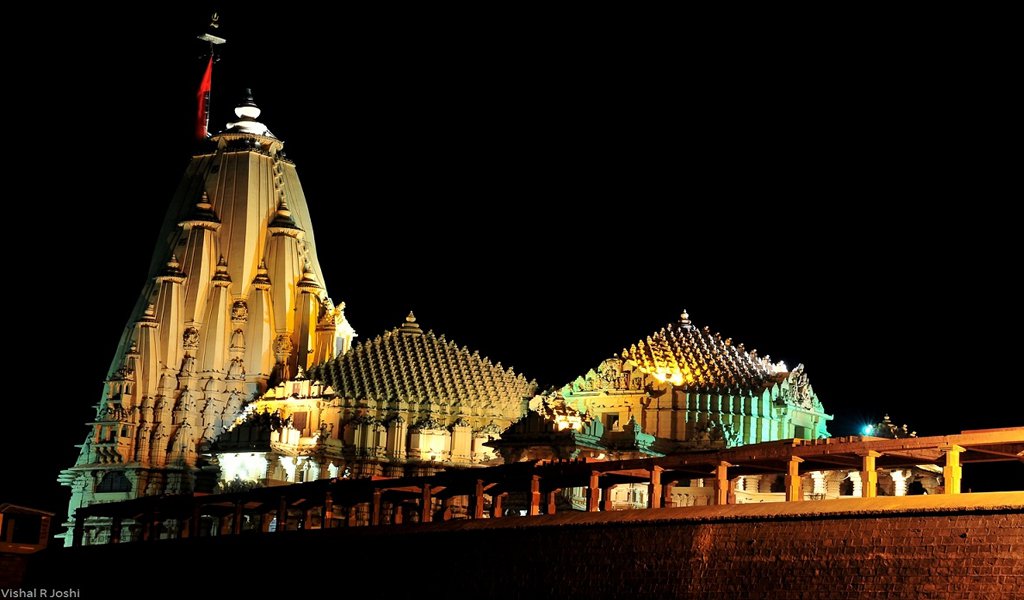 Prefer a night stay at Somnath just for the sake of attending this show and you won't be disappointed at all. Named 'Jay' Somnath', it is held within the premises of Somnath Temple which turns into a galaxy of stars when illuminated in the evening. The harmonious sounds of sea waves complement the one hour display of temple's compelling history during which it was looted, ransacked and reconstructed numerous times.
What to Know: The show is held from 08:00-09:00 p.m. and the entry ticket costs INR 25 per person.
Locate and Admire the Ban Stambh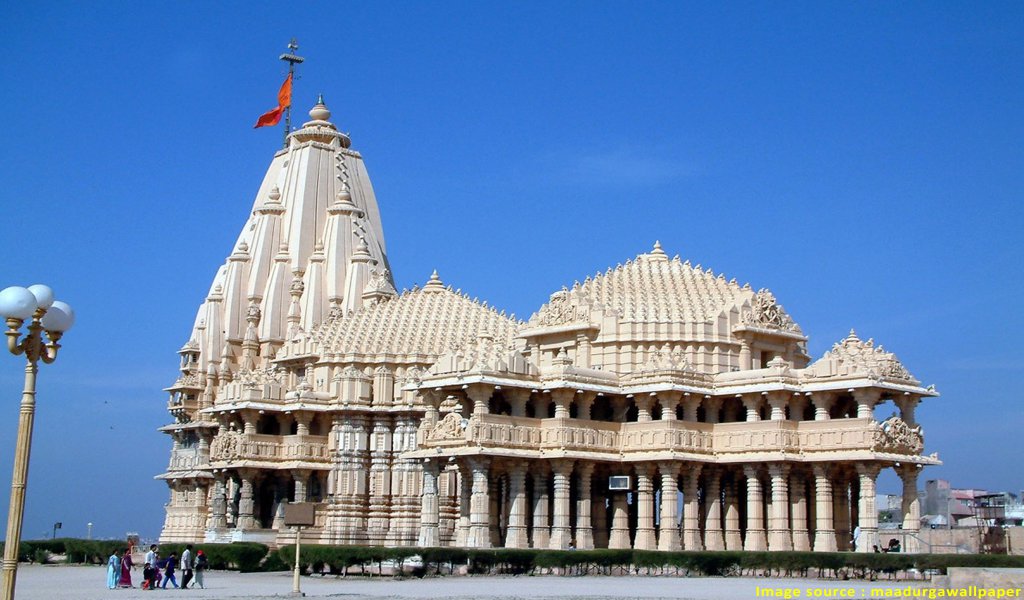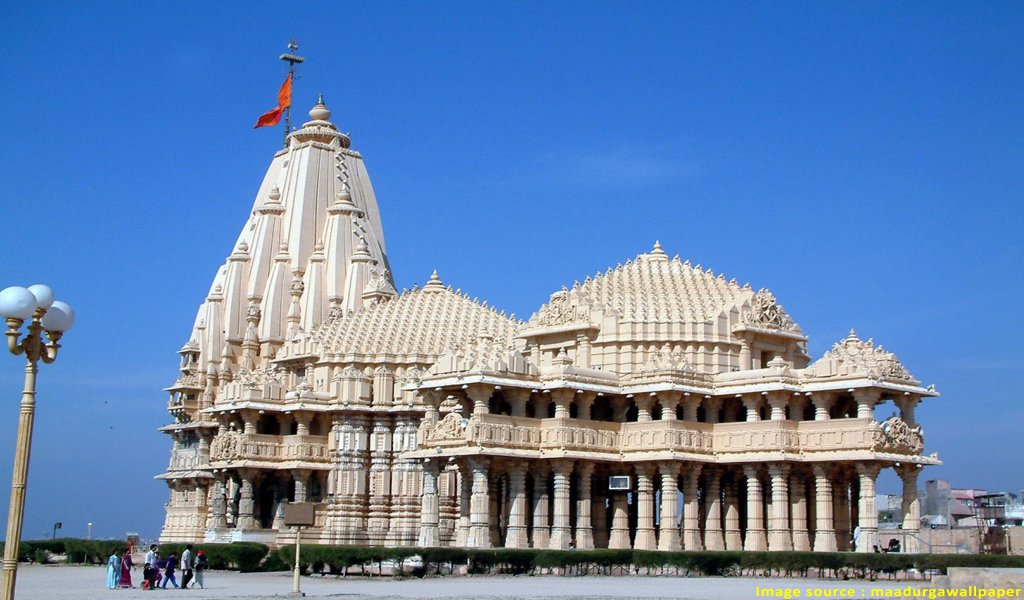 It might be like a small treasure hunt, but the Ban Stambh testifies India's association with science and spirituality. It is an arrow pillar built on one of the walls of Somnath Temple and is known to point in a direction towards Antarctica with no landmass in between. You would be stimulated with this wonderful discovery on Somnath Dwarka trip.
What to Know: There's a verse written in Sanskrit, telling the importance of the pillar. Take help from someone to interpret it.
A Rendezvous with Asiatic Lions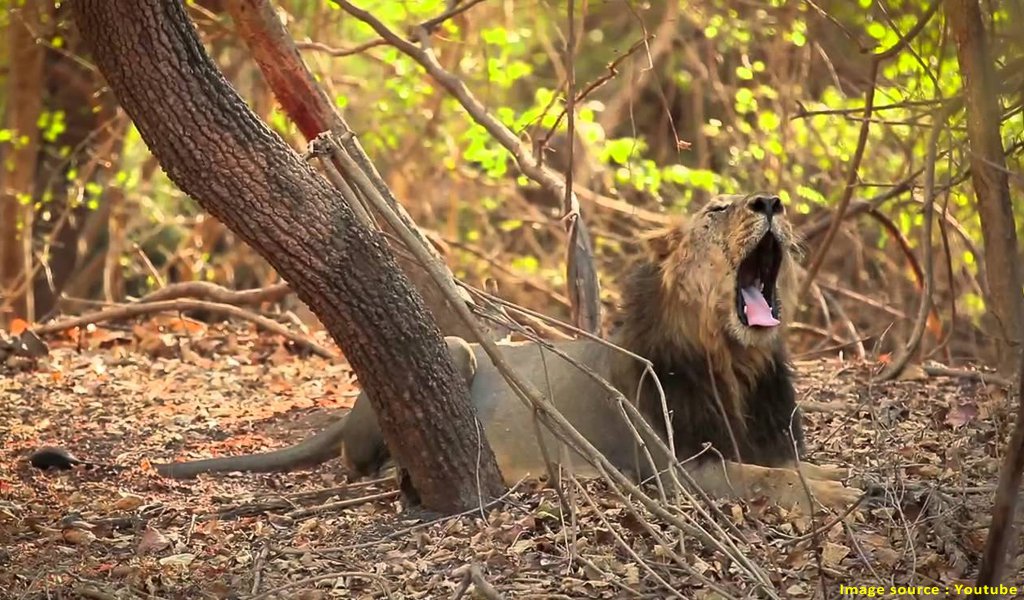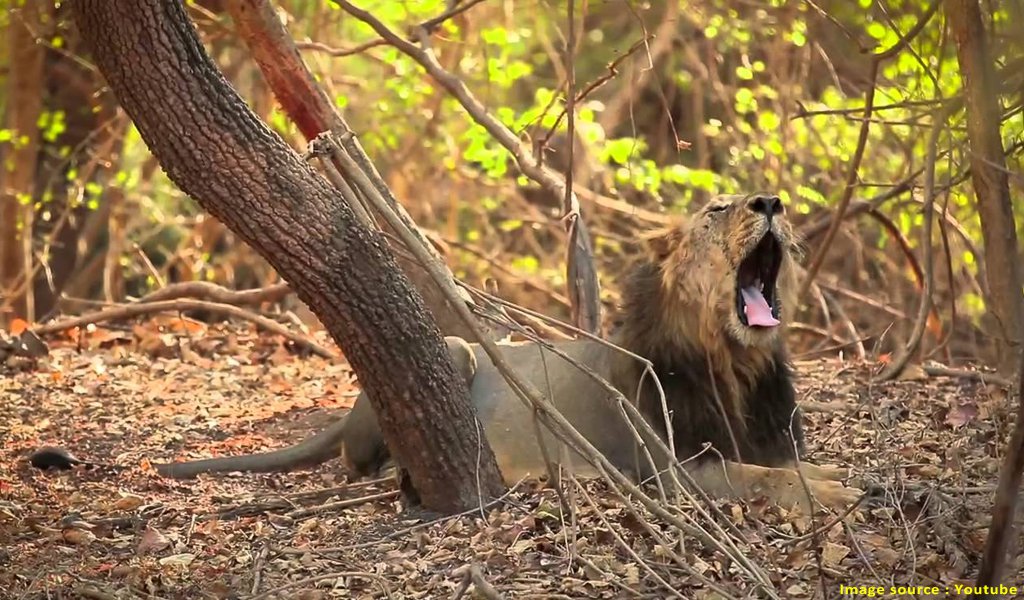 When at Somnath, you are just about 70 km. from the last abode of Asiatic lions on this planet. The world-famous Gir National Park is where you get to encounter this majestic creature living in its natural habitat. Leopards, jungle cats, golden jackals, rusty-spotted cats, sambar, chinkara, four-horned antelope and a wide variety of birds too find home here. If you can take out time, visiting Gir would be among the top Dwarka Somnath things to do.
What to Know: Apart from entry fee, a jeep safari costs INR 4,500 (Indians) and INR 12,000 (foreigners) per 6 persons.
Make sure to ask your tour operator about these attractions and activities that can be easily incorporated within the tour schedule and costs.
Waytoindia.com organises Dwarka Somanth Tour .To know more about this tour or to book this tour you may write to us on info@waytoindia.com