The 12 Jyotirlinga darshan tour(also called Dwadasa Jyotirlinga tours) takes you to 12 must-visit pilgrimage destinations for every Hindu or a true believer of Shiva irrespective of religion and culture. Lord Shiva, the ascetic yogi from Mount Kailasa, resides on Earth in the form of Lingam that holds special significance for his followers.
12 Jyotirlinga Darshan
Out of the lingas found in almost every Hindu temple, twelve are considered truly auspicious as they represent Shiva as the endless pillar of divine light (Jyoti) or Jyotirlinga (also called Jyotirling or Jyotirlingam).
We bring you the systematically planned itineraries to these Shiva abodes or Jyotirlinga Temples with the focus on saving your time and cost and by arranging the best in accommodations, transportation, and guides and assisting in making them the heart-warming spiritual journeys.
We prefer to call a journey to these temples of Lord Shiva as 12 Jyotirlinga Tour Package
12 Jyotirlinga Darshan Stories
Shiva first appeared as Jyotirlinga to settle down the dispute between Lord Vishnu and Lord Brahma over supremacy. Later, the supreme God, acknowledging the tough penances or devotions of his followers or as a testimony to important events, manifested as Jyotirlinga in India at 12 different places. There are popular legends and myths associated with each one of them. The Dwadasa Jyotirlinga Stotram from the ancient Hindu scriptures describes 12 Jyotirlinga names,12 Jyotirlinga locations, and the significance of 12 Jyotirlinga. Our experts have clubbed these places in different itineraries for convenient 12 Jyotirlinga darshan and worship.
12 Jyotirlinga Darshan List
Here is detailed information about the 12 Jyotirlinga in the form of 12 Jyotirlinga list with the best time to visit each.
Somnath–Revered as the first Jyotirlinga in the 12 Jyotirlinga Mantra, it is located in Gujarat and is best visited between October-March.
Nageshwar– Another Jyotirlinga in Gujarat, it is also best visited between October-March.
Kedarnath – It is located in the state of Uttarakhand and counted among the Chota Char Dham destinations of Uttarakhand state in North India. It opens only for six months from April-end to November-start (call us on 8527255991 for more details as the dates for this Jyotirlinga are not the same for successive years. Online booking for Helicopter tickets for Kedarnath can be done on the link https://kedarnath-helicopter-booking.triptochardham.com/ ).
Kashi Vishwanath – The most sacred in the Jyotirlinga list, it is located on the bank of River Ganga in the holiest Hindu city Varanasi in Uttar Pradesh. The best time to visit is October-March.(Online booking for morning Aarti at Shri Kashi Vishwanath Temple can be done on the temple's official website on the link_https://shrikashivishwanath.org )
Mahakaleshwar– It is located in Ujjain in the state of Madhya Pradesh and can be visited during winters from October till March. Bookings for Bhasma Aarti at Mahakaleshwar Temple can be made online on the link_http://dic.mp.nic.in/Ujjain/mahakal/default.aspx .
Omkareshwar–Situated on an Om-shaped island, Omkareshwar Jyotirlinga is in the state of Madhya Pradesh. October-March is the best time to visit it.
Trimbakeshwar – This Jyotirlinga in Maharashtra is among the three located in the state. Prefer to visit it during October-March.
Grishneshwar – Another Jyotirlinga Temple in Maharashtra, it must also be visited during October-March due to pleasant weather.
Bhimashankar–The last in the list of Jyotirlinga in Maharashtra, it attracts most visitors from October-March.
Baidyanath–October-March is the right time to visit this Shiva shrine located in Jharkhand.
Mallikarjuna – Also called Srisailam, it is in the state of Andhra Pradesh. September-March is the right time to be there.
Rameshwaram – The southernmost Jyotirlinga is located in the state of Tamil Nadu and can be visited from October-April. (Madurai Rameshwaram Kanyakumari tour package can be booked by sending an inquiry on info@waytoindia.com)
"For any query related to the 12 Jyotirlinga tour package call us on 8527255991/95."
Why Choose Waytoindia's 12 Jyotirlinga Darshan Tour or 12 Jyotirlinga Tour Package?
Apart from arranging the best in hotel rooms and local transport, we guide you about the important customs and rituals at each of the 12 Jyotirlinga.
Our guides may also help you in performing pujas and aartis, thereby saving a lot of time and hassles. You may also customize the itineraries to include other nearby attractions, depending on the time and budget available to you.
For booking 12 Jyotirlinga Tour Package you may visit us on the link_ https://www.waytoindia.com/12-jyotirlinga-tour-package.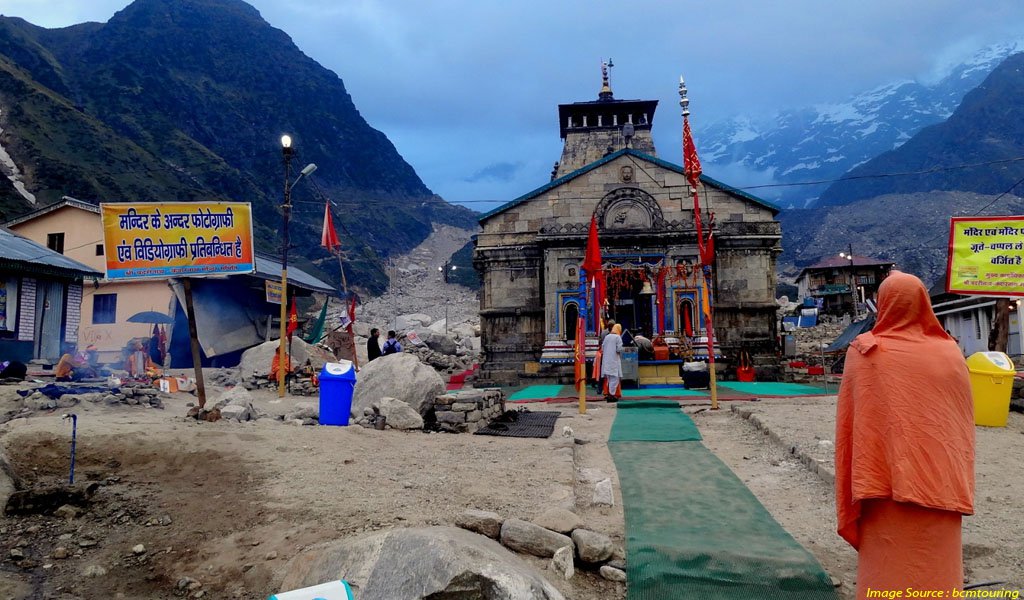 12 Jyotirlinga Darshan in One Year: A Unique Tour Programme
We at Waytoindia.com organize a unique tour program which we prefer to call as 12 Jyotirlinga in One Year.
This program enrolls the Shiv Bhakts for a year-long program in which every month or alternate month we organize a tour to one or more Jyotirlingas, such that, for one complete year, the Shiv Bhakts are able to complete their 12 Jyotirlinga Yatra.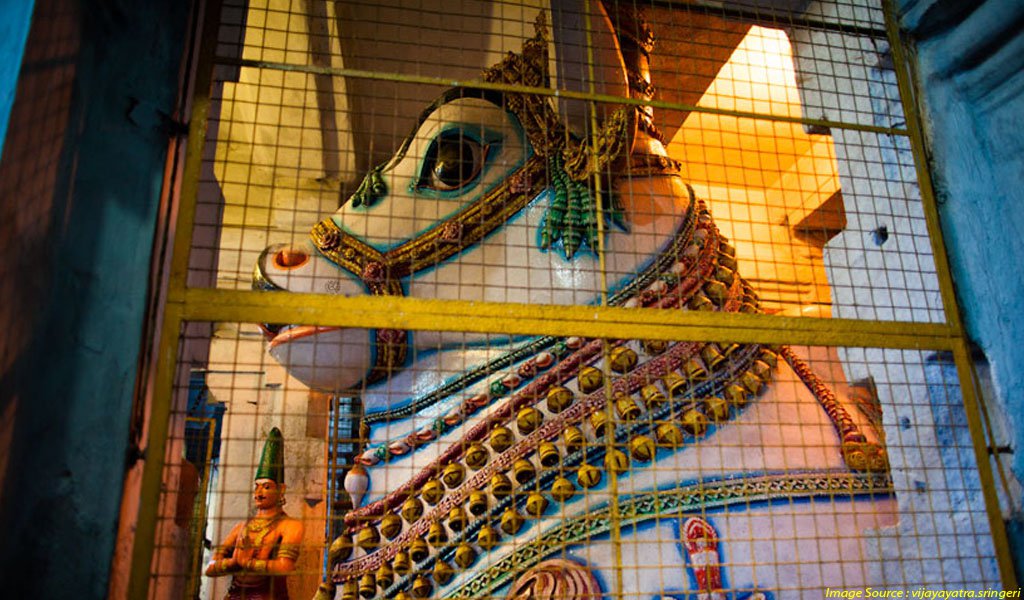 The best part of this initiative is that while someone who has not even started their Jyotirlinga Yatra can do all the 12 Jyotirlinga in a year, others who might have been to one or more of the Jyotirlingas can choose the once which are still not done and only join for those Jyotirlingas which they have still not visited.
Since the calendar of tours is shared well in advance, the Yatris can plan their travel accordingly.
In case you are desirous of joining our 12 Jyotirlinga in one year program, you may write to us on info@waytoindia.com and we would enroll for the upcoming 12 Jyotirlinga Darshan tours.