Searching for India Travel Tips ? India with its geographical, lingual, religious and cultural diversities is too overwhelming and leaves its visitors truly inspired and astonished. However, the unwary first-time travelers to India may fail to draw similar emotions from their travel experiences in the country. Exploring India without good research and planning may not only ruin your travel endeavor but may also deprive you of discovering the absolutely stimulating facets the land is known for.
As soon as the first thought of India tour sprouts in your mind, pay attention to these essential India Travel Tips For First Time Visitors, that indeed would make a huge difference.
India Travel Tips
Planning Your India Trip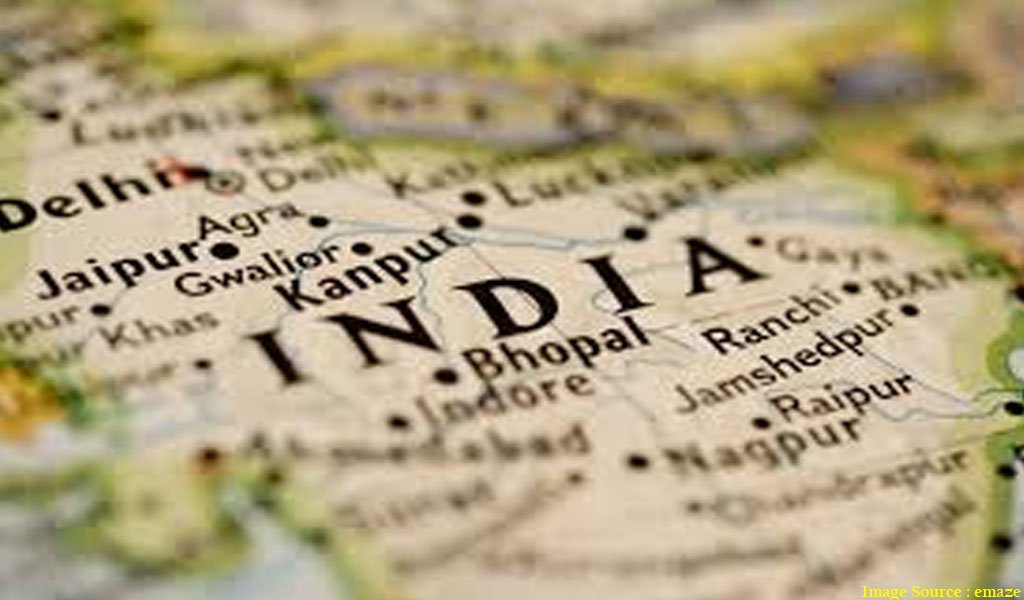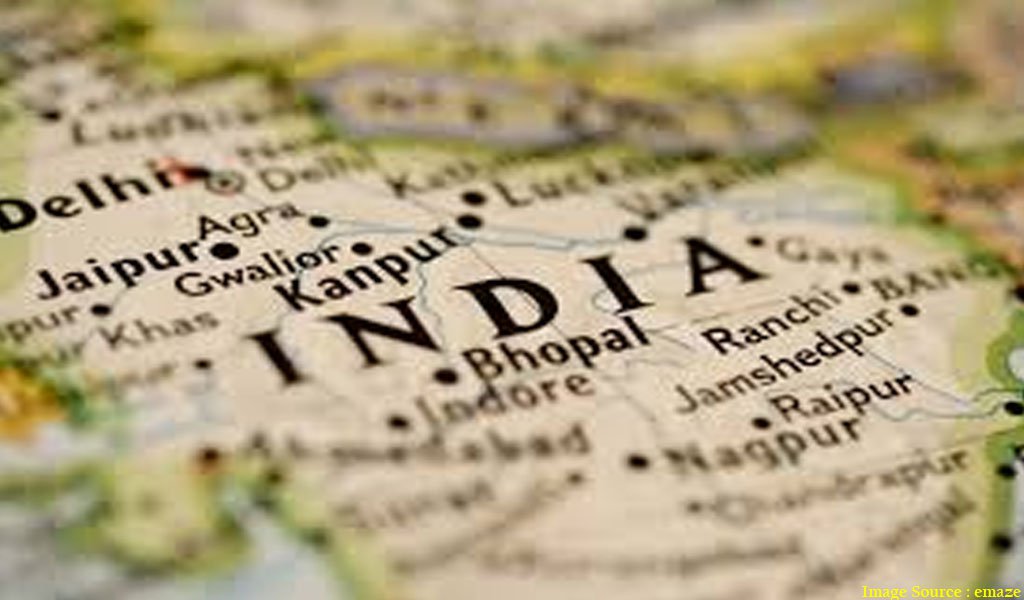 Following tips will aid you in the first stage of planning your trip to India :
Choose destinations according to weather conditions. Not every place in India offers year-round tourism. For example, hill stations like Shimla, Mussoorie, Darjeeling, Manali are best visited in summers.In contrast to this,  most of the popular destinations like Rajasthan, Kerala, Goa, Varanasi, Mumbai and Hampi enjoy great travel conditions in winters.Due to extreme climatic conditions, this is one of the most important amongst the India travel tips.
It is better to plan an itinerary clubbing together those falling either on a popular route (like Golden Triangle Tours featuring Delhi, Agra, and Jaipur) or in one category (religious, nature, adventure, history, heritage or wildlife).
Independent traveling in India is cheap, but planned tours are more organized.
The hotel rent may form the major part of your travel cost. Budget hotels are available, but you need to choose carefully considering hygiene, comfort, and safety.It is always a god practice to consult some experts – refer a Lonely Planet Guide or Tripadvisor website to read about hotel reviews before booking.You may also write to travel experts at Waytoindia.com to seek help on this.
Book air tickets, accommodations, train tickets much in advance.This tip is also one of the most important amongst the India travel tips.
Be Prepared for…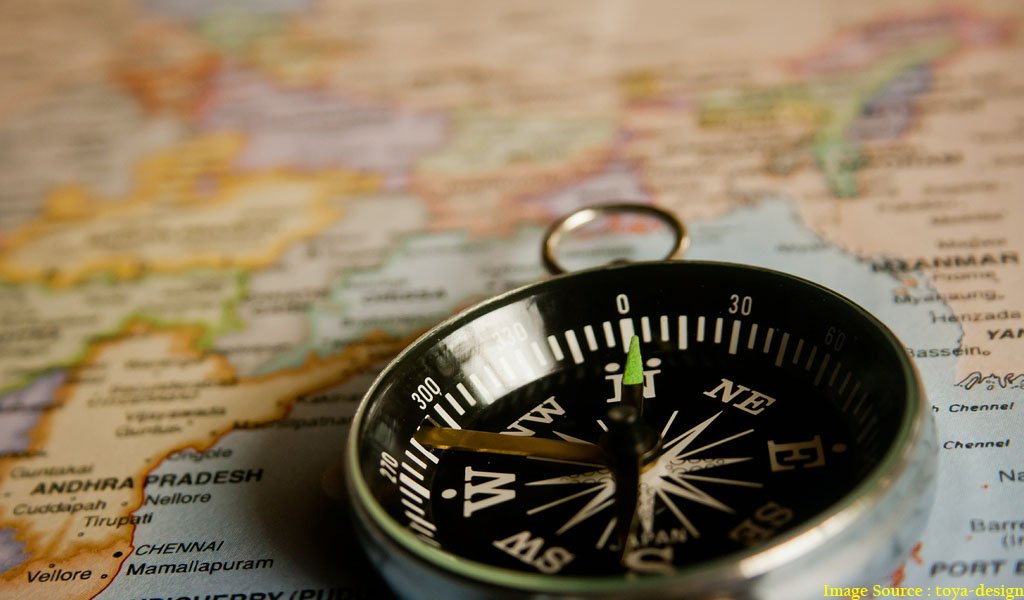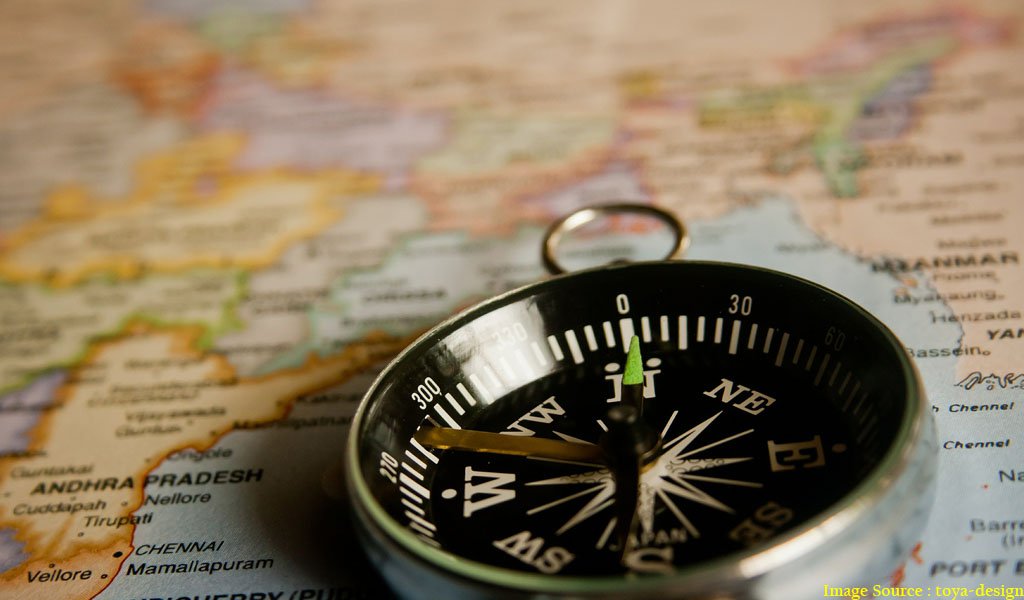 Since you may not have visited the sub-continent before, there are things which might seem strange.Few of such things which you have to be mentally prepared about are :
Maddening crowds that are practically everywhere.
Poverty is among the top 10 things to know about India. You may find slums next to highly developed areas.In fact, Mumbai,the financial capital of India is well known for having sky scrappers with adjacent slums.
Cows, though worshiped by Hindus, can be seen commonly straying in streets, at beaches and other places.In fact, for those who love photography ,such sights offer unmatched subjects on streets.
Beware of scammers who may start chasing you as soon as you step out of the airport.Book through some travel company that is recognized by Ministry of Tourism, Government of India.You may send an inquiry on info@waytoindia.com as Waytoindia.com offers free advisory to foreign guests who wish to visit India.Recently, a 24 x 7  Toll-Free Tourist Infoline in 12 International Languages including Hindi and English has been launched by Dr. Mahesh Sharma, the Minister of State (I/C) for Tourism & Culture and Minister of State for Civil Aviation.The languages handled by the contact centers include ten International languages besides English and Hindi, namely, Arabic, French, German, Italian, Japanese, Korean, Chinese, Portuguese, Russian and Spanish.The tourists can avail this service on Toll-Free number 1800111363 or on a shortcode 1363.This infoline will be for travelers traveling in India and will be absolutely free of cost to be availed for either getting any information related to travel in India or in case if any tourists are in Distress
Cultural shock! If it's the first real rendezvous with the Indians, be prepared to find them completely different, but a majority of them are very friendly.
Communication gap. India has scores of languages which in turn are spoken using different dialects. Even English can be heard in different versions.
Intrusive questions ! Indians ask them a lot ! Don't mind answering about your profession or family, but know where to draw the line.
Stay Safe
Dress up decently (especially if you are a female, alone or in a group) to avoid unnecessary attention.
Never enter the crowded areas  without a local guide, especially if you are a female.
Store your cash and valuable carefully and never take them when visiting the crowded areas.
Never leave your belongings unattended.
Stay Well
Consume Wisely: Take time to get accustomed to the tangy nature of food. However, pay special attention towards hygiene while choosing street snacks that may leave your stomach adversely upset.
Drinking Water: Never ever drink from tap water. Always carry packaged drinking water and purchase the bottles from a decent vendor only after checking the seals.
Pollution: It is among the important things to know about India that you must wash your face regularly, wear a mask or scarf and cover your hair.
Medicines: Always carry medications for a headache, acidity, diarrhea and other probable ailments. Don't mind consulting a medical expert.
Stay On-time
Traffic: Whether you visit the metropolises like Delhi and Mumbai or the historical cities like Agra and Jaipur, traffic on road is extremely torturous. What makes it worst is the condition of roads which is quite miserable in few parts. Leave your hotel a few minutes earlier than the schedule to avoid delays.For those who are looking forward to visiting Agra , please note that Taj Mahal is closed for visitors on Fridays.
Local Buses vs. Trains: The latter wins for being cheaper, less time consuming and more comfortable! Important train routes and train tickets during festivals are almost impossible to avail; book in advance. Carry locks and chains to secure your luggage and prefer AC first class /AC 2nd Class over AC 3 Tier or sleeper class to avoid huge crowds and unhygienic conditions.There are Volvo buses also that ply inter-city for which in case you need any assistance you can leave a message on Waytoindia's Facebook Page http://www.facebook.com/waytoindia where they help foreigners with all such information.Metros like Delhi and Mumbai have their own city metros trains also which are quite convenient to commute within the city.
Taxis and Cabs: When in need to hire taxis for airport transfer or small trips within cities, use pre-paid services.You can also download OLA or UBER cab apps to book cabs in metro cities.
Cycle-rickshaws and Two-wheeler Rentals: The fastest mode to navigate through high-traffic areas and old narrow alleys.
Visiting Time: The opening and closing hours as well as the closing days or months of various wildlife reserves, temples and monuments are among the necessary things to know about India before visiting.For authentic information about entrance fee at monuments maintained by Archeological Survey Of India, you may visit the link http://asi.nic.in/asi_monu_ticketed.asp
Know the Culture
Always use right hand while eating, touching and offering things to the locals. In India, the left hand is used to clean after defecating.
Elders in India are respected by touching their feet.
Prefer addressing elders as 'uncles' and 'aunties' than with their names or surnames.
Never enter a religious place (especially those of Hindus, Muslims, Sikhs, Jains, and Buddhists) without removing footwear (and socks too).You may also be required to cover your head before entering few temples or Gurudwara .
Public display of affection, through kisses and hugs, is not the culture in India.
Avoid stepping your foot on something.
Pointing feet to people or sacred objects and buildings is considered bad.
Things to Avoid
Don't fall for beggars. They are usually everywhere.
Ignore the stares. People in India usually stare at foreigners out of curiosity, although they might not have any wrong intentions whatsoever.
Stay away from petting the stray dogs and other animals.
Don't travel alone at night.
Don't respond to repeated smiles.
Never get into argument with touts. They are best avoided
Things to Do
One of the best India things to do is to bargain. You can easily secure discounts and great prices on the actual price being demanded.However, bargaining is to be avoided at high street malls.
Carry gadgets with a lot of applications and internet support.Carry power bank for mobiles.
US and Canada use 110-volt electricity, while in India 220-volt electricity is used.Thus, do not forget to take your converters, adaptors, and transformers for your appliances.
Spend on shopping amazing handicrafts, but make sure you get the authentic ones. Choose approved venues while buying silk fabrics in Mysore, marble work in Agra embroidered clothes in Jaipur and other popular regional specialties.
Tip as you can easily afford it in exchange for quality services.
Seeking advice from friendly-looking people. Indians most of the time are quite friendly.
While this was an attempt to provide comprehensive tips about what to know about visiting India, you can obtain more information from your Indian friends or the experienced and frequent visitors to the country. As a well-informed visitor, you will receive a far better welcome to this multifaceted land.Hope you liked these India Travel Tips.