Are you planning a visit in India in March? Be merry! Fairs And Festivals In India In March galore await you as it's time to take on the great Indian summer. A celebration of Yoga, puppets, prophecies, elephants, turtles and of course, Holi, March has every excuse for you to step aside from monochrome landscapes and indulge into the season of a myriad hues.
WaytoIndia reveals the festivity secret of March, bringing to you some of the best fairs and festivals in India.
Fairs And Festivals In India In March
Fairs and Festivals in March
Holi
Where: Varanasi, Barsana, Mathura and Vrindavan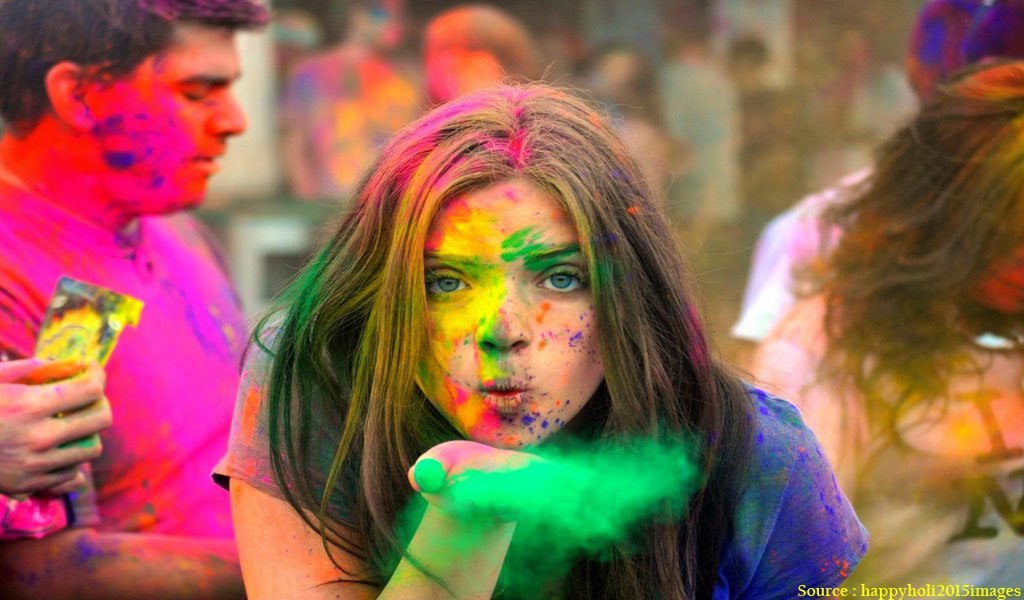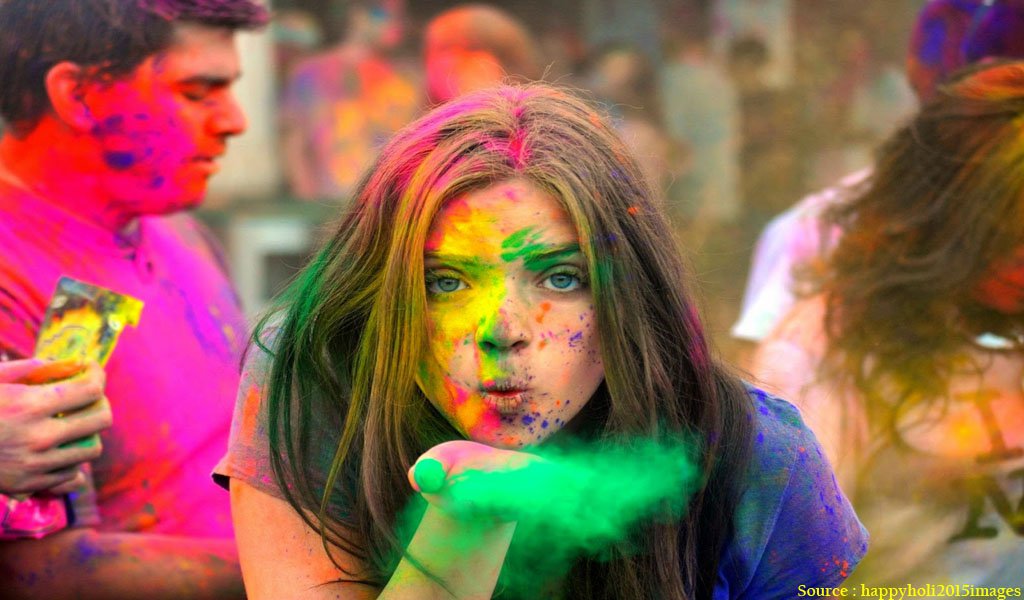 India's much-awaited and zealous Festival of Colours should be reason enough to book your tickets for hot spots like Varanasi, Mathura or Barsana. Holi is celebrated in different ways in different states, and every place has its unique charm and spirit of festivity. Barsana's Lathmar Holi is a great attraction for tourists from around the world. Here Holi is played in commemoration of Lord Krishna and Radha, where men try to tease and apply colours on women and the latter playfully hit men with sticks. Of the countless versions of Holi in India, this one is surely not to be missed.
Mathura and Vrindavan in Uttar Pradesh are also two popular places to witness the best of Holi celebrations. Here, the Festival of Colours is celebrated in traditional form and allures travellers from all parts of the world. Mathura's colossal processions of colours and music are a spectacle to behold, while a week-long celebration at Vrindavan is legendary. The holy city of Varanasi is also a wonderful place to witness Holi and you may fall in love with the zealous celebrations and carefree vibe. Holi celebrations in Shantiniketan in West Bengal and Jaipur in Rajasthan are also worth being part of.
International Yoga Festival
When: 1 – 7th March, 2016
Where: Parmarth Niketan, Rishikesh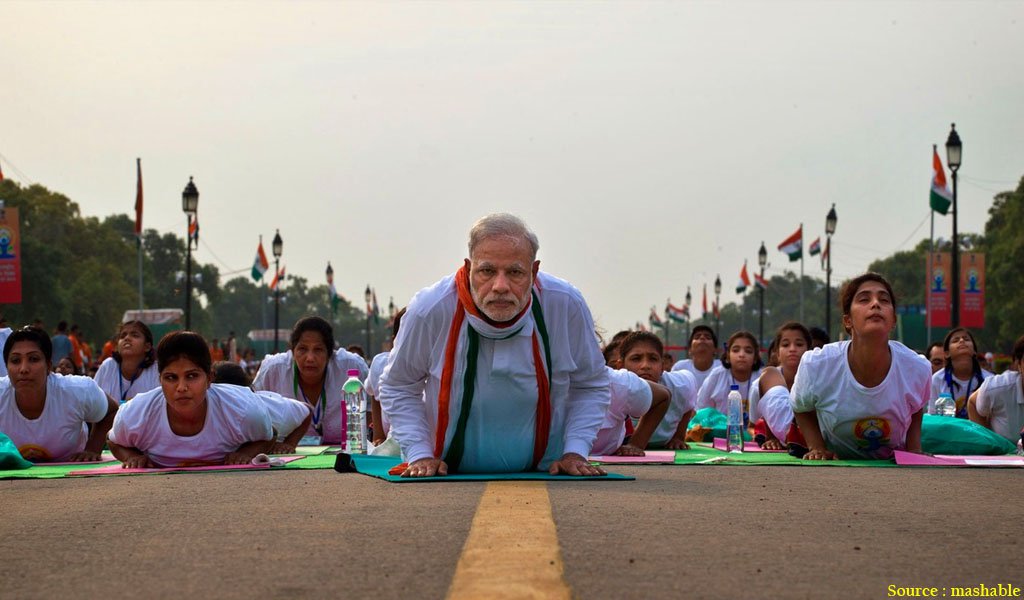 Every year in March, the sacred town of Rishikesh celebrates one of its most global festivals by the holy river of Ganges: International Yoga Festival. Being a part of this festival, you can witness prominent Yoga trainers and experts from around the world, recognised speakers, saints and more. IVF is spread over a week and blissfully transforms Rishikesh from being a religious hub to a hushed hippie centre; thanks to innumerable foreign tourists who visit the town to be a part of this festival. People from most countries participate in this festival, making it a melting pot of diverse cultures and traditions. IVF is definitely one of the best festivals to be part of if you love spirituality, health and Yoga.
Arattupuzha Pooram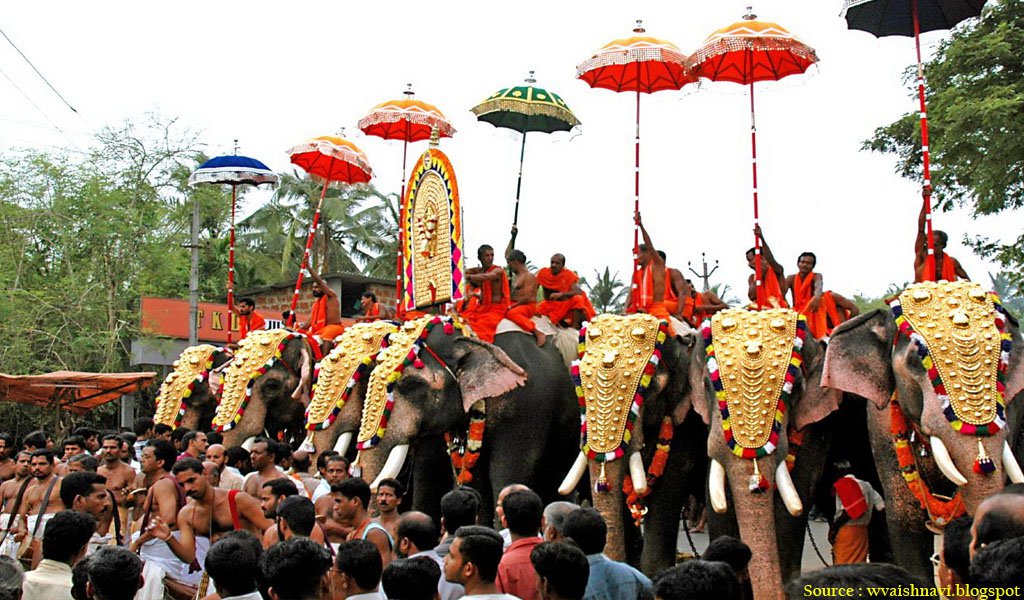 The annual festival at Arattupuzha Temple in Thrissur is recognised as the mother of all Pooram festivals in Kerala owing to its sheer grandeur and magnitude. Visitors from around the world become a part of this grand festival which is celebrated for a week. The greatest attraction of the festival is the extravagant procession of caparisoned elephants and extraordinary percussion ensemble. The grand spectacle of about 50 elephants, beautifully bedecked and lined up in front of a cheering crowd would be cherished forever. Traditional Kerala orchestra and various art forms enhance the spirit of the festival.
Shigmotsav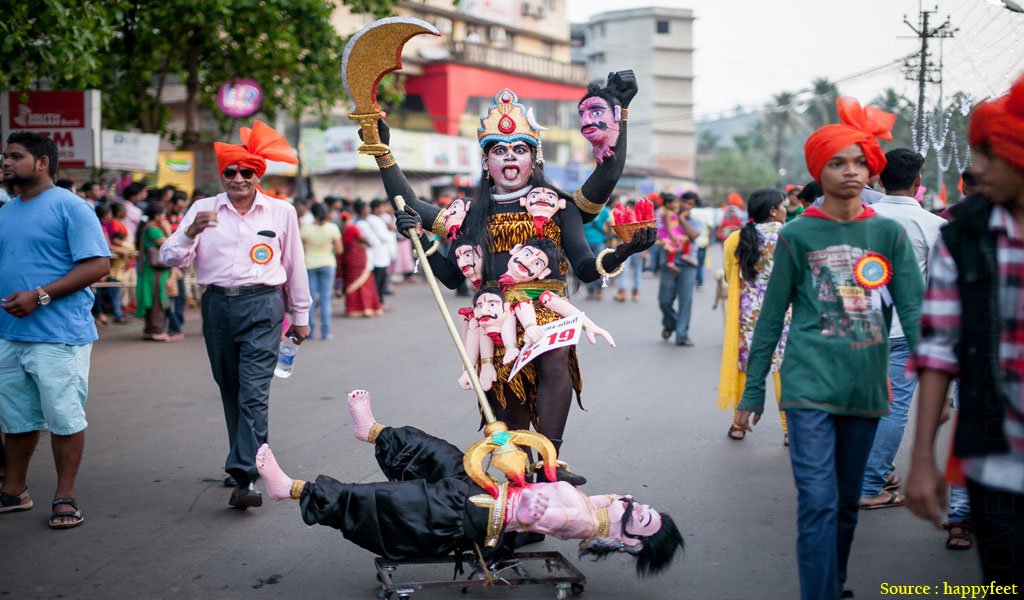 Goa is truly a paradise of fun, frolic and merriment, and Shigmotsav adds another feather to its hat. A festival that bids farewell to winter and welcomes spring is celebrated with immense gaiety and grandeur that attracts travellers from all over the world. Shigmotsav is celebrated over 14 days, when people clad colourful dresses and set out in parades with flags, torans and red spoted "Dwajas." Villagers blow flutes and blow drums, and dance in the Shigmo temple courtyard, singing various folk songs. The 5th day, or Rang Panchami, is the ultimate day of rejoice when people rejoice by throwing gulal or red coloured powder on each other. Artistically designed and lit-up floats on the grand finale are a beauty to behold.     
Jaipur's Elephant Festival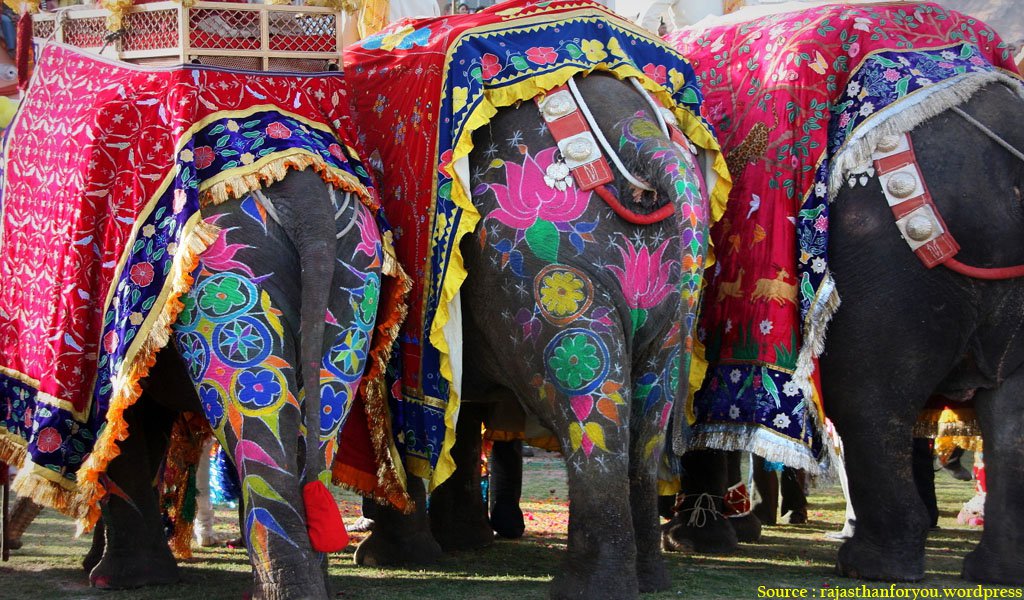 If you plan to visit Rajasthan in the month of March this year, do not miss to be a part of the Elephant Festival – one of the most renowned festivals celebrated annually in Rajasthan. Here, elephants are symbolic of royalty and represents the culture of Rajasthan. This festival honours the importance of these colossal beings in Rajasthan. It is held in Rambagh Polo Ground and attracts people from across the country and globally.
Elephants are beautifully decked up with colourful rugs and velvet clothes that have artistic embroidery work on them. They are embellished with bells and gorgeous ornaments, while their bodies are painted with traditional Indian motifs. Stunning head plates adorn their foreheads. The greatest attraction of the festival is grand parade of the elephants, accompanied with music and dance performers. Horses and camels are also decorated and presented in the procession. At the end of the parade, people mount the elephants and play with colours. The festival ends with astounding display of fireworks.
Flamenco and Gypsy Festival
When: 18th – 20th March, 2016
Where: Jodhpur, Rajasthan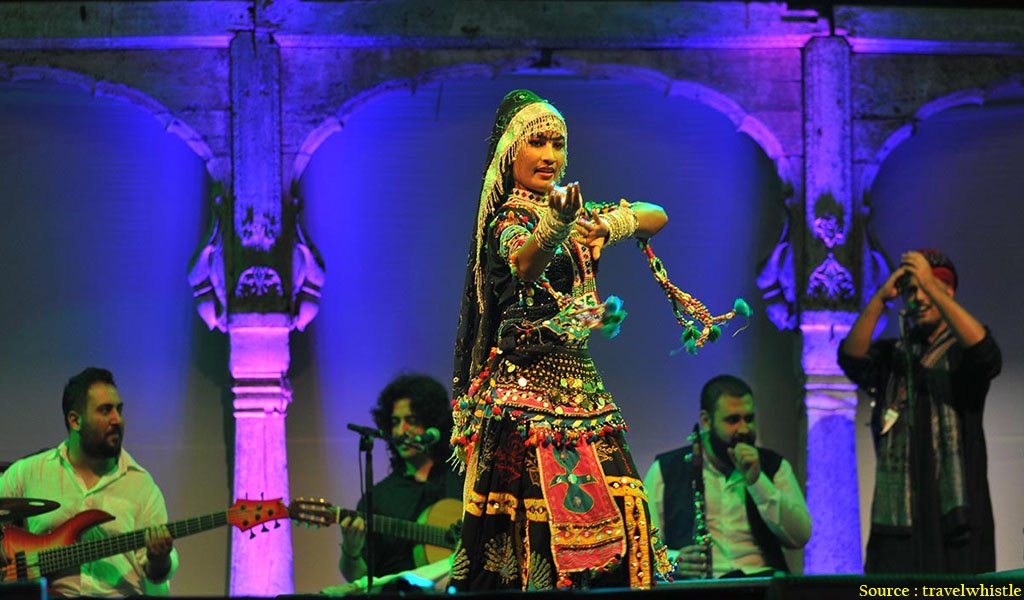 If you have keen interest in music and visiting Rajasthan in March, Jodhpur's Flamenco and Gypsy Festival is something you should not miss. One of the biggest international events celebrated in Royal Rajasthan, the festival strives to bring together Rajasthani folk musicians and Flamenco and gypsy artists from around the globe. During this 2-day celebration, folk musicians and Flamenco artists charm the city and its visitors with their spectacular music performances. The electrifying performances by renowned Spanish Flamencos who team with folklores of Rajasthan are the biggest highlight of the festival.
Paripally Gajamela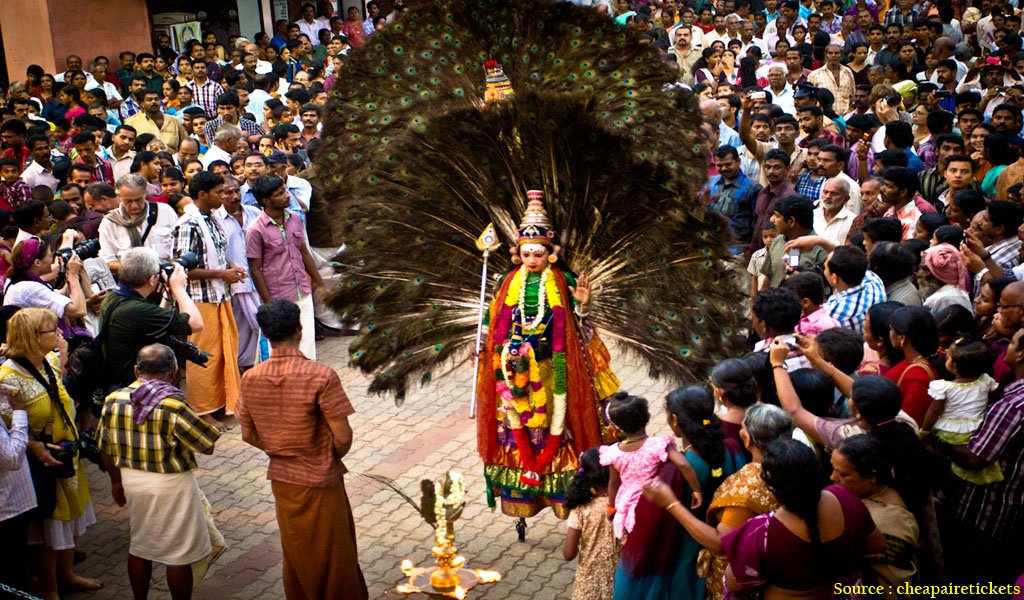 It is being rightly said that March is the time for elephant celebrations and discovering the enchanting culture of God's Own Country, Kerala. Paripally Gajamela, or elephant poignant, is a grand spectacle to behold, witnessing a procession of 50 caparisoned elephants parading the town of Paripally. It is a part of the annual festival at the renowned Kodimoottil Sree Bhagavathy Temple, dedicated to Goddess Bhadrakali. Several cultural programs of folk dance and music are also held as a part of the festival. However, the procession of the elephants takes place on the finale of the 10-day festival. If you are in Kerala in March, don't miss the opportunity to be a part of this veritable feast for the eyes.
So, what are you waiting for? Book your tickets, pack your bags and get ready for a blissful journey to India's rich culture and traditions. The entire month of March is spotted with fairs and festivals, making it one of the best times to visit India. Enjoy salubrious weather, brilliant food and cultural extravaganza that lies steeped into India's cultural heritage.