Are you looking for an island holiday destination that has natural beauty, serenity, coconut palms and quaint
landscapes? Lakshadweep, a cluster of islands located 400 km,off India's west coast in the Arabian Sea, is a
perfect destination to unwind. It consists of 36 coral islands spread in an area of 32 sq. km. Lakshadweep easily enchants it visitors with its grasslands, dazzling turquoise ocean and the tawny kissed beaches. Here are some interesting activities outlined for your much awaited trip to Lakshadweep:
1. Water Sports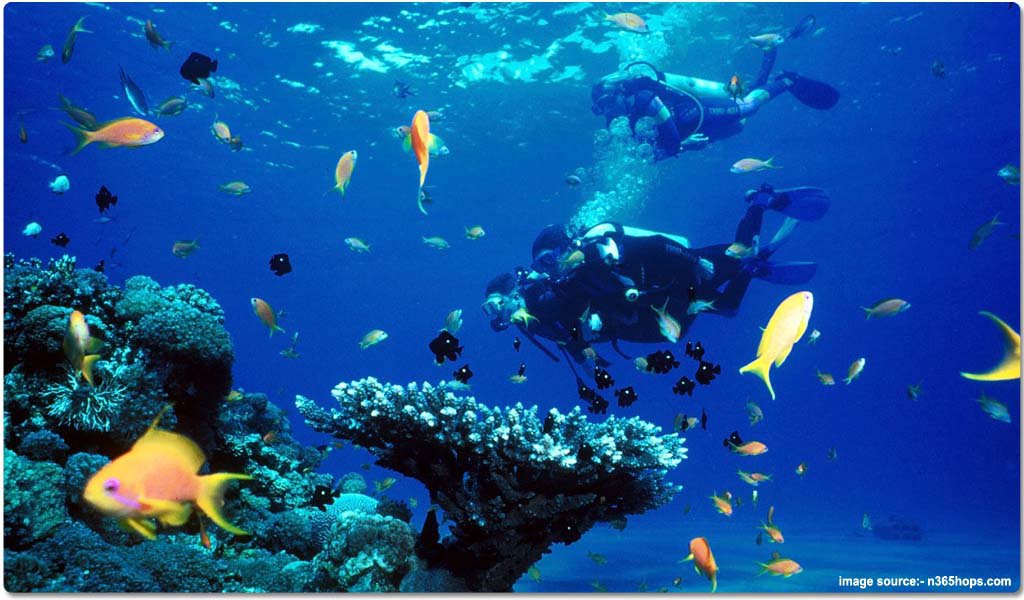 Scuba Diving is a thrilling underwater activity offered at many islands in Lakshadweep such as Minicoy, Kadmat, Kalpeni and Agatti and one of the best things to do in Lakshadweep. Scuba diving offers you an amazing experience of marine life and provides an opportunity to explore the enticing looks of corals, anemones, turtles, ornamental fishes and sharks. There are some other fun-filled, famous water sports activities like parasailing, boating, kayaking and water skiing that provide you ample reasons to fall in love with this place and cherish it for lifetime.
2. Deep Fishing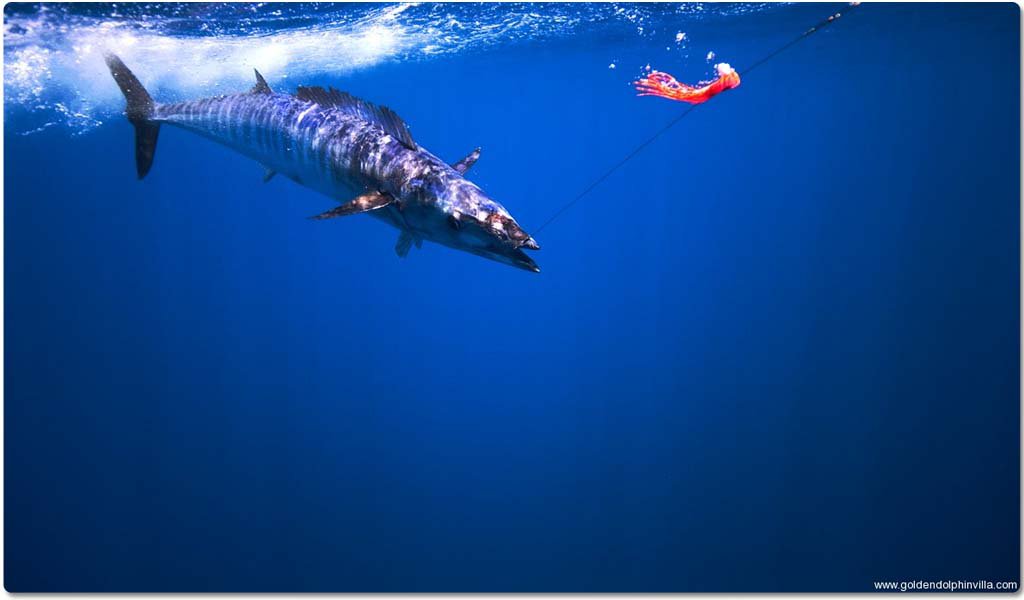 Lakshadweep is a perfect place for adventure seeking visitors. Whether you are looking to indulge in some adventurous activities or whether you want to be still and relax at a place, Lagoon fishing is the right activity for you. Lagoon fishing provides a fun-filled and loving experience of watching many colorful, known and unknown, species. Night lagoon fishing option is also available at some of the resorts and is actually an ideal time for fishing, given the peaceful environment without any distraction and disturbance.
3. Kite Surfing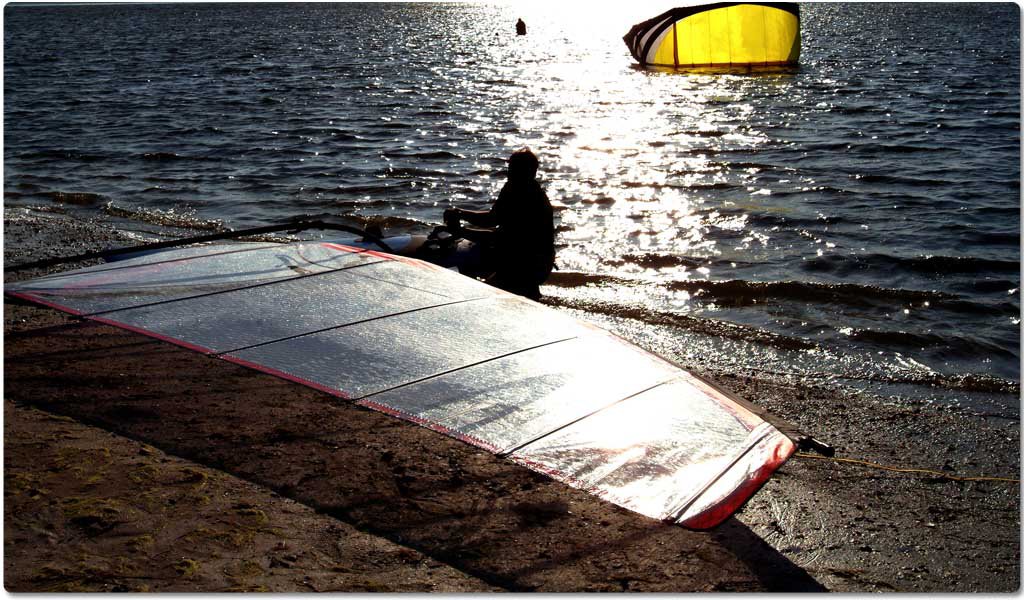 Love to race with wind and play with water? Kite surfing is the right option for enthusiastic lovers such as you. Kite surfing is available at Kadamat Island in Lakshadweep. However, you need to learn the art of being steady and still in water, even amidst strong wind, in order to undertake surfing. This activity is not meant for people who are averse to water or to strong wind.
4. Lighthouse at Minicoy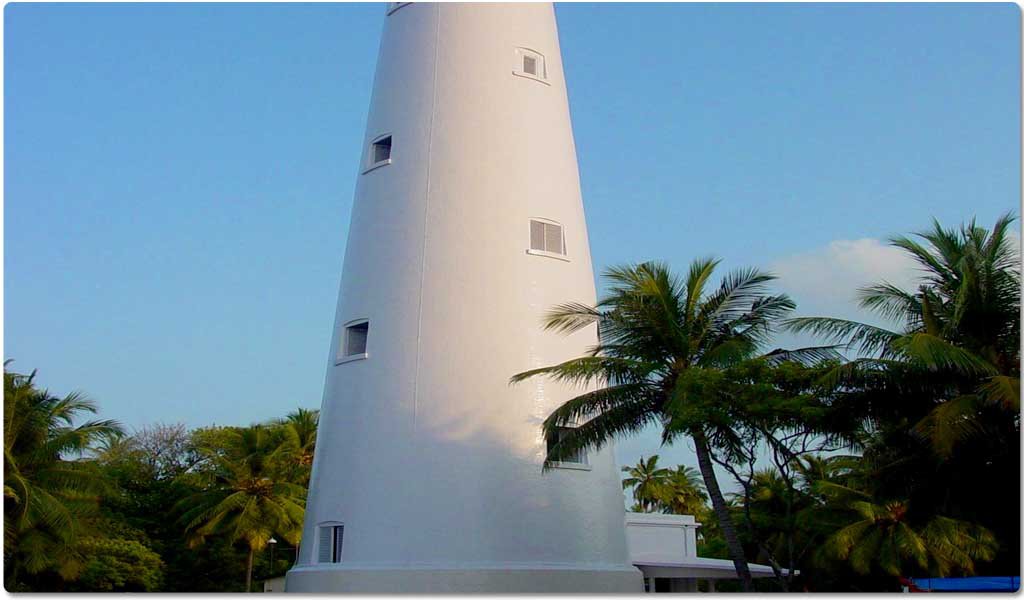 Minicoy is the oldest island which is most famous for its historic British lighthouse. After climbing 120 stairs, you reach the top of the lighthouse to enjoy unobstructed, panoramic view of the island and to sight the flock of birds flying high in the clear sky.
5. Nature Walks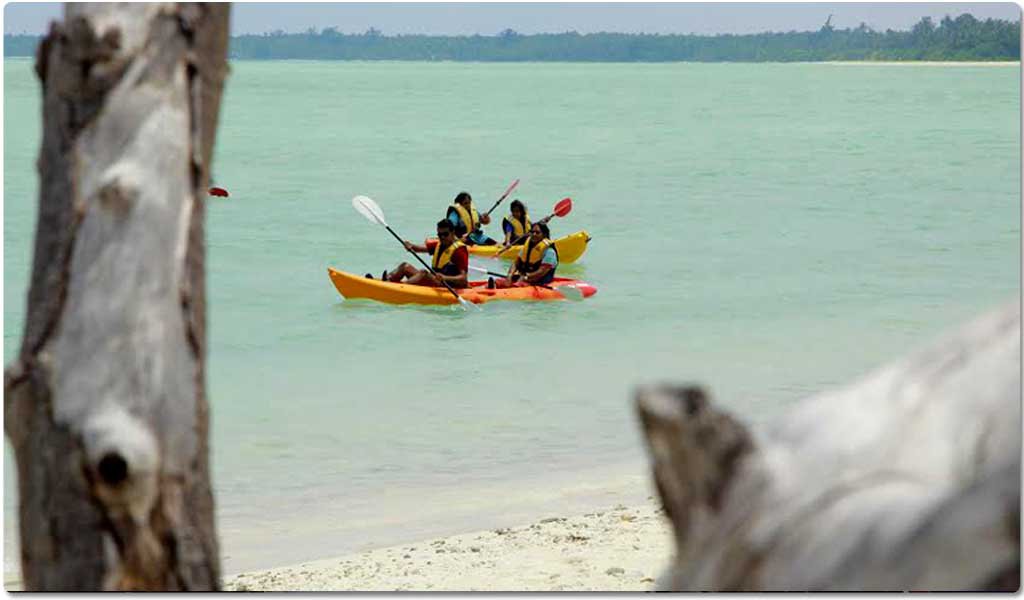 Love to walk amidst nature? Enjoying your holidays while sightseeing the beautiful Lakshadweep islands will definitely be appealing to you. Nature walks offer complete calm environment, unforgettable views of sparkling blue lagoon water, sight of chirping birds at the white sand beaches and the feel of gushing wind.
6. Shopping Funda


Retail therapy or shopping therapy is always a best activity to undertake in order to have perfect closure to your holidays. Shopping here is an art due to lack of any malls or high ended shops. Nonetheless, beach handicraft items, ornaments prepared from seashells and corals available at local shops do help you indulge in shopping.
7. Eating is Not Cheating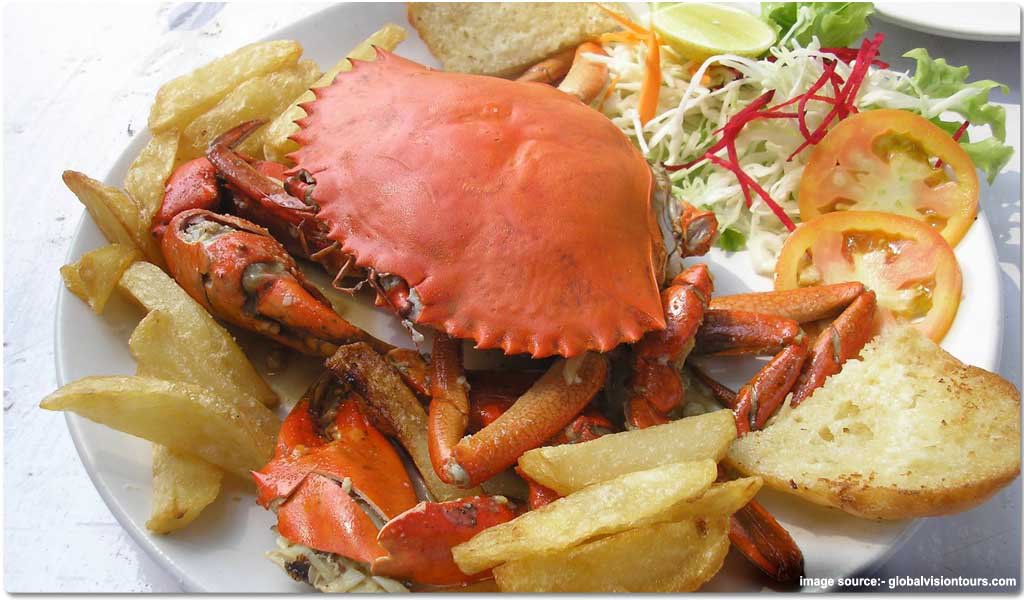 It is often said that food options in Lakshadweep are equivalent to the number of islands. For sea food lovers, Lakshadweep has a lot of varieties to offer. You cannot escape the aroma of Tempting traditional dishes like octopus fry, appams and tuna cooked with a special tang of coconut flavor. There are also several restaurants which serve amazing Chinese and Continental dishes. Coconut water is a super drink that you can find at almost every corner shop in Lakshadweep.
8. Enjoying Festivities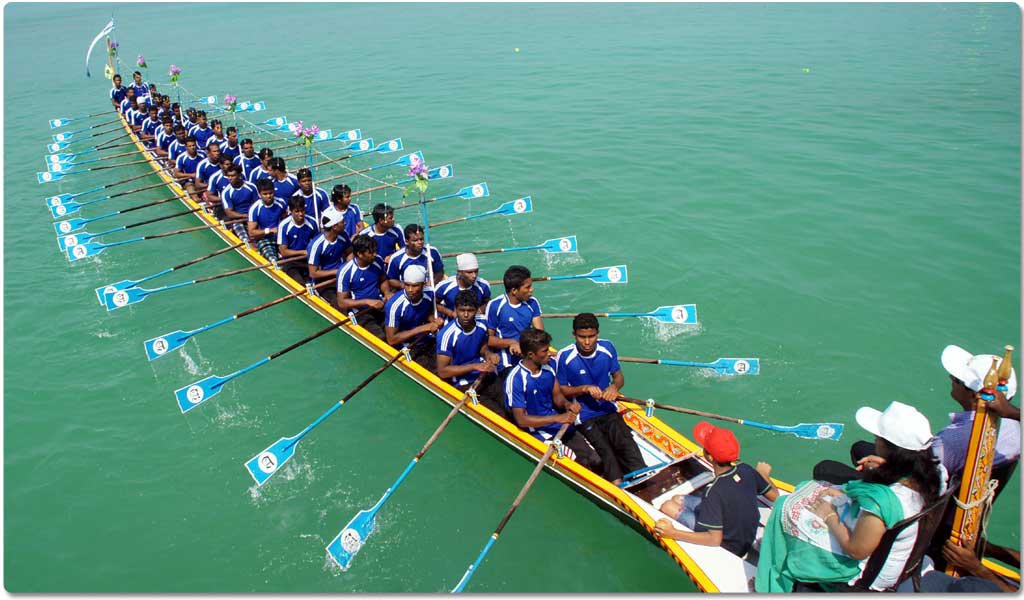 Watching and participating in the festive celebrations at Lakshadweep islands is an excellent way of spending your holidays. During festivities, you get close to the culture and people of this place and get an opportunity to relate to the lives of the people. In Lakshadweep, most of the population follows Islam as their religion. The islands are hence most lively during festivals such as Eid-ul- Fitr, Bakrid, Muharram and Milad –Ul-Nabi.