The most relevant implication of the term 'backpacking' becomes apparent in a country like India. Across the lengths and breadths of this historically and culturally rich nature-blessed nation,
there is so much to be enlightened about and you actually enjoy doing it independently. However, indulging in India backpacking alone, or even in a group, requires knowing the true other side of the coin – something that the experienced backpackers would love you to know. Here's a compilation of few tips and some advices that would be of valuable help to you in the form of a Backpackers Guide To India.
Backpackers Guide To India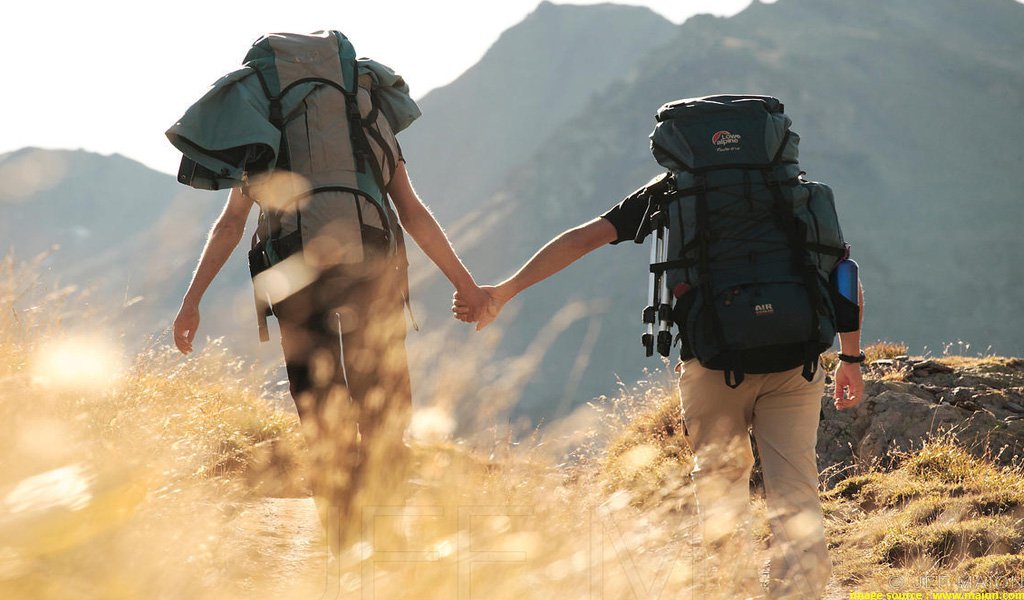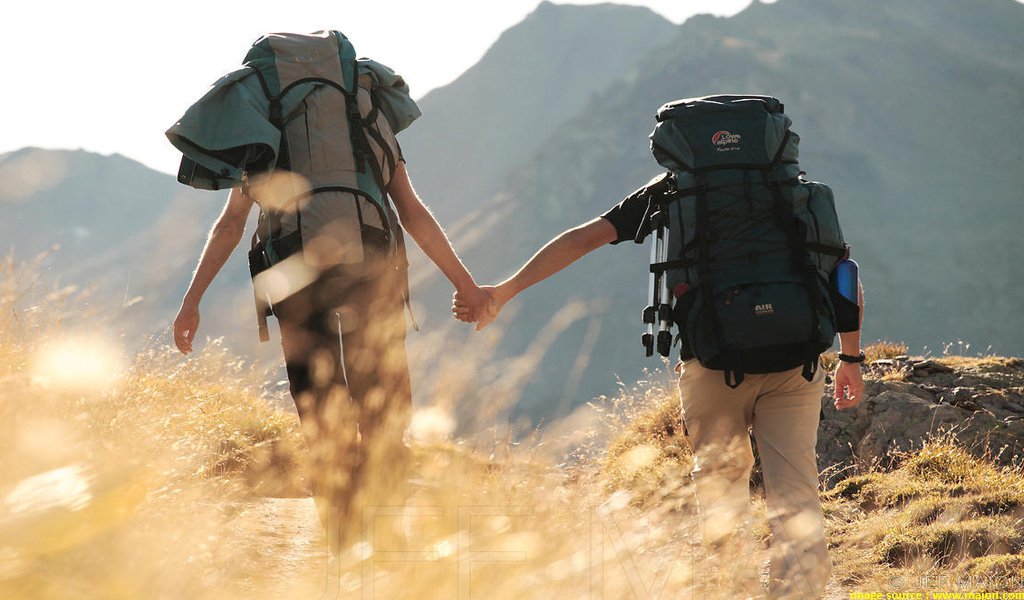 The Packing Checklist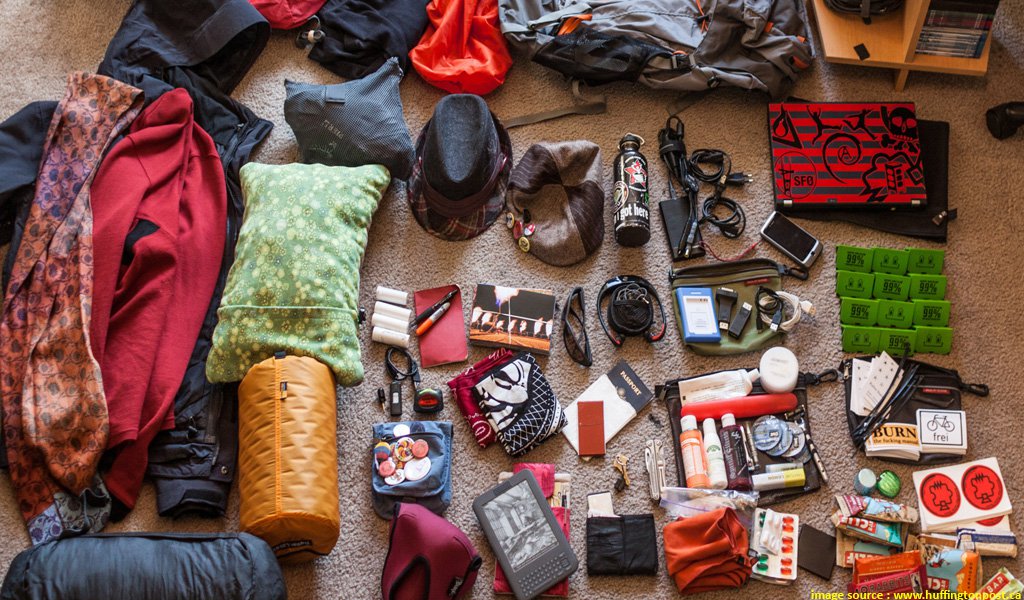 To begin with, pack the essential items and focus less on style and fashion accessories as the former would prove more important. Here is a recommended India backpacking checklist:
Clothes: Tees, knickers (or capris), caps, towels (consider two half towels) and socks and undergarments (in large pairs) are essential. Depending on the season the climatic conditions at places you are visiting, pack light woolens and prefer comfy blanket.
Footwear: Hiking shoes and sandals.
Health: Sun protection, common medications (for cold, cough, flu, upset stomach and so on).
Accessories: Thin wires (prefer dental flosses), chains and locks and soap strips.
Check the Hotel Rooms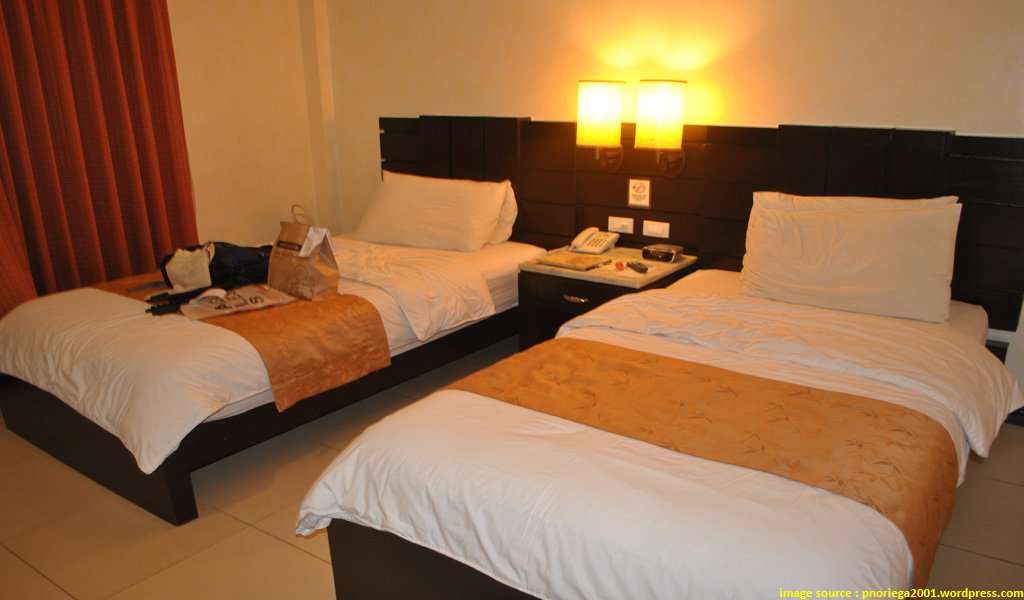 If booking online, evaluate every single property on different websites to find valuable reviews. If booking on-the-spot, ask before the final decision:
Are there Indian or western style toilets and showers?
What does the term 'running hot water' actually implies to?
Are the bed sheets clean (consider carrying a pair of your own)?
Is there any undesirable odor?
Does the Wi-Fi actually work?
Book Trains at the Earliest
Train tickets in India get issued 2 months in advance and the best carriages (especially for the popular routes) are filled instantly. Don't delay reservations as soon as your fix the itinerary. Frequent backpackers suggest the following India backpacking tips, if you are left with no choice but to travel in the general or sleeper class:
Carry chains and locks to secure the luggage.
Prefer being near to families traveling in the train.
Request (don't mind paying few bucks) the ticket officer to arrange for a seat in the better class.
Watch What You Eat and Drink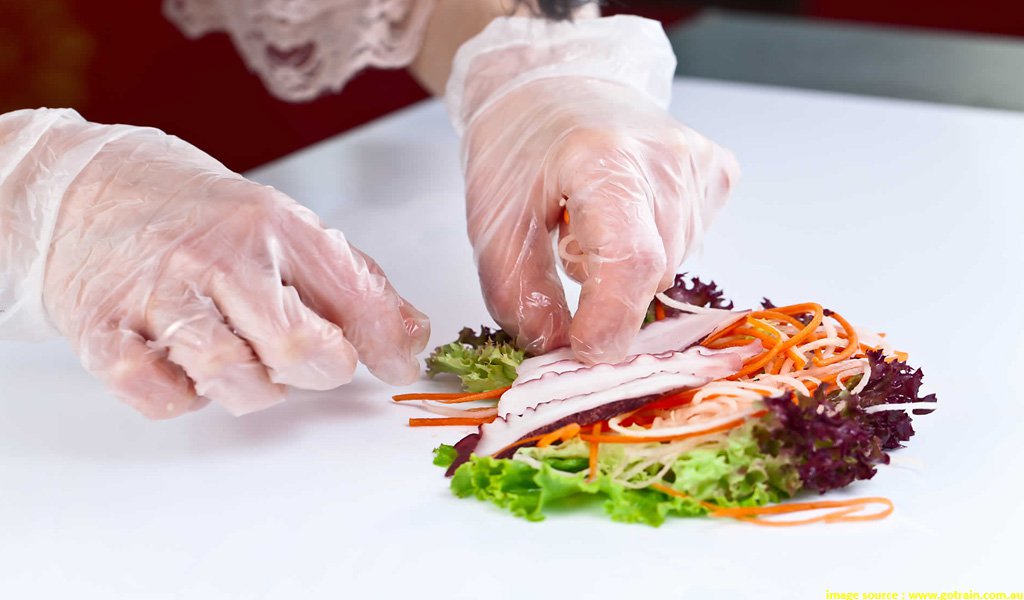 Eating unwisely in India often results in bad digestion and other abdominal problems. Have a minute to watch the preparation process before having those tempting street foods. Is the person preparing and serving the food taking care of hygiene? Are the dishes clean? Are the ingredients stored properly?
The food may be spicy most of the times and eat at your own will. Non-vegetarian food is restricted around Hindu, Jain and Buddhist pilgrimage places and you must abide with the rule.
When it comes to packaged drinking water, the common India backpacking advice is to check the clarity before drinking. Shake the bottle well as it may help you notice impurities and colorations. Buy from a source that looks authentic. Avoid tap water at all costs. Certain areas and cities are 'dry' as they prohibit alcoholism. Enquire about it when visiting various destinations.
Everything about Money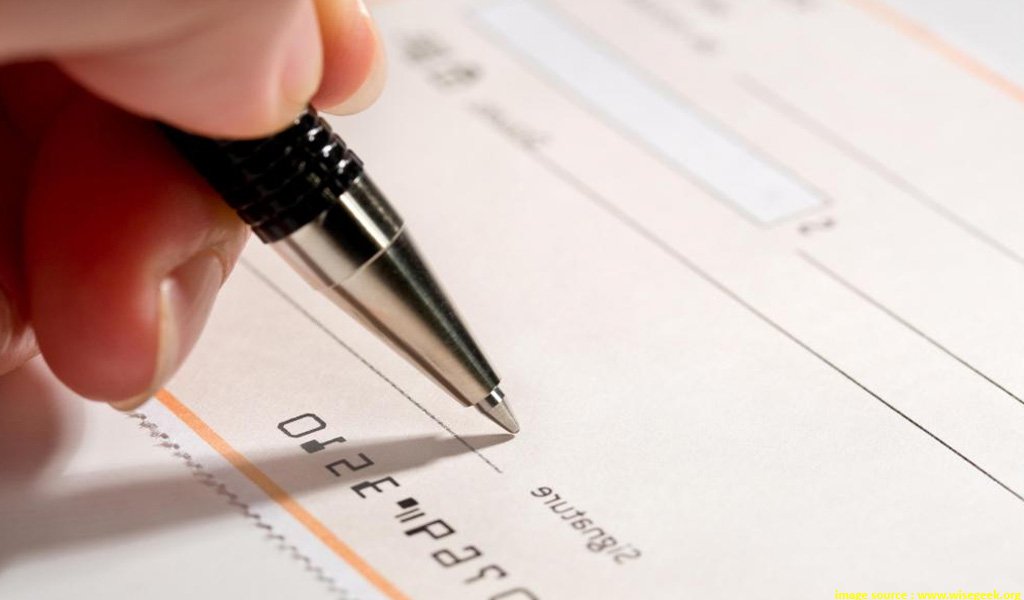 It's a good idea to carry traveler's cheques. Have enough local money in hand. You may easily avail it at money exchange facilities located conveniently in all major cities. However, it might be difficult to locate them (and even ATMs) at remote places. Don't carry all large notes, but also the smaller denominations for tipping, paying entrance fees at popular monuments and buying small things here and there. Keep the cash safe and beware of pick-pocketers when in crowd. Remember that there is always a scope for bargaining and you can get amazing stuff if you know the art.
Local Transportation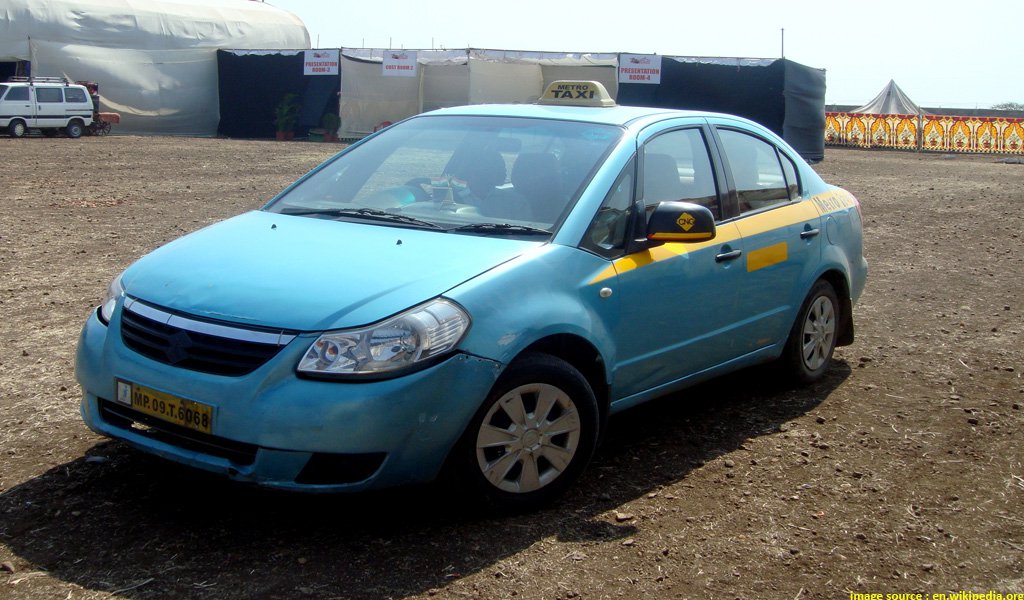 If you are backpacking India on a budget, it is possible to save money by choosing the local transportation options carefully. Rather than hiring a private taxi every time, prefer to look for shared cabs. Auto-rickshaws and cycle-rickshaws are extremely cheap and easily available. However, make sure to fix the rate before boarding them. Hitchhiking is also possible, but you must avoid traveling in trucks and tempos alone and along the deserted routes.
Avoid the Fraudsters

The sad part is that you may find them at every footstep, either in the form of self-proclaimed guides or those luring you with lucrative deals. Whenever you wish to hire a guide, prefer an authorized one. However, if you don't have money to hire one at every new place, trust a local but fix the rate in advance. In general, you may offer INR 100 for half an hour. It is also recommended to learn about the attractions you plan to visit from the internet in advance to have idea about their history, highlights and more.
How to Be Safe?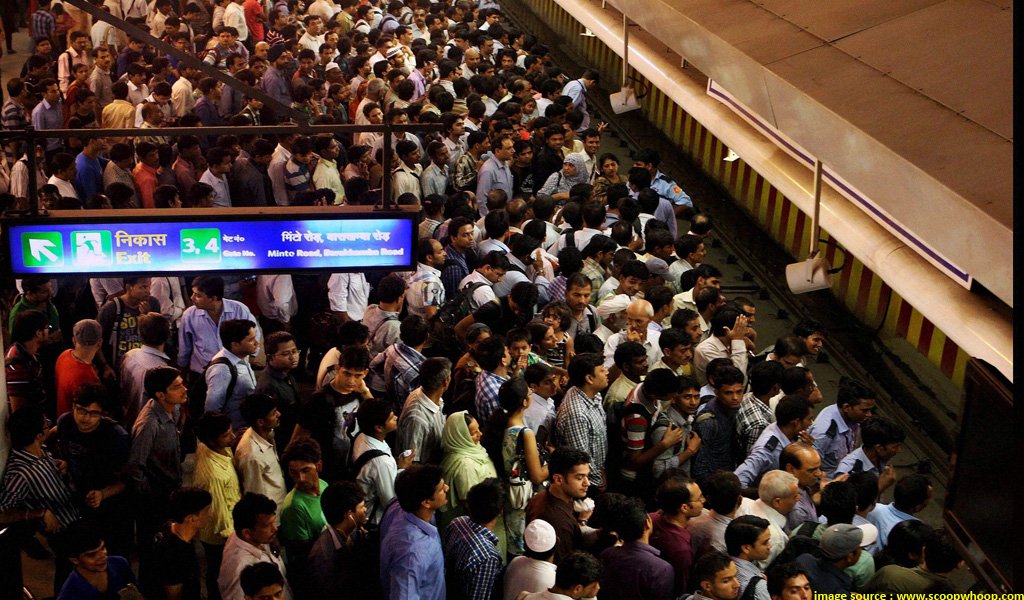 Safety may be a big concern especially if you are a woman, a solo backpacker, a first-time visitor and visiting certain areas. To avoid landing into trouble, here is a brief India backpacking guide:
Staring at foreigners is the favorite pastime among Indians (mainly in villages and remote areas, but is pursued in cities as well). The best thing to do is avoid them.
Dress up modestly and avoid revealing clothes. This is also of significance when you visit the cultural and religious sites.
Don't be a part of crowded places, buses and trains. At the same time, don't choose deserted places like lonely beaches and mountain areas when you are alone.
Traveling or strolling at night may not be in your favor. In India, everything starts packing up by 10 at night and you must also prefer to be in your room by then.
Visit restaurants and bars where you find families and women.
Following these tips shall make the things a lot easier. However, your first experience will paint the real picture and provide a detailed idea about better backpacking in India.