We share with you the fair and festivals of India in July, quintessentially emphasizing the cultural extravagance of India. So, beat the heat and travel to India to witness some of the most colorful and culturally vibrant festivals. Indulge in ethnic traditions, spirituality, local food and more as interesting fairs and festivals await you this month.
Fair and Festivals Of India In July
International Mango Festival
When: 9th – 10th July 2016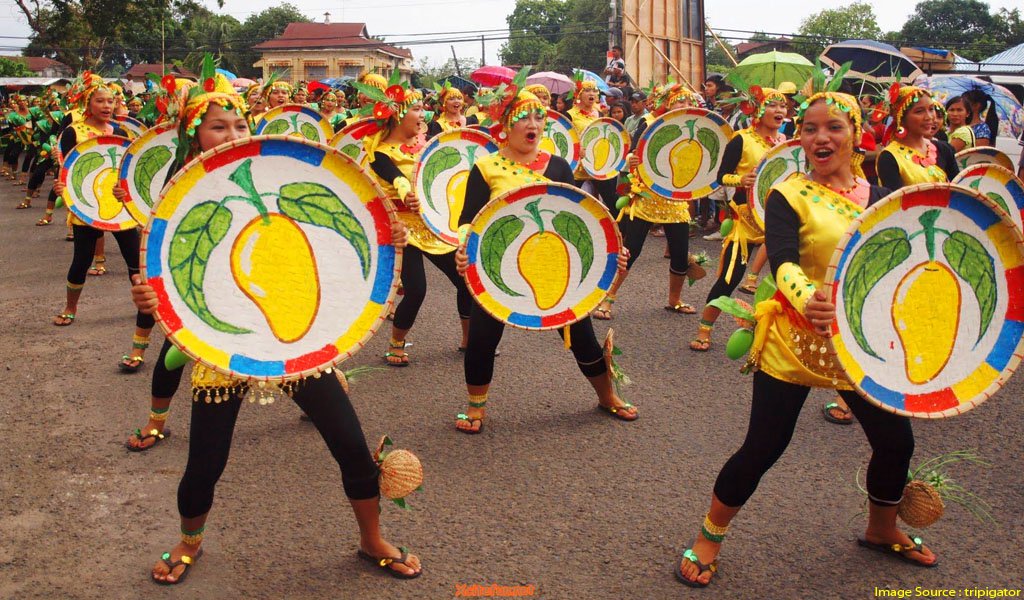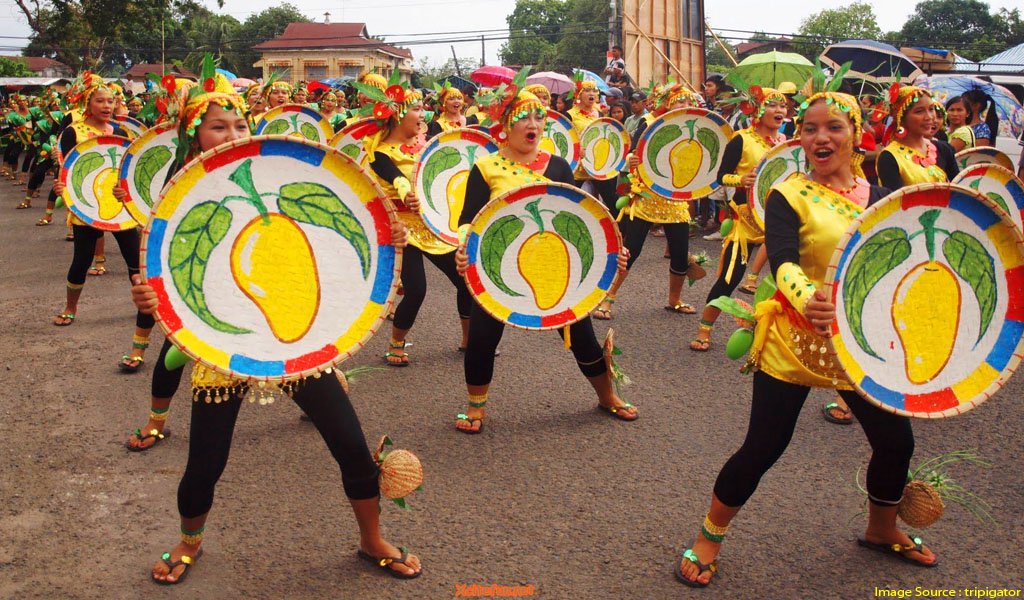 Enjoying summer in India remains incomplete without savouring the "king of all tropical fruits," Mango. The International Mango Festival gives you the perfect opportunity to relish upon delicious mangoes and even take them back home. The festival is organised by the Delhi Tourism and exhibits a wide variety of mangoes like Alphonso, Neelam, Chausa, Dussehri, Fazli, etc. It is a popular summer event in Delhi that attracts the locales and foreign travellers alike. Various culinary demonstrations with mangoes, competitions and quizzes are also held during this 2-day festival. So, if you are visiting Delhi this July, do not miss to be a part of this popular festival in India.
Hemis Festival
When: 14th – 15th July 2016
Where: Hemis Gompa, Ladakh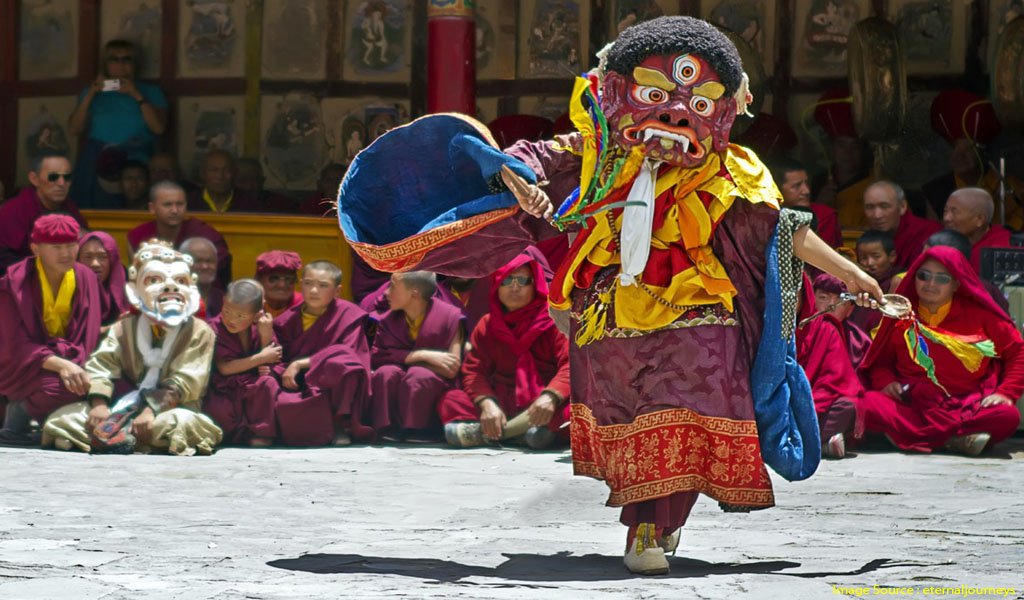 The 2-day annual festival is held at Hemis Gompa, the largest and richest Buddhist monastery in Ladakh, Jammu & Kashmir. It is one of the most famous festivals in India and witnessing the myriad sights and sounds of this festival is an amazing experience to cherish forever. During the festival, people get dressed up in traditional attire, with men wearing cummerbunds and women adorning vibrant jewellery and headgears. The Lamas of the monastery perform a sacred masked dance on the rhythm of long horns, drums and cymbals. However, the greatest attractions of this festival are the vibrant mask dances which are a sight to behold forever.
Dree Festival
When: 4th – 7th July 2016
Where: Ziro, Arunachal Pradesh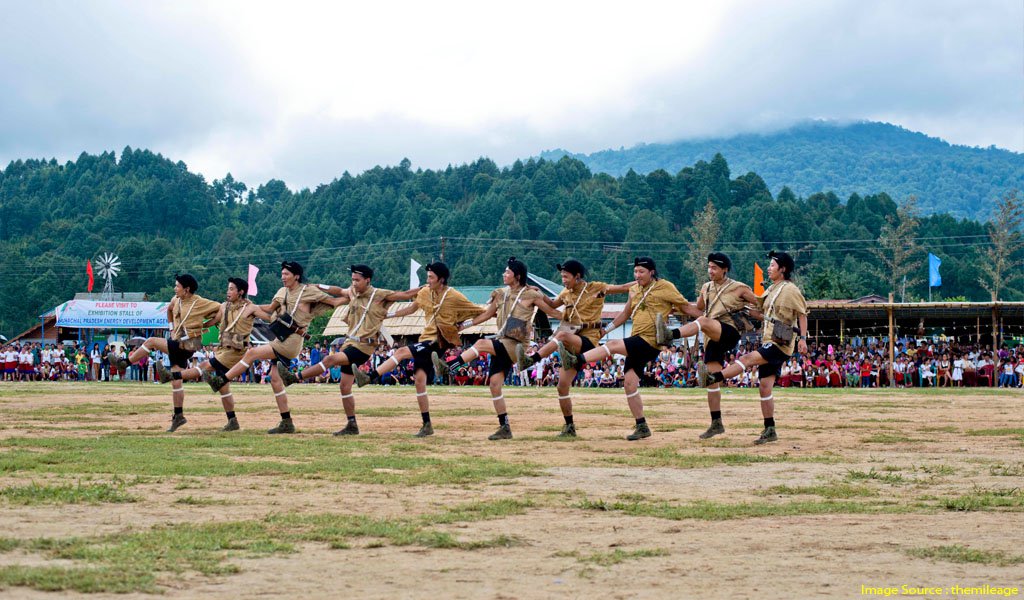 The mystical land of Arunachal Pradesh, its people and traditions have always allured travellers from different parts of the world. And Dree Festival is yet another charm that would keep you memories afresh for a lifetime. It is the grand festival of Arunachal Pradesh's Apatanis tribe, the last Shangri-La on earth and is a sheer display of rich cultural heritage, colours and effervescence. Key highlights of the festival include cultural performances, folk music and dance, sacrificial offerings and prayers to seek the blessings of the Almighty for harvest and protection of the crops. It is one of the most important Indian festivals in July.
Puri Rath Yatra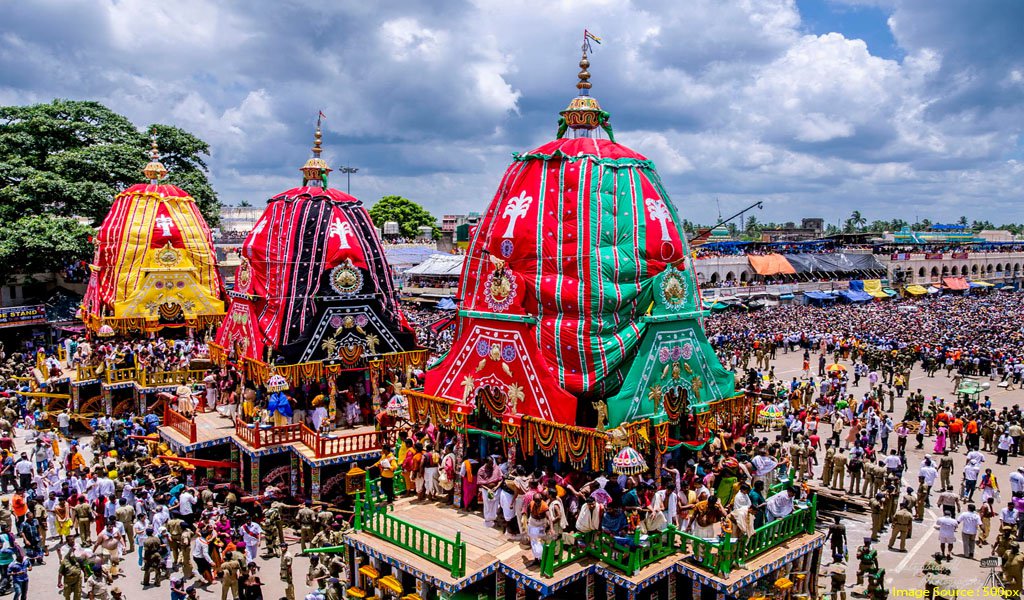 The most awaited festival of Rath Yatra will commence on 6th July, attracting devotees and tourists from around the world. One of the most popular festivals in India in July, it starts from Puri's Jagannath Temple and marks the journey of Lord Jagannath, Lord Balabhadra and Devi Subhadra on their magnificent chariots. According to legends, the deities visit their aunt's house, Shri Gundicha Temple, and enjoy nine days of stay where they are served with sweet pancakes.
The three chariots of Lord Jagannath, Balabhadra and Devi Subhadra are the biggest attractions of the festival, where millions of devotees and travellers pull the strings of the chariots as a sacred tradition. It is considered extremely pious to be able to pull the strings of the chariots during Rath Yatra. Astounding decorations of the chariots, rich spiritual traditions and the enthusiasm encircling this festival make the occasion most enchanting. It is the biggest, oldest and most visited Rath Yatra in the world and definitely an experience worth cherishing on your tour to India.
Karsha Gustor Festival
Where: Zanskar, Ladakh, Jammu & Kashmir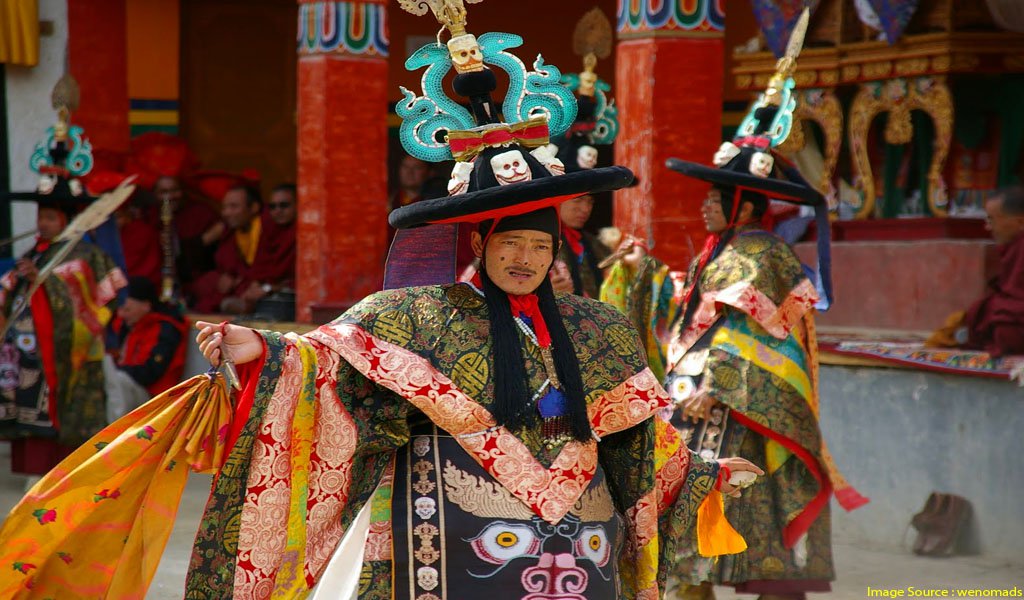 Ladakh in Jammu and Kashmir is a true traveller's delight, unfolding rugged terrains, breathtaking beauty and numerous festivals that will keep you engaged throughout the year. However, if you visit Jammu and Kashmir's 'Cold Desert' in the month of July, you should not miss this popular festival, celebrated at Karsha Monastery. The festival is celebrated as a mark of victory of good over evil. The primary attractions of this festival are the Black Hat Dance and masked dance performed by the lamas. The vibrant colours, rich traditions and warm atmosphere of the festival will set your mood in tune.
Eid-al-Fitr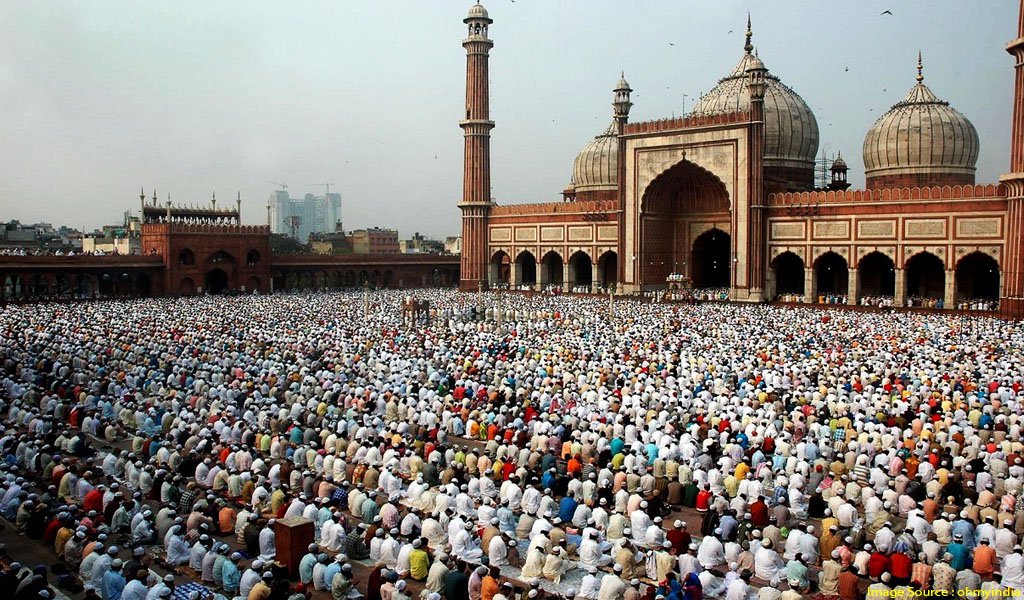 Eid-al-Fitr is one of the most important festivals of the Muslims which mark the end of Ramadan, the holy month of fasting. It commemorates Islamic prophet Muhammad and celebrates brotherhood. It is held with immense enthusiasm and zeal across different parts of India. If you visit India in July, you will be delighted to see mosques beautifully adorned with lights and flowers as a mark of celebration. One of the biggest attractions of this festival is lip-smacking delicacies prepared especially for this celebration. Visit the streets in traditional Muslim areas to find people flooded with people, vibrant sights and tantalising aroma of delicious meat freshly roasted.
Are you planning to visit India in July? Do not miss to be a part of these astounding festivals that unveil India's rich cultural heritage and traditions.