Go through the fairs and festivals in India in May.Forget the soaring temperatures in India and indulge in sheer merriment as there are sure quite a few fairs and festivals in May to keep you busy.
Fairs and festivals in India in May
A blissful mix of rich culture, dance and music await you, emphasising the country's colourful diversity.So, if you plan to visit India in the month of May, here are some best options that would keep you delighted.
Fairs and Festivals in May
International Flower Festival
When: 1st – 31st May 2016
Where: Governor's Residence, Gangtok, Sikkim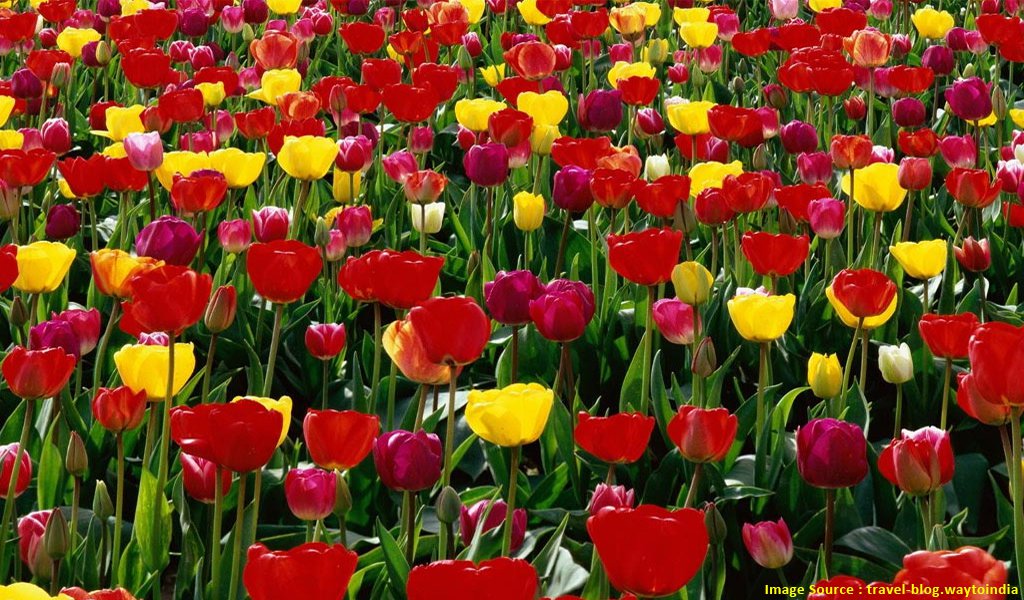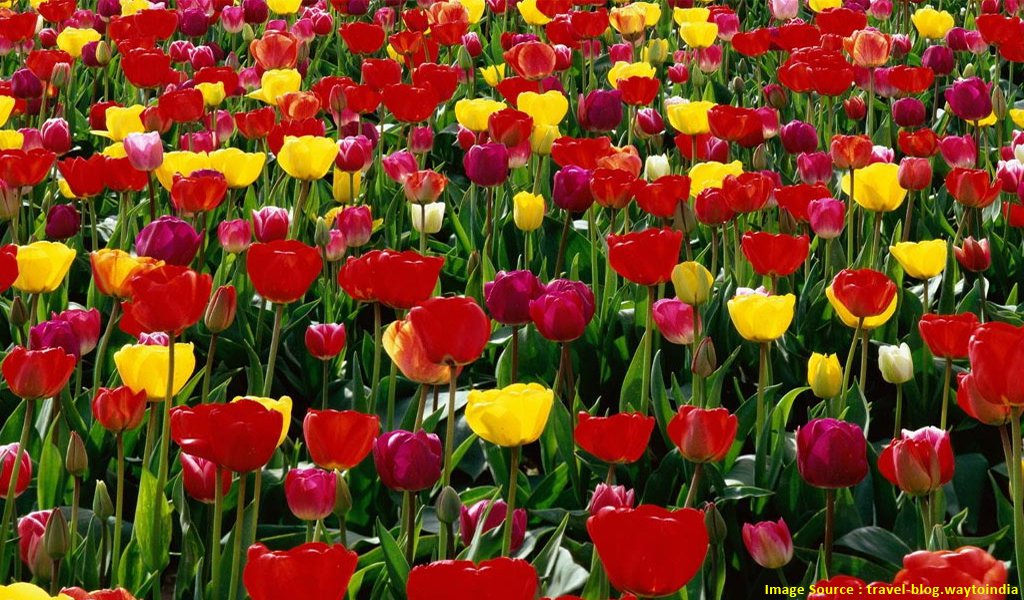 The month-long festival showcases some of the most beautiful flowers that are native to Sikkim. During this festival, the Governor's Residence comes alive and refreshing with the beauty and fragrances of exquisite flowers like gladiolus, orchids and roses. A wide variety of cacti, alpine plants, ferns, climbers and creepers add to the beauty of the festival. There are also options for fun-filled activities like river rafting, regional delicacies, Yak safari and others. Seminars and lectures on indigenous plants are also conducted in this festival.
Ooty Summer Festival
When: 2nd and 3rd week of May 2016
Where: Ooty, Tamil Nadu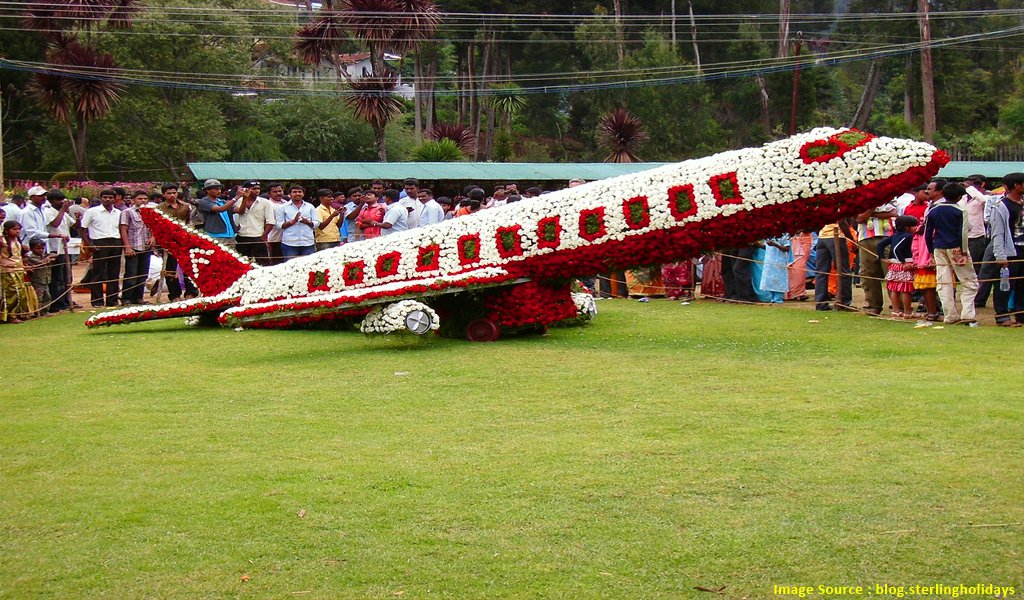 In May, the temperature is soaring and it is hot & humid in most parts of India. How about a lively and fun-filled getaway to the hills where it is much pleasant and cool? The Ooty Summer Festival is the perfect opportunity to discover the enthralling beauty of the Queen of Hills and be a part of numerous interesting carnivals and fairs held during this time. Unwind your senses amidst the refreshing air of the Nilgiris where the festival promises incredible scenic beauty and gala festivity. The main highlights of the Summer Festival are Flower Show, Boat Race, Vegetable Show, Rose Show, Dog Show, Fruit Show, Spice Show and Boat Pageantry. The dates of the festival change every year. So, make sure you confirm the dates before you visit.
To plan your Bangalore Mysore Ooty package write to us on info@waytoindia.com.
Summer Festival
When: 20th – 22nd May 2016
Where: Mount Abu, Rajasthan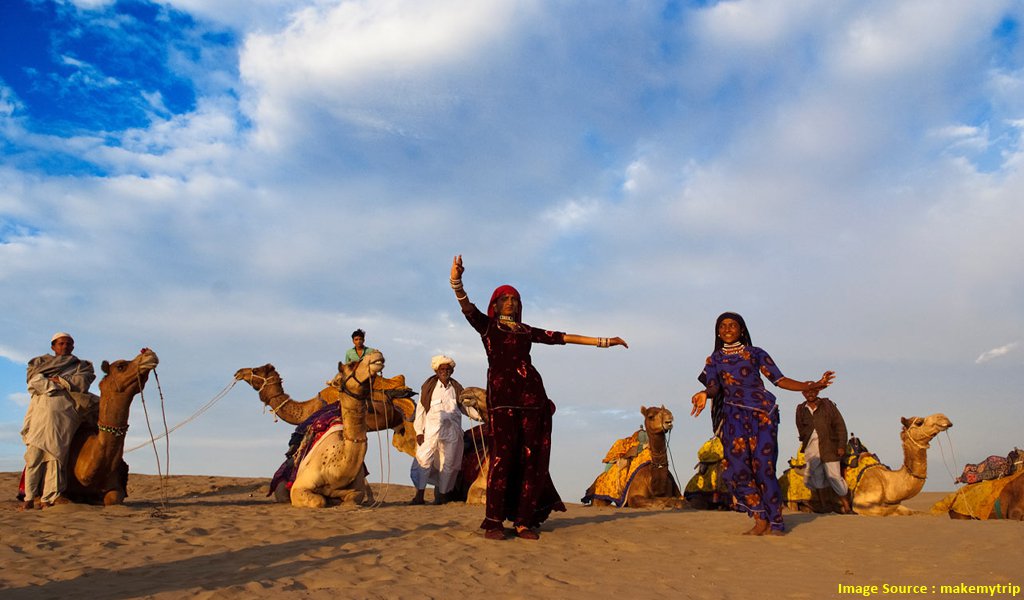 Mount Abu is a beautiful hill station tucked amidst the rustic beauty of Rajasthan and a popular tourist destination. The month of May further enhances the charm and spirit of this quaint hill station, thanks to the Summer Festival that celebrates the cheerfulness and warmth of the people here. The exotic location, rich cultural heritage, myriad hues and warm hospitality make this festival an unforgettable experience. The colourful festival begins with a grand ceremonial procession and continues for three days with numerous attractions such as folk performances, skating race, firework, horse race, boat race, CRPF band show, tug of war, skater's show, deepdan and panihari Matka race. If you happen to be in Rajasthan in May, do not miss to be a part of Mount Abu's Summer Festival which is an example of grandiose and merriment.
Buddha Purnima
When: 21st May 2016
Where: Sarnath, Uttar Pradesh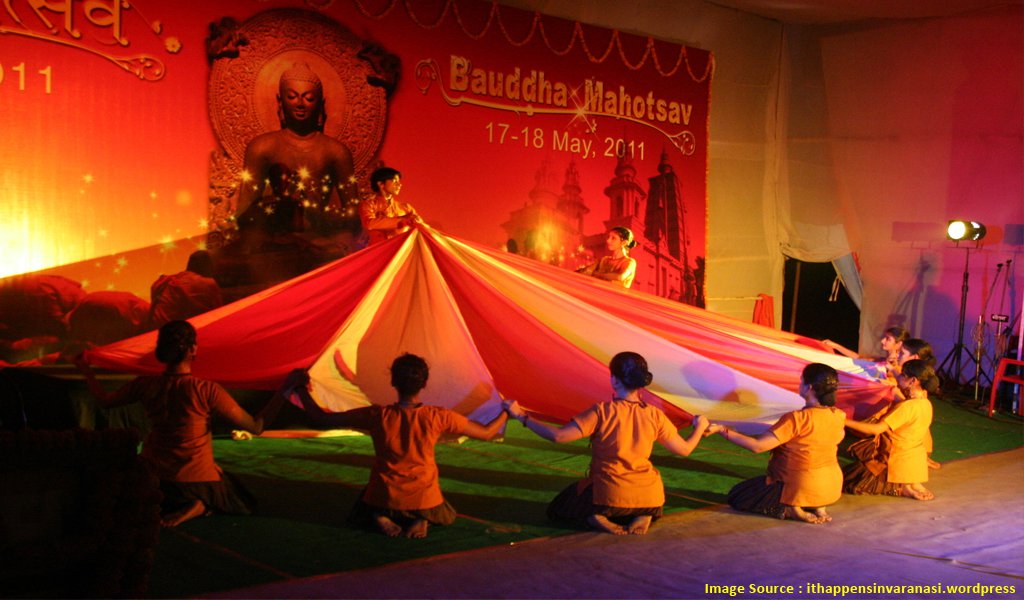 Irrespective of your religion or spiritual belief, being a part of Buddha Purnima celebration in Sarnath takes you through an incredible experience worth cherishing forever. During Buddha Purnima, an elaborate fair and grand procession is hosted in Sarnath that attracts Buddhists as well as visitors from other religions. The festival emphasises the beauty of Buddhism and Buddha's belief in brotherhood and humanity. It is celebrated with immense zeal and fervour and would definitely be an occasion worth visiting. A lot of tourists from around the world visit Sarnath to be a part of this festival. Bodhgaya in Bihar is another place where Buddha Purnima is celebrated with sheer joy and merriment. The world famous Mahabodhi Temple in Bodhgaya is beautifully adorned with flowers and colourful prayer flags that are a mark of Buddhism. You will see Buddhist sermons performing special rituals under the Bodhi Tree, where Lord Buddha attained enlightenment.
Moatsu Mong Festival
When: 1st – 3rd May 2016
Where: Nagaland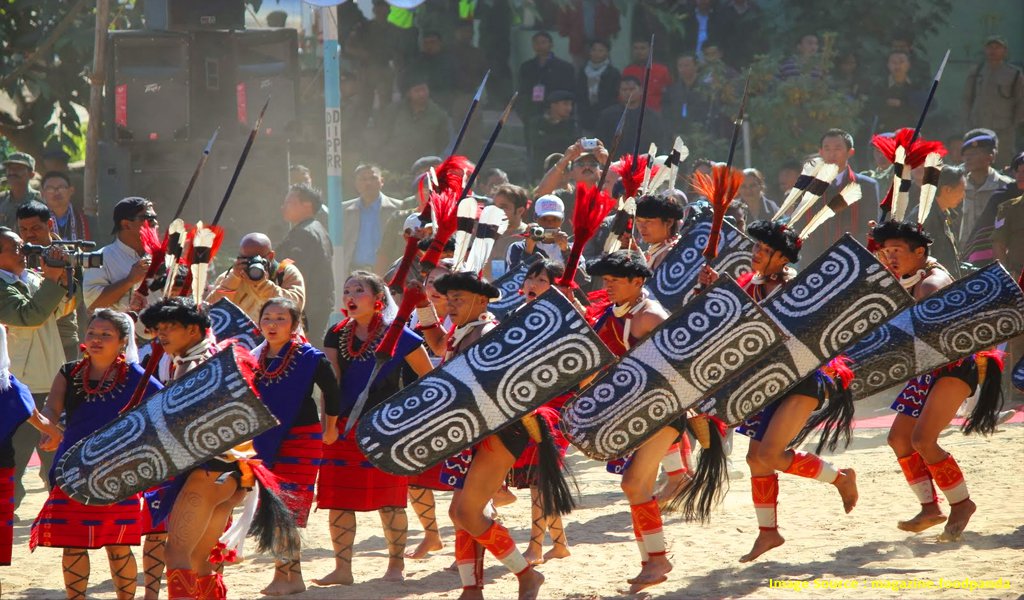 If you love to explore the wild, exotic and unique, Nagaland's Moatsu Mong festival is something you mu st definitely be a part of. The amazing hill station of Nagaland comes alive during this festival – the ultimate time for the Ao Tribe to rejoice, sing & dance, feast and make merry. Traditionally, the festival is celebrated for six days and is a great way to discover authentic Naga life. Freshly brewed rice beer, meat delicacies, folk song & dance and gifts make the festival worth visiting. At the same time, you get the opportunity to explore the beautiful and less-cluttered Nagaland, renowned for its tribal culture and heritage.
Igitun Chalne Festival
When: May 2016 (dates not confirmed)
Where: Bicholim, Goa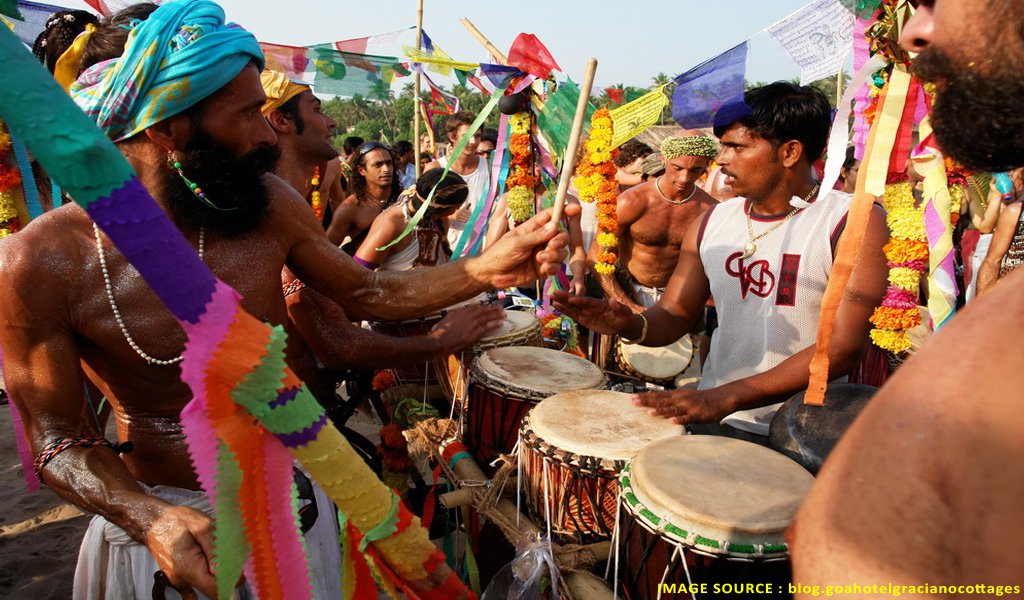 The amazing land of Goa never fails to mesmerise its visitors with unique offerings. Visiting the land of unmatched beauty and vibrancy during its fairs and festivals is a great way to discover the true charm of this place in all its glory. Among these lie Igtun Chalne, one of the most festivals celebrated in the month of May every year. The festival is held in Sirigao Temple in Bicholim, a major educational and cultural hub of Goa. The major highlight of Igtun Chalne is the devotees of Goddess Lairaya walking across a path of burning coal. It has become an important tradition these days where hundreds of devotees perform this daunting task to pay homage to the Goddess. The ritual of fire-walking appeals mostly to the foreign tourists for whom it is a novel sight. The tradition is followed by merrymaking and revelry which is unique of Goa.
India is a country that never fails you with its incredible beauty, cultural heritage and colours of life. India fairs and festivals are the best way to explore the country's rich traditions and exuberance. Come; embark on a memorable journey to the land of fascinating festivities, hues and merriment. The month of May definitely has something intriguing to make your visit most cherished and memorable.