List of fairs and festivals in June in India would make you shed the perception that it is too hot in June to visit any tourist destination. June is an epitome of change as reprimanding clouds cast a spell on the mystical land of India, bidding adieu to scorching heat.
Fairs and Festivals In June In India
As different parts of the country get ready to welcome the change in their own unique way, needless to say, the month of June is a harbinger of myriad expectations for travel enthusiasts. If you plan to visit the country during this month, there is much in store for you to get on your heels and discover the enthralling India.
India fairs and festivals in June are a perfect mix of cultural and religious events that are celebrated with immense zeal and fervour. From a fiesta that celebrates India's rich diversity to an event especially for newlyweds, the month of June has something for every taste and interest.
Fairs and Festivals in June
Sindhu Darshan Festival
When: 1st – 3rd June, 2016
Where: River Sindhu (Indus River), Shey Manla, Ladakh, Jammu & Kashmir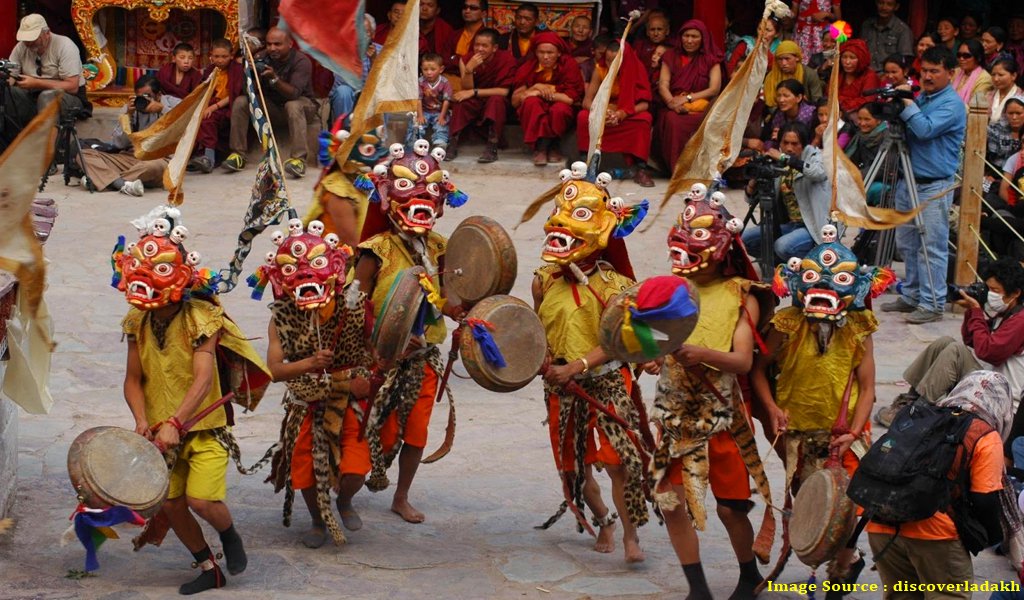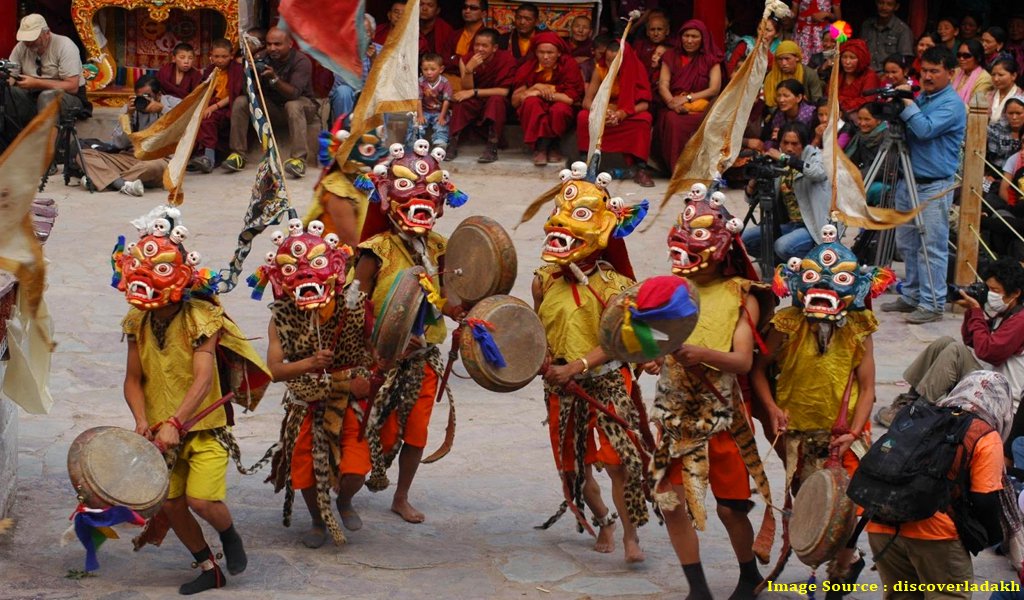 The unique and beguiling Sindhu Darshan Festival lauds rich cultural tradition in India, and commemorates the importance of river in the life of people and society. The festivity is also a symbolism of India's intriguing diversity in culture and brotherhood. It is celebrated every year with immense enthusiasm and fervour on the banks of River Sindhu in Leh, Jammu & Kashmir. The main highlight of the festival is its enthralling tradition – people bring earthen pots filled with water from different rivers across the nation and immerse them into the water of River Sindhu. It signifies intermingling of diverse cultures and traditions. Other attractions of the festival are grand reception ceremony, folk performances, music, and delectable cuisine.
Ganga Dussehra
When: 14th June onwards, 2016
Where: Uttar Pradesh and other parts of India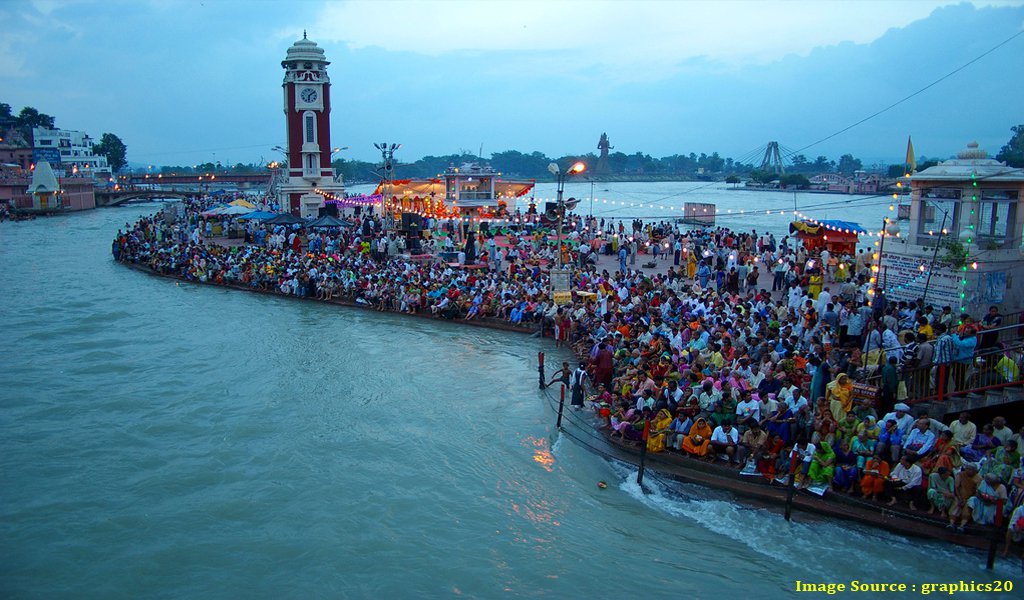 If you plan to visit Uttar Pradesh in the month of June, do not forget to be a part of this grand cultural saga that truly highlights India's religious traditions and beliefs. For foreign travellers, this is an ultimate opportunity to witness a spectacular carnival and be a part of an important religious festival that attracts people from across the country. The festival is also celebrated in other parts of India, anywhere which is blessed by River Ganga – the holy River as per Hindu religion. Besides the intriguing tales behind this festival, you will be amazed by grand evening aartis performed in various ghats of the river in Uttar Pradesh, Bihar, Uttaranchal, West Bengal and Varanasi. The sound of bells, bhajans, kirtans and shlokas add to the fervour of this religious festival.
Hemis Festival
When: 26th – 27th June, 2016
Where: Ladakh, Jammu & Kashmir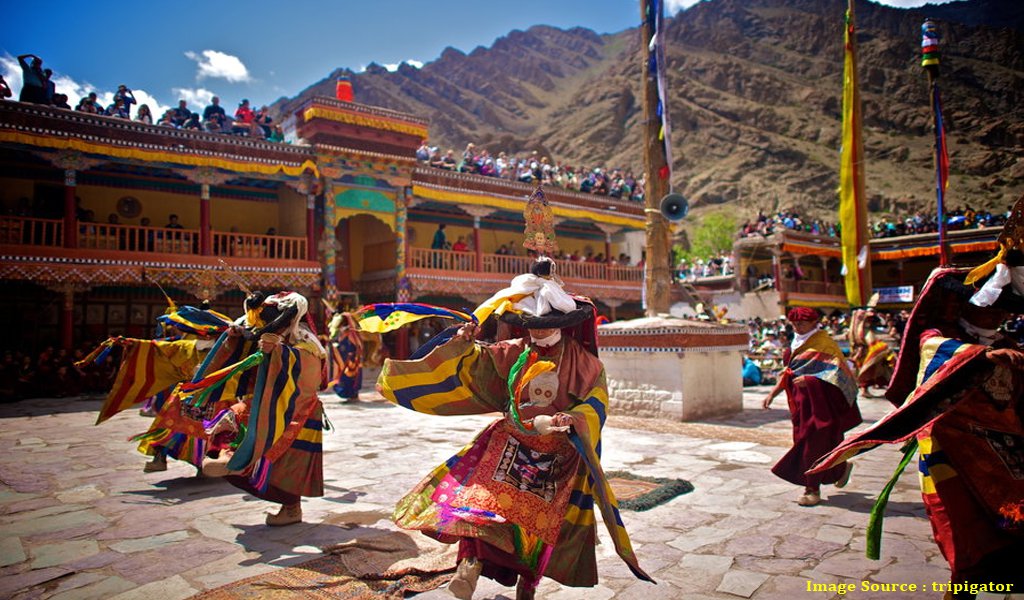 The mesmerising land of Ladakh is steeped into blissful festivities throughout the month of June and is one of the best places to visit to discover India's intriguing culture and traditions. The world-renowned Hemis Festival should be on top of your to-do list, being the epicentre of spectacular cultural and religious affair. But there is more to Hemis Festival that religion. The masquerade performances with indigenous folk music, dance rituals, soulful music and delicious food are sure to spellbind you with its festive and spiritual fervour.
Champakkulam Boat Race
When: 20th June, 2016
Where: Champakkulam, Alappuzha, Kerala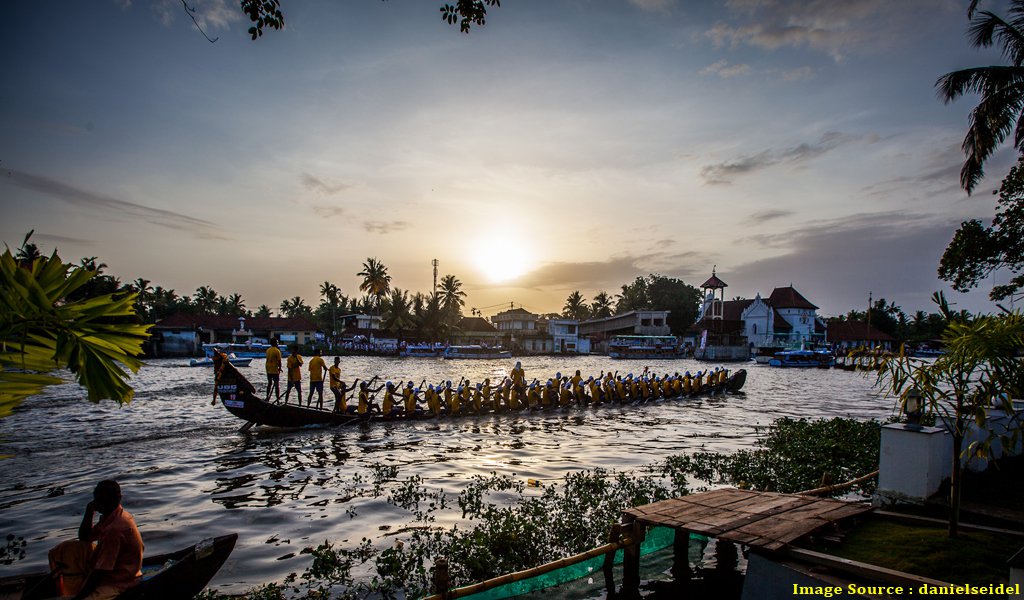 Needless to say, Kerala's authentic and beguiling boat races impart experiences beyond imagination. The season of boat races begins with the oldest Champakkulam Moolam Vallam Kali or Champakkulam Boat Race. Travellers from around the world throng the serene village to witness the spectacular sight of marvellous snake boats oaring through the River Pamba in pursuit of winning the trophy. As thousand oars strike the placid waters of the river, it sets on fire, presenting an experience that is beyond words. The festival is complimented with traditional folk music and water floats. So, if you plan to visit Kerala during June, do not miss to be a part of this grand event – a memory to behold forever.
Shimla Summer Festival
When: 1st – 9th June, 2016
Where: Shimla, Himachal Pradesh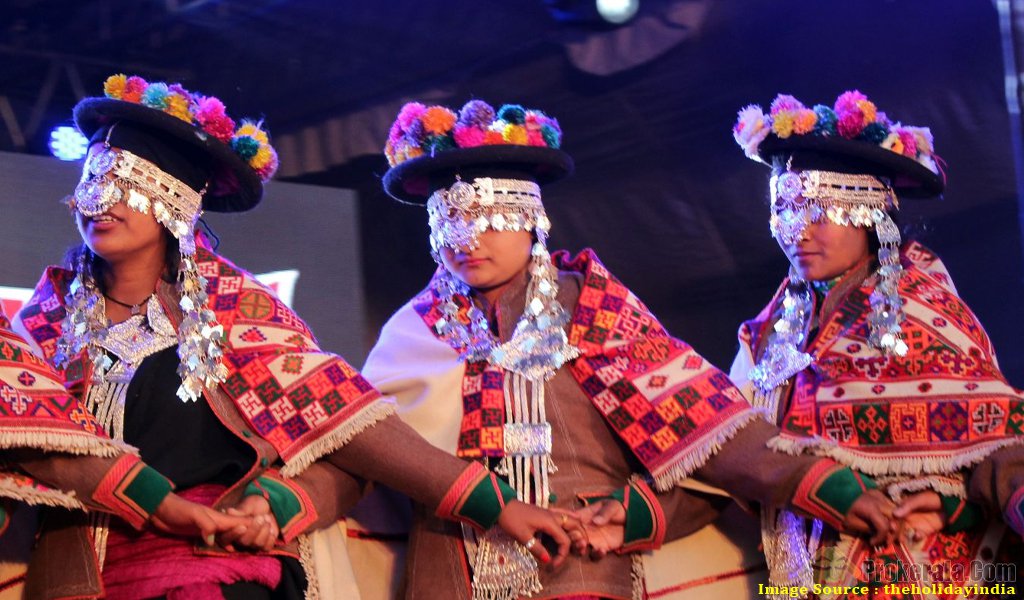 Shimla Summer Festival is inarguably one of the top reasons why this quaint hill station is worth visiting in the month of June. During this gala festivity, the entire town emerges as a cornucopia of mirth, music and bonhomie. The festival is celebrated to welcome the arrival of summer in this beautiful hill station in the state of Himachal Pradesh. The high spirited festivities during this festival encompass breathtaking performances by popular singers, artists, musicians and local folks. It is a blissful amalgamation of some of the finest talents in India from different spheres of life. Other attractions of the festival are fashion show, local handicraft exhibitions, dance and photography competition, live theatre and folk performances which highlight the local spirit, art, and culture of Shimla.
To book your Shimla Manali Tour , you may write to us on info@waytoindia.com
Ladakh International Film Festival
When: Dates not yet decided
Where: Ladakh, Jammu & Kashmir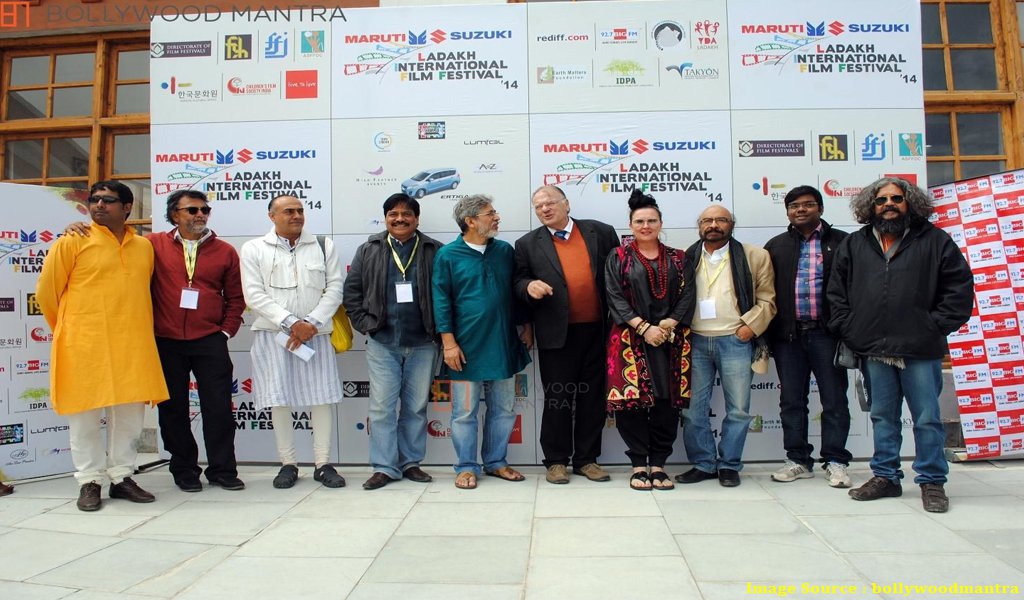 Imagine the sheer bliss of being a part of an international film festival at a dizzying altitude of 11,000 feet from sea level! For movie buffs, Ladakh International Film Festival is truly a utopia, presenting some of the best artistic films in the presence of renowned luminaries. The theme of the festival is extinction of endangered species and biodiversity conservation. And when you manage to get some time out of this intriguing festival, do indulge into the breathtaking landscaped beauty of Ladakh, perfect for watching movies ensconced amidst the hills.
Sao Joao Fest
When: 24th June, 2016
Where: Siolim and other parts of Goa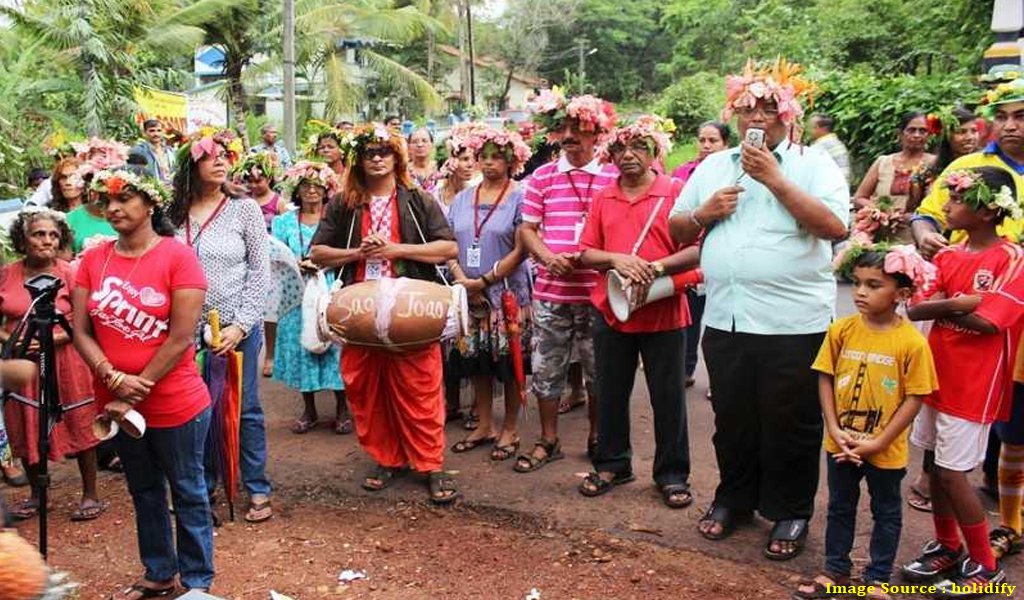 Are you visiting Goa in June? Don't forget to indulge into the glorious feast of Sao Joao. It is one of the most popularly celebrated festivals in Goa, especially meant for newlyweds. According to traditions, newly married husbands jump into overflowing wells to get bottles of Feni, a local alcohol. The eccentric and quirky tradition is performed to impress the wives and is interesting in its own unique way. The celebration is complimented with dance, music and boat races.
Do you have any fairs and festivals in India on your list for June? Share your opinions with us.