Do you want to try something other than adventures, thrill and fun? Visiting the best historical places in South India will not only enlighten you about our history but will also serve as a nice break from routine holidays that you might be planning.
India is well known for its rich cultural history. South India also has a lot to show when we start talking about history, culture and heritage. Mentioned below are some of these popular historical places in South India.
Historical Places in South India
1. Hyderabad: Mughal Era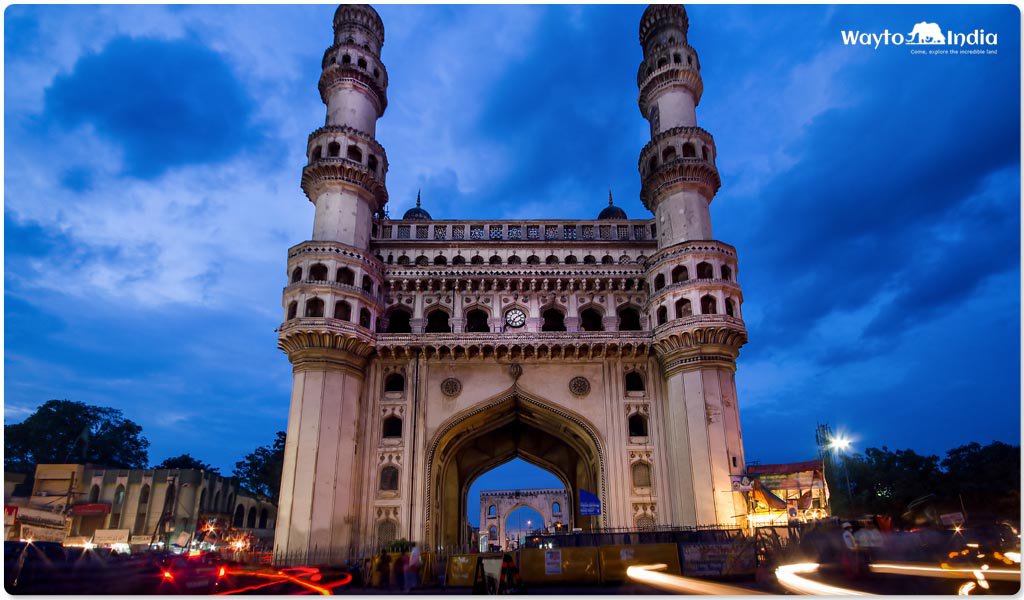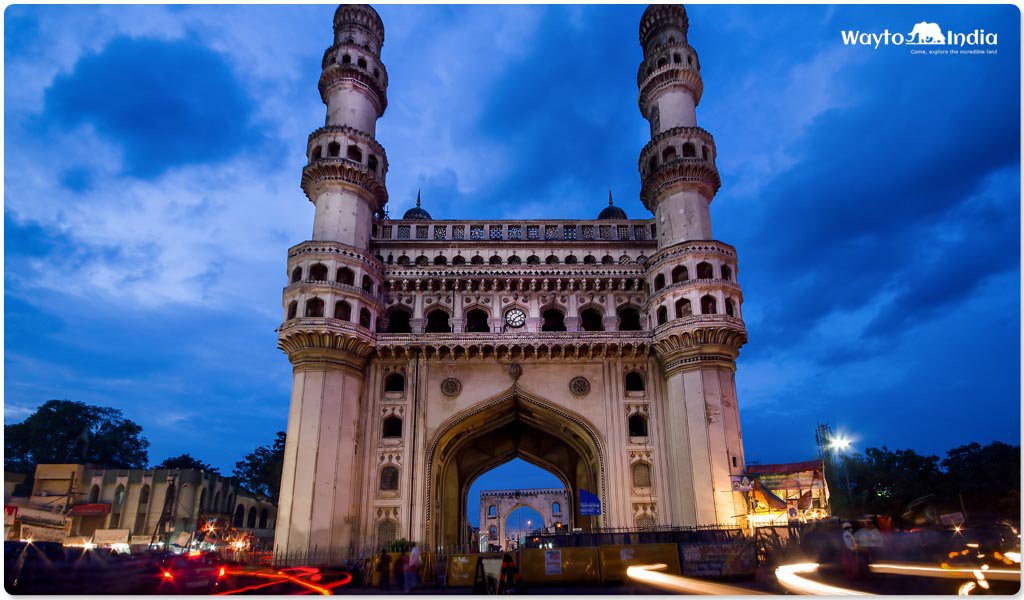 The capital city of Andhra Pradesh, Hyderabad is extremely rich and popular for the historical monuments around the city.
Qutub Shahi dynasty had established the city and Aurangzeb had detained the city in the year 1948. Beautiful mosques, palaces, forts, museums and lakes talk about the beauty and the history of the city.
You will love visiting historical places like Charminar, Faluknuma Palace, Mecca Masjid, Golconda Fort and Hussain Sagar Lake in Hyderabad.
2. Hampi: Exploring the Ruins of Vijayanagara


Located in Karnataka, Hampi is a village situated on the banks of river Tungabhadra and used to be the capital of Vijayanagara Empire.
Hampi is fascinating even in its ruined status and draws thousands of visitors throughout the year.UNESCO has named Hampi as a world heritage site, which makes it even more demanding.
Hampi will make you fall in love with its grand view of more than 500 historical monuments.
Lotus Mahal, House of Victory, Vithala Temple Complex, Virupaksha Temple and Mahanavami Dibba are some of the ancient places that further enhance the beauty and culture of the town.
3. Chennai: Experiencing the British Era


Chennai, previously known as Madras, is the capital city of Tamil Nadu and was established by the British East India Company.
Given the history of British rule in India, the city still attracts a large number of tourists.
Places like State Museum of Madras, Dovetan House, St Thomas Cathedral, University building and Fort St. George provide an insight into the rich British history of Chennai.
4. Thanjavur: Learning from Chola Dynasty

Thanjavur in Tamilnadu is prominently known for the Golden period of Chola Kings.
If you love visiting huge ancient temples, you will fall in love with Thanjavur. Brihadeeshvara Temple and the Airavateshwara Temple are an excellent example of the marvellous work of the architects from the Chola period.
5. Mysore: The Kingdom of Tipu Sultan/ Palace City


Also known as the cultural capital of South India, Mysore is famous on account of its political history.
If you are interested in learning more about the life of Hyder Ali and Tipu Sultan, you must visit Mysore.
Mysore plays a vital role in attracting tourist throughout the year on account of several historical places such as Grand Mysore Palace, LalithaMahal, Palace of Tipu Sultan and Jaya Lakshmi Villa.
6. Cochin: Gateway of Kerala


Cochin is a lively city located on the south-west coast of India by the Arabian Sea in Kerala.
The city has a rich history dating back to 13th century when the city acted as a spice trading centre for Portuguese, Greeks, Arabs, Jews and Italians.
The city currently has many historical places like palaces, forts and Old churches.
Whether you like to visit the old monuments or an ancient church, Cochin has a lot to offer with its historical places like Fort Cochin, Portuguese Fort, Santa Church, Mattancherry Palace and Dutch Cemetery.
7. Mahabalipuram: Dravidian Era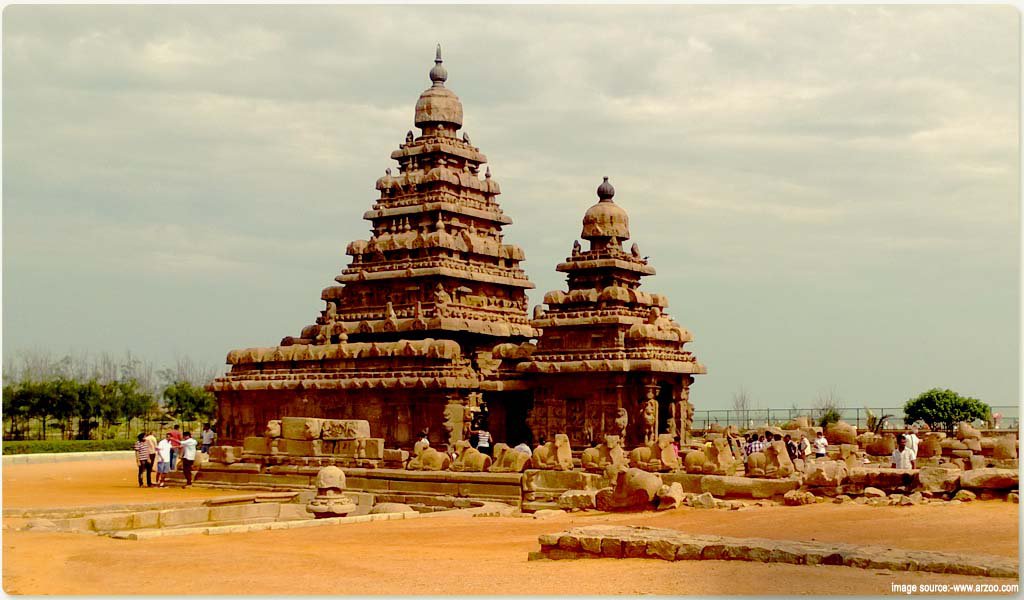 Located at a distance of 55 km. from Chennai, Mahabalipuram has a deep history and mythological significance.
It was a famous seaport during the reign of Peri-plus and Ptolemy and later became a port city for the Pallava dynasty.
Being in the city provides you with an opportunity to study the rich political as well as mythological history of Mahabalipuram.
Do not miss some of the old famous temples containing stunning old Dravidian architecture while in Mahabalipuram.These are Pancha Ratna, Varaha Cave Temple and Shore Temple.
You may visit the link https://www.waytoindia.com/south-india-temple-tour to know about how to visit some of these architectural marvels of South India.You may also write to us on info@waytoindia.com to book a tour to these historical places in South India.