Mumbai, one of the most happening cosmopolitans in the world, has long been associated with entertainment and leisure for diverse holiday moods. This blog on places to visit around Mumbai is being shared to help you plan your weekend trip from Mumbai.
The added advantage of holidaying in Mumbai is the plethora of adventure getaways to indulge in extraordinary and refreshing activities.
Be it trekking through the lush green Western Ghats, exploring the historical forts or enjoying the riveting water sports, the list is simply unique and endless. Choose from the options recommended below as 10 Thrilling Places To Visit Around Mumbai and be ready for the unbound pleasure.
Places To Visit Around Mumbai
1. Lonavala – Zorbing Unlimited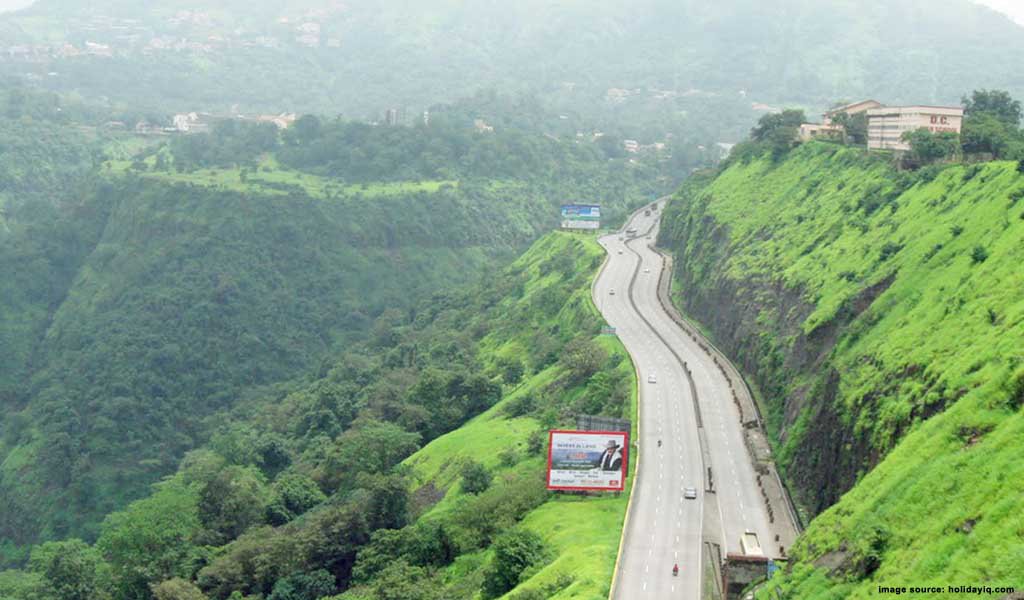 Get packed inside a giant ball to roll down a slope or walk over a water pool. Take part in water, aqua and roller zorbing adventures at Lonavala and you will never forget the unusual fun.
Located only about 80 km. from Mumbai, the exquisite hill station hosts many other activities like ATV rides, rappelling and hiking amidst luxuriant greenery.
For planning your Lonavala Tour Package you may call us on 8527255991.
2. Karjat – Monsoon Adventures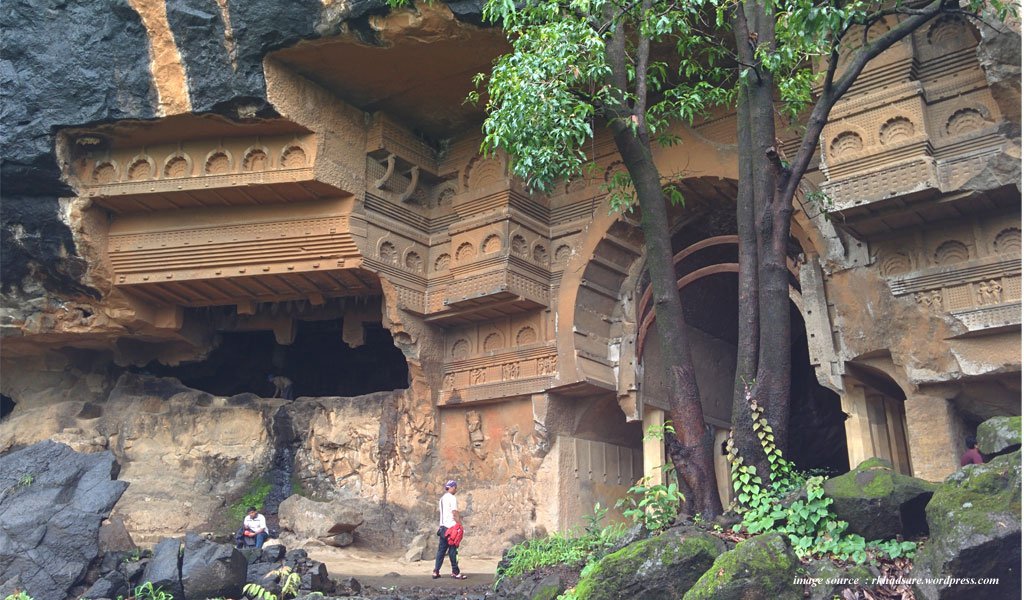 About 62 km. from the metropolitan is Karjat which attains fascinating beauty during monsoons. Adventures like river rafting (on River Ulhas) during rainy season leave the daredevils absolutely stunned.
The place is a year-round destination for trekking and mountain climbing. Interesting attractions like Kondana Caves and Peth Fort make it one among the places to visit around Mumbai.
3. Matheran – Trekking to Heavens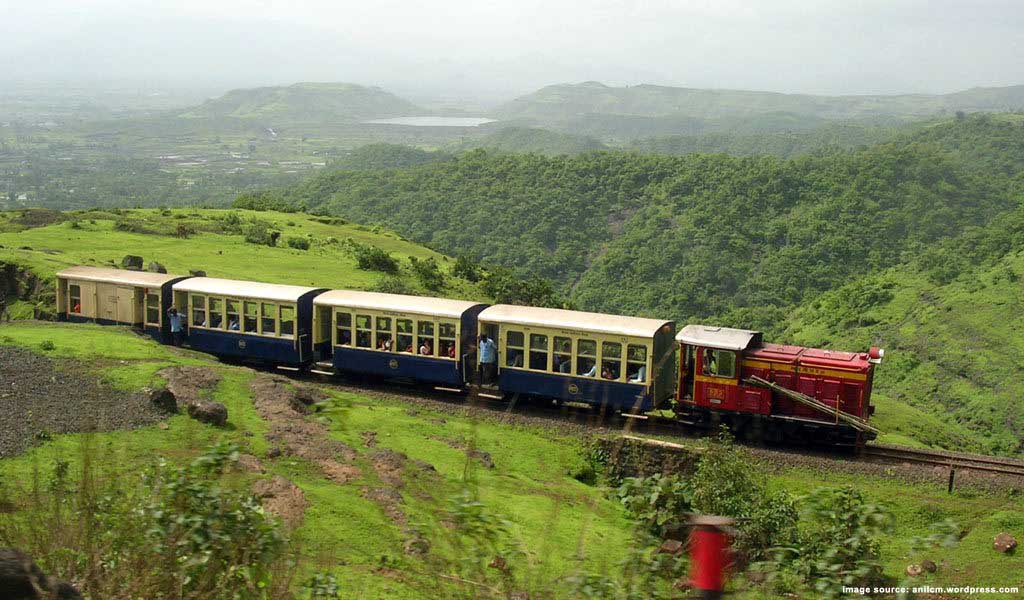 Acclaimed as the only automobile-free hill station of Asia, Matheran, about 83 km. away, bustles with extremely lovable natural beauty.
Join the exhilarating trekking routes from Karjat and other locations to Matheran and feast your eyes on the breathtaking views of lakes, forts, waterfalls and lush green meadows at several vantage points like Alexander Point, Hart Point, Rambagh Point, Porcupine Point and Monkey Point.
4. Kamshet – Paragliding at Its Best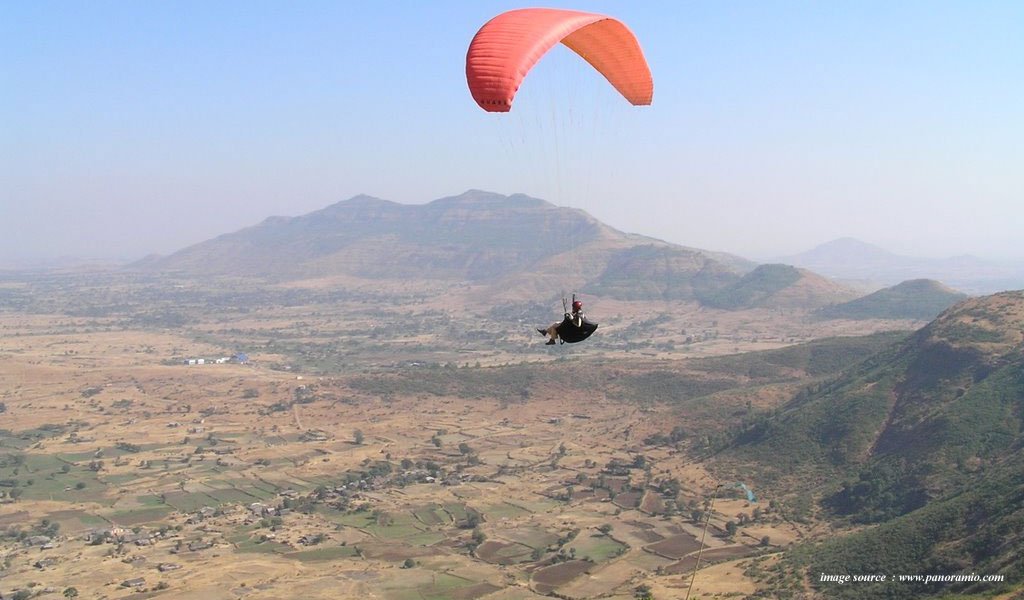 Kamshet is about 100 km. by road from Mumbai and hosts remarkable paragliding adventure.
Turn into a bird and stretch your wings to travel through blue skies and over long-stretching green fields.
Blend this unforgettable adventure with caving expeditions at the Buddhist Caves of Karla, Bedsa and Bhaja. Short trekking and sightseeing of picturesque lakes are the other enjoyable activities.
5. Kolad – White-water Rafting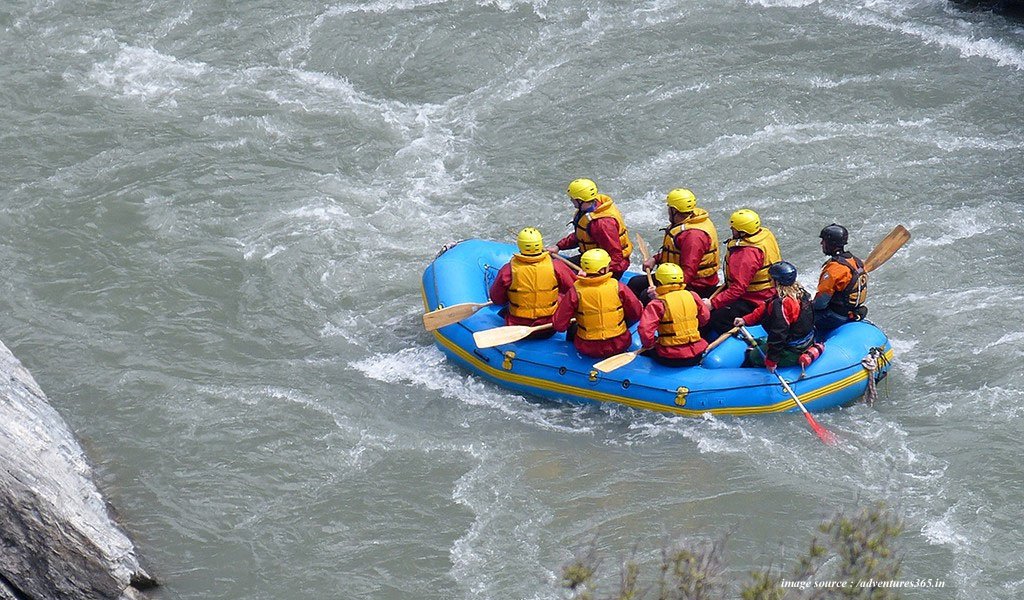 Counted among the top river rafting destination in India, Kolad (about 110 km. away) arranges for the perfect opportunity to conquer the wild waves.
The fast flowing River Kundalika hosts 12-14 km. long stretch full of challenging rapids that are enough to entice the adventure-seekers. Don't miss the additional activities like waterfall rappelling, trekking and mountain biking.
6. Karnala – Bird Watching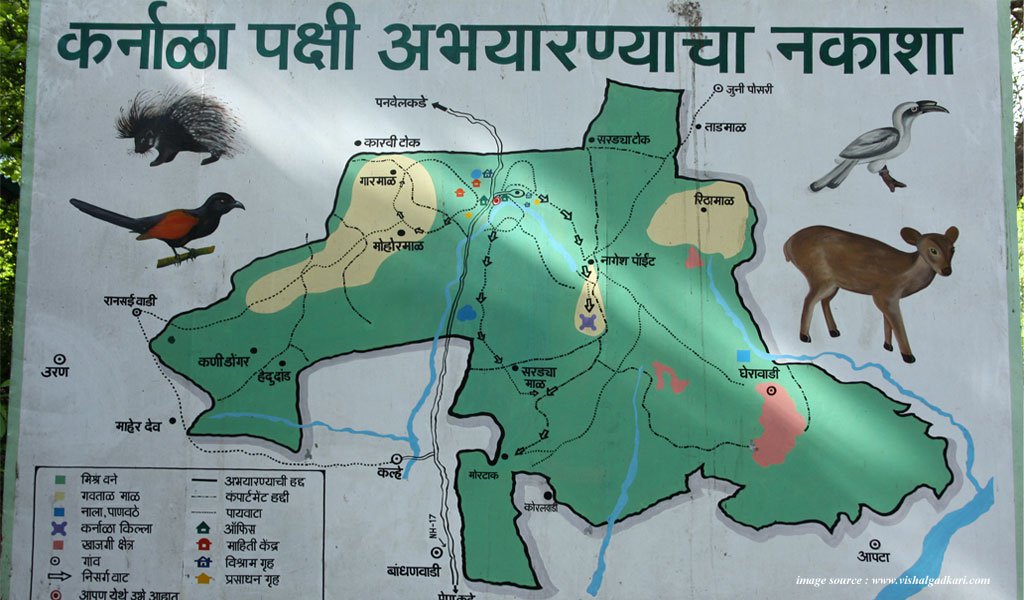 If you are an avid bird-watcher, you won't have to travel more than 60 km. from Mumbai to reach the splendid bird venue, the Karnala Bird Sanctuary.
Apart from 150 resident birds, numerous migratory birds visiting the place promise wonderful company of shrikes, minivets, kingfishers, trogon and many more.
Extend the pleasure with a stimulating trekking adventure to the historical Karanal Fort.
7. Mandwa Beach – Sea Kayaking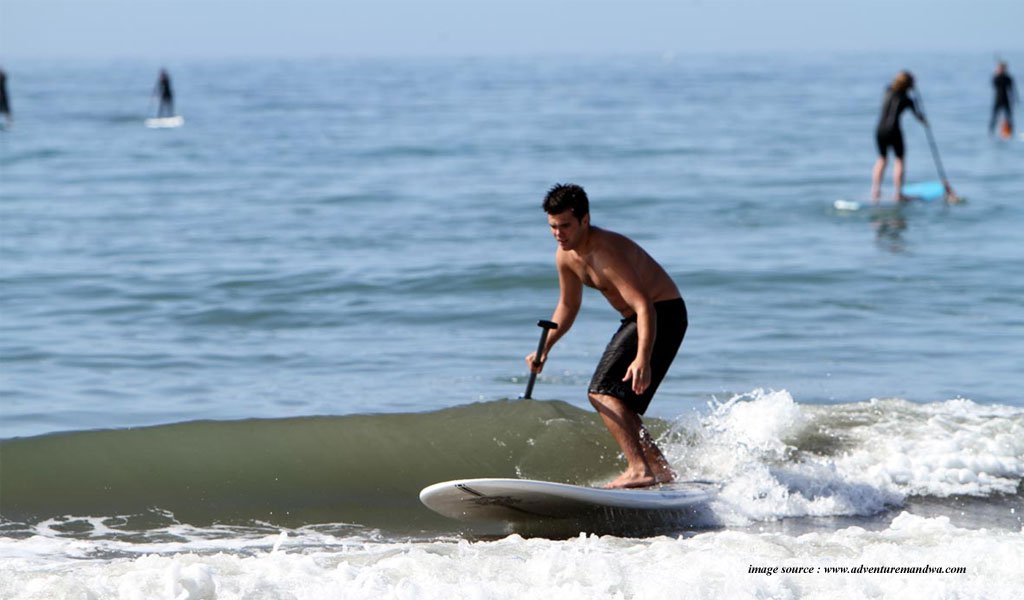 When at Mumbai, you are never far from getaways promising action-packed beach sports. Mandwa Beach, only about 100 km. away, is the place to take part in the outstanding kayaking adventure.
Guess what! You don't need to be an experienced kayak as experts are available for training and safety. Apart from kayaking, you may also opt for jet skiing and banana boat riding.
8. Murud Janjira – Exploring the Invincible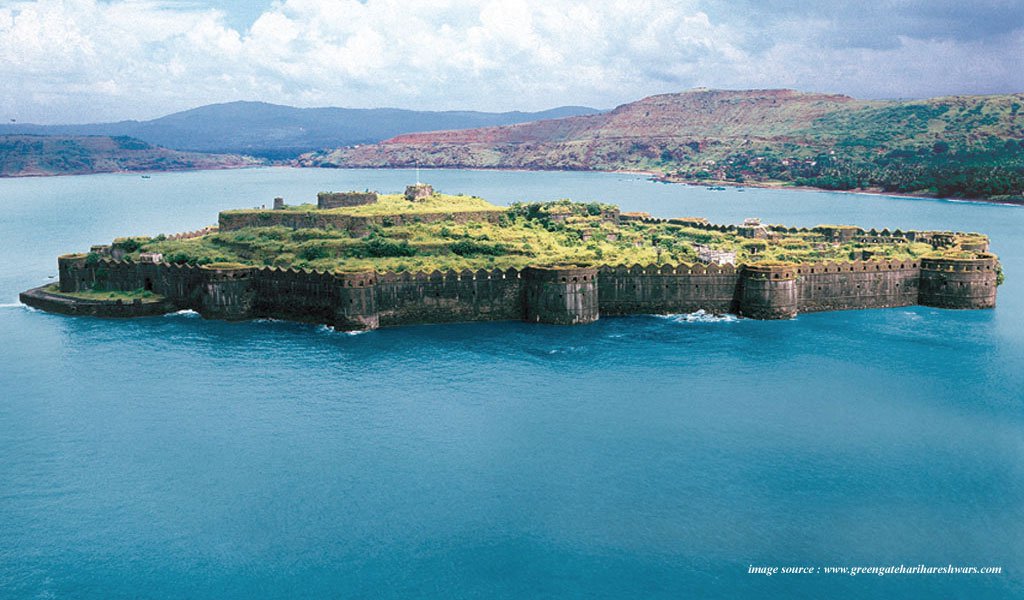 Standing undefeated for centuries, the Murud-Janjira Fort is nothing short of a mystery and is apt for a thrilling expedition.
Located amidst sea on a huge rock, about 150 km. from Mumbai, the fort is accessible by a delightful ferry ride. Exploring the bastions, cannons, secret gates and other amazing features of the structure is one great discovery.
A visit to Murud also opens the opportunity for adventures like parasailing, jet skiing and scuba diving.
9. Bhandardara – Trekking and Historical Sojourns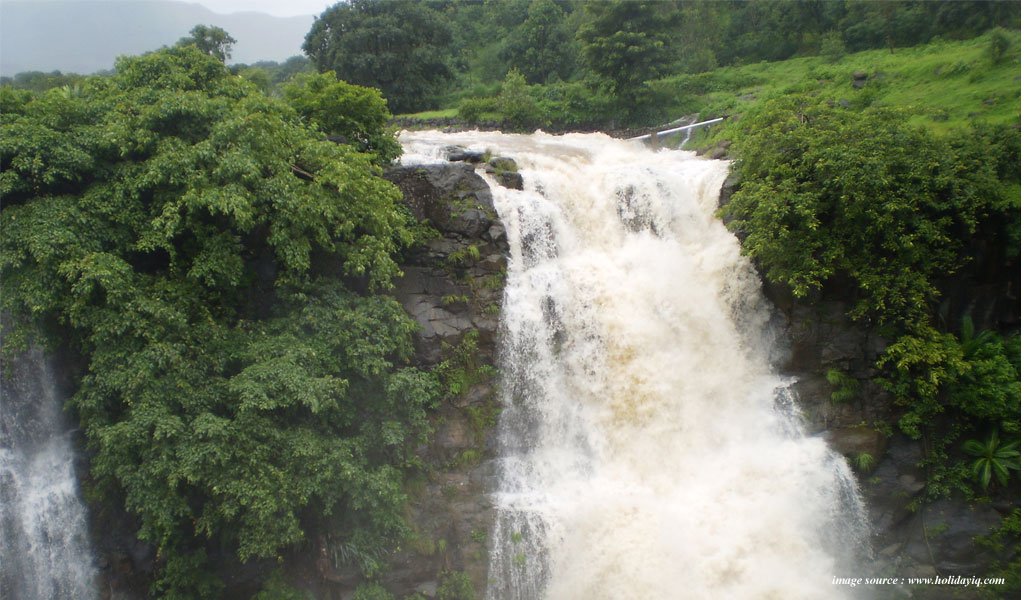 Travel from Mumbai some 165 km. to access Bhandardara on the bank of River Pravara.
Engulfed in supreme natural grandeur and heart-warming tranquillity, the place is a paradise for trekkers who get the chance to ascend the highest peak of the Sahyadri Range, Mount Kalsubai.
On this memorable adventure trip, you can also explore the historical Ratnagad Fort (ideal for trekking and caving), Lake Arthur Hill, Wilson Dam, Randha Falls and Umbrella Falls.
10. Malshej Ghat – Rich Biodiversity of Western Ghats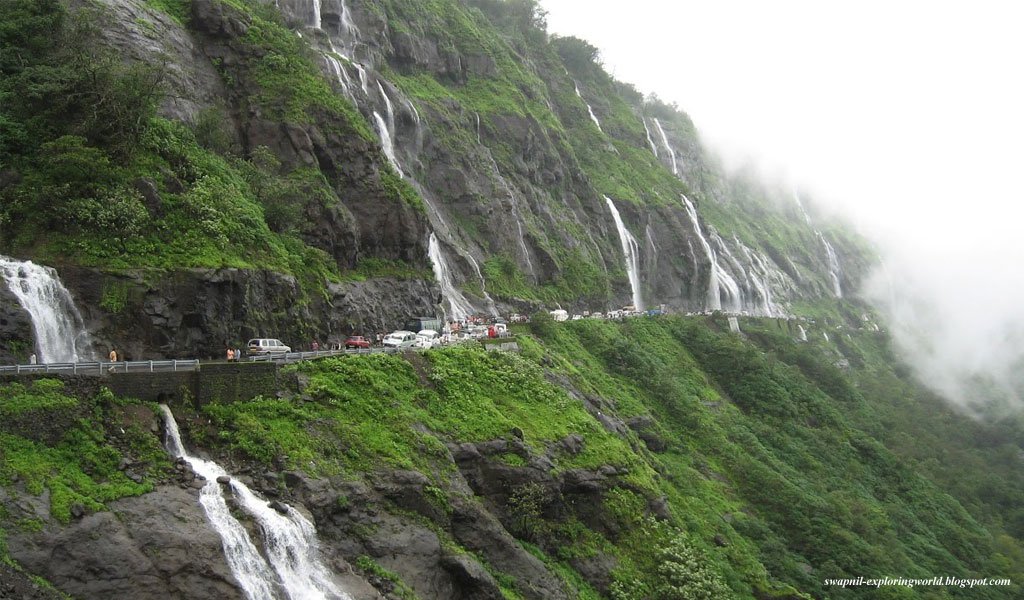 Sprawling valleys and spectacular trekking trails of Malshej Ghat offers extraordinary rendezvous with the amazing fauna of the region, including tigers and leopards, as well as the rich avifauna, including birds migrating from regions like Siberia.
You may also encounter the mating dance of flamingos, a popular phenomenon in the region.
Trekking to the historical forts and expeditions to mesmerizing waterfalls are the added highlights at Malshej Ghat, only about 125 km. away.
Once you are done with the heritage walks, colonial tours and other activities at Mumbai, spare a couple of days more to add thrill to your trip with one of these places.
You will definitely leave the city with some cherishing memories.