India is like the attire of a bride where places are blessed with enormous beauties of lush green land, thick dense forests, heavenly clear blue sky, peaceful temples and mosques and some of the largest, rich sand deserts. You will surely be dragged and rapt by such astonishing places in India, which is one of the reasons why the country is also called as 'Incredible India'. Here are 10 most surreal places in India that smartly attract you towards them:
10 Most Surreal Places in India
1. Golden Temple in Amritsar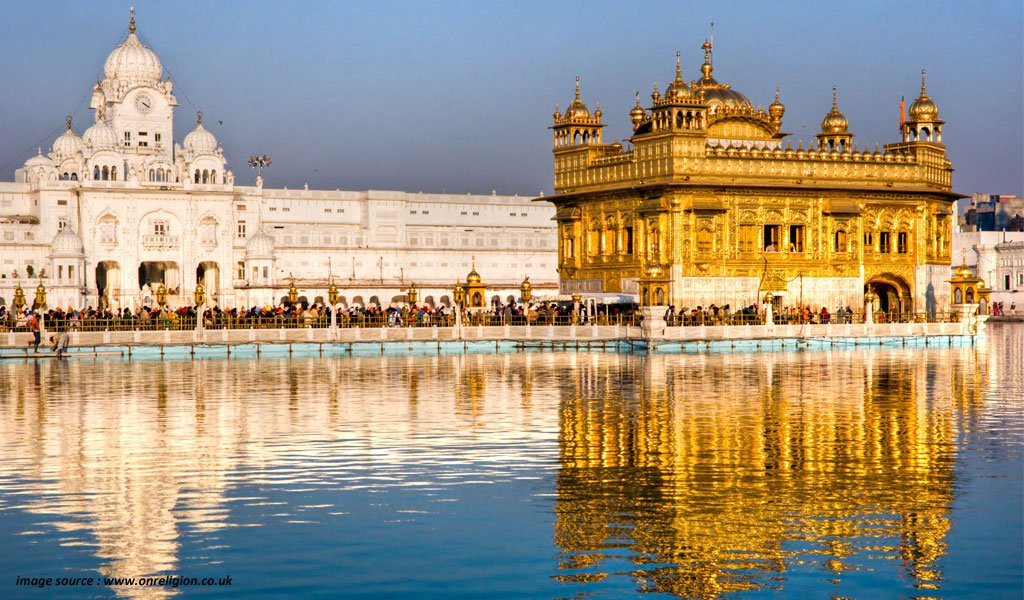 The adorable beauty of this gleaming Golden Temple makes it truly aheavenly destination on earth. Located in Amritsar, Golden Temple is a great place of splendour and sublime peacefulness. The rich chants of prayers, the ancient lake, religious passion and sacredness make this place "the most tangibly spiritual place in the country".  This shining Golden Temple is a pilgrimage place for Sikhs and for all of us who do not really favour any particular caste or religion, but just believe in spirituality.
2.Ancient City – Varanasi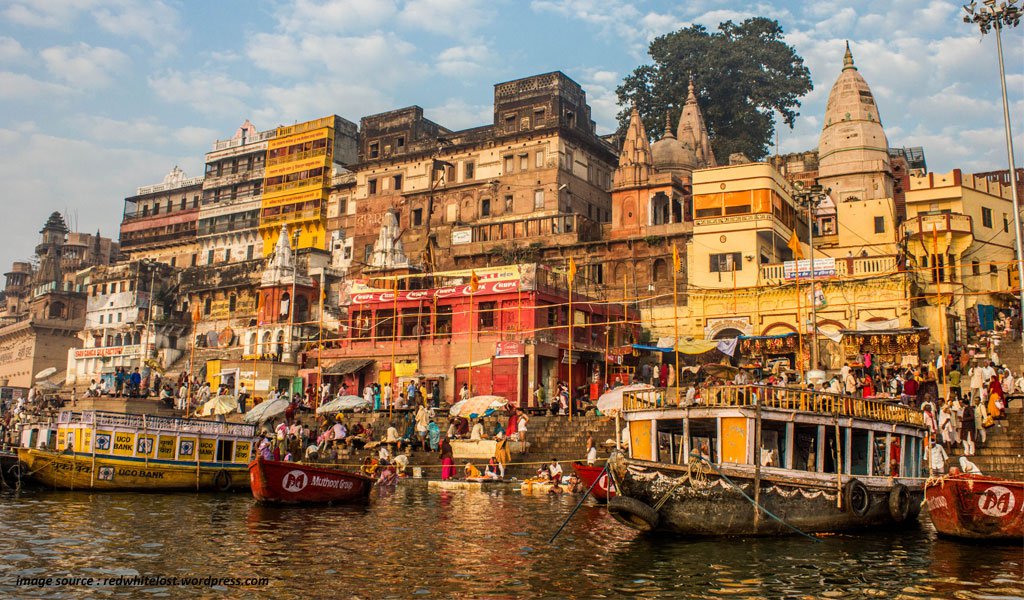 Also known as Kashi (home to the living god, Lord Shiva), Varanasi is a city where you can find incredible Ghats resting on the river Ganga. With the magical whispers of aartis and diyas, these Ghats of Varanasi makes you feel intense and lively. This ancient city signifies it fortune through its mesmeric culture and religion, colours, mythology, ancient architectural places and temples which spark and glow as the rays of rising sun casts its spell upon them.
3.Rann of Kutch, Gujarat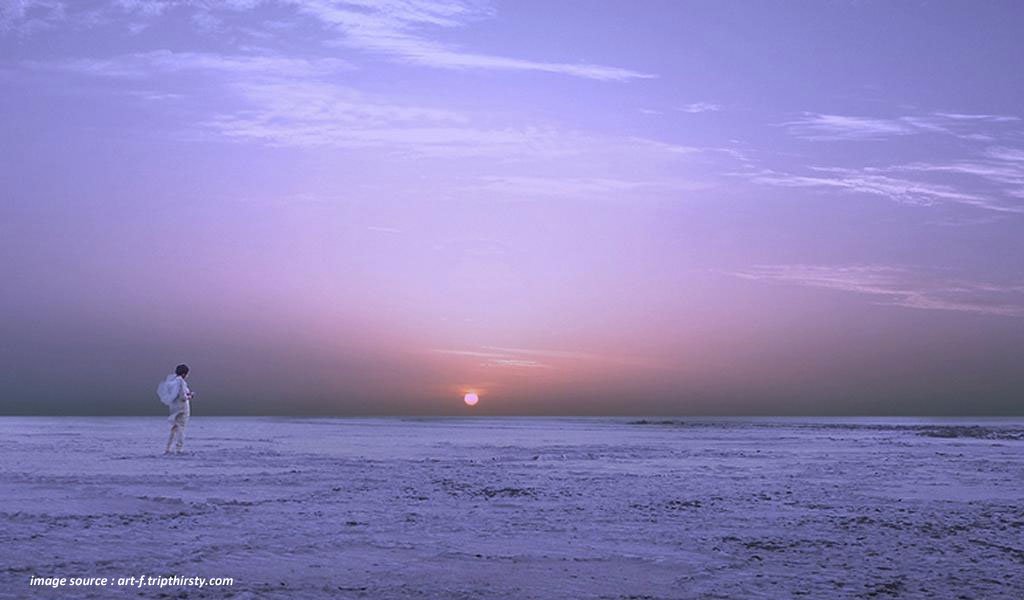 The sparkling silver sand below your feet and endless misty sky, welcomes you to have a great kick-start to your enthralling journey to Rann of Kutch. Here you witness endless heaven, where salty sand deserts become dazzlingwith the rays of rising sun and with the sunset. Apart from experiencing the desert sand, tourists can also indulge in other fun thrilled experiences such as a hot air balloon ride, camel ride, kite flying at the kite flying festival, photography and folk dance in traditional Kutch attire.
4.Dudhsagar Falls, Goa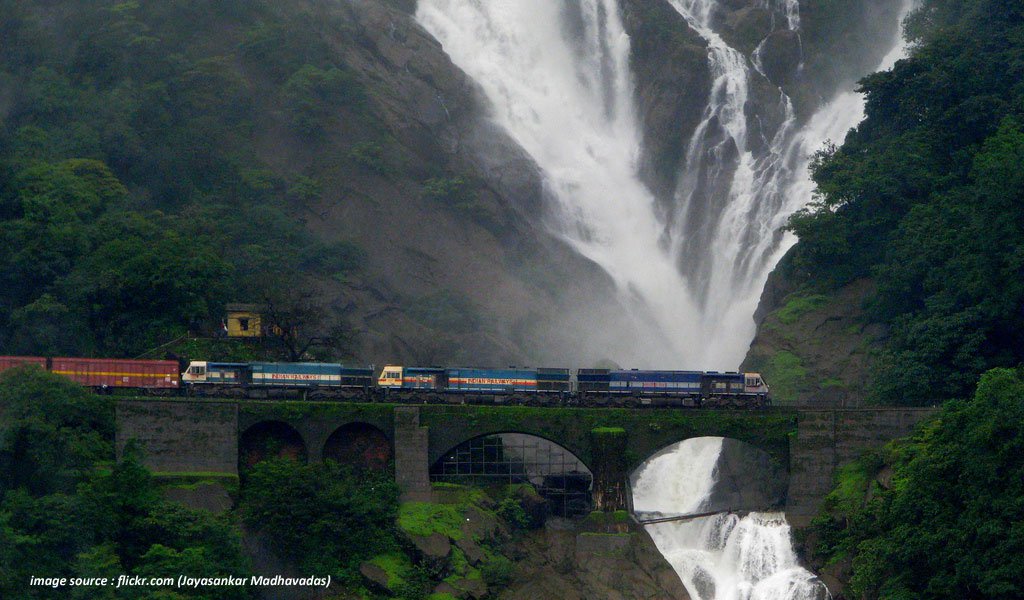 When you see garrulous cascade of water emergingin milk like form, you know that you are watching the Dudhsagar Falls in Goa. The Dudhsagar Falls is a four tiered waterfall plopped at the edge of Karnataka and Goa. Striking thunderous cascades and abound green beauty around the waterfall make this place a surreal vista indeed.
5.Valley of Flowers, Uttarakhand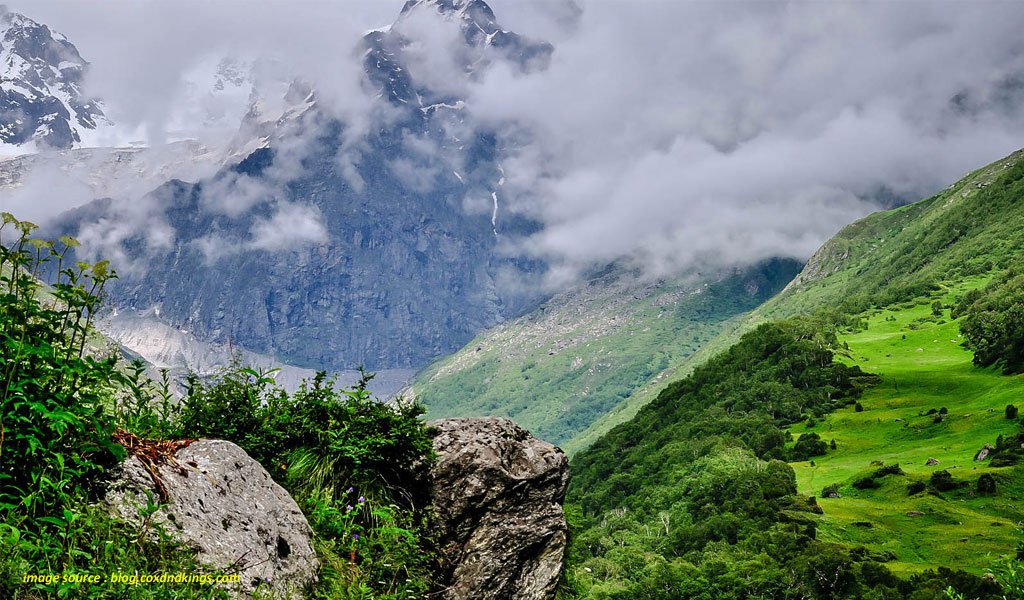 If you are fascinated by and enchanted by the view of valleys, Valley of Flowers National Park in Uttarakhand is anultimate destination for you. You will surely love the floral smells of captivating flowers and herbs that are beautifully spread around the valley. The carpets of field, laced with surprising alpine flowers, will surely match your dream-like and fairy-tale expectations.
6.Pangong Lake, Ladakh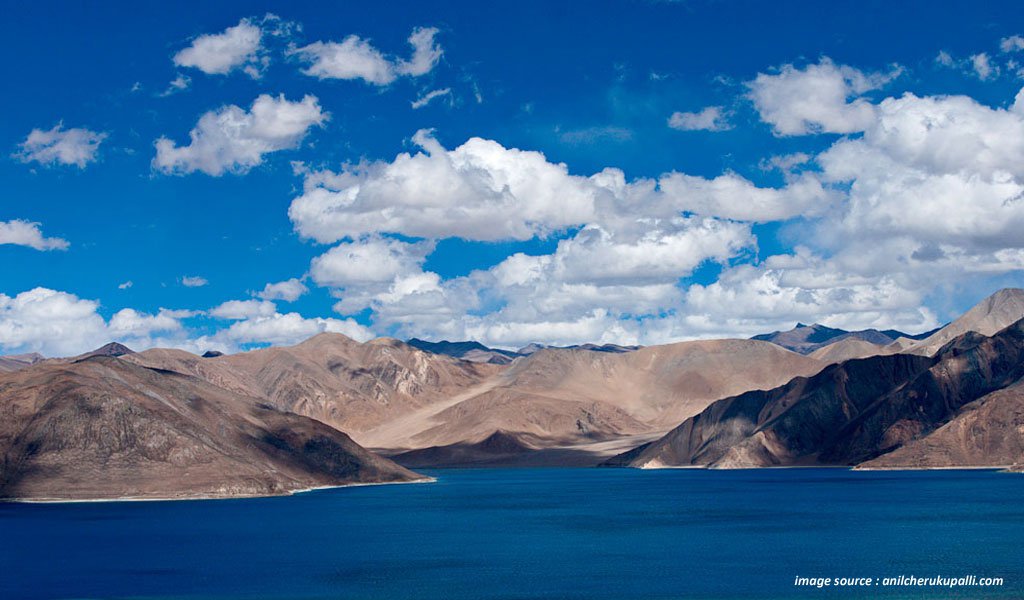 Like visiting frozen lake and that too at a high altitude?Gear up your power for riding yourself to the striving serenity of Pangong Lake. Pangong Lake is located in Ladakhwhere you can enjoy the tranquillity of flawless sapphire waters fringed by rocky mountains. The hazy sky stretching around this region gives a magical favour to this ethereal place.
7.Andaman and Nicobar Islands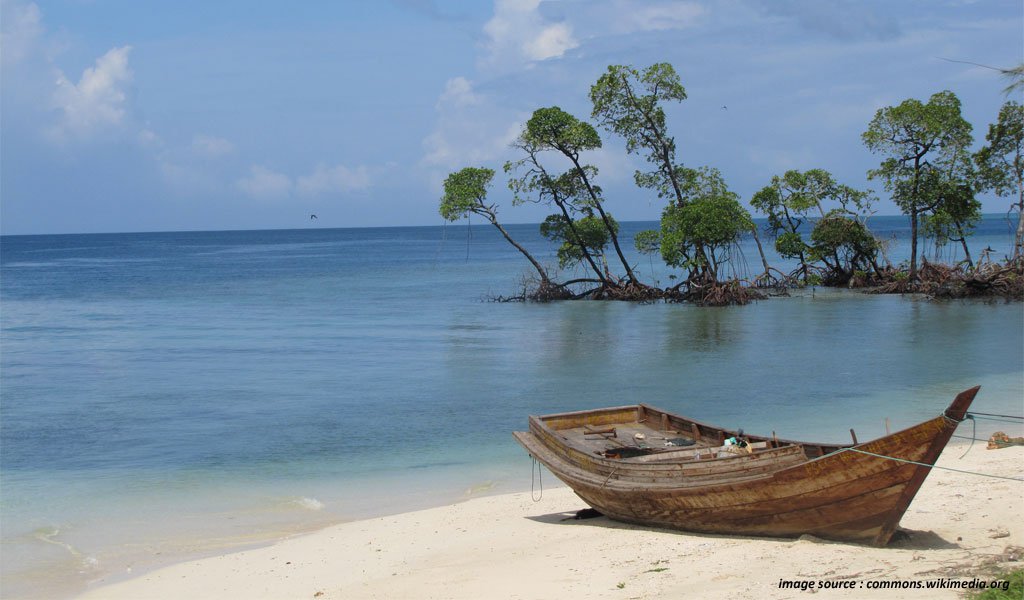 While in India, you cannot miss going to the legendary Andaman and Nicobar Islands. The sublime beaches, playful silver sand and radiant flowing watersbring you endless joy and enjoyment. The turquoise look of the setting sun and the high ending trees in the background take you back in time and help you relax your mind and body.
8.Meenakshi Temple, Madurai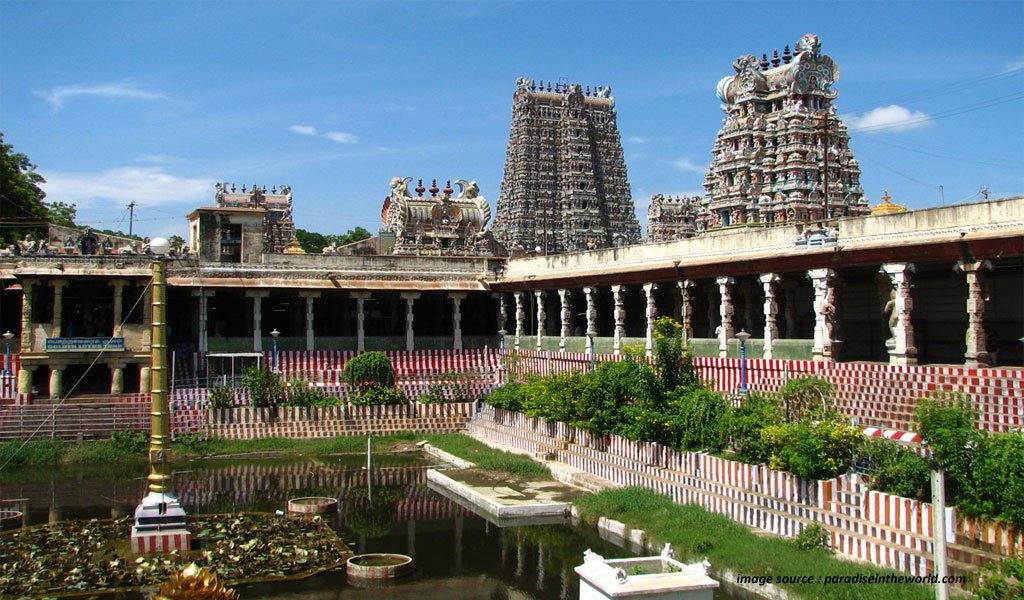 Meenakshi Temple is a place which is frequented by thousands of Hindu devotees and where architectural work speaksabout the intellectual work of craftsmanship. This is the most historical Hindu temple dedicated to Lord Shiva and Goddess Parvati. The true blends of colours and heroic stone carvings make this temple affectionate for the visitors and also a lifeline of Madurai.
9.Mawlynnong Village, Meghalaya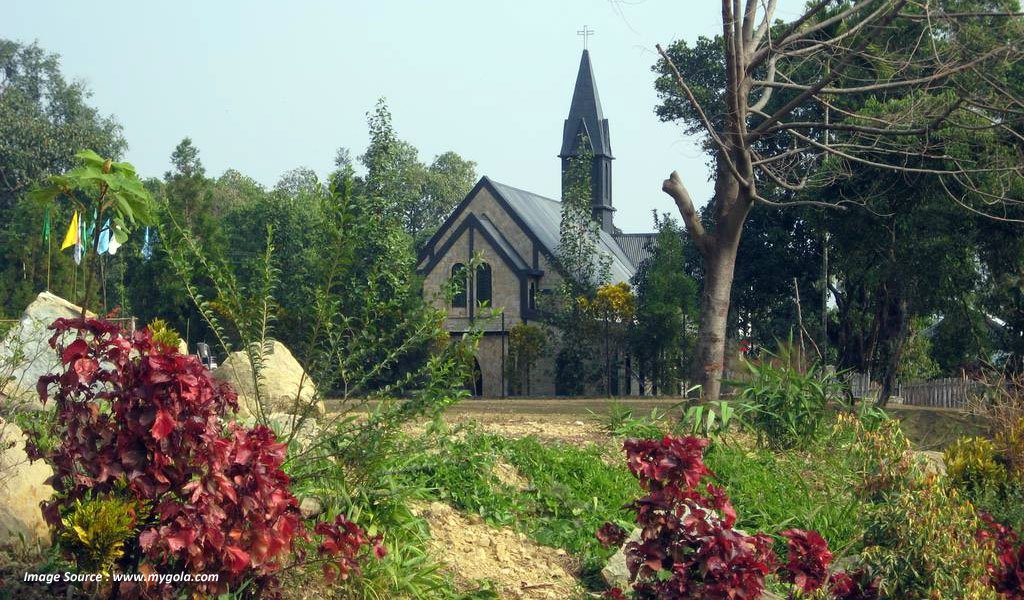 Mawlynnong village, located in the East Khasi Hills in Meghalaya, has won the title of being the cleanest village in the entire Asian region. You will surely be stumped by looking at the natural blessings of this town in the form of living root bridges, waterfalls, small streams and orchids across the village. The natural beauty of this place makes it more lively and healthy.
10.Alleppey, Kerala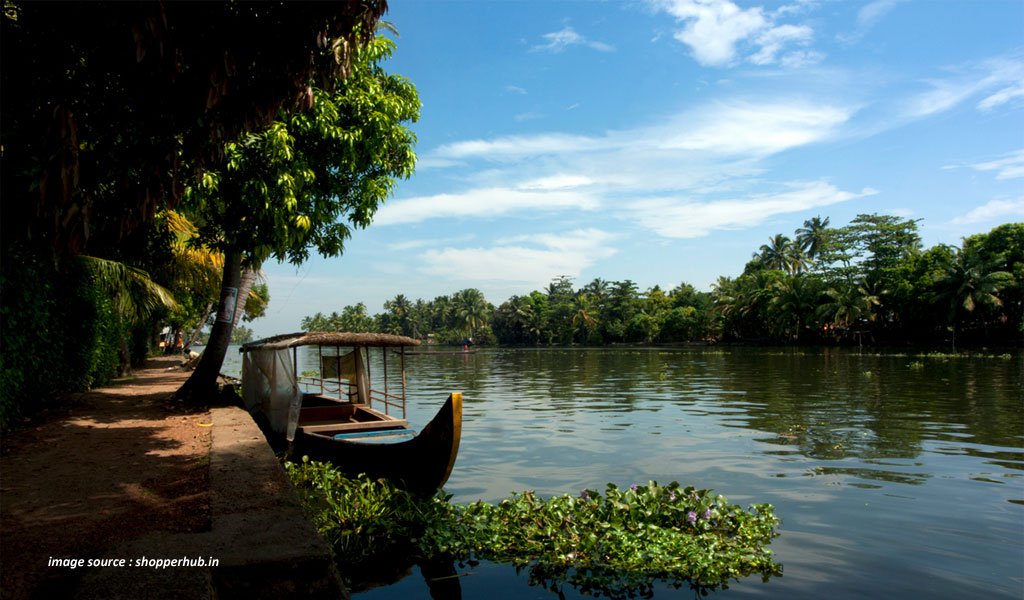 A blissful heaven or say green treasure of Kerala, Alleppey is a quicklyaccessible place for tourists mobbing from all parts of the globe. A hub popular for its backwater treasure, Alleppey is a perfect destination to relax and sooth yourself amidst the fascinating vistas of blue lagoons, convincing palm trees, graceful greenery, running  houseboats and perfect scenic views of the lakesides.