As sweltering summer season bids adieu, it is time to celebrate monsoon in India, especially if you are planning a holiday during this time. Cloudy sky above, gentle breeze and rejuvenating downpour brings an immense respite
from scorching, sultry summer days, perfect to plan a holiday at the lap of nature. If you are a rain lover and enjoy scenic beauty, the list is perfect for you. Here are Top 5 monsoon destinations in India.
Athirapally, Kerala – A Blend of Tranquility and Wilderness

Athirapally is undoubtedly one of the best places to visit during monsoon and surely being listed among Top 5 monsoon destinations in India. The imposing Athirapally Falls, popularly known as the "Niagara of India," gushes majestically through the lush mountains; a marvelous sight to behold during monsoon. Mild to heavy rainfall and misty environs make the place even more mystifying and attractive.
Monsoon Period: June to September
Activities to Do: Sightseeing; getting drenched in rain
Warnings: Don't try trekking or mountain hiking during monsoon as heavy rainfall and slippery roads can make it difficult. Beware of snakes and leeches. Carry mosquito repellant, umbrella and raincoat with you.
Mussoorie, Uttarakhand – Capture Breathtaking Beauty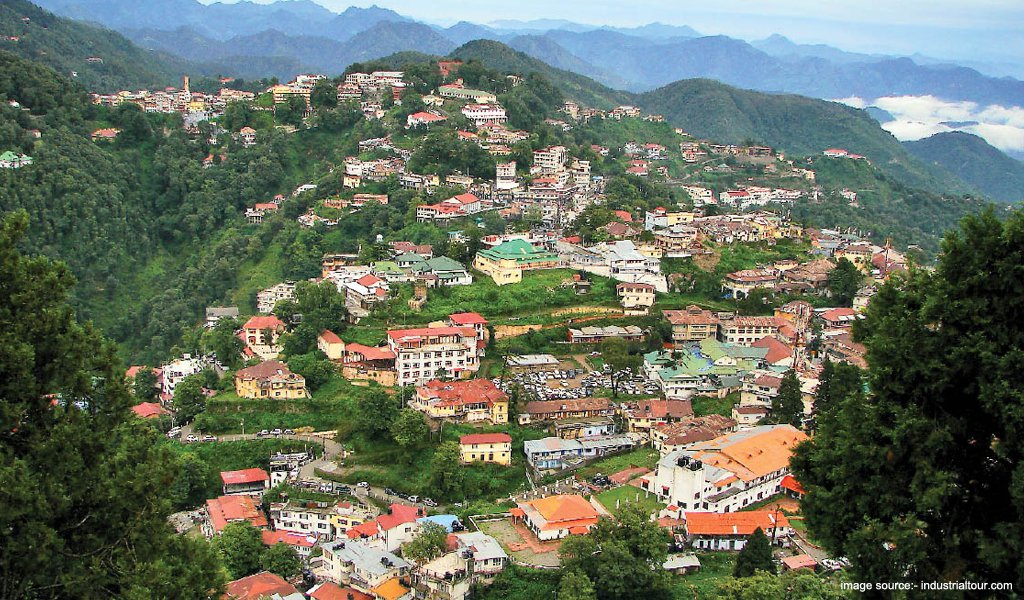 The mystifying beauty and magnificence of Mussoorie during monsoon is a spectacle to behold. Immerse amid the appeal of rolling hills, sprawling flower valleys, breathtaking view of Shivalik Range and Doon Valley, and mystical clouds kissing your forehead would make you  agree with us that Mussoorie is rightly one of the Top 5 monsoon destinations in India.
Monsoon Period: July to September
Activities to Do: Sightseeing, long drive amid rain, sipping on a cup of brewing hot coffee in your hotel room while it is raining outside
Warnings: Don't forget your umbrella or raincoat. Carry warm clothes, as weather in Mussoorie can be cold during monsoon. Do not try extreme adventure activities like trekking or water rafting. Pack few extra clothes if you wish to get drenched in rain. Mussoorie is also one of the best place to visit during monsoon in north India.
Munnar, Kerala – Fall in Love with Rain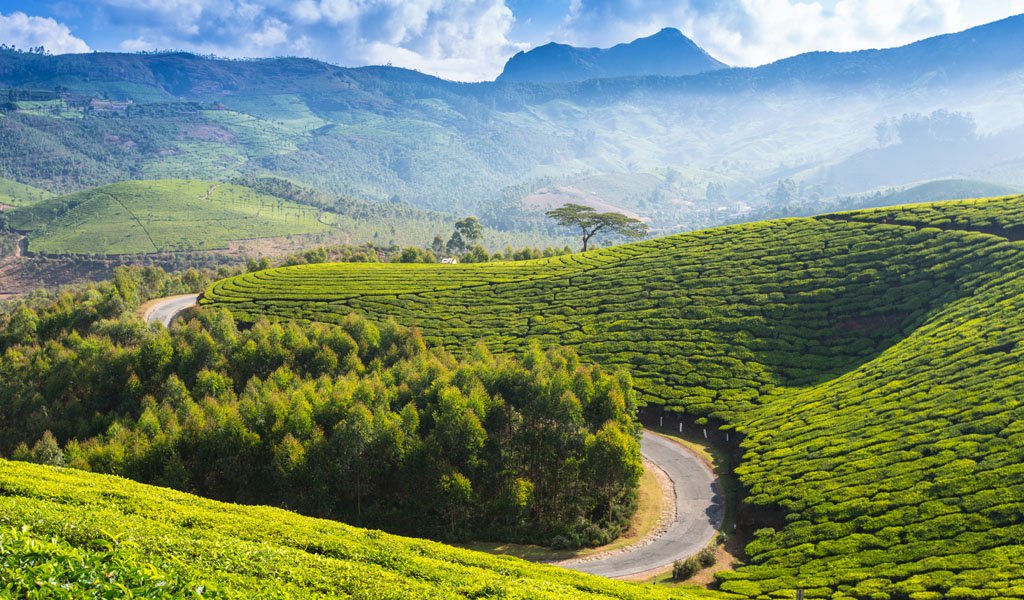 Tranquility and romance beckons! Munnar is one of theTop 5 monsoon destinations in India , where Mother Nature adorns beautifully, exuding a magical charm that will amaze you. Sprawling tea plantations, cascading streams, luxuriant valleys, and misty clouds promises the much-needed respite from stress. You can also get lucrative discounts on hotel tariff during this off-season.
Monsoon Period: June to September
Activities to Do: Getting soaked in rain is the best thing you can experience amid lush beauty of Munnar. Other activities include sightseeing, trekking, hiking, and bird watching
Warnings: The roads can be very slippery and therefore, refrain from adventure activities during heavy rainfall. Beware of leeches, which are everywhere during monsoon. It is advisable to travel only during daytime since nights can be misty and dangerous.
Goa – Dance with the Rain


During monsoon, Goa exudes a traditional flavor, when rain brings romance and refreshment, and nature flourishes. The imposing Arabian Sea, soaked in rain, casts a magical spell, while the sight of azure menacing waves bashing along the shore can leave you speechless. Unlike what most tourists think, Goa is hot and happening even during monsoon. The spectacular view of gushing Dudh Sagar Falls, exotic flora and fauna at Mollem National Park, and beautiful Mandovi River dancing with the rain are sights to behold.In short those who wish to witness the green Goa would surely agree that Goa is among Top 5 monsoon destinations in India.
Monsoon Period: June to September
Activities to Do: Visit Mollem National Park, whitewater rafting in Mandovi River, and trekking at Cotigao and Amboli Ghats. It is also the time for some popular festivals, such as Bonderam Flag Carnival and the Feast of Saints Peter and Paul, celebrated with immense pomp and zeal.
Warnings: Do not swim during monsoon. Strong undertows will put you into the sea and there is risk of drowning. Most of the beach shacks are closed and there are fewer tourists. Therefore, chances of theft and other criminal activities are high. Water sports are a complete no-no.
Mount Abu, Rajasthan – Spectacular Panorama amid Desert


A fantastic respite from sweltering summer, Mount Abu is one of the best places to visit in monsoon. It is the perfect haven of nature, adventure, and spirituality, which exhibits spectacular vista when dark clouds cover up and pearl water drops falls on the heart of the earth. The beauty of verdant hills romancing with misty clouds and exquisite waterfalls dancing in rain is a memory to cherish and you would feel blessed that you chose Mount Abu as one of the Top 5 monsoon destinations in India.
Monsoon Period: August to September
Activities to Do: Sightseeing and trekking are the best things to do in monsoon.
Warnings: Typically, Mount Abu is safe during monsoon. But do not indulge into extreme adventure sports in heavy rainfall. Beware of slippery places too.
so if you are really planning to travel during monsoon and want entirety avoid rain & floods during monsoon, these Top 5 monsoon destinations in India would provide all that you need to know .