Have you visited India in June? Away from the scorching sun and atmosphere burdened with humidity, there are some great summer respites enjoying contrary facets of weather.
You might have visited Shimla or Manali or Srinagar,but there are many other choices that remain unexplored and promise a refreshing summer break.Take a look at the list below and you will definitely find the best places to visit in India in June matching your preferences.
Best Places To Visit In India In June
Shillong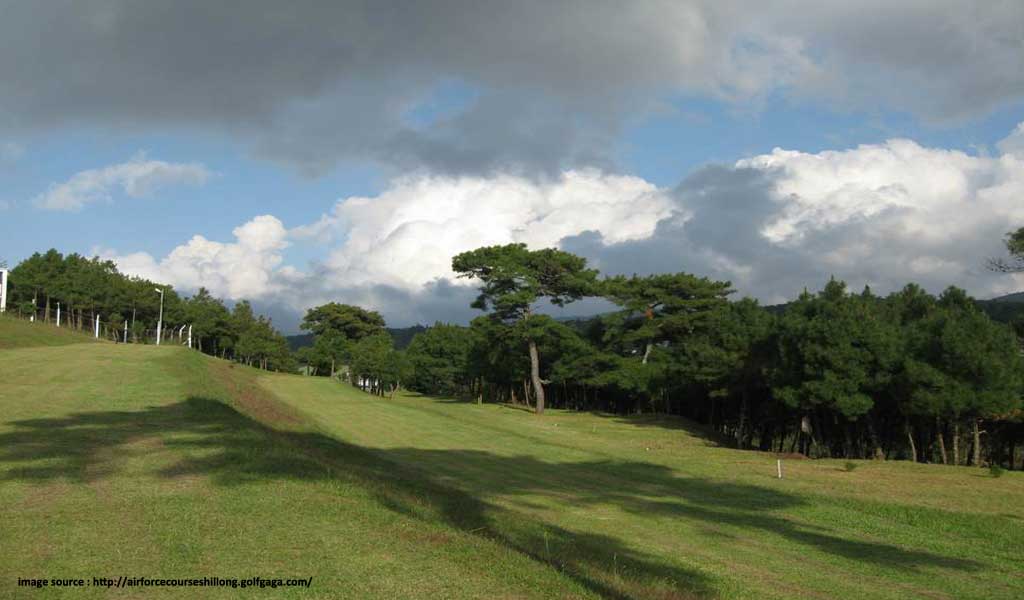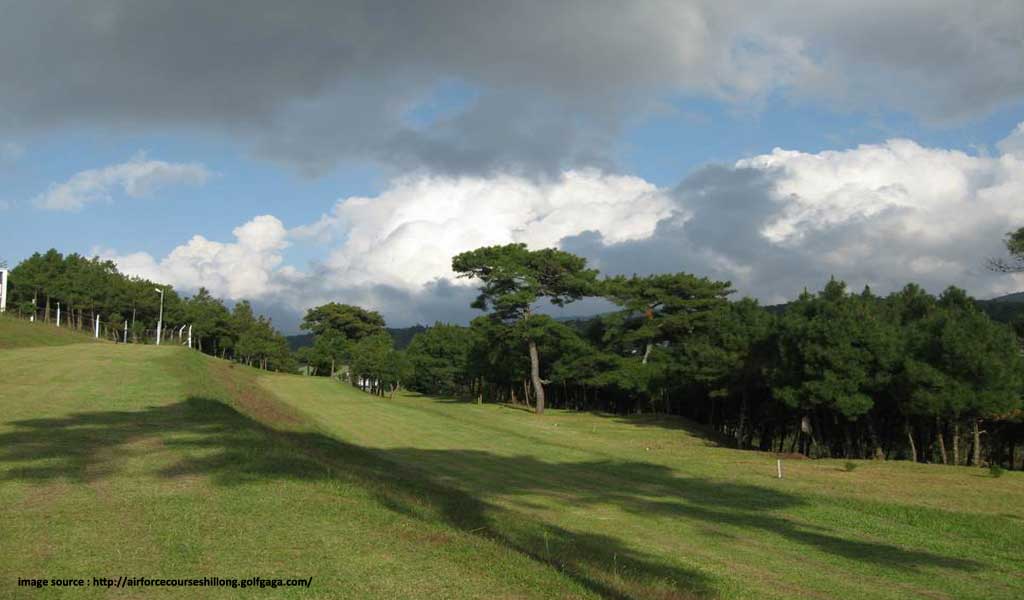 Amidst lush green surroundings and pine canopies breathe the mesmerizing land of Shillong which serves as the capital to Meghalaya. Immensely romantic and dotted with captivating waterfalls and splendid lakes, the city is a popular gateway to the thrilling caving explorations of Northeast India. Famous as the Scotland of the East, Shillong enjoys pleasant weather during summers.
Travel Tips:
Pack light woolens and cotton clothes.
Shillong has the nearest airport at Umroi (about 30 km. away). Considering the frequent flight cancellation and limited connectivity at the airport, prefer to land at Guwahati Airport (about 149 km. away). The road journey from Guwahati to Shillong is absolutely stunning.
Prefer to walk around the city for the best sightseeing. Shared black and yellow taxis (very cheap) are also available.
Mahabaleshwar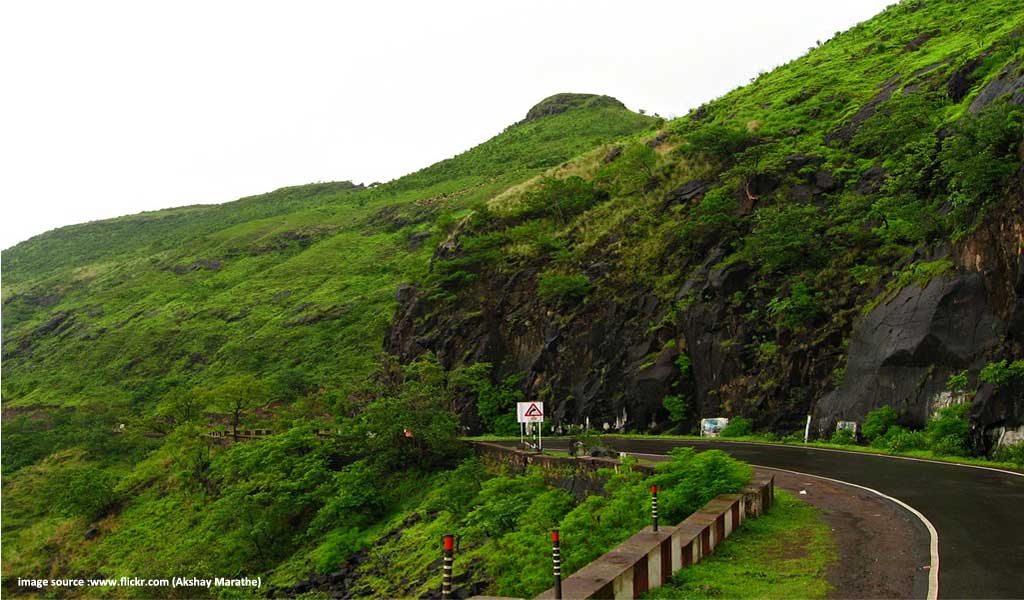 Maharashtra's strawberry country Mahabaleshwar baths in golden hues during enchanting sunrises and sunsets and enjoys panorama filled with the verdant greenery of the Western Ghats. Numerous vantage points, along with sparkling rivers and spectacular lakes and falls make it an ideal summer retreat in June. Don't miss visiting the imperial hilltop forts in the close vicinity.
Travel Tips:
Carry trekking shoes to enjoy fabulous trekking adventures.
Take a Volvo from Mumbai (about 263 km. away) for an extremely comfortable and scenic trip. Prefer the route via Mumbai-Pune Expressway and NH 4 over NH 66 for more convenience.
Preferably reach in the morning as the top hotels have check-in time at 09:00 a.m.
Mount Abu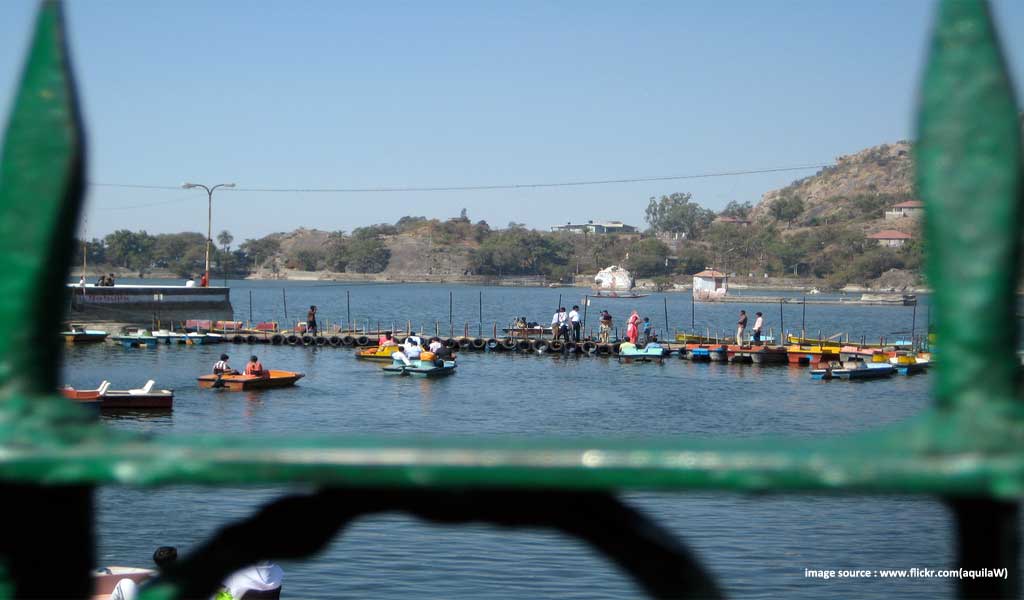 Contradicting the desert profile of Rajasthan is the beautiful hill station of Mount Abu, which serves spirituality, nature, adventure and wildlife on the same platter. Famous for exquisite Jain and Hindu temples, wildlife sanctuary and marvelous lakes, the place gets inimitably romantic under the pleasant summer weather.
Travel Tips:
If visiting in a private or rented vehicle, make sure you have up-to-date pollution control certificate.
Alcohol is strictly prohibited for the driver (be ready to face random alcohol tests) and at temples.
Abu Road is the closest railway station (about 28 km. away) from where taxis and buses are available. Prefer renting a motorbike for an extraordinary adventure ride.
Darjeeling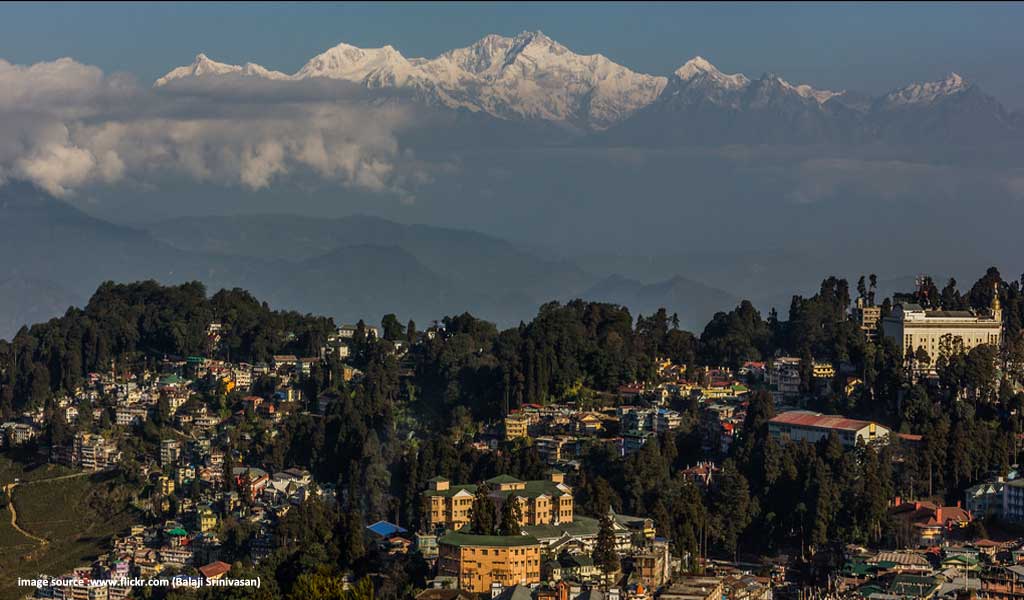 Resembling a charming Victorian town, Darjeeling is the picture perfect hill station of West Bengal and one of the best places to visit in India in June. With snow-laden Himalayas and oak and pine forests visible from numerous breathtaking vantage points, the place has many claims to fame, including the World heritage Site of toy train, Buddhist monasteries, ropeways, botanical gardens and the world-famous Darjeeling Tea estates.
Travel Tips:
Pack cotton clothes along with few light woolens.
Prefer to walk on foot, rather than getting into over-crowded shared jeeps which also get trapped in frequent jams. Land rovers are great for local sightseeing.
When arriving from Kolkata, the road condition is not favorable at few places. The best option is to land at Bagdogra Airport (about 69 km. away) and hire a taxi to reach the place.
Coonoor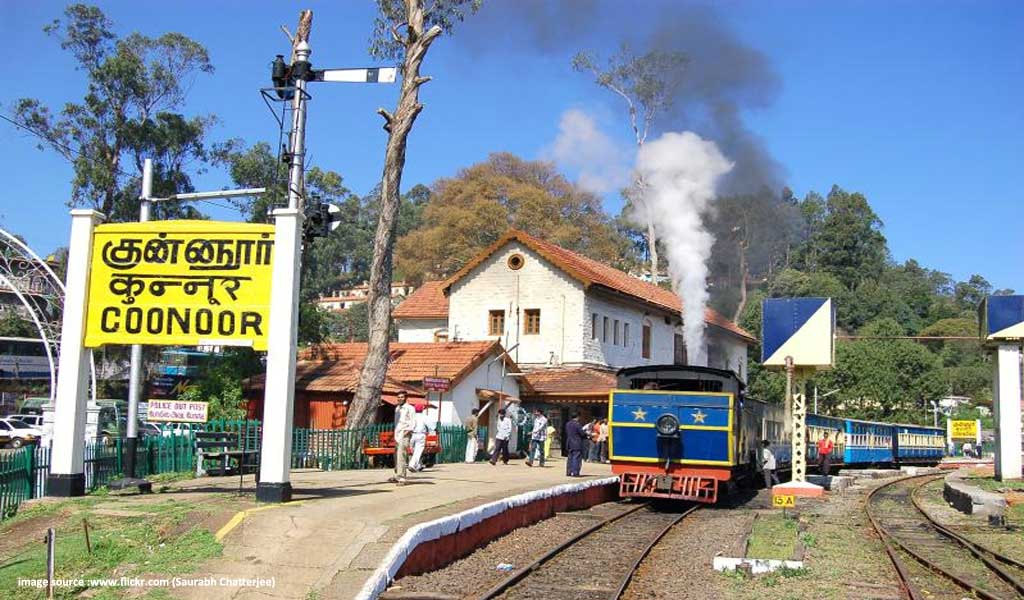 Soaked in the multihued flowers, tea gardens and forests, Coonoor in Tamil Nadu retains its colonial charm through British-style bungalows and witnesses the spellbinding beauty of Nilgiri Hills. Explore the interesting formations like Dolphin's Nose and Lamb's Rock, take part in long nature walks and treks and surrender all your senses to the sights and aromas spread all over.
Travel Tips:
Coonoor is a station on the UNESCO Mountain Toy Train. Don't miss the ride.
The road from Coimbatore (about 68 km. away) to Coonoor is blessed with indescribable natural magnificence and thrilling hairpin bends.
Prefer to stay at Upper Coonoor as the lower part is over-crowded.
The place may experience the first spell on monsoons in June. Be prepared with raingear.
Leh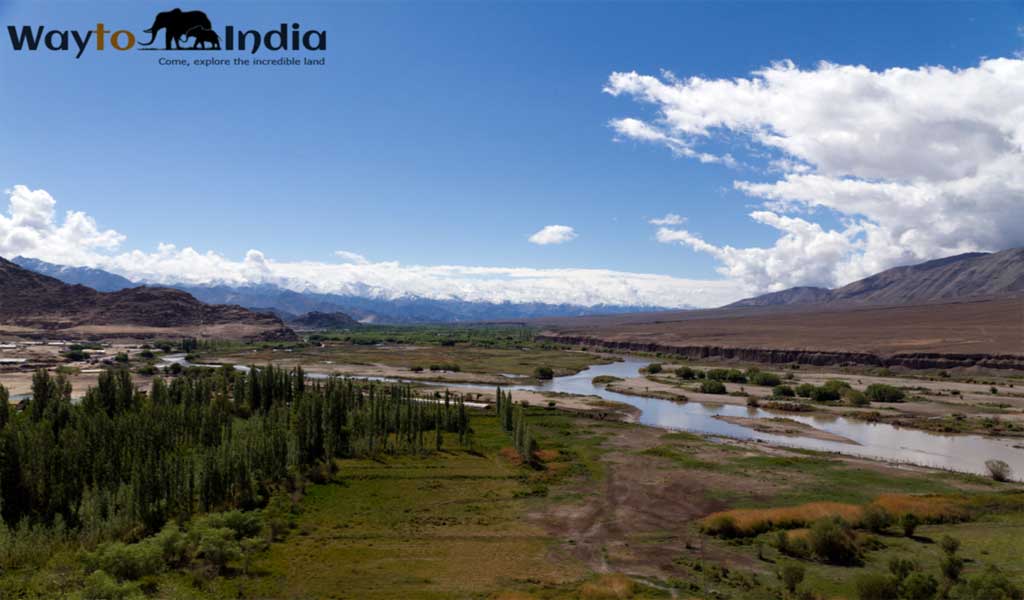 Occupying a pristine spot in the fascinating Indus Valley, the town of Leh is guarded by the resplendent hilltop palace. Gateway to a number of high-altitude mountain passes, Buddhist monasteries, irresistibly beautiful lakes and many other wonders of Ladakh, the town is a perfect break from the usual and chaotic June summer holiday destinations in India.
Travel Tips:
Route from Srinagar (about 416 km. away) is extremely scenic and recommended if you can't bear high-altitude sickness, but the same is full of military check posts.
Route from Manali (about 475 km. away) is equally charming, but can cause acute altitude sickness.
Jeeps and motorbikes offer thrilling journey from Manali.
Kasauli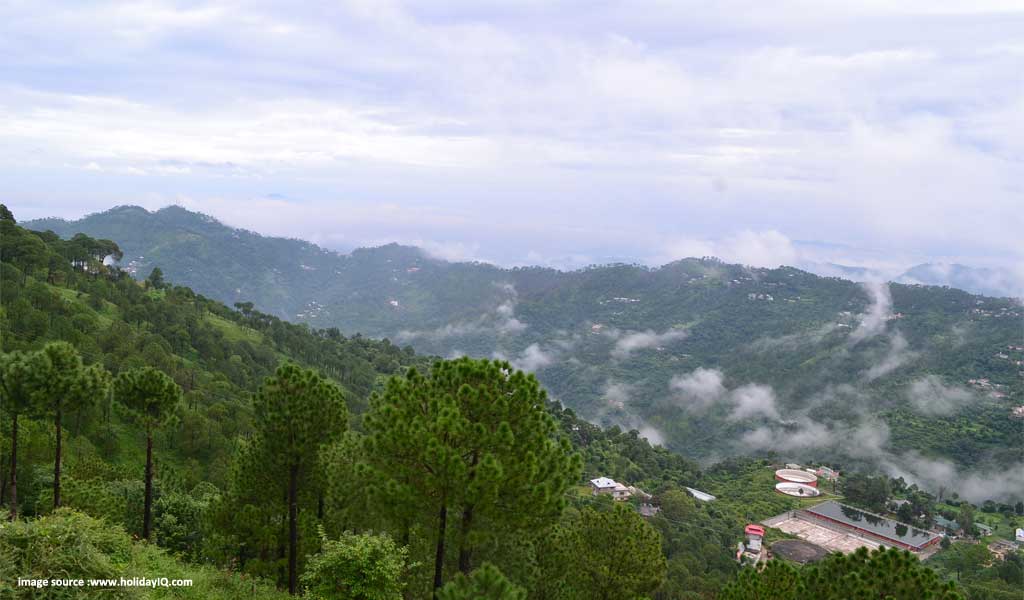 The list is incomplete without one of the most enchanting hill stations of Himachal Pradesh and Kasauli is definitely the best choice for the India holidays in June. The luxuriant forests of oaks and chestnuts allow the visitors to have frequent glimpses of the snow-clad Himalayas, while the overpowering tranquility let them unwind their souls and achieve physical and mental revival. Colonial structures and arrays of hiking trails add to the fun.
Travel Tips:
Mild and light cotton clothes are enough.
Roads from Delhi (about 299 km.), Chandigarh (about 53 km.) and Shimla (about 72 km.) are in great condition and blessed with utmost beauty.
Prefer advance booking of the accommodation.
Let it be the most exciting June of your life with these exciting summer getaways in India.