As September approaches, bid adieu to monsoon and pack your bags to spend a marvelous holiday amid the last showers of rain and incredible beauty of India that is hidden in its rich diversity. We have compiled the top 10 places to visit this September, promising an experience that you will cherish for a lifetime. The blissful blend of last showers of rain, salubrious climate and India's stunning beauty will captivate you for sure.Go through our list of 10 Best Places to Visit in India in September.
10 Best Places to Visit in India in September
Srinagar, Kashmir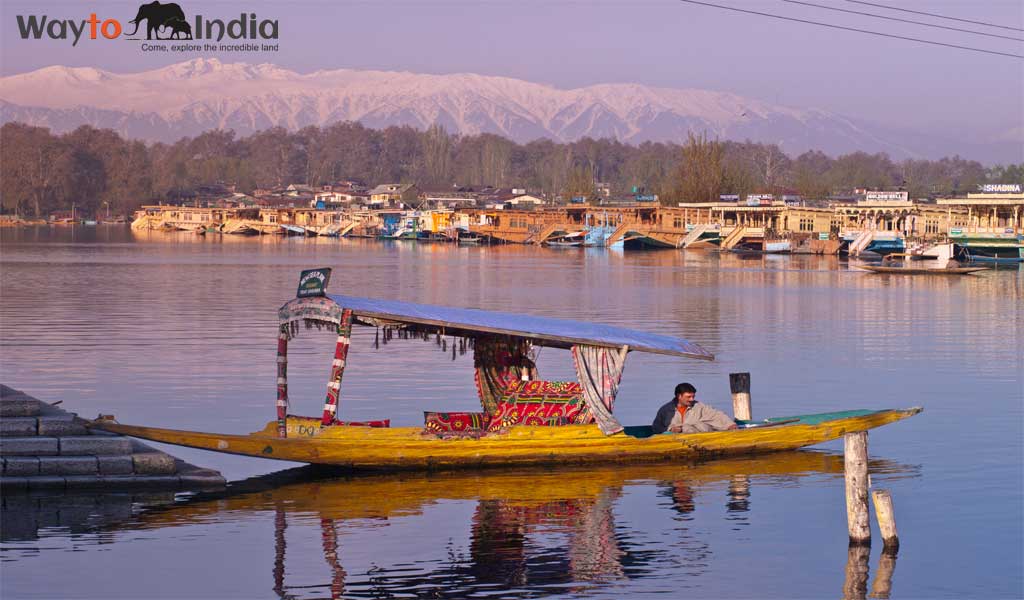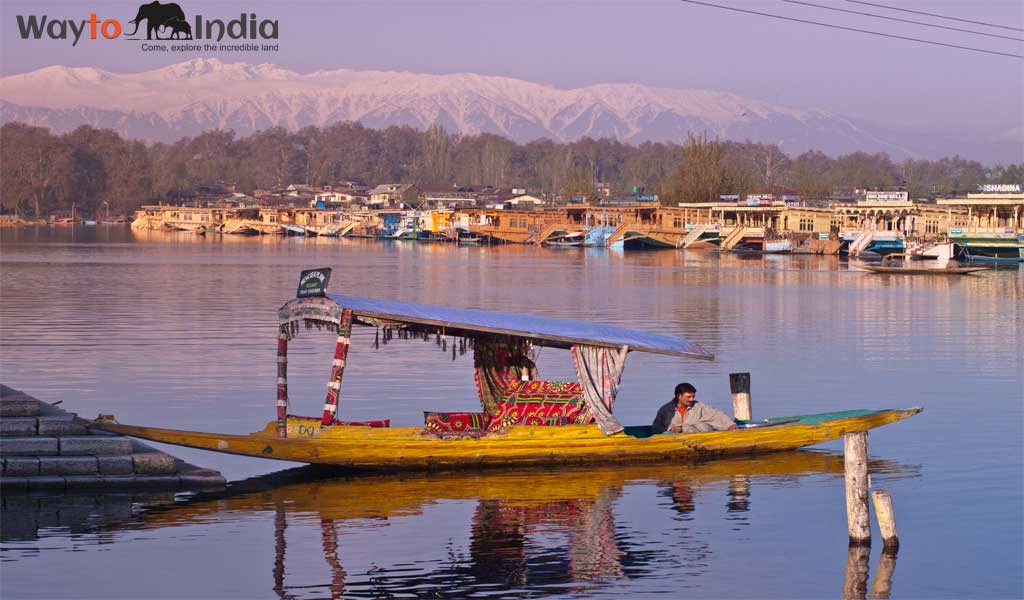 Starting from the North, the "Paradise on Earth" is truly worth visiting this September. Tucked away amid quaint valleys of Kashmir, Srinagar is also the capital city of the state, located on the banks of Jhelum River. Popularly known as the "City of Wealth," Srinagar is opulent in scenic beauty, nature's splendors, and vivaciousness of cosmopolitan city life. Some of the most prominent places to visit are Dal Lake and Indira Gandhi Tulip Garden.
Amritsar, Punjab
The beautiful and quaint city of Amritsar is delightfully pleasant during the month of September, exhibiting lush greenery, occasional showers of rain, and lovely climate. For a touch of uniqueness in your holiday, visit the serene Amritsar and indulge into the exquisiteness of world renowned Golden Temple, Durgiana Temple, Chand Baori, and the magnificent Wagah Border ceremony.
Shimla, Himachal Pradesh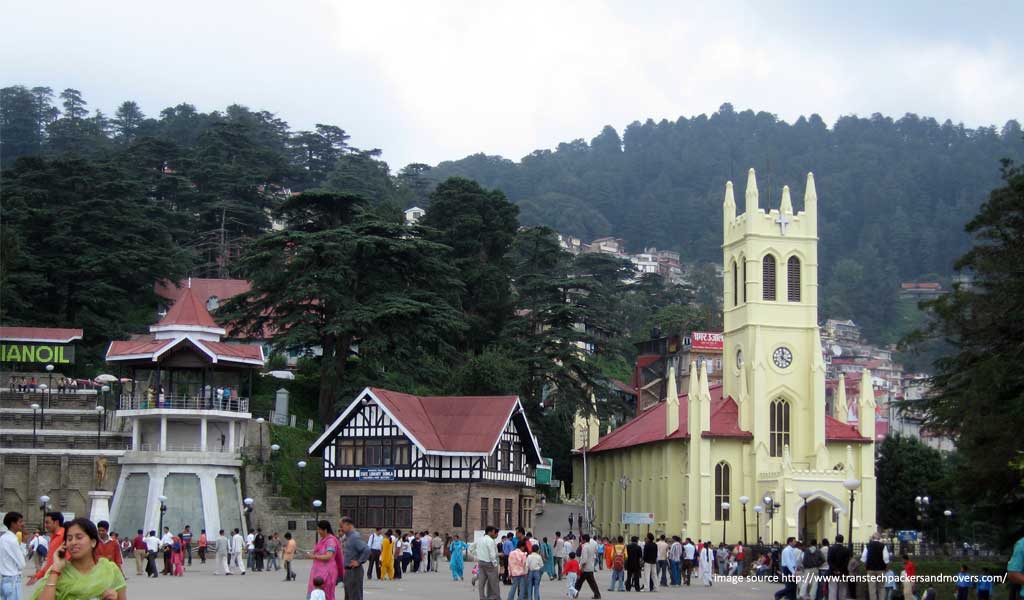 For true nature lovers, Shimla is an idyllic destination to be in the month of September. Breathtaking backdrop of lush hills, spectacular greenery, ancient colonial architecture, snow-clad mountain ranges, and pleasant climate adds mysticism and delight to your holiday. Simply relax, unwind and rejuvenate, sipping on hot cuppa and soaking into the beauty of nature.
Lachen, Sikkim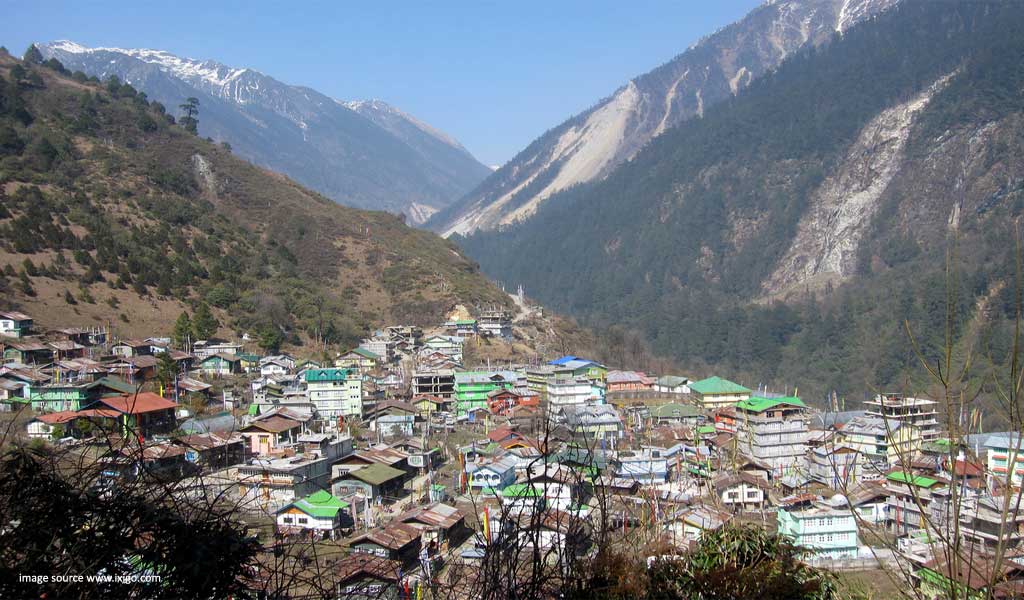 Beautifully nestled in the lap of majestic Himalayas, Lachen is a quaint small village in Sikkim that is worth visiting during the month of September. The place is renowned for magnificent trekking trails, serene lakes, lush valleys, and tranquil landscapes that will awe you. Adventure, solitude and virgin beauty of the village makes it a place to be in late monsoons.
Nainital, Uttarakhand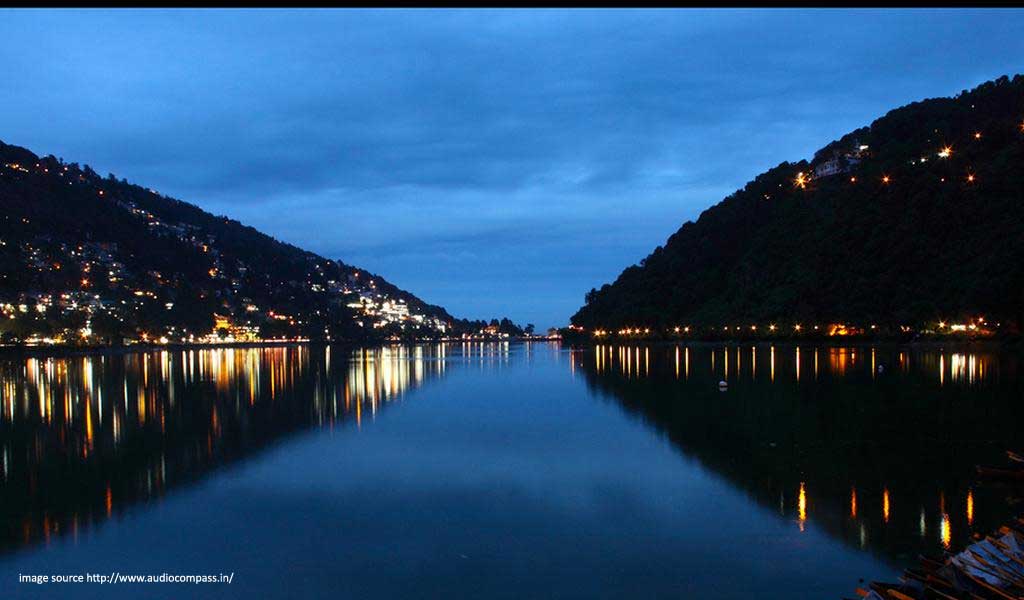 This September, don't miss to visit the beautiful and serene Nainital, a popular tourist destination renowned for its serene landscape, pleasant weather and plenty of attractions that will keep you engaged all day long. The most popular tourist attractions in Nainital are the beautiful Naini Lake, Eco Cave Gardens, and the Raj Bhavan. The charm and mysticism of this beautiful hill station will grasp you in awe and delight, when the city adorns itself exquisitely during late monsoons in September.
Shillong, Meghalaya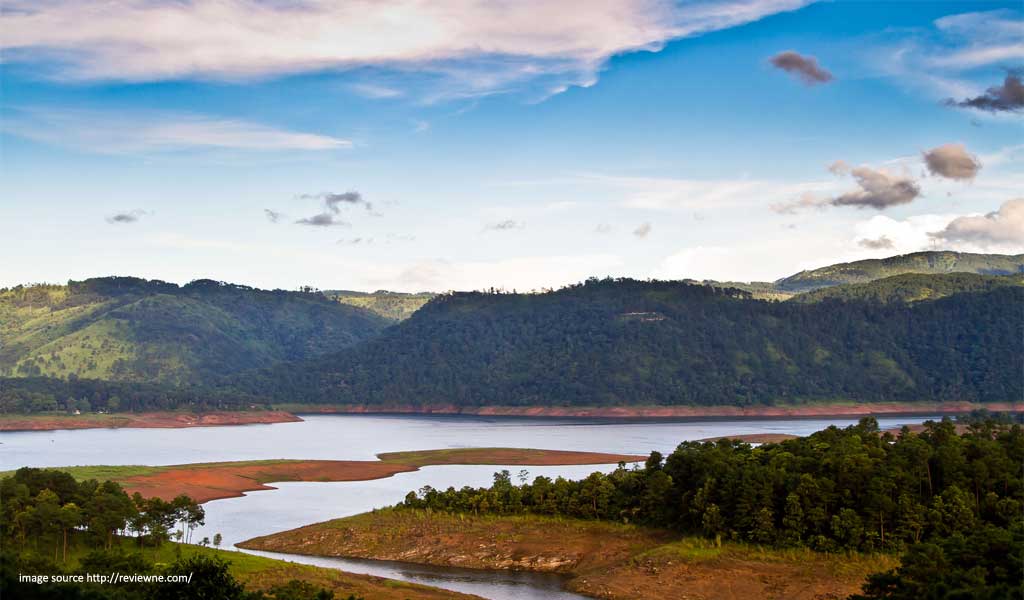 The capital city of Meghalaya, Shillong is one of the best places to visit in the month of September when the weather is pleasant, the breeze gentle and beauty unmatched. Rainfall is minimum at this time and the city adorn a fresh look that will allure you. Explore the splendor of majestic mountain ranges, ravishing waterfalls, glittering lakes, zoo, museums, and golf courses that are indeed things to boast.
Mussoorie, Uttarakhand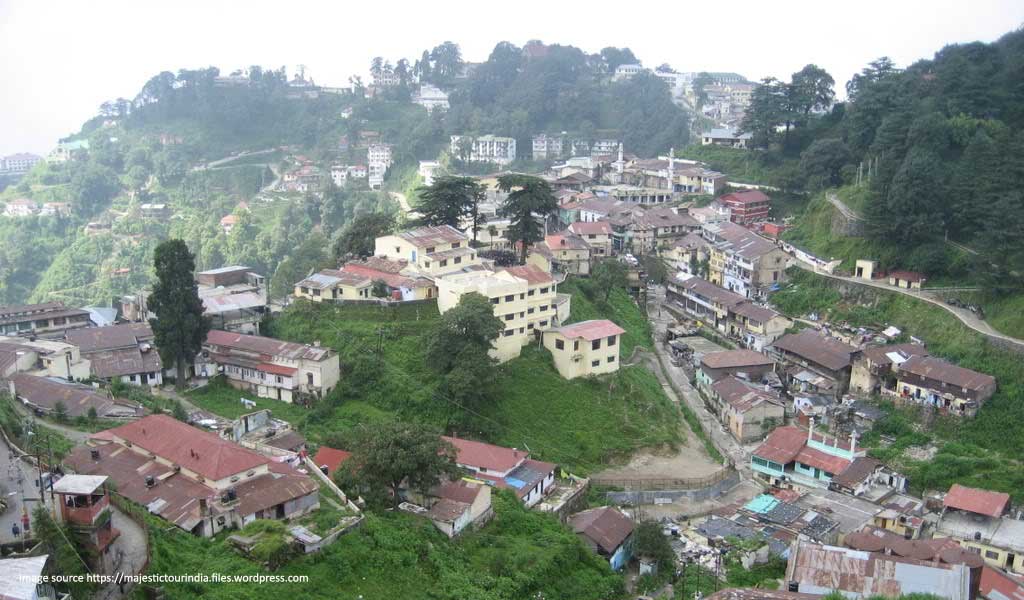 Mussoorie is a magical place to be in the month of September when the weather is charming and the nature adorns beautifully to amaze the travelers. Late monsoon in Mussoorie is the ultimate time for travelers looking for fun and frolic, adventure and rejuvenation. Key attractions of the place are Kempty Falls, nature walk along the beautiful Camel's Back Road, Lake Mist, and Gun Hill. It is also one of the best romantic getaways for honeymoon couples.
Kochi, Kerala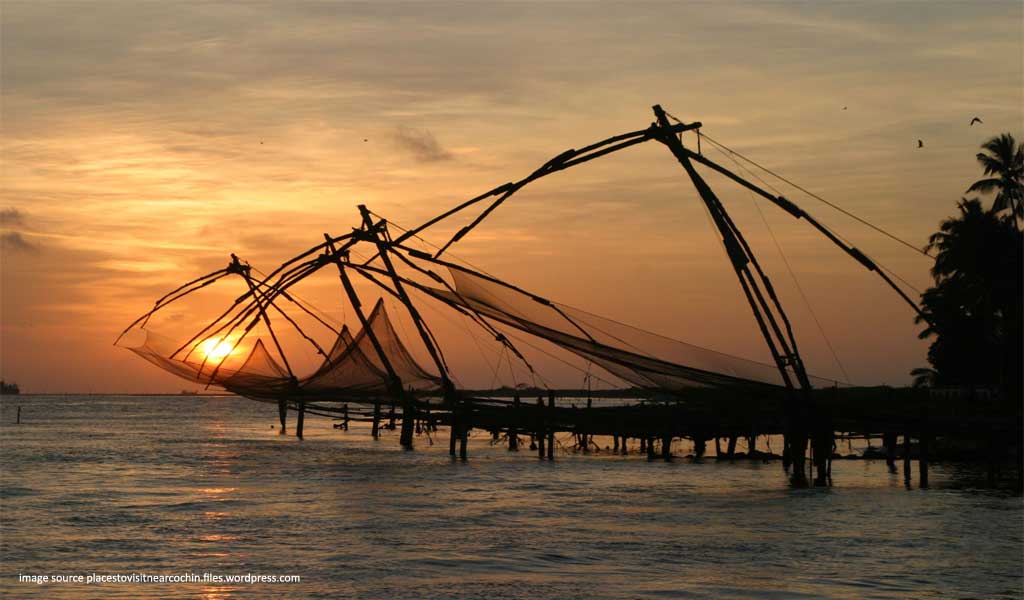 The hot and humid Kochi cools down during the month of September, making it an idyllic destination for travelers looking for a perfect mix of balmy beaches, architectural splendor, and rich cultural diversity. Kochi is the place where fun activities and celebrations are at peak, providing ample opportunity to experience an enjoyable holiday in late monsoons. Don't miss to relax on the beach and soak in the sun or explore the evidences of Colonial period.
Coonoor, Tamil Nadu

Coonoor, though relatively untouched and unexplored, is one of the best places that you can visit in the month of September. The quintessential picturesque hill station of Tamil Nadu presents a splendid mix of attractions that will captivate your senses. On one hand, Lamb's Rock provides bird's view of the scenery; on the other hand, the age old Sim's Park gets you to the world of different species of flora that will amaze you. St. Catherine Falls, Dolphin's Nose and Hidden Valley are other must-visit places in Coonoor.
Khandala, Maharashtra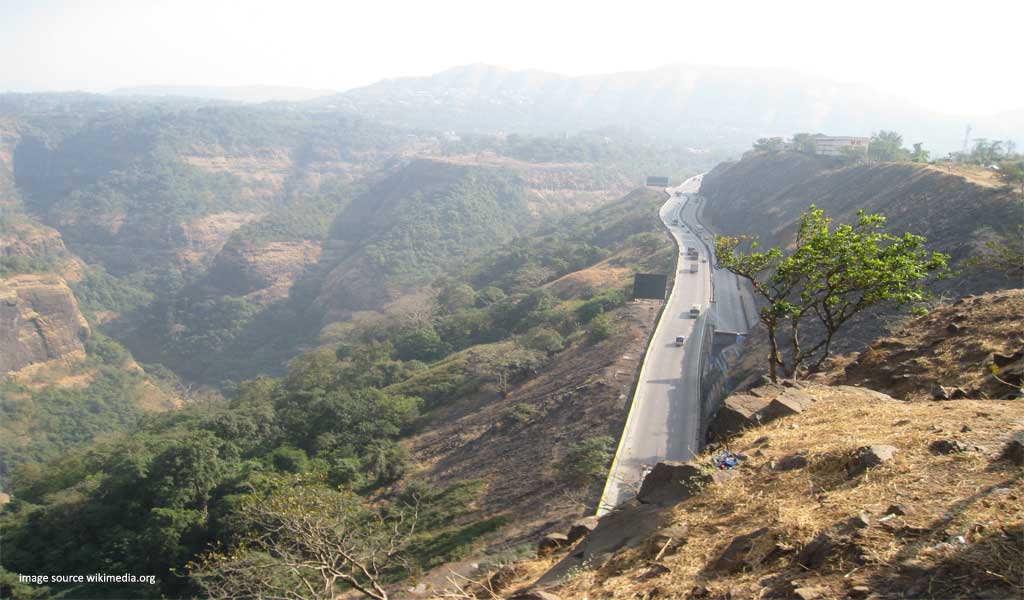 Planning a weekend holiday at the lap of nature, enjoying the rains? Visit Khandala in the month of September and you will be amazed how mesmerizing and charming nature can be. The last showers of rain add intense beauty to lush mountains and valleys, making it worth visiting over and over again.