Come November and monsoons bid adieu, leaving behind salubrious weather, clear blue sky, and colours of grand celebrations and festivals. Gorgeous sun above, exotic wildlife, cooler sand and breeze, and snow yet to come; November is one of the best time to travel. Here are the 10 best places to visit in November in India promising fun and frolic, vibrant colours, adventure, and enthral at its best.
10 Best Places To Visit In November In India
#1. The Golden City Jaisalmer, Rajasthan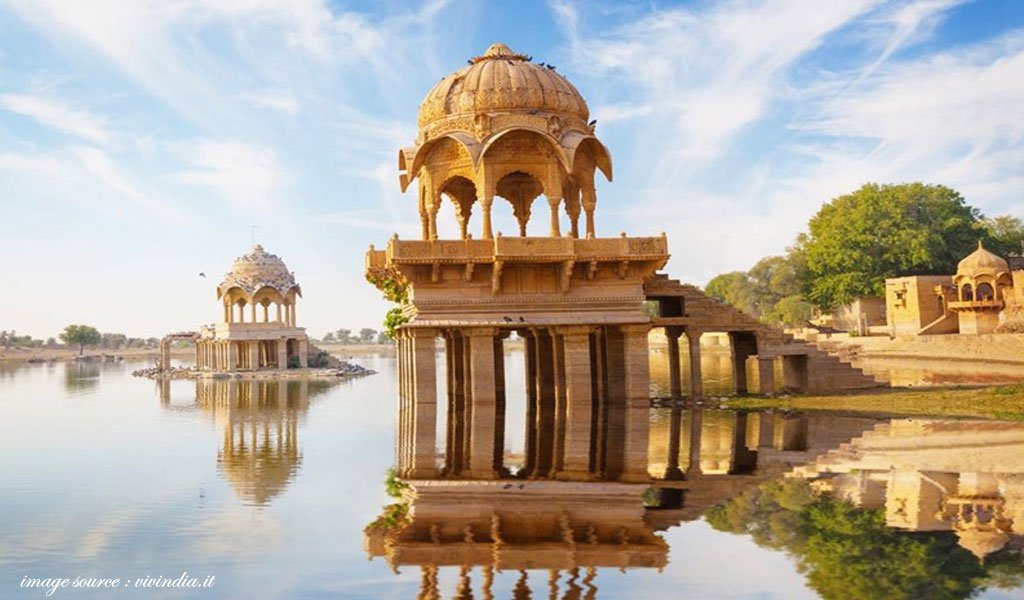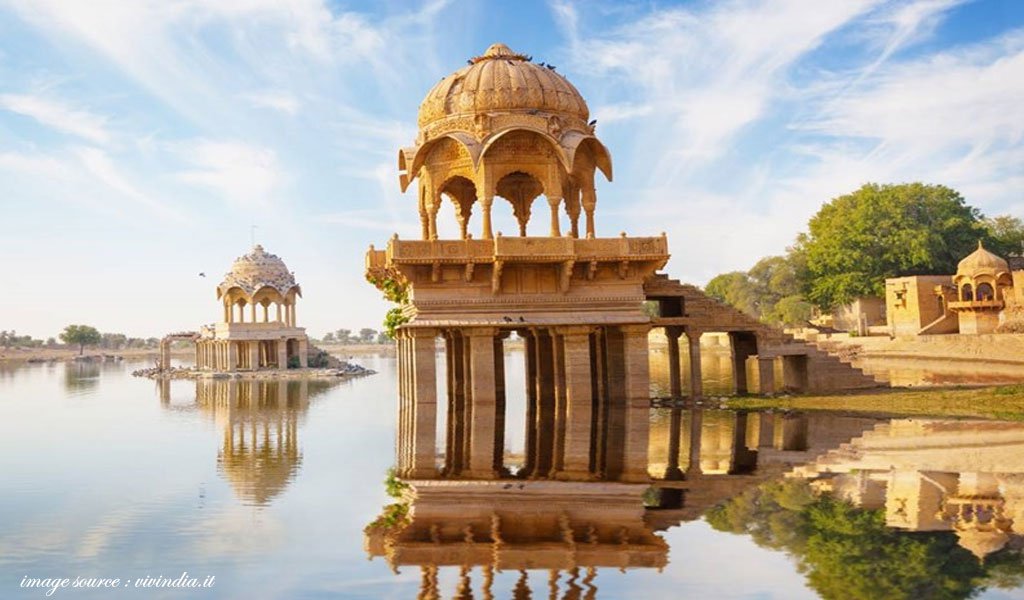 November is the best time to visit the Golden City of Rajasthan, Jaisalmer. The season is most welcoming, colorful and festive, ideal for discovering the beauty of majestic palaces, forts and havelis. For a more adventurous experience, take desert safari in a Jeep or camel ride, bashing through the marvelous dunes. Indulge into mesmerizing view of the sun set and rise along the golden san; spend lavish evenings by glimmering lakes. Spend a night at the heart of the desert in Khuri, 50 km from Jaisalmer, or be a part of the splendid Pushkar Fair.
To visit Jaisalmer  and other cities in Rajasthan, you can go through the link http://www.waytoindia.com/rajasthan-tours
#2. The Serene Shantiniketan, West Bengal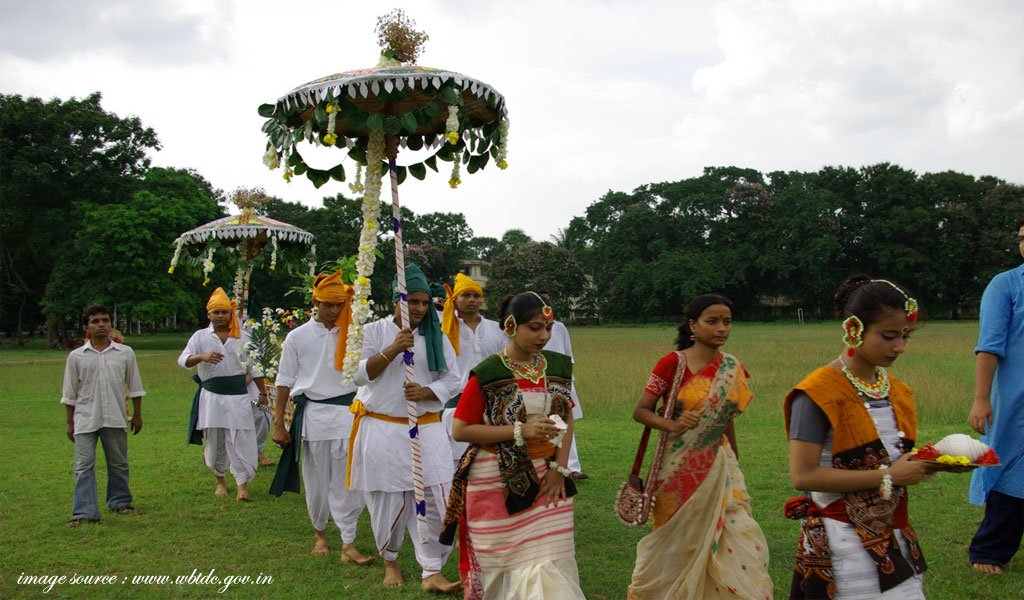 Escape from city lights into sheer tranquility and rugged appeal of Shantiniketan, renowned as Rabindranath Tagore's vision of calmness, serenity and peace. Explore the world-famous Tagore Ashram, an edifice of the Nobel Laureate's life events, art gallery and museum. The Vishwabharati University, a dream of Rabindranath Tagore, is one of the greatest attractions here. Visit in the month of November and enjoy beauty of this quaint town amid pleasant weather, vibrant colors and limitless hospitality.
#3. The Temple Town Varanasi, Uttar Pradesh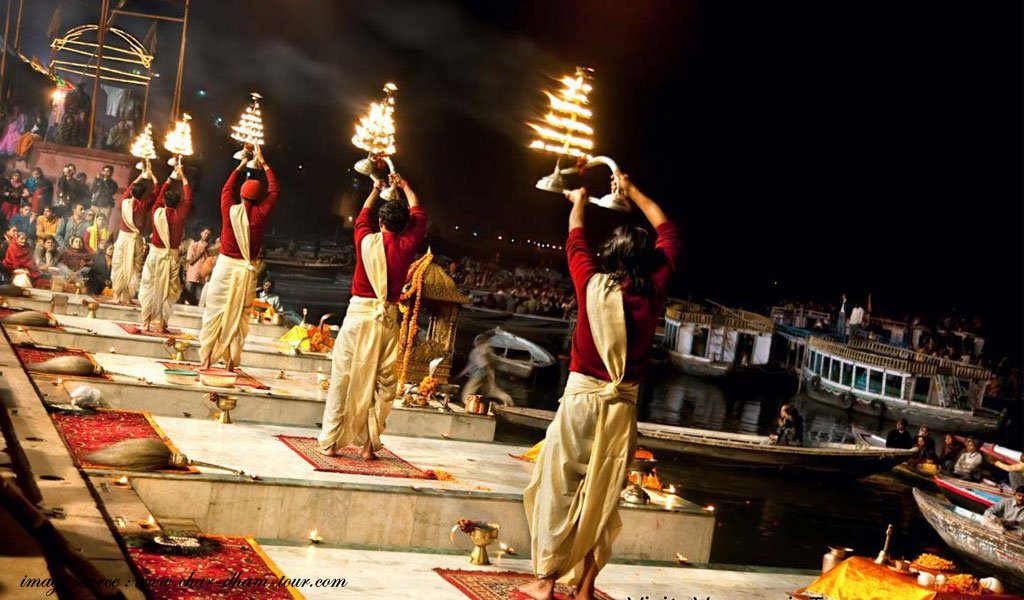 Visit the holy town of Varanasi during last week of November and indulge into vibrancy, fun and frolic of grandest festivals that commemorate Indian classical dance and music. A renowned pilgrim destination, Varanasi also boasts splendid celebrations during this time on the occasion of Dev Deepawali. Various renowned celebrities from Indian dance and music fraternity perform in Varanasi, which is truly an experience to cherish. Don't miss Dev Deepawali, marked by magnificent aartis that exhibits astounding view of the river flanked by countess diyas. The holy River Ganges shimmers under the reflection of the city.
#4. Bird Watching in Bharatpur, Rajasthan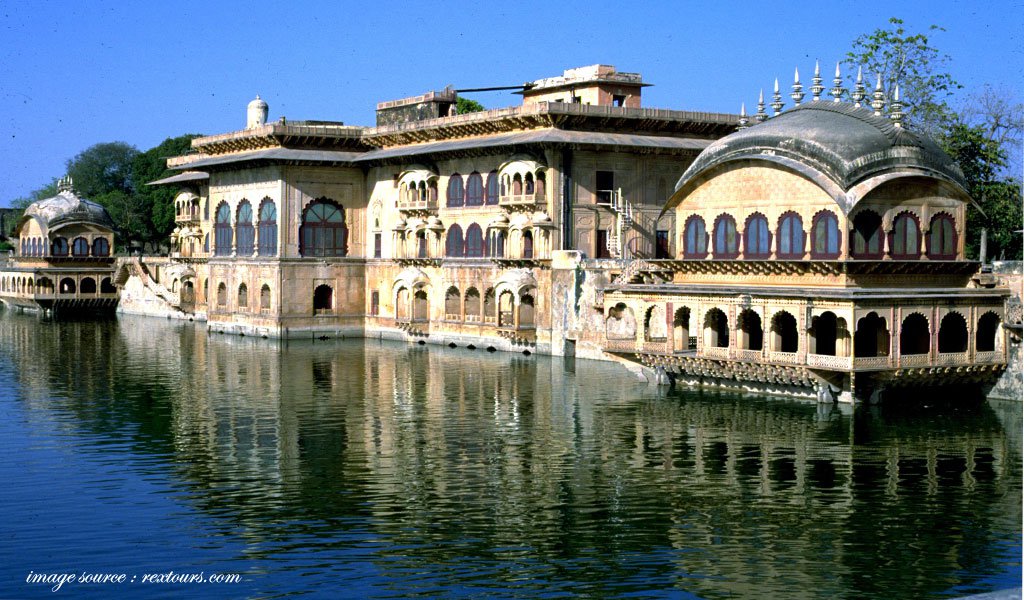 If there is a best time for bird watching, it has to be the month of November. During this time, Bharatpur Bird Sanctuary becomes an abode of a myriad of local and migratory birds, flying all the way from Central Asia and Siberia. Rich variety of bird species include Pelicans, Cranes, Geese, Wagtails, Pipits, Flycatchers, and countless others, making Bharatpur a paradise for birdwatchers from around the country. There are many other fascinating tourist attractions in and around Bharatpur.
#5. The Charming Coorg, Karnataka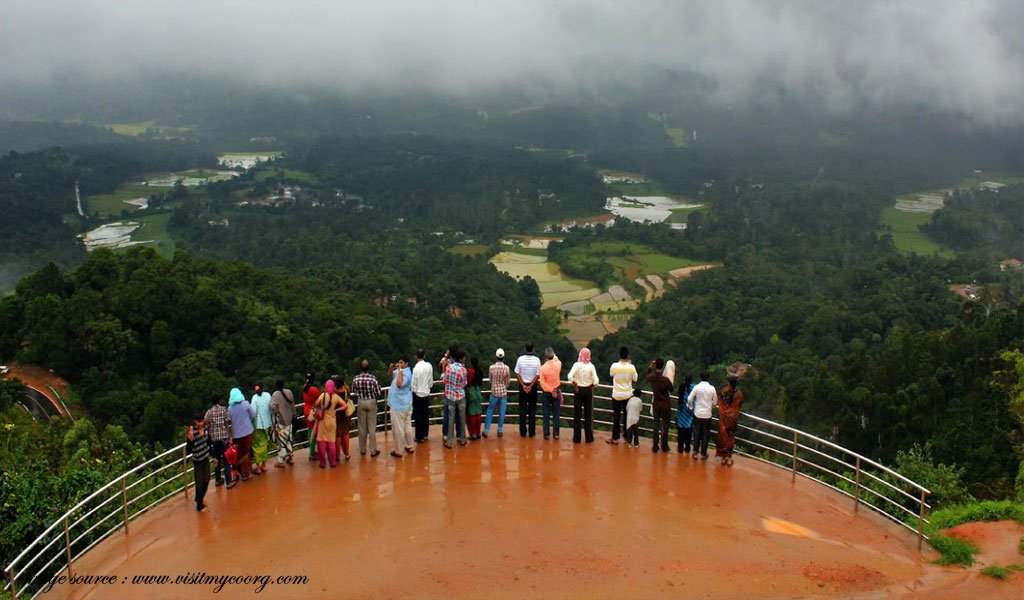 Coorg is one of the best places to visit in November, promising a fun-filled and memorable holiday experience. Breathtaking mountains, captivating tea and coffee plantations, dense forests, and colorful orange groves make it the perfect destination to cherish amid wonderful weather of November. For adventure lovers, there are splendid opportunities for water rafting in Cauvery and around Madikeri, and trekking to Pushpagiri.
#6. Meet the Royal Bengal Tiger at Sundarbans, West Bengal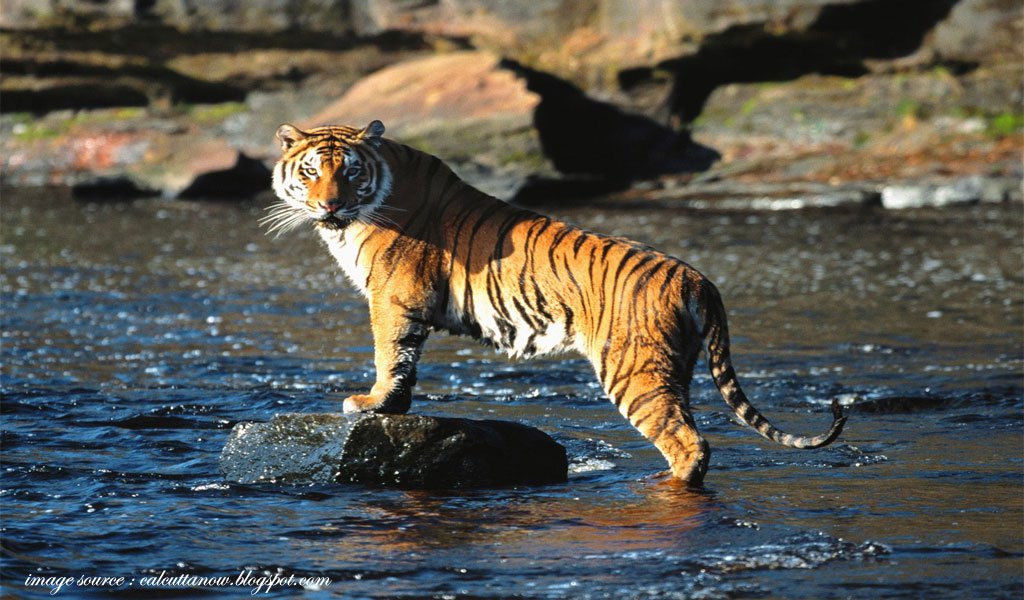 As monsoon bids farewell and makes way for winters in November, the gates to the exotic wildlife of Sundarbans open. The much-awaited November makes traveling to the dense mangrove forest easier, riding through the meandering rivers in pursuit of the majestic Royal Bengal Tigers. The pleasant temperature, dense foliage and exotic appeal of wildlife make Sundarbans one of the best places to visit in November. The mystical beauty of Sundarbans is a sight to behold. Beware of crocodiles and wild boar!
#7. Celebrate Guru Nanak Jayanti in Amritsar, Punjab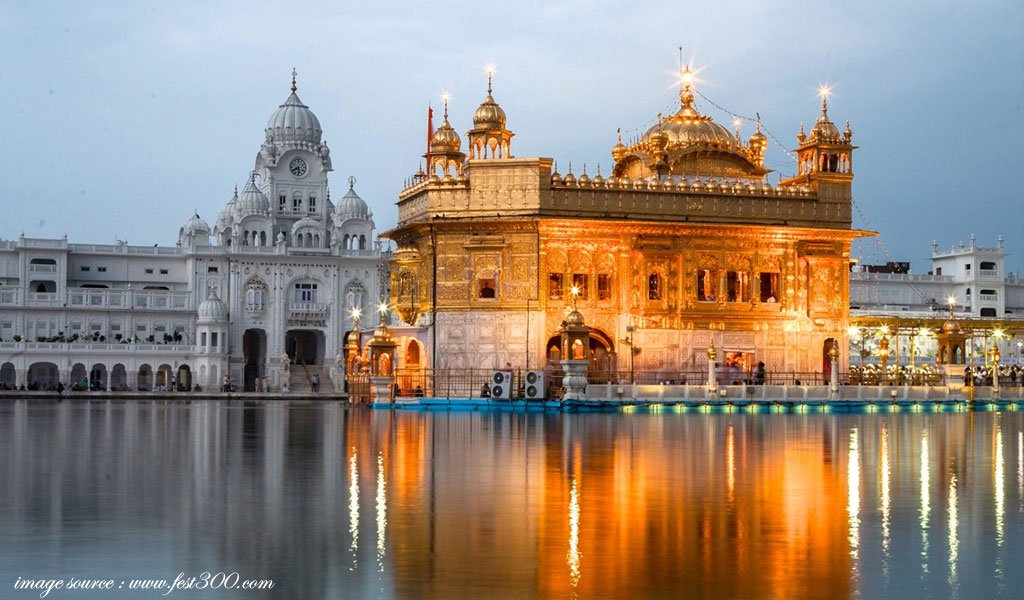 In the month of November, immerse yourself in devotion, merriment and festivity as Guru Nanak Jayanti is celebrated with immense pomp and grandeur at the Golden Temple, Amritsar. The mesmerizing temple adorns in lights and colors, bringing together spirituality and religion like never before. The entire city comes alive during Guru Purab, celebrating the occasion that allure tourists from around the world. Don't miss to visit Wagah Border for an enthralling experience.
#8. Visit the City of Fairs and Festivals – Pushkar, Rajasthan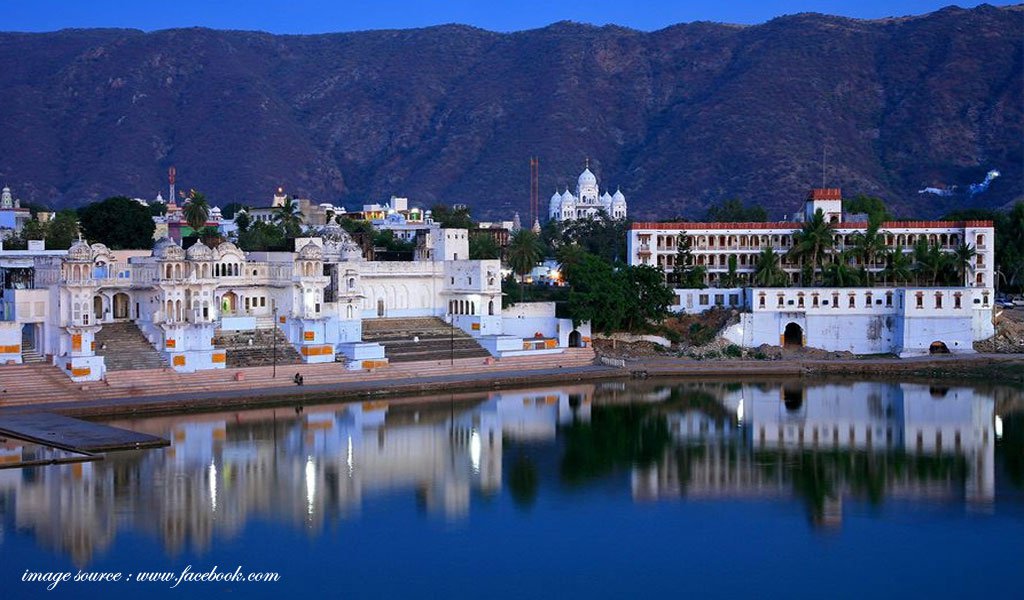 Pushkar holds immense cultural and religious significance being one of the oldest cities in India. In the month of November, Pushkar comes alive, celebrating the famous Annual Camel Fair with unmatched zeal and merriment. Be a part of shopping extravaganza, vibrant colors, and intriguing folk culture of the fair, or spend a relaxed evening by the holy Pushkar Lake, perched amid hundreds of glorious temples. For travelers in pursuit of India's rich culture and heritage, visiting Pushkar in November is a must.
To visit Pushkar during the Pushkar Fair (Pushkar Camel Fair or Pushkar Cattle Fair ) you can book your package on the link http://www.waytoindia.com/pushkar-camel-festival-tour
#9. Behold Clear Blue Sky and Tranquil Hills at Sanasar, Jammu & Kashmir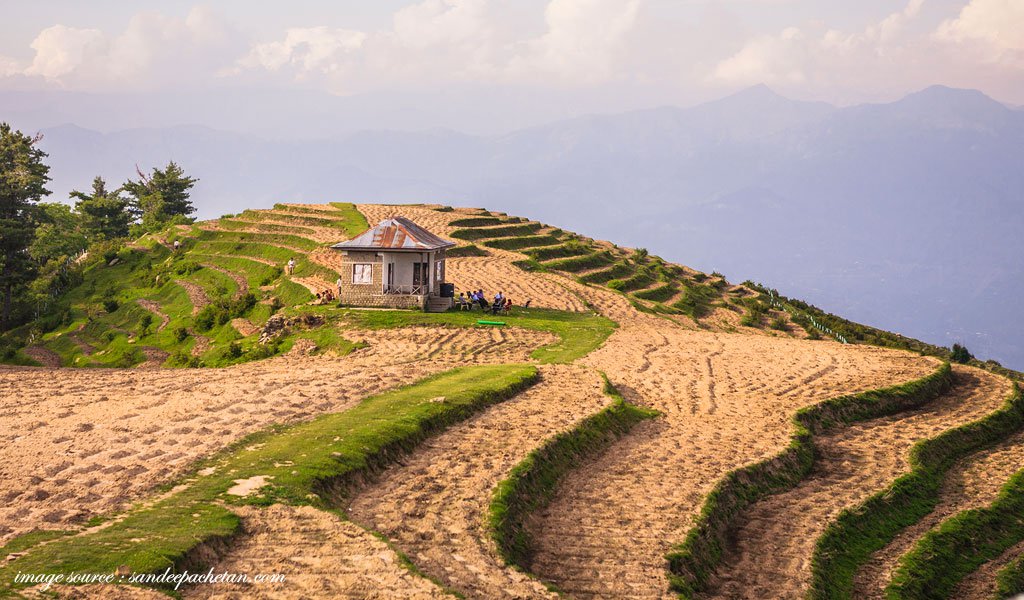 This November, stretch your arms, unwind and engross yourself paragliding over lush valley, rock climb, trek or take a hand in golf at the beautiful and serene Sanasar. Enjoy the perfect concoction of pleasant weather, clear skies, tranquil hills, and mystifying environs, with a touch of thrill here and there.
#10. Goa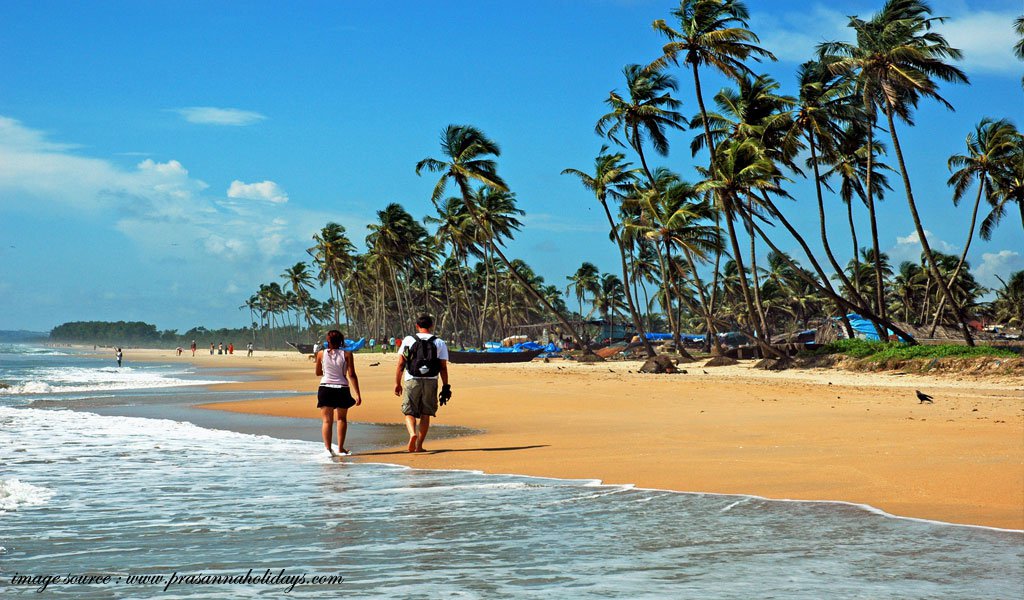 What is unkempt and avoided in monsoon comes alive in November! The peak holiday season in Goa starts with November, the ultimate time to indulge into grandeur and fervor of a myriad of events that are lined up during this time. The exotic beaches start warming up for gala festivity, and is the best time to spend some time amid sun, sea and sand in absolute tranquility.