When the hot summers take control of the Northern Plains and Central India, the heat-oppressed souls are provoked to escape in search of respite. Thankfully, a number of summer holiday destinations in India extend pleasant asylums against the rising mercury. No wonder that these wonderful havens summon tourists from every corner of the world. Bid adieu to the scorching sun as the following list reveals the 9 Best Places To Visit In Summer In India that you can hit this summer.
9 Best Places To Visit In Summer In India
#1 Shimla
The Queen of Hills continues to enjoy its position among top India summer travel destinations in 2018 as well. The British-invented summer retreat with breathtaking mountain views, captivating pine landscapes and cool surroundings never fails to embrace the visitors. Colonial heritage, an array of temples and the traffic-free Mall Road – aren't the arrangements perfect for a dream holiday?
Bonus: Some lovely places like Kufri, Chail and Naldehra are just a few miles away.
#2 Munnar
Imagine a lush green paradise dotted with sprawling tea gardens, spice plantations and never-ending treat of beautiful waterfalls and lakes. Such a fairytale place exists on this planet in the form of Munnar. Stay at a hill cottage facing the mist-laden hills, wake-up to the chirping birds and walk over the clouds as you holiday at this wonderful hill station of Kerala.
Bonus: Spend some riveting moments at the Elephant Park, feeding, bathing and watching the playful creatures.
#3 Tawang
The undiscovered Tawang Town in the laps of the Eastern Himalayas may prove to be your rendezvous with a different world altogether. Tawang Monastery, guarding the entire region from a hilltop, is the place's main claim to fame. Soak in the charm of Buddhism at the monasteries-dotted canvas of Tawang, discover an invigorating tribal culture and savour the exquisiteness of the soaring Himalayas.
Bonus: Don't miss the opportunity to visit some spectacular high-altitude lakes, like Ptso and Sangster, with colourful rhododendrons blooming all around.
#4 Ladakh
A cold barren desert at the first sight, Ladakh unveils its alluring facets as you decide to delve deeper. Contrasting landscapes of white sand dunes and green valleys; azure lakes; high mountain passes and centuries-old Buddhist monasteries overlooking the river valleys – be ready to develop an unbreakable bond with this stupendous place. Easily one of the top 10 summer holiday destinations in India!
You can book tour packages to Ladakh on http://waytoindia.com/incredible-ladakh-holiday
Bonus: If you are an enthusiastic adventurer, plan a motorcycle trip to Ladakh and you will never have an experience like that ever.
#5 Coorg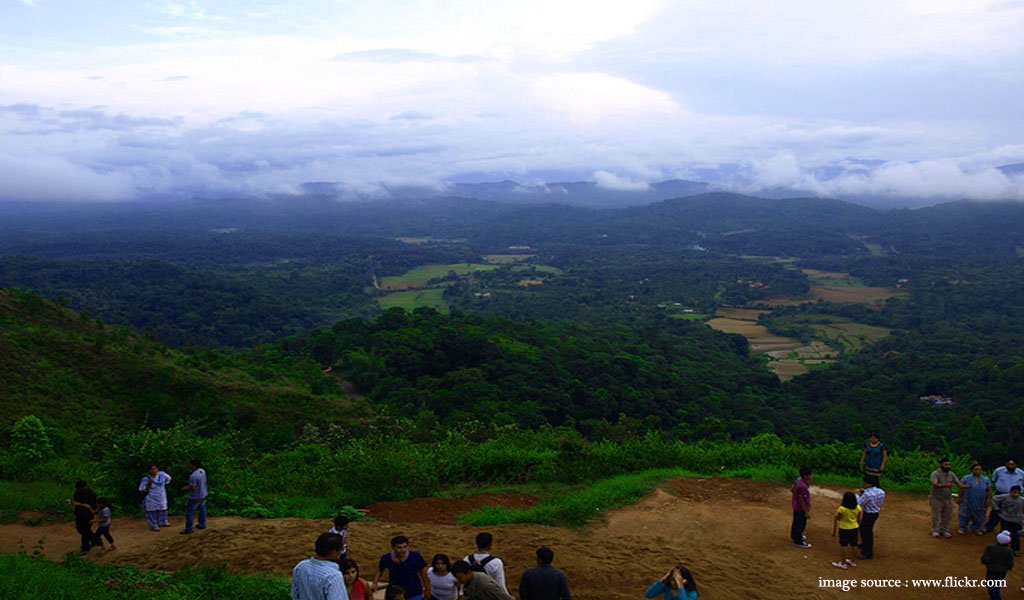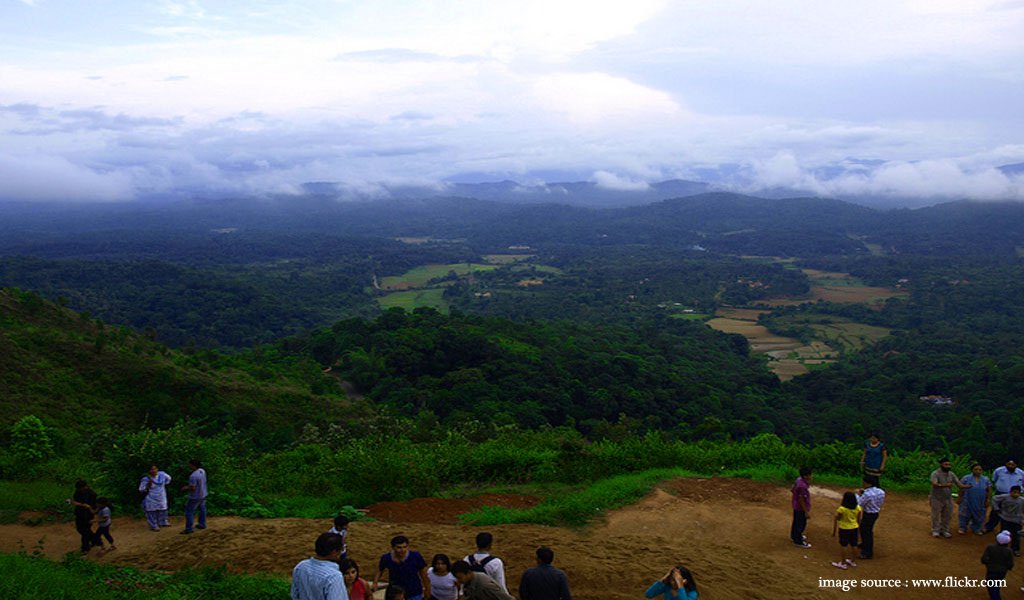 Representing the tropical wonders of the Western Ghat, Coorg is a popular summer refuge with wooden slopes, mesmerizing cascades, rich biodiversity as well as a treasure of inimitable heritage. Deservingly called 'The Scotland of India', it has heart-warming expanses of coffee and spice plantations. As a wildlife enthusiast, enjoy the golden opportunity to explore the wildlife reserves of Nagarhole, Dubare and Pushpagiri.
Bonus: Coorg hosts mind-blowing adventures, ranging from camping, trekking and rock climbing to microlight flying and white-water rafting.
# 6 Andaman & Nicobar Islands
This group of crowd-free islands in the Indian Ocean is a year-round tourist destination and definitely a must-visit during the summers. Relax as the tropical ambience cuddles your spirits and you are surrounded by unspoiled beaches, outstanding corals and the much sought-after seclusion. Don't miss a scuba diving sessions to be amidst the magical marine world of the place.
Bonus: Never in your life will you have the opportunity to swim and snorkel with an elephant. Enjoy it at Havelock Island of the group.
#7 Kashmir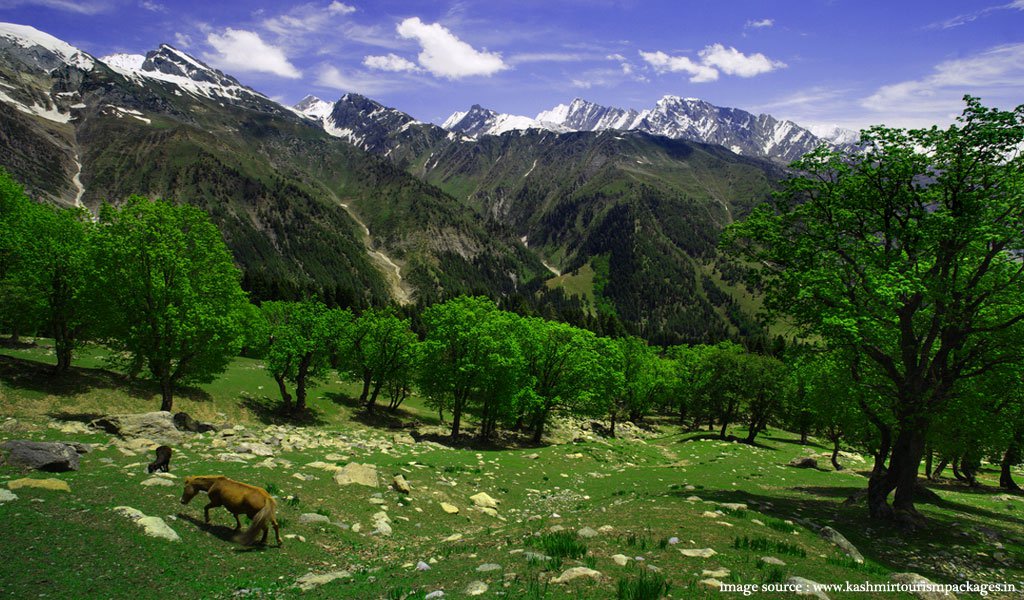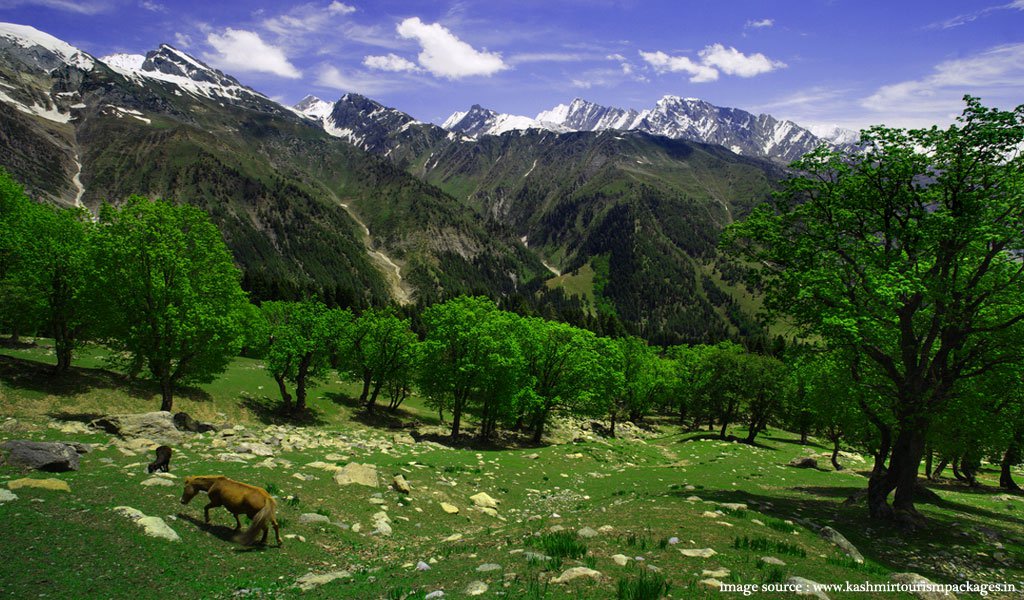 Thinking hard where to go on a summer vacation in India with family? Think nothing beyond the pristine Kashmir Valley, where nature's very special crafts await your presence. Get ready to explore the world-famous Dal Lake and Tulip Garden of Srinagar, ride the thrilling Gondola in Gulmarg or trek to one of the alpine lakes in the upper Himalayan reaches.
Bonus: Choose to stay at a houseboat on Dal Lake, surrounded by the lofty mountain peaks.
#8 Corbett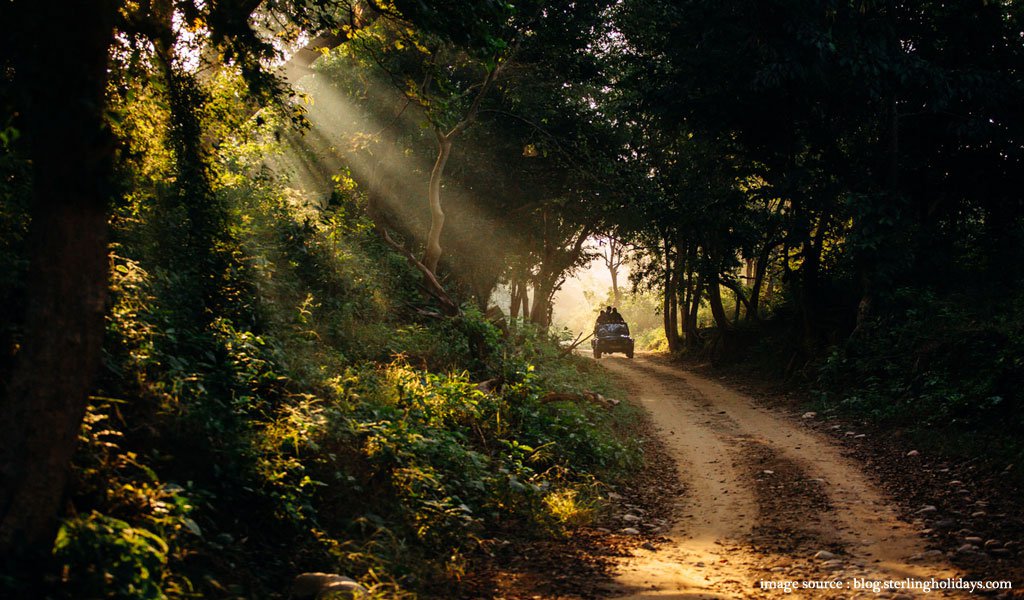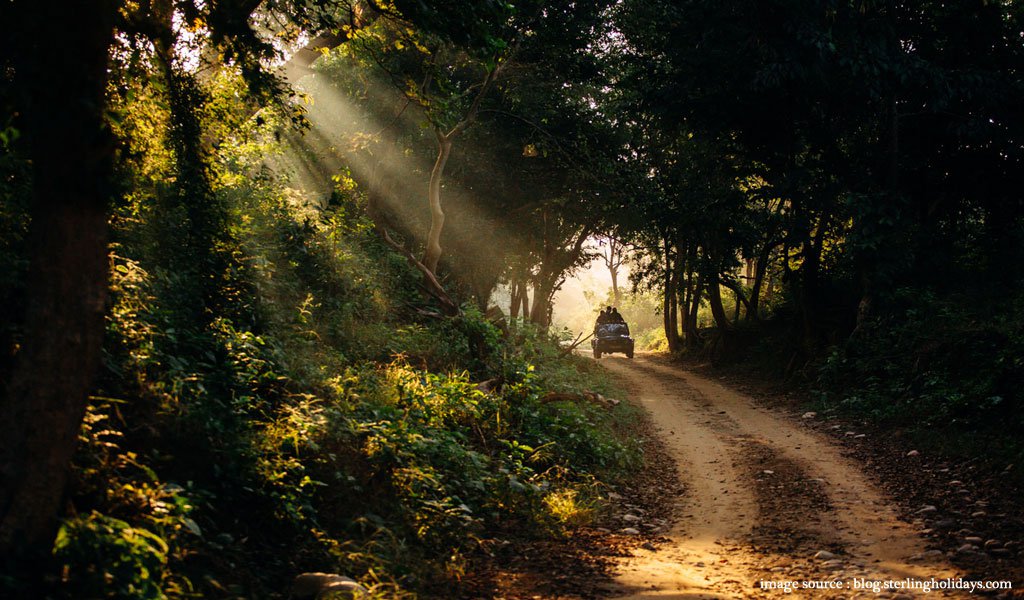 The fascinating abode of the Lord of the jungle, the resplendent Bengal Tiger, Corbett National Park enjoys the locations at the Himalayan foothills. It means that you can use this summer break as an opportunity to cross paths with the majestic creature on a thrilling jeep safari. If that is not enough, extend the thrill with an early morning elephant safari to trespass the territory of the wild cat.
Bonus: Spare some time to visit the captivating Corbett Falls, an enthralling wonder amidst lush green forests.
#9 Manali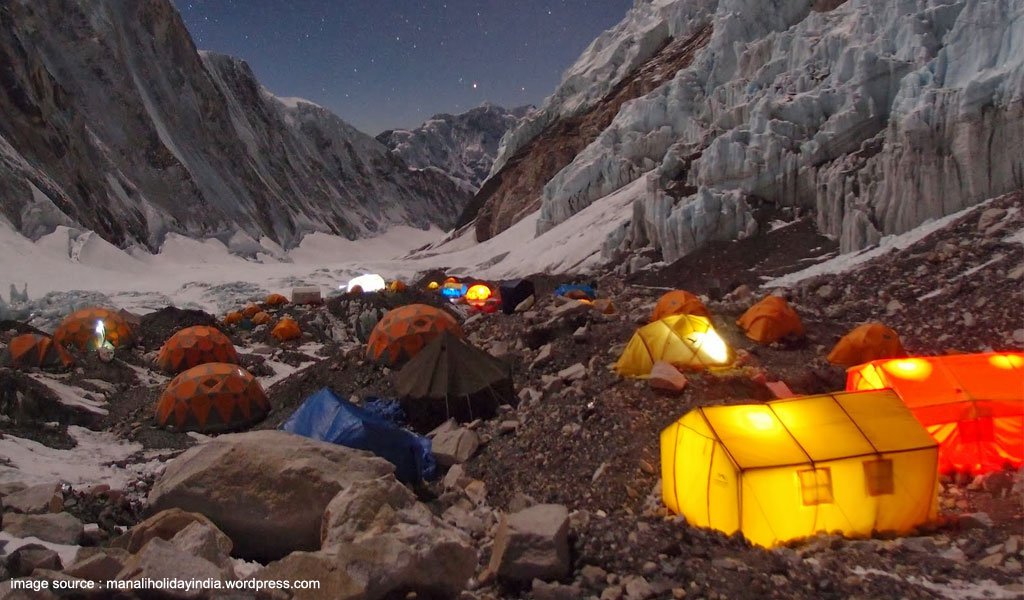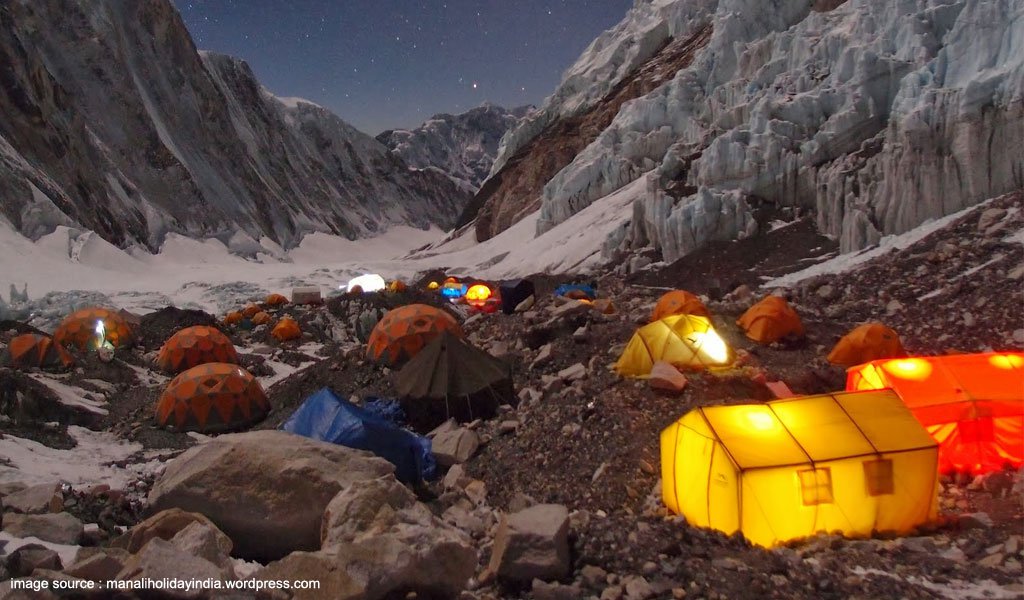 The list is incomplete without the very pristine valley of Manali. Resting amidst two Himalayan Ranges and witness to the gushing streams, this popular summer resort of India is a favourite among honeymooners, family holidaymakers as well as adventurers. Hosts of temples, springs and adventures like zorbing, paragliding, trekking and rafting beckon the tourists to spend a memorable summer holiday here.
Bonus: Don't leave Manali without planning an excursion to Rohtang Pass, the unmatchable paradise covered with snow and offering breathtaking grandeur of nature.
So, without giving it a second thought, choose one of these destinations and make it a happy summer of your life.