Karnataka, often eclipsed by the more popular tourist destinations like Mumbai, Goa and Kerala in the close vicinity, stays relatively unexplored. Surprisingly, Karnataka tourist places list unmatchable monuments, crowd-free beaches, serene hill stations and treasure troves of rich biodiversity.
Must Visit Places In Karnataka
Go through the following list and you would surely end-up picking one for your next holiday.
Badami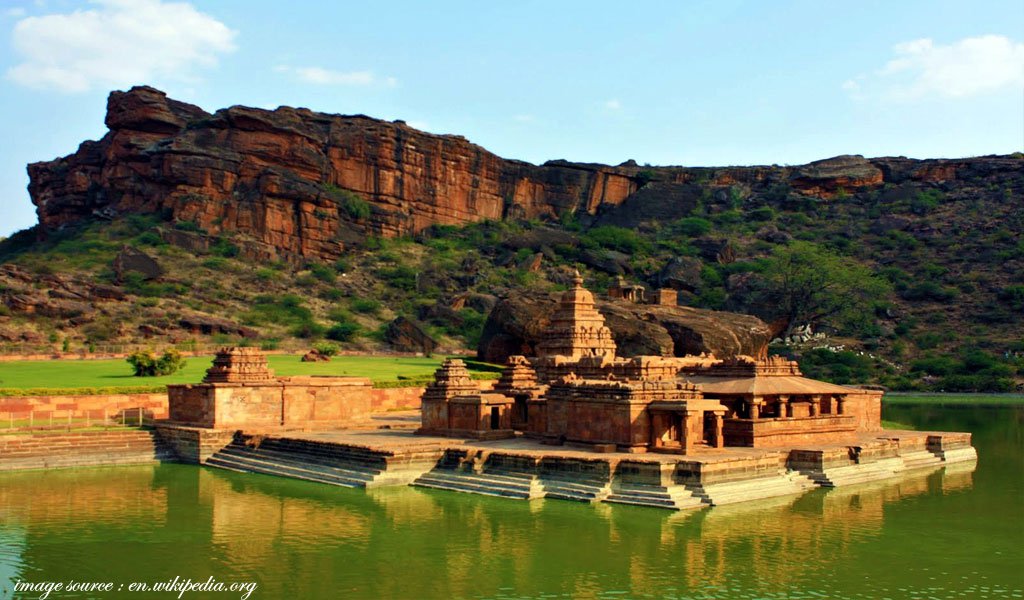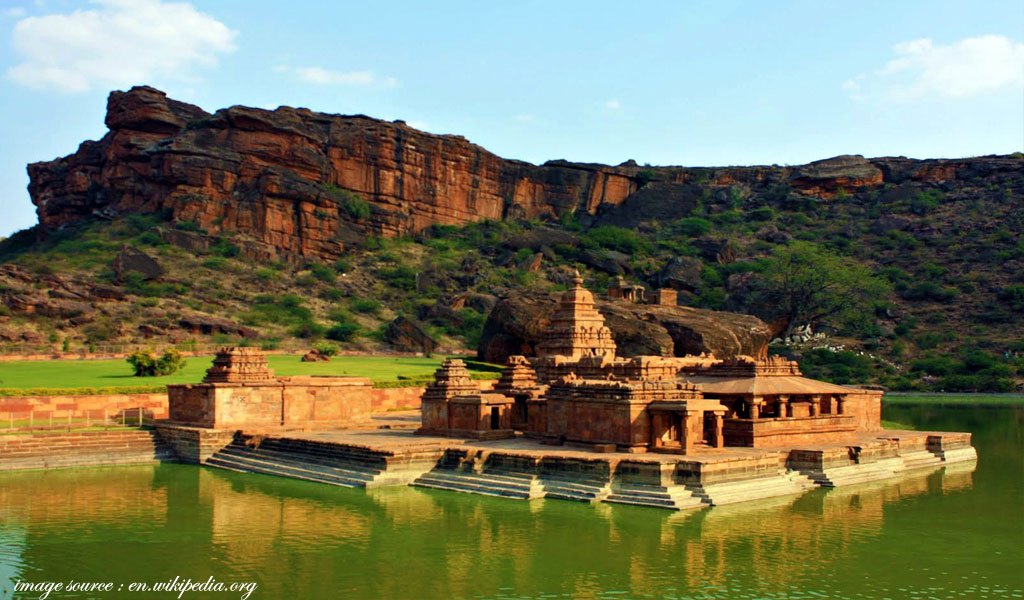 Recommended for: History and architecture lovers, adventurers
Highlights: Rock-cut temples (3 dedicated to Hinduism and 1 to Jainism) carved out of the soft red sandstone cliffs are the main attractions. Badami Fort, Agasthya Lake, Archaeological Museum are worth visiting. Rock climbing is a popular adventure here.
Transport: Direct buses from Mumbai, Bangalore and Hyderabad. Trains from Hyderabad and Bangalore stop at Badami station. Nearest airport is Belgaum (about 147 km.). Explore on foot or in auto-rickshaws (cost around INR 500 for full day).
Tips: Entry fees include INR 5 (Indians) and INR 100 (foreigners) for caves temples and INR 2 for museum (closed on Friday). Beware of monkeys (good at snatching). Accommodations and restaurants are limited.
Mysore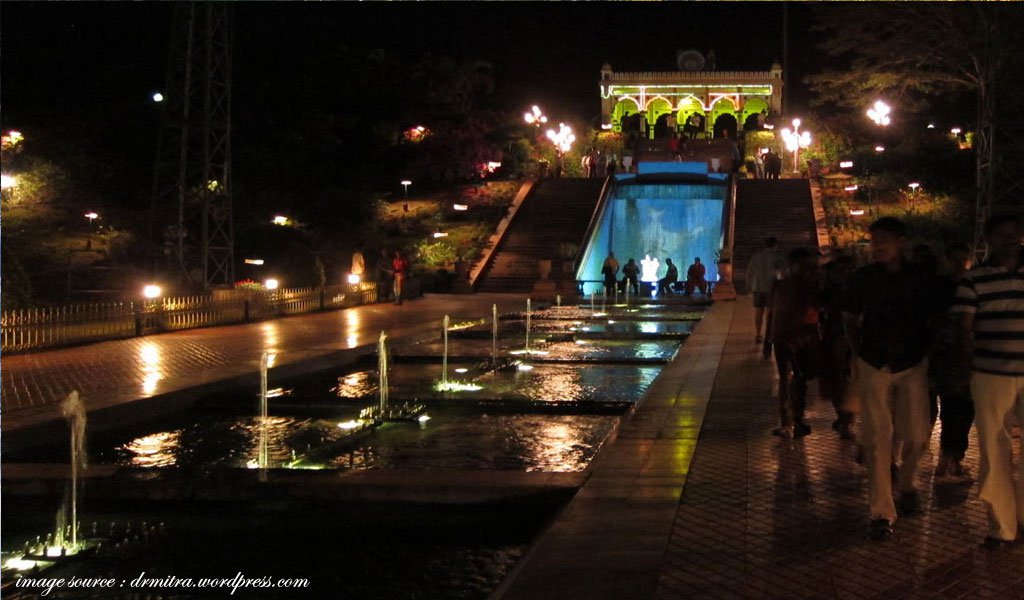 Recommended for: Art and history buffs, leisure travellers, festival lovers
Highlights: Maintaining the profile of an erstwhile capital, Mysore is dotted with palaces, temples, art galleries, museums, mansions and beautiful gardens. Don't forget to explore sandalwood carvings, silk sarees and traditional sweets at the city markets. Mammoth celebrations are held during Mysore Dasara (usually October).
Transport: Among the best tourist places in Karnataka near Bangalore (about 143 km.), Mysore enjoys excellent road connectivity and also has busy railway station and domestic airport. Buses (Volvo AC), tourist cabs and auto-rickshaws are apt for local transport.
Tips: Obtain pre-paid auto-rickshaw slip (by paying INR 1 at bud stand or railway station) with printed fare for destinations you wish to visit. Avoid buying duplicate sandalwood products.
Bandipur National Park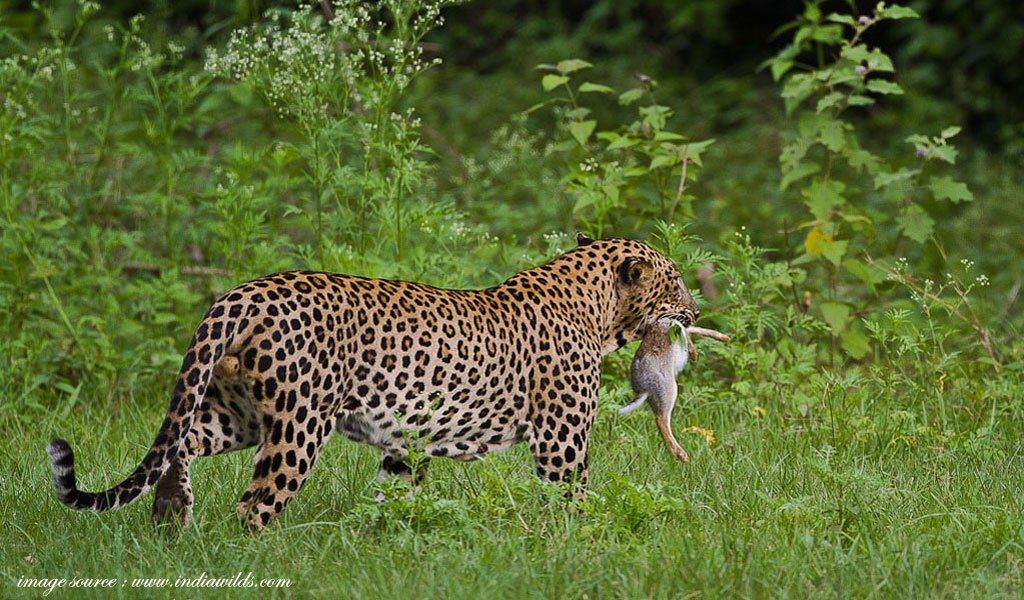 Recommended for: Wildlife enthusiasts
Highlights: A part of the Nilgiri Biosphere Reserve, Bandipur is home to Bengal tigers, elephants, sloth bear and many other wild animals along with a variety of birds and butterflies. The park also hosts rich fauna represented by rosewood, sandalwood, golden shower, teak and many other species.
Transport: Excellent road connectivity via NH 67 and 212. The nearest railway station and airport are at Mysore (about 77 km. away). Mini-bus, jeeps and elephants are available for jungle safari.
Tips: Costs include entry fee (INR 50 for Indians and INR 150 for foreigners), safaris fee (INR 75 for minibus, INR 1,750 for 6-seater jeep and INR 50 for elephant) and camera fee (free for still and INR 200 for video). Timings: 06:00 a.m.-09:00 a.m. and 03:30 p.m.-06:30 p.m.
Coorg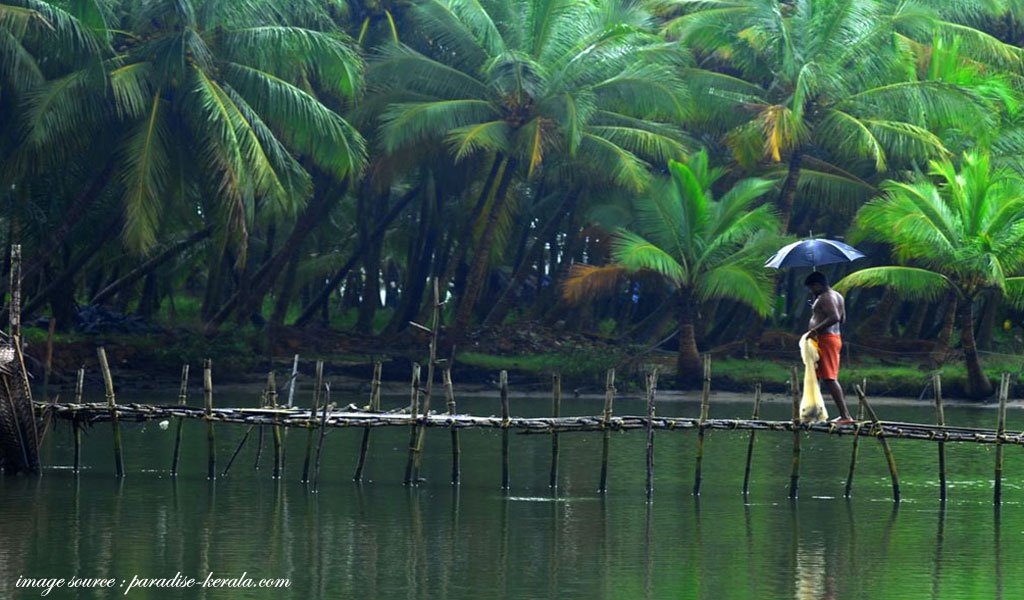 Recommended for: Nature-lovers, adventurers, honeymoon couples
Highlights: Lush green and aromatic plantations, mist-laden hills, splendid lakes and waterfalls and opportunities to trek, hike, raft, camp and rock climb make Coorg (or Kodagu) one of the top tourist places in Karnataka in summer. Splurge on the spicy local cuisines and purchase irresistible chocolates, honey and spices.
Transport: Enjoy a scenic journey by road. State transport buses are cheaper than taxis and recommended from Mysore (about 107 km. away, also the nearest railway station and airport) and Bangalore. Local sightseeing is possible in cabs and shared jeeps.
Tips: Beware of leeches (almost everywhere, even in the hotel bathrooms) during wet season. Be ready for frequent jams and unmarked speed-breakers on road. You can buy guide books and maps (near bus stand, cost around INR 30-40) for convenient sightseeing.
Gokarna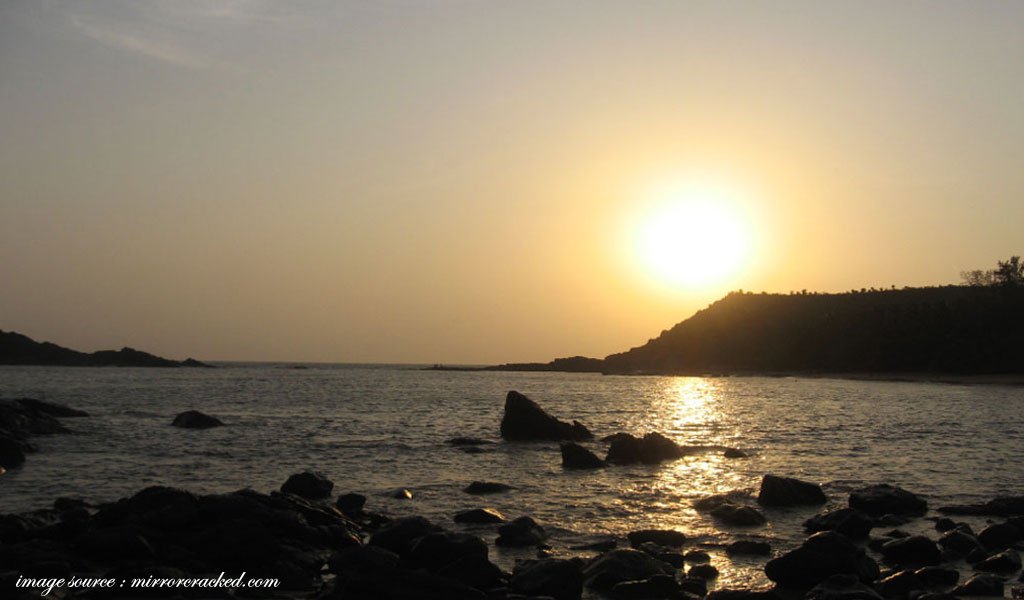 Recommended for: Pilgrims, beach lovers
Highlights: A temple town with many beautiful Hindu temples, Gokarna also hosts some of the best beaches in Karnataka. Kudle, Om, Half-moon and Paradise Beaches are clean, crowd-free and offer facilities like shacks, spas and restaurants.
Transport: Public transport buses from Bangalore and numerous tourist cities of Goa. Gokarna has its own railway station, while the closest airport is at Goa (about 154 km. away). Explore the place on foot, though auto-rickshaws and taxis too are available.
Tips: Be careful and ask the local residents before swimming. Hiking on the hilly trails which connect various beaches is thrilling, but beware of thorns and slippery areas. Carry mosquito repellents while staying near a beach. Avoid guides claiming dolphin sightseeing trips.
Dandeli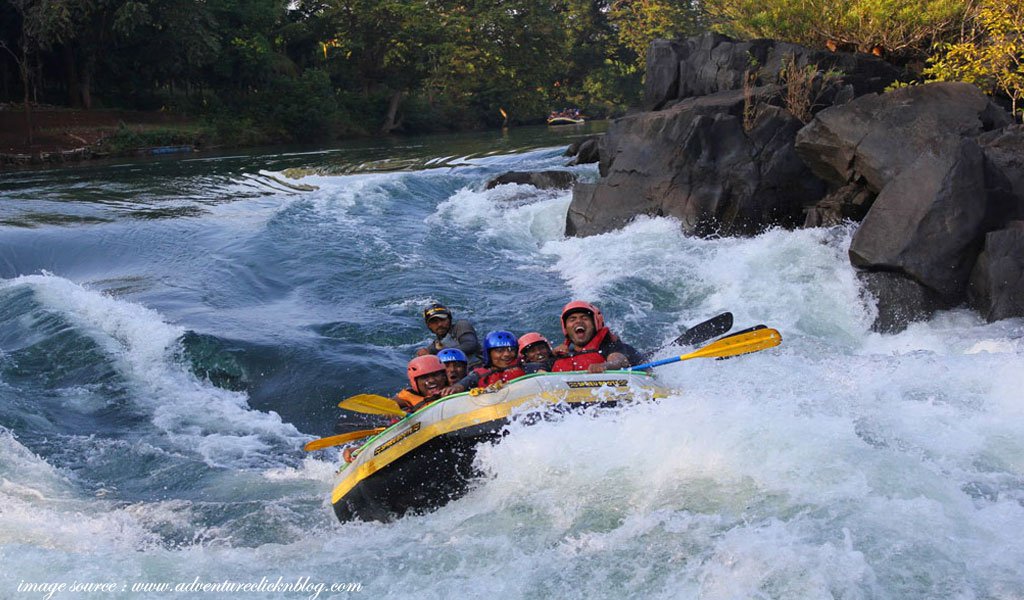 Recommended for: Adventure-seekers, wildlife travellers, bird-watchers
Highlights: Explore the majestic and rare hornbills, Malabar trogon, Black Panther and giant Malabar squirrel at Dandeli Wildlife Sanctuary. Stay at adventure camps near River Kali and enjoy the most thrilling activities like rafting, kayaking, coracle ride, jungle safari, trekking and more. Don't miss the exciting spots of Syntheri Rocks and Kavala Caves.
Transport: Connected by road to places as far as Bangalore. The nearest railway station is Londa (about 34 km. away), while the closest airport is at Hubli (about 85 km. away). Locally, auto-rickshaws, cabs and jeeps are available.
Tips: Avoid polythene, plastics, cigarettes and loud music at jungle areas. Beware of leeches. Homestays offer cheaper accommodations than resorts. Fee for the sanctuary include INR 40 (Indians) and INR 80 (foreigners).
The top tourist places in Karnataka promise new exciting encounters that would entertain your carvings for memorable expeditions.
To know about more such wonderful tourist places in India, you can refer to Waytoindia's Travel guides on http://www.waytoindia.com/travel-guide.aspx .You can also mail us on info@waytoindia.com if you liked this blog and wish to have any further information about tourist places in Karnataka or elsewhere in India.