A traveller is always perplexed with the question relating to things to do in a city while he is on a trip to that city.In this blog, we help you plan your Mumbai trip by sharing the top things to do in Mumbai.
Things to do in Mumbai
Like Delhi is known for its enchanting monuments and colourful street markets, Varanasi is popular for its holy places and Kerala is known for its scenic beauty. But there is one city in India that has everything in its treasure, and that's Mumbai– The City of Dreams. Most of us must have visited the city several times, and some of you might be under the impression that this bustling city has nothing more than commercial spaces, fast life and crowded streets. If you think this way, this post will surely change your perspective for Mumbai. Undoubtedly, Mumbai is a busy city, but it is also the fashion hub, a place that offers the country's best and most vibrant nightlife and of course some of the yummiest and affordable cuisines. Whatever is your reason to visit this city, here is the list of top 9 things to do in Mumbai.
Top 9 Things to do in Mumbai
Enjoy the Music Of the Sea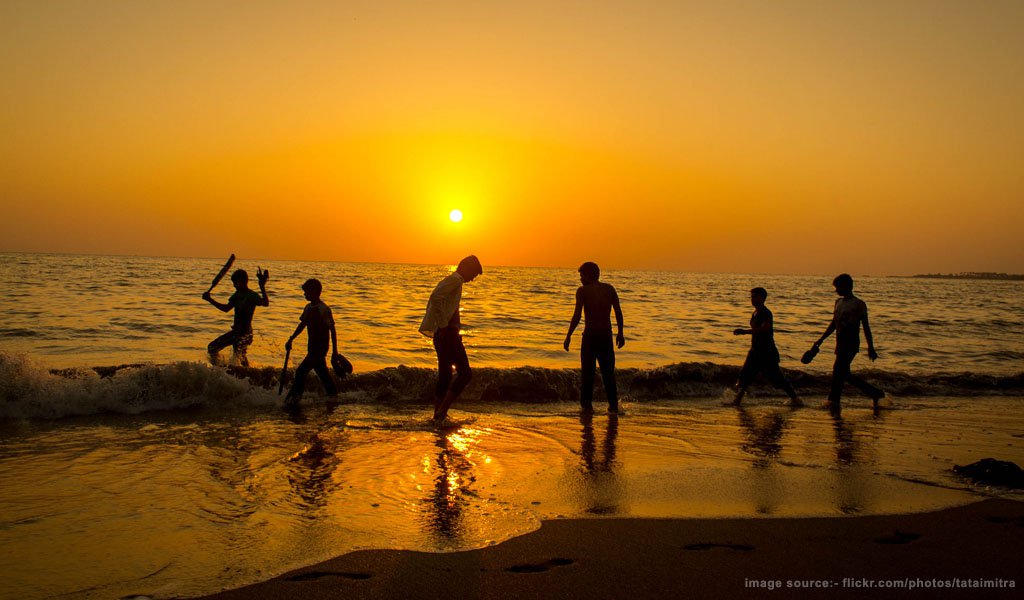 The only place where you can experience calmness and serenity is near the Sea. A tour to Mumbai is incomplete, if you do not stop by the dancing waves hitting the rocksat Marine Drive, Bandstand or WorliSea Face. Sit on the concrete wall along the coast with the local delicacies like Bhelpuri, VadaPav or hot corn (bhutta) in hand and enjoy listening to themusical waves and watching gorgeous sunset.
Don't Miss the Glamor World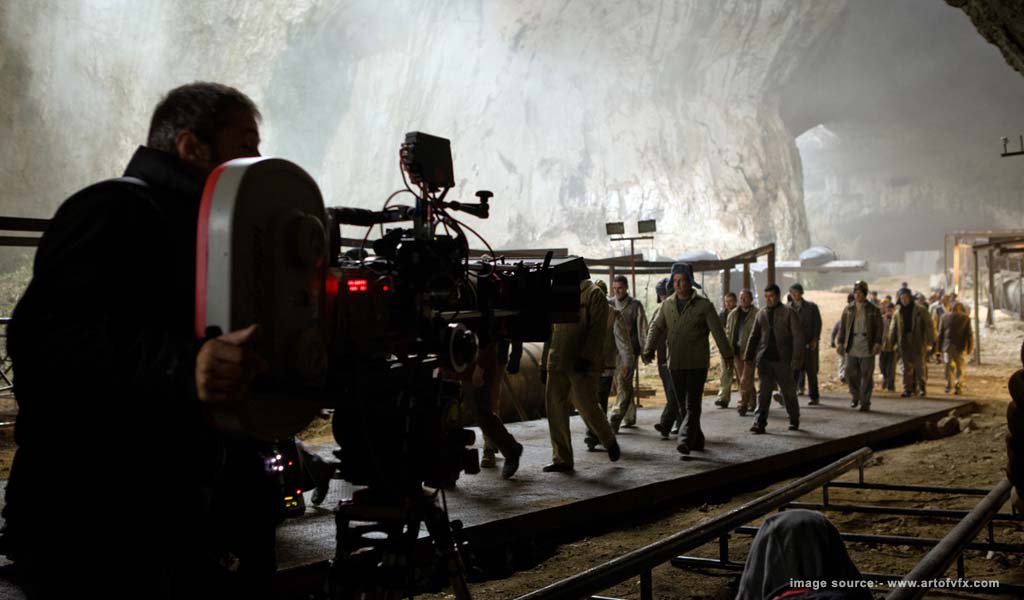 When we think of Mumbai the first thing that comes to mind is "Bollywood." So, while in the city why not explore this popular industry and its sets. Visit Film City – a huge complex spread in about 350 acres having fully equipped nearly 20 indoor studios. It is located in the western Mumbai suburb of Goregaon. Alas, Mumbai Film City isn't open for public, without prior approval. But, it is possible to take a guided tour there.
Shop Till You Drop


When we talk of shopping in Mumbai, how can we forget the colourful bazaars and street stalls? Shop for the trendy outfits at Linking Road in Bandra, funky accessories in Colaba, Indian and western apparels at Fashion Street near Azad Maidan, masala at the Lalbagh Spice Market, cooking utensils in Null Bazaar, antiques in Chor Bazaar, and pets and everything you want at Crawford Market.
Delight Your Taste Buds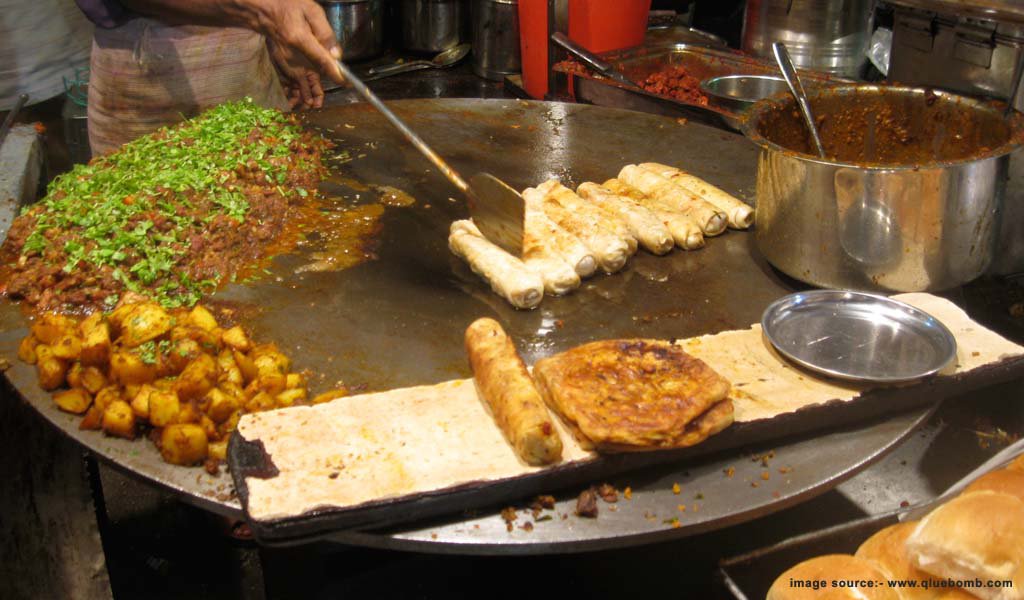 While in the 'City that Never Sleeps,' you should surely amuse your taste buds with the delicacies at the city's popular food joints that run till midnight (some even after 12). Known for its delicious seekh kebabs and bhuna ghost, you'll never find this joint empty even at 12 in the night. Sea food lovers must head towards Mahesh Lunch Home or Trishna Restaurant (famous for Prawns and Garlic Crab). When in Mumbai you should not miss the street foods like PavBhaji at Sardar's (Tardeo), VadaPav at Anand (Vile Parle), KheemaPav at Olympia Coffee House (Colaba) and juices and milkshakes at Bachelorr's (Charni Road). Leopold Cafe, a popular restaurant and bar in Colaba should also be on your list.
Take a Heritage Walk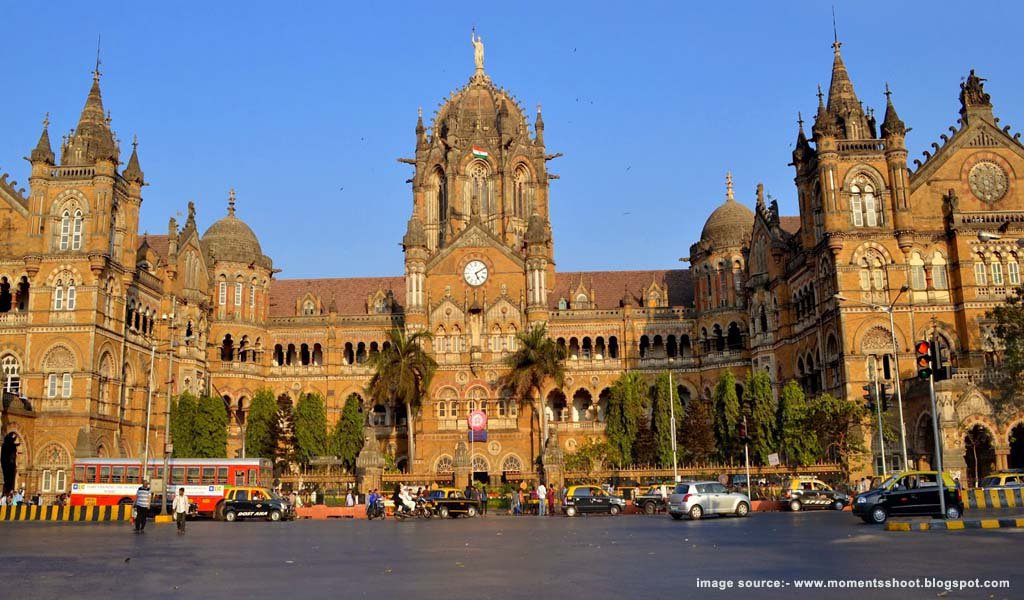 When in Mumbai, you should not miss its architectural beauty and unique history. Take a heritage walk around Fort, Colaba, Gateway of India, Taj Mahal Hotel and Flora Fountain. Each of these places has its own uniqueness and story, which is worth knowing. These are amongst the best places to visit in Mumbai even if you are on a day trip.
Enjoy the Ferry Ride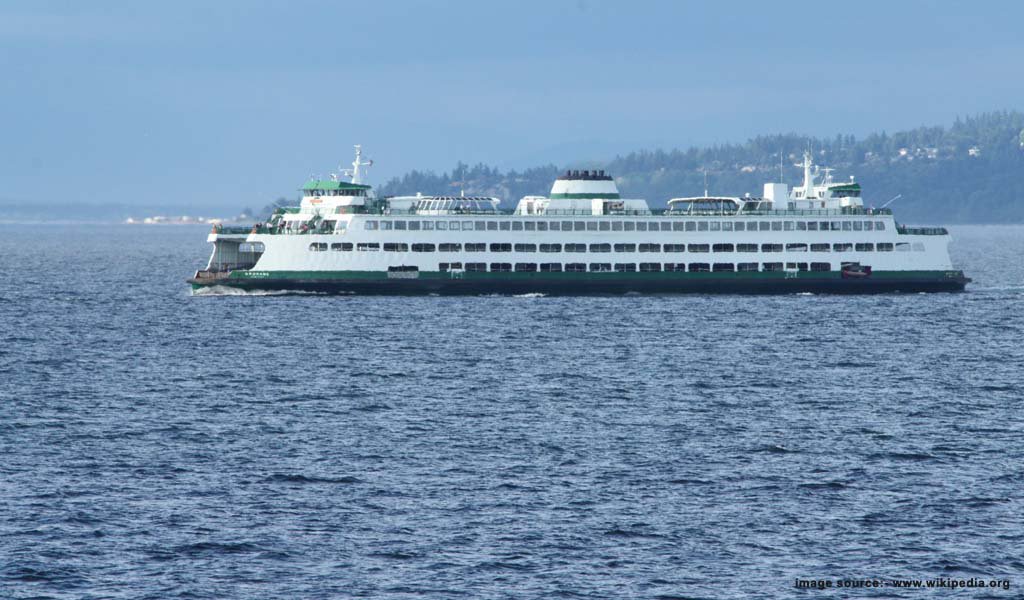 A ferry ride on the Arabian Sea should be in your itinerary. Experience the beauty of deep waters, while you travel to the Elephanta Island to explore Elephanta Caves. The cost of a deluxe ferry ticket to reach the island is Rs. 150/head for Adult & Rs. 90/head for kids.
Explore the Nightlife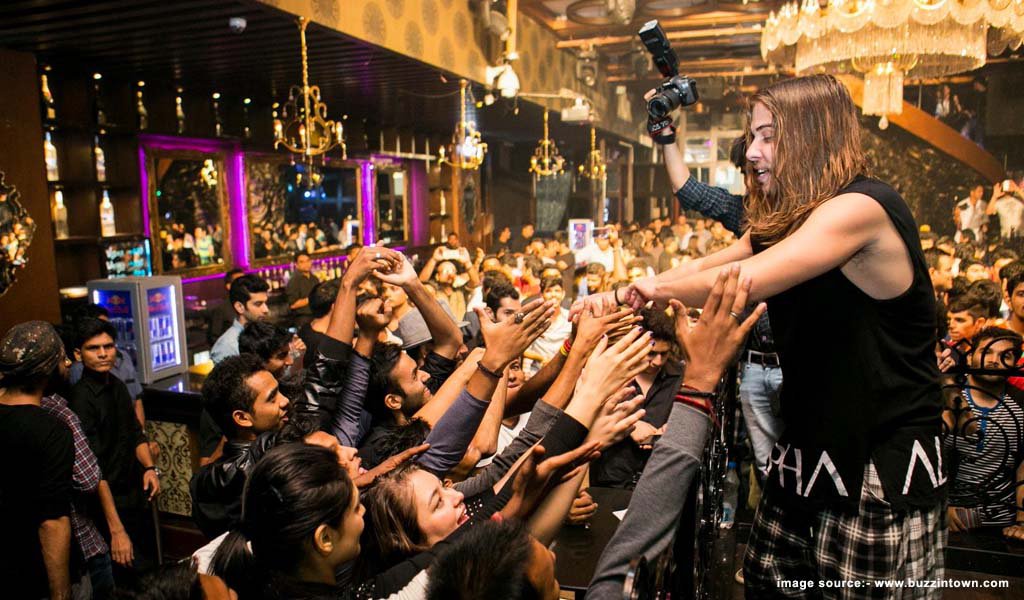 Mumbai as we say is a city that never sleeps,so it's natural to see a vibrant night in this city.With enough bars, clubs, discos, pubs and restaurants in the city, Mumbai is undoubtedly India's nightlife capital.See Mumbai from a different angle at some of chic and world class bars like Asilo, Aer, Olive, Bonboo and Ghetto.
Enjoy the Colourful Culture And Festivals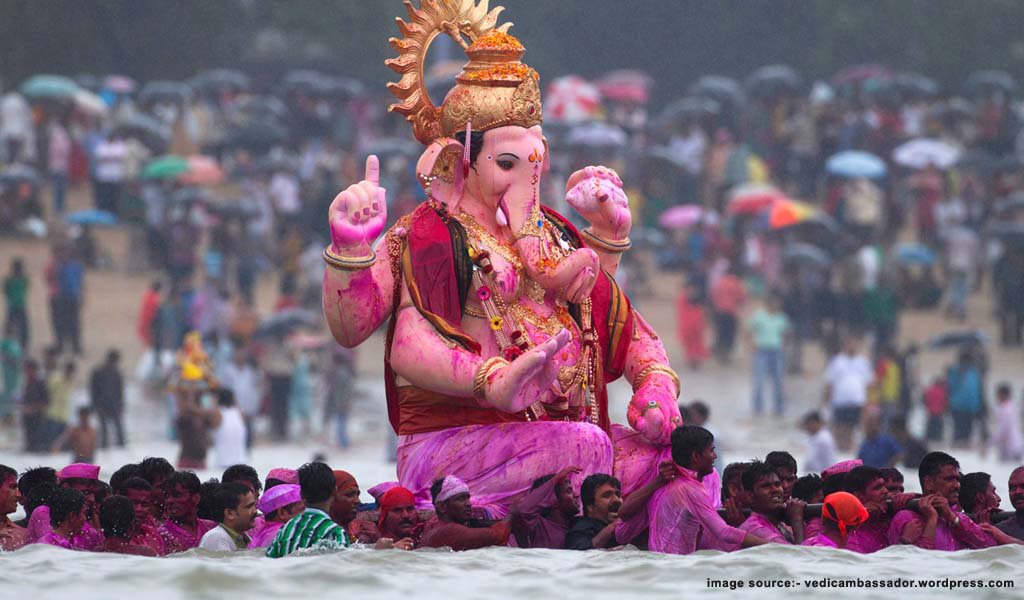 Presenting a unique amalgamation of cultures, Mumbai is a place where you'll find unity in diversity. Festivals and food are the major facets of the city's culture and tradition. Mumbai celebrates Ganesh Chaturthi, Holi, Diwali, GudiPadwa, Navratri and every other festival with equal enthusiasm and vigour. You can interact with Mumbaikars to know more about the culture of this city.
Try the Local Transport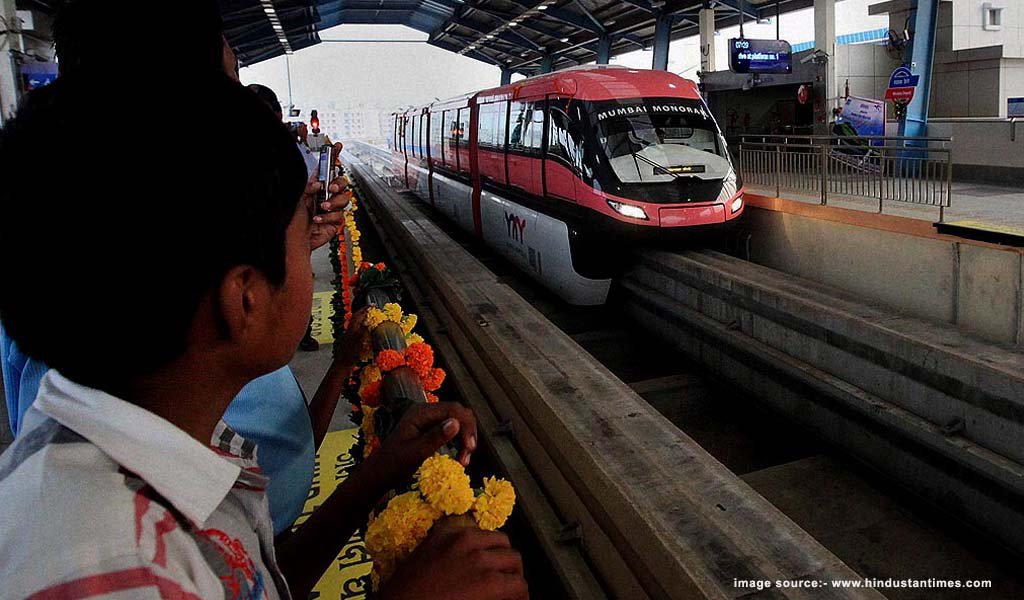 Mumbai is popular for its busy life and its local trains. Although overcrowded almost always, travelling in local trains is an experience in itself which only Mumbai can give you the best.Local train isthe cheapest way to roam in the city, especially long distances. Apart from trains, you shouldn't miss the double-decker buses, taxis and auto rickshaws.
So what are you waiting for? Pick up your backpack and head towards MUMBAI!