Are you longing for fresh mountain air, lush green patches, peace and tranquillity? Well, it's time to stop longing and time to start planning a holiday to any of these top 10 hill stations to visit in South India. India is a rich country and has several breath-taking hill stations. Southern India has made a mark all over the world on account of its scenic hill stations surrounded with misty hills, picturesque lakes, winding lanes and exotic forests.
Below are some  top 10 hill stations to visit in south India which serve as a perfect holiday destination for several tourists.
 Top 10 hill stations to visit in South India.
1. Munnar: Immerse in serenity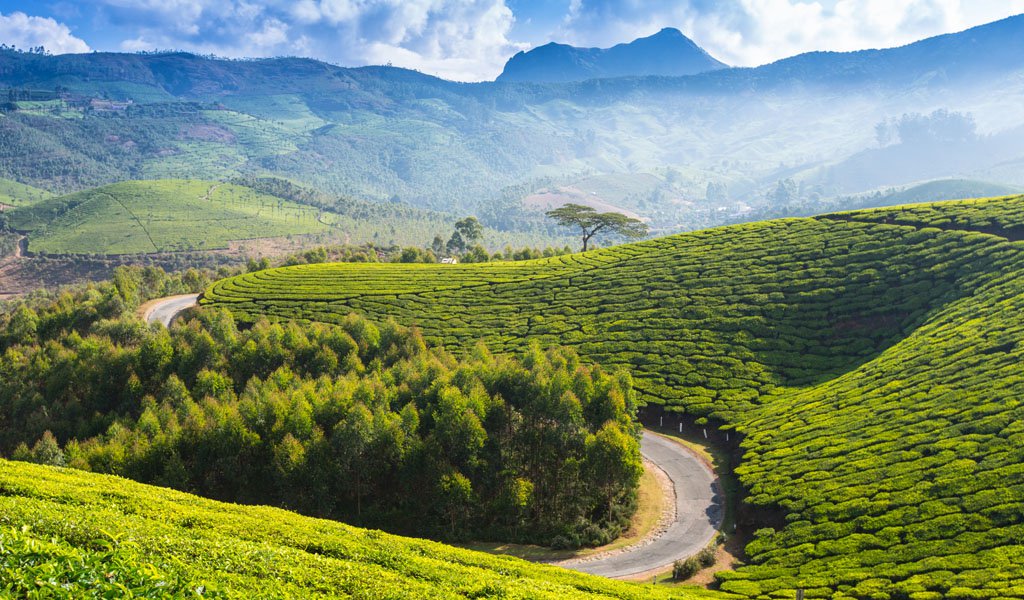 Located in Kerala, Munnar is famous as the 'Kashmir of Kerala'. The name Munnar means "Three Rivers" and derives its name from being the meeting point of Madhurapuzha, Nallathanni and Kundaly mountain streams. The endless stretch of tea plantations, pristine valleys and fauna are enough to make you fall in love with this place. Anamudi, a peak at the height of 2,695m. is also located in Munnar. Munnar attracts tourists looking for relaxation as well as trekking.
2. Coorg: A Rejuvenating Holiday Destination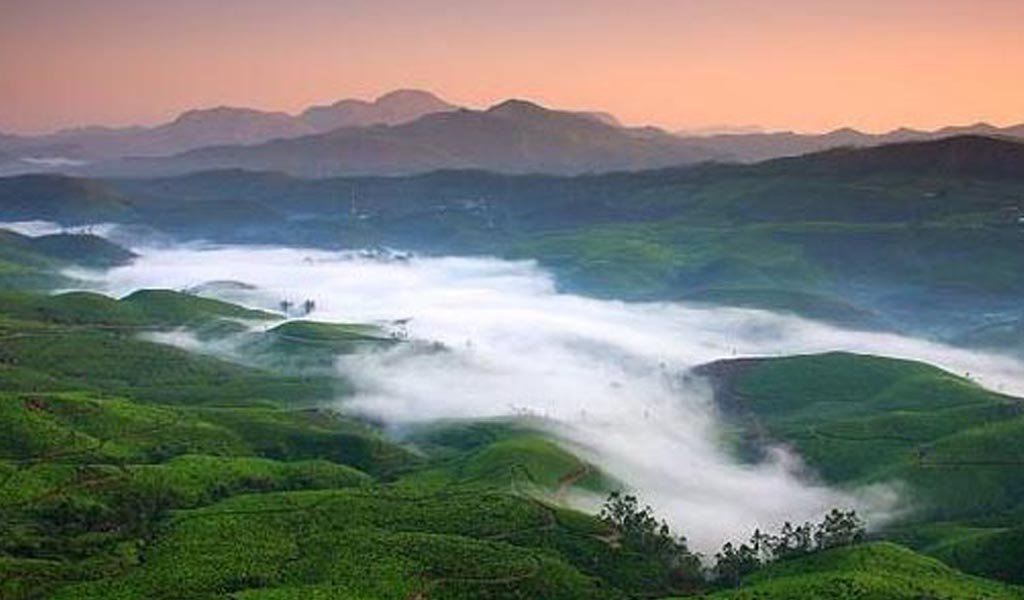 Located on the Western Ghats of Karnataka, Coorg is a rejuvenating destination for its visitors. Coorg is also referred to as 'Scotland of India'on account of its verdant valleys, striking mountains and teak wood forests. Iruppa and Abbey Falls, Nagarhole National Park, Dubare Elephant Camp and Nisargadhama are some adventurous spots for the tourists. This region is also well known to the coffee lovers as it is famous for producing some of the best coffee in the world.
3. Ooty: A Blissful Destination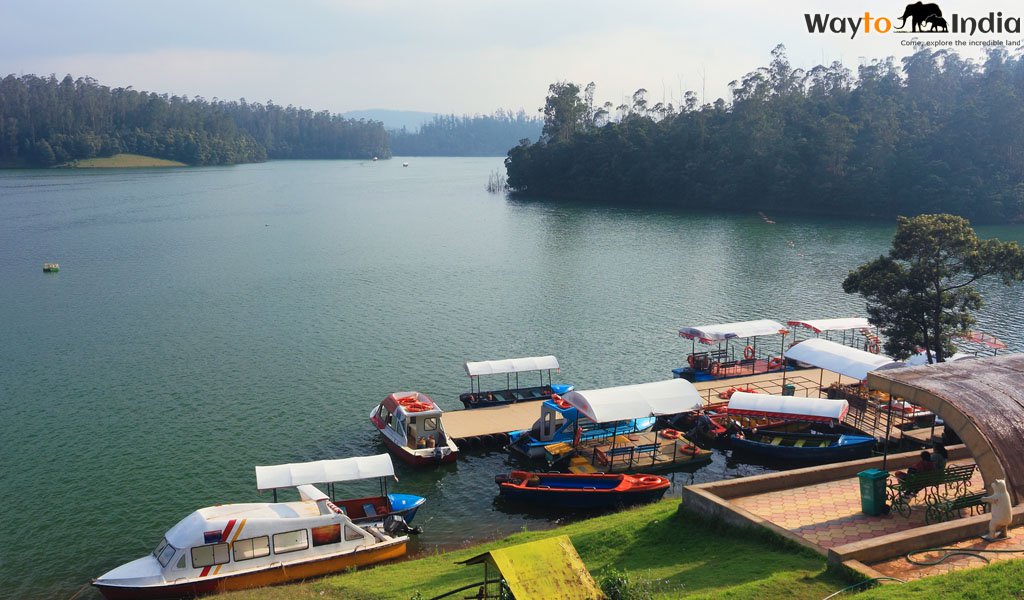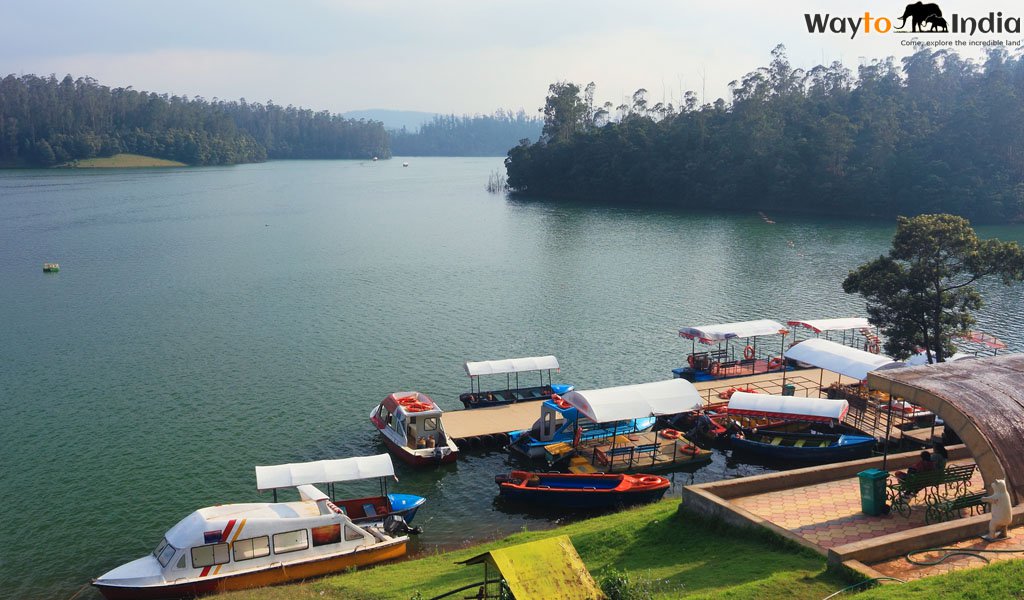 Ooty is the amongst the famous and widely known hill stations in India which falls on Nilgiri hills of Tamil Nadu. Whether you want to relax, rejuvenate or want to enjoy the scenic beauty, Ooty has all of it. The generosity of nature in Ooty can easily be depicted through the majestic waterfalls, splendid and fine crafted landscapes, spiraling water streams and astonishing tranquility.Visiting Lake Park, Rose Garden, Ooty Lake, Deer Park and Government Museum are not to be missed while in Ooty.
4. Kodaikanal: Princess of Hill Stations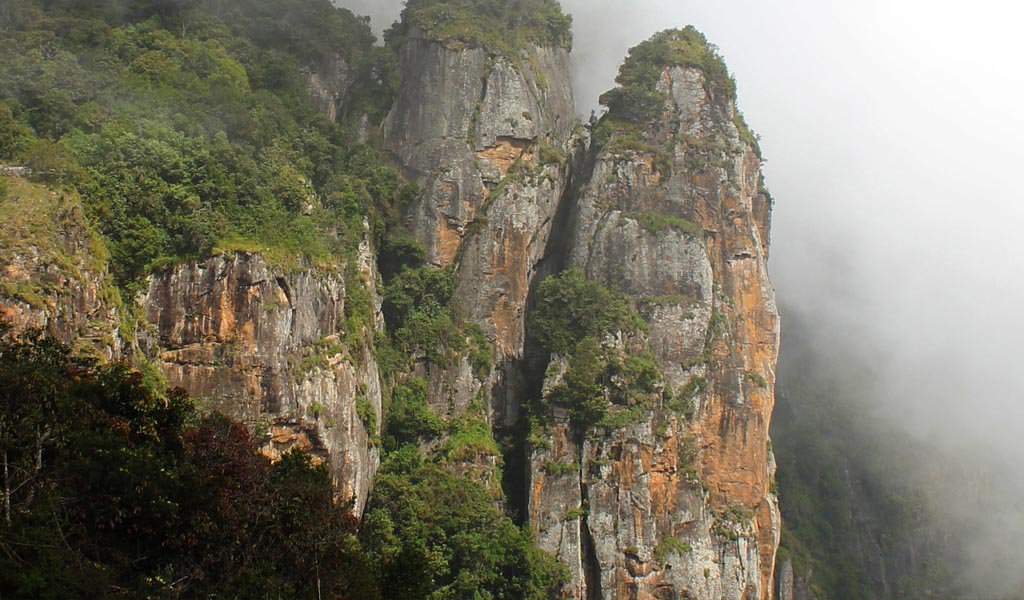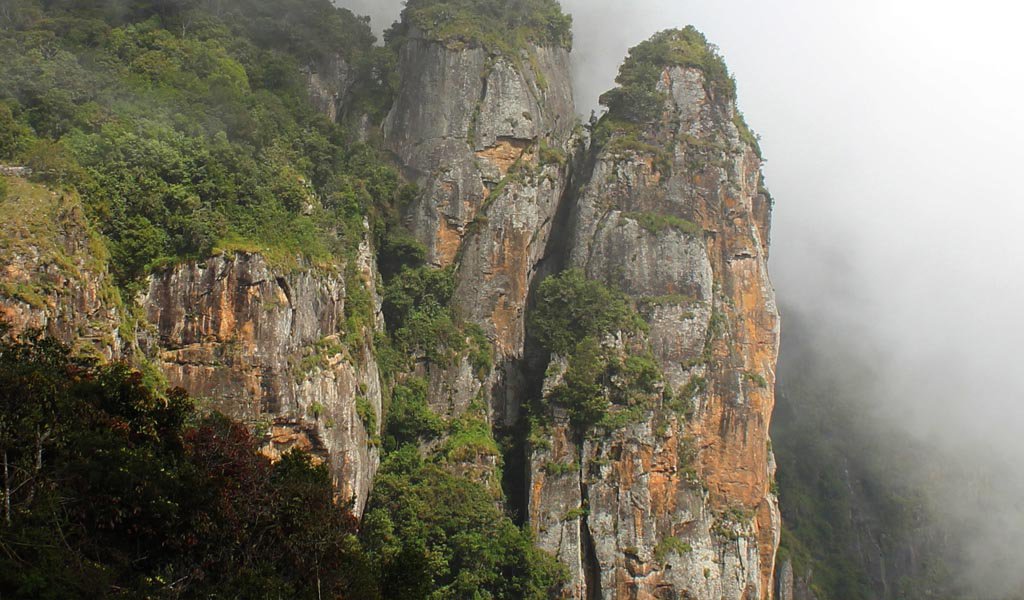 Kodaikanal, 7200 m. above sea level, is a popular hill station located in Tamilnadu and the only hill-station in India developed by Americans. The invigorating atmosphere, scenic beauty of the mighty hills and forested location of Kodaikanal mesmerizes all the tourists looking for an ideal hill-station. Horse Riding, cycling around the lake, rowing and bathing in one of the splashing waterfalls and trekking up the mountains will make your visit to Kodaikanal quite memorable.
If you wish to enjoy these hills of South India, you may book our Ooty Kodaikanal Munnar Tour Package by writing to us on info@waytoindia.com.
5. Idukki: Adventure with Scenic Pleasure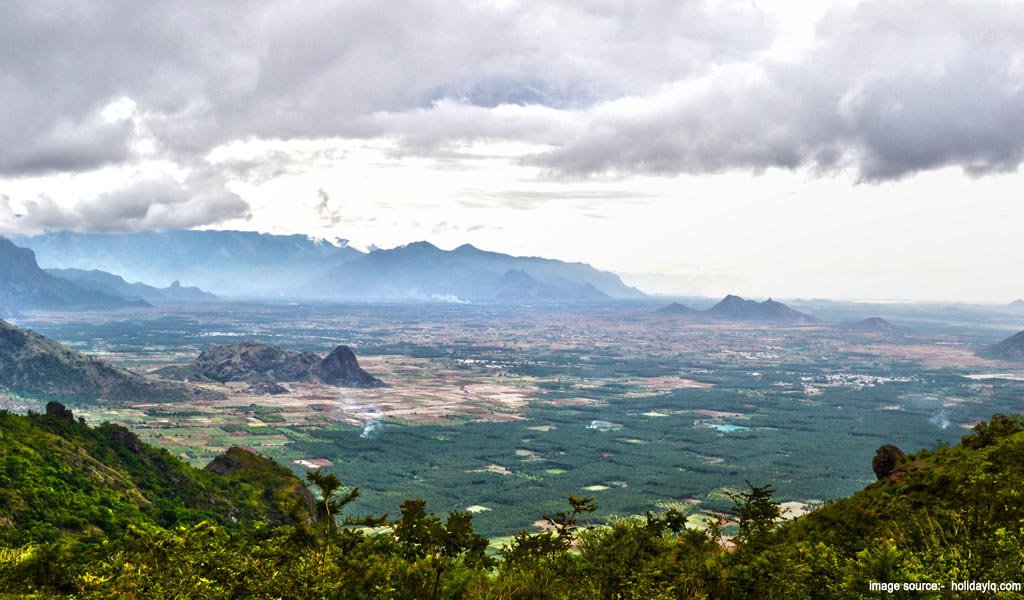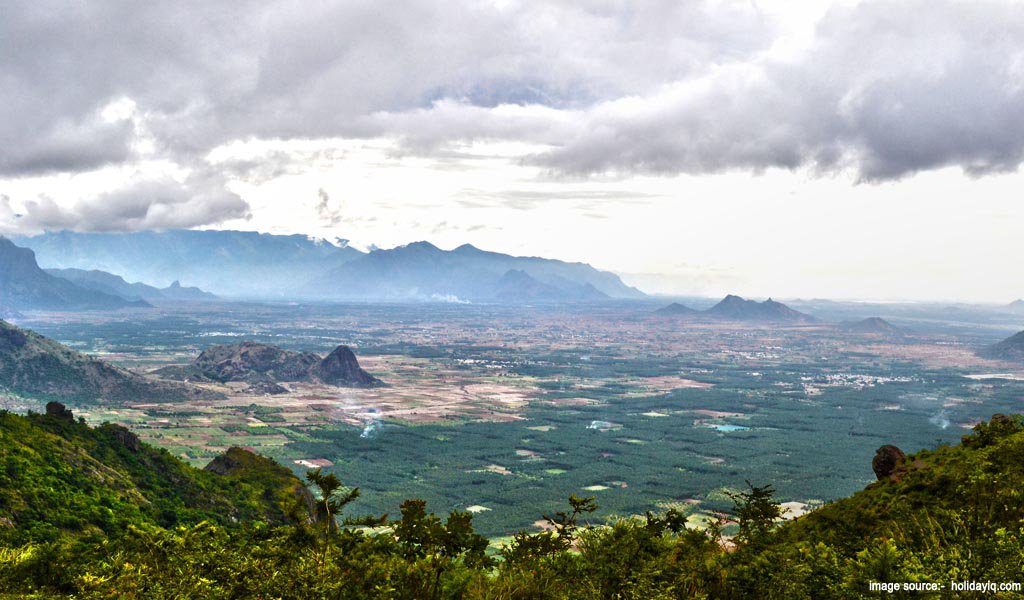 Idukki is one of the districts in central Kerala and attracts tourists with its wildlife sanctuaries, cascades, spice plantation tours, rolling grasslands, enchanting valleys and thrilling mountains. Trekking the hills, riding an elephant and exploring the lush green forest are some of the things to do in Idukki.
6. Coonoor: An Ideal Picnic Spot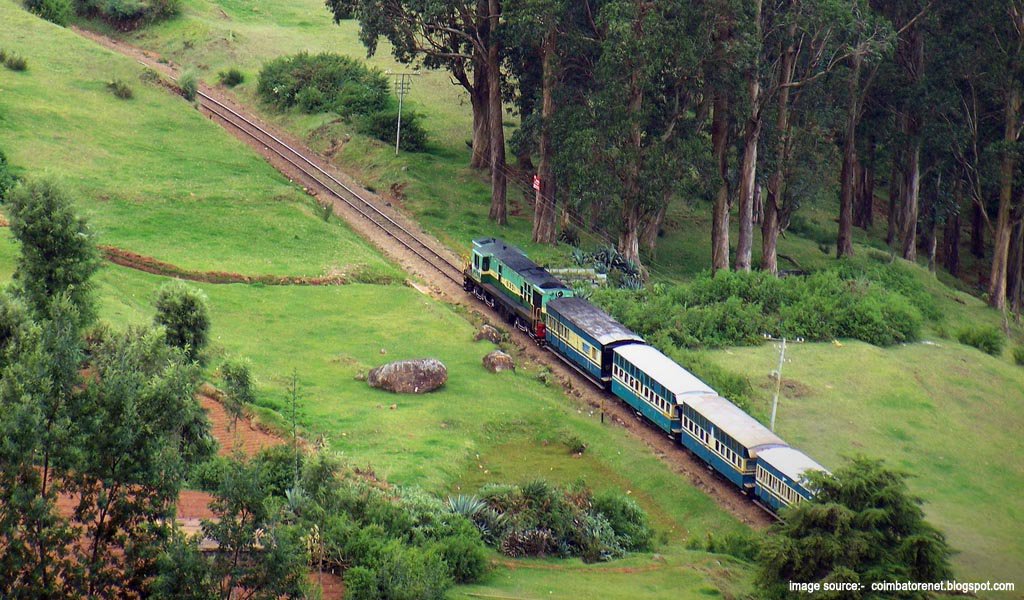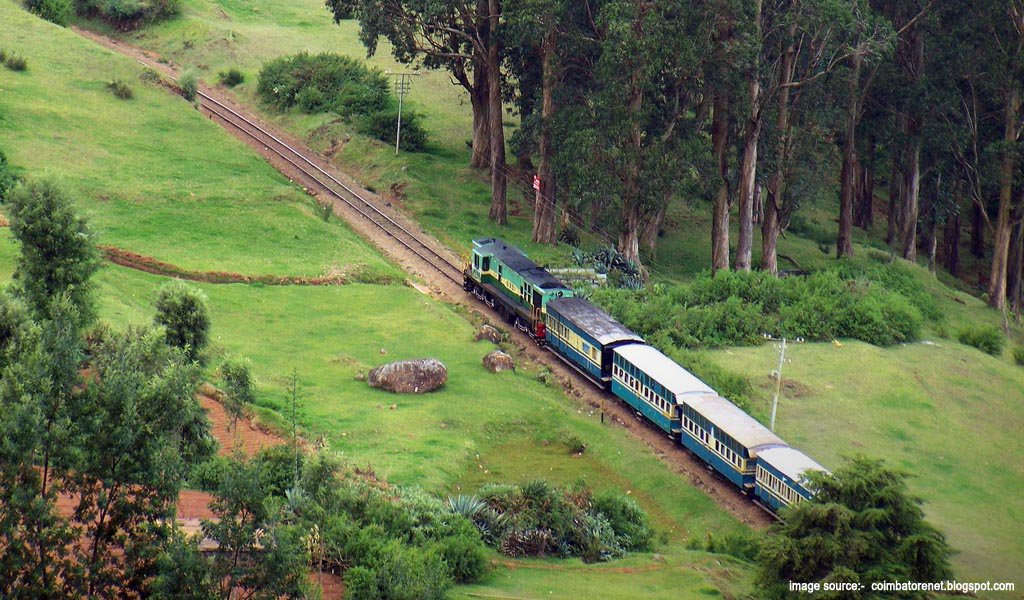 Coonoor is popular for being one of the best picnic spots and is the second largest hill station in the Nilgiri district of Tamil Nadu. The tea gardens and multitude garden with many special species of flowers and plants are the main highlight of this region. The lush green slopes make this destination quite captivating for the couples looking for some relaxation amongst serenity.
7. Devikulam: Fascinating Beauty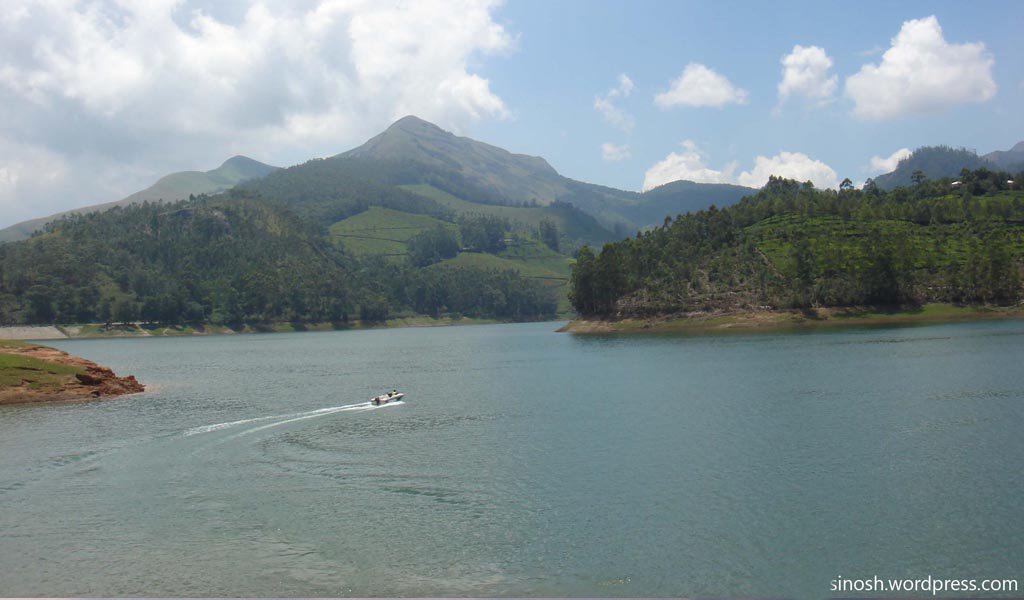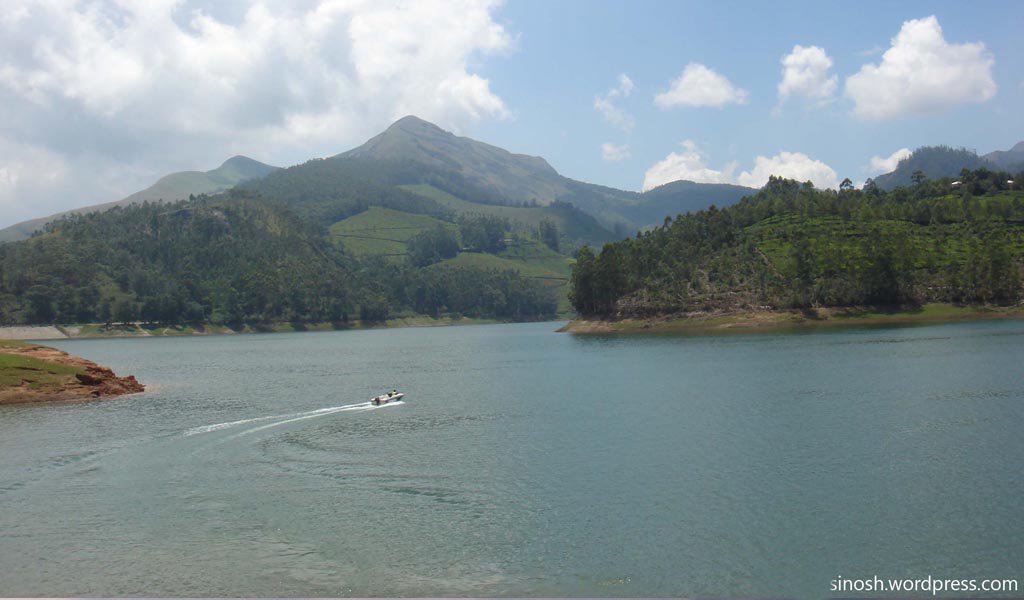 Located 8 km. from Munnar, Devikulam is a small, yet fascinating hill station in Kerala and serves as a perfect destination for the newlyweds. The rich velvet lawns, exotic flora and fauna with its calm atmosphere make the place enchanting and romantic for couples. The Sita Devi Lake is the main attraction of this place and is famous for its minerals rich water.
8. Nandi Hills:Quick Hill Station Tour from Bangalore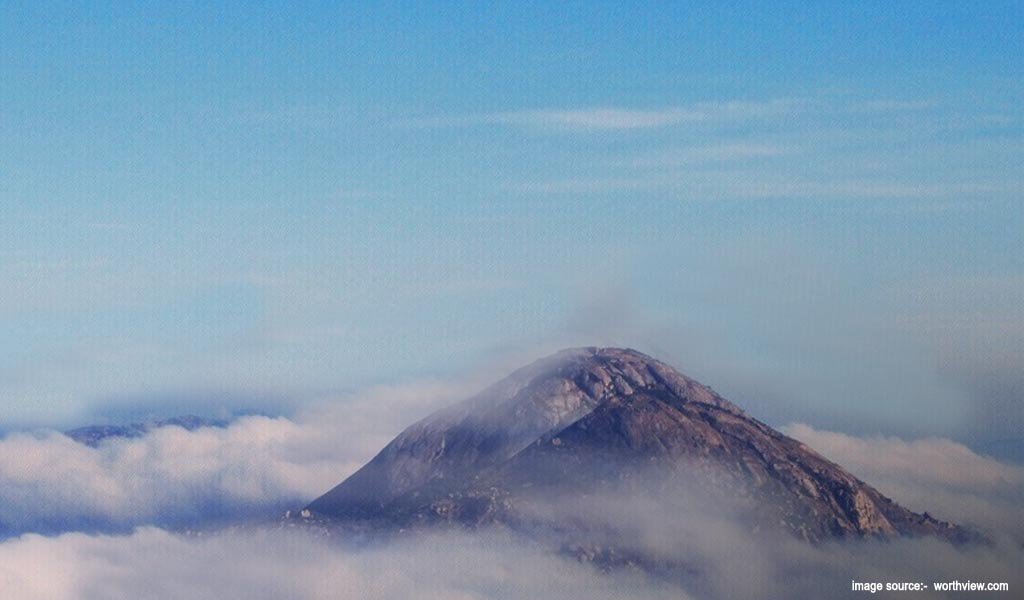 Located closer to Bangalore and situated at an elevation of 4,851 feet, Nandi Hills is an ultimate choice for tourists looking to pay a short visit to a peaceful hill-station. The breathtaking views and pleasant climatic conditions make this place a favorite hill station for youngsters as well as for the families. The historic view of forts and fortress from the group of hills will surely delight the tourists. Nandi Hills is also famous for Yoga Nandeeshwara Temple, AmruthSarovar and Brahashrama.
9. Araku Valley: Hill Station with Scenic Beauty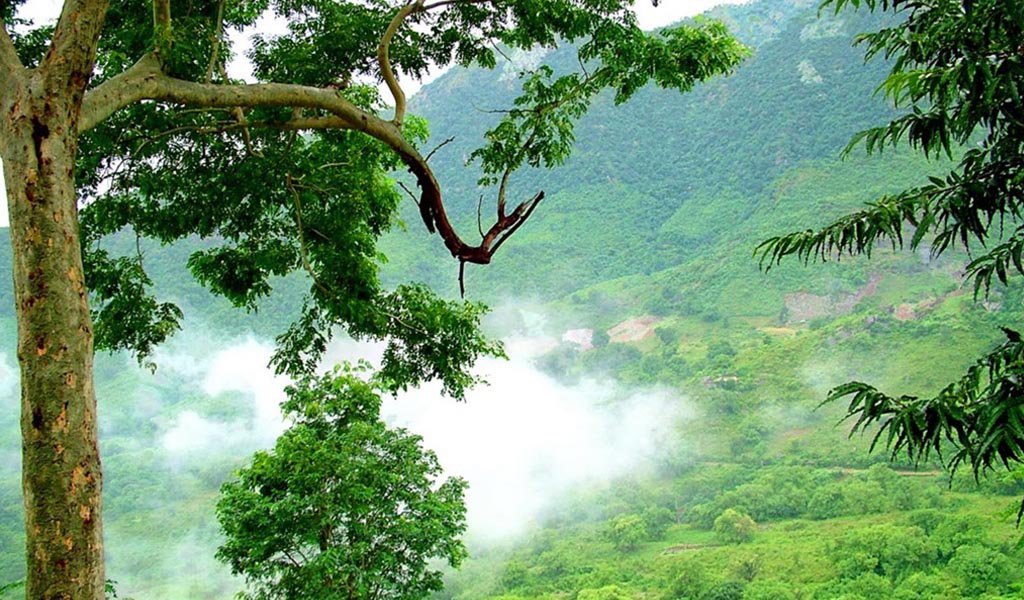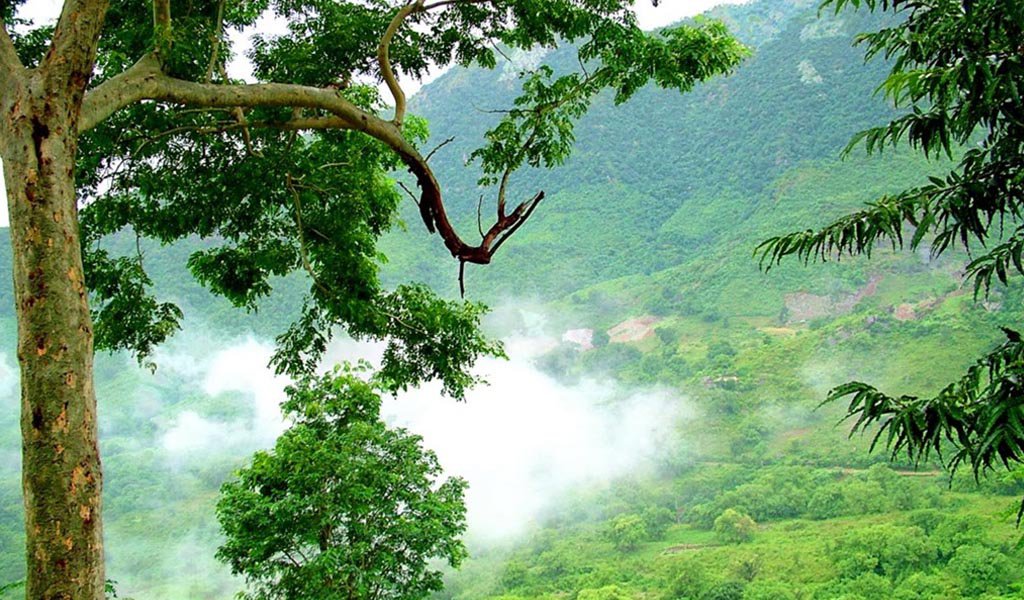 Located near Visakhapatnam, Araku valley is the most beautiful hill station located in Andhra Pradesh and is famous for its coffee plantation. If you are looking for a hill station to enjoy and relax, Araku is the ideal destination for you. The appealing serene valley, musically murmuring streams, green and lush meadows, waterfalls and salubrious climate attracts the tourists towards Araku.
10. Yercaud: Trekking at the Hill Station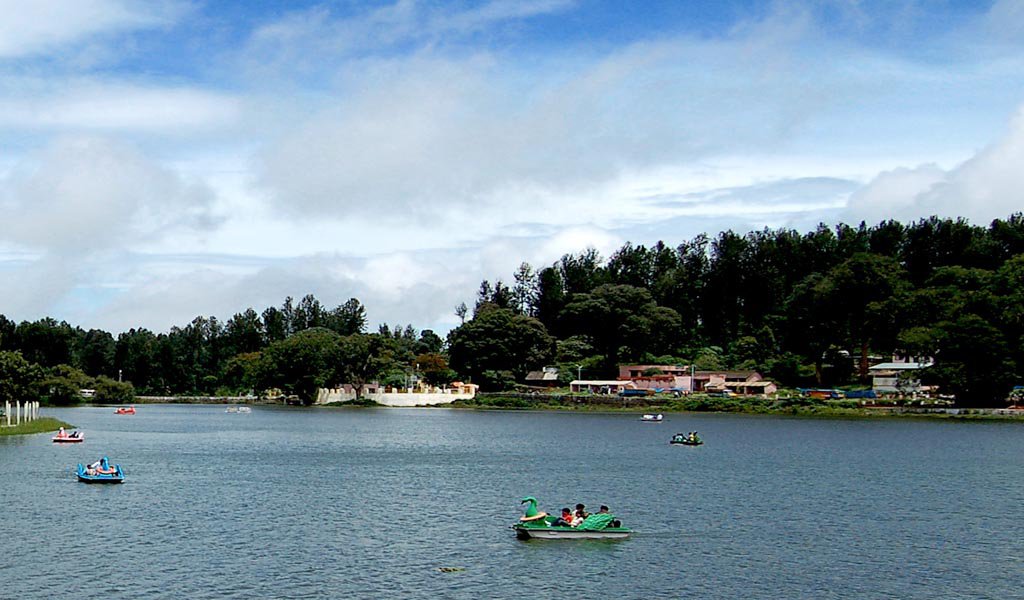 Located on the Shevaroy hills in Tamil Nadu, Yercaud is relatively small and quiet hill station which attracts the tourists for its distinctive topography. It is relatively inexpensive as compared to Kodaikanal or Udhagamandalam but is equally picturesque and charming. Riveting waterfalls, hushed lakes and colonial buildings can all be found in Yercaud. Trekking is the favourite time pass for most tourists.
Waytoindia.com offers South India Hill Station Tour at affordable prices for which an enquiry may be sent on info@waytoindia.com .